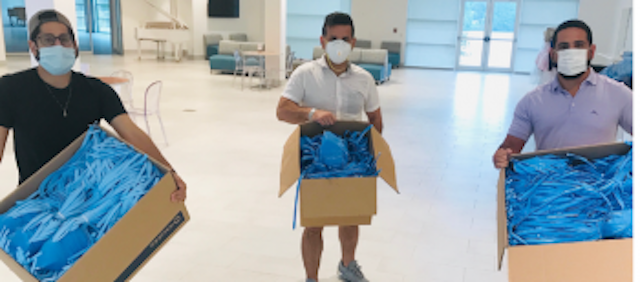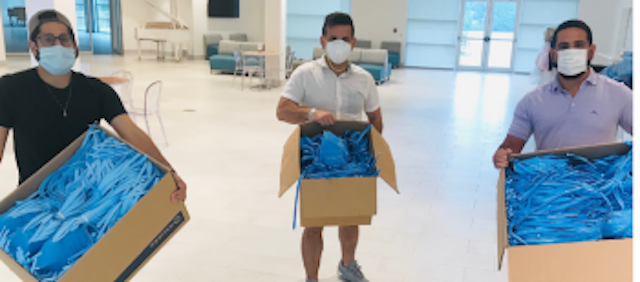 Walt Disney World continues to find ways to benefit so many even while the Disney Parks remain closed. Today we learn how the Walt Disney World Resort has teamed up with the Orlando Ballet to support the Central Florida community.
Teaming Up With The Orlando Ballet
The Orlando Ballet Company has cancelled all of its upcoming ballets, but that has not stopped the wardrobe department from being hard at work. They are now using their sewing skills to make face coverings for those in the Central Florida Community that are in the most need.
Walt Disney World Resort has donated more than 400 yards of fabric and 2,400 yards of elastic for the Orlando Ballet wardrobe department to use to make face coverings. Those that have been hard at work making face coverings understand what a precious commodity this donation really is.
If you do the math that comes out to be around 3,000 non-medical, non-industrial grade face coverings for those in the most need and for healthcare workers.
This is such a wonderful way for Walt Disney World Resort to continue to share the magic and help the local community as well.
ShopDisney Face Coverings
Last week we shared that you can pre-order Disney themed face coverings from shopDisney. With the purchase of these masks the Walt Disney Company will donate one million cloth masks to children and families in the hardest-hit communities.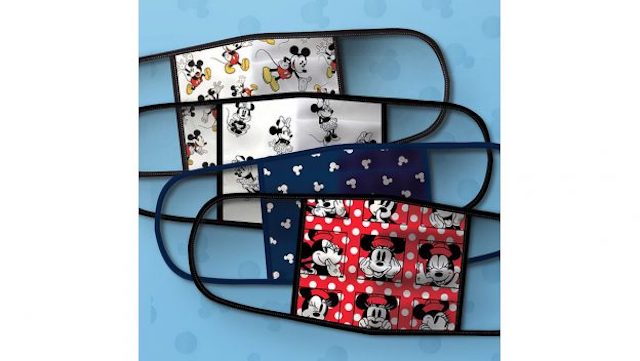 More Ways That Disney Gives Back
We have shared many other ways that Walt Disney World Resort has given back during this time where many of the Disney Parks remain closed. Walt Disney World has donated food to Local Food Banks and snacks to the Orlando Police Department.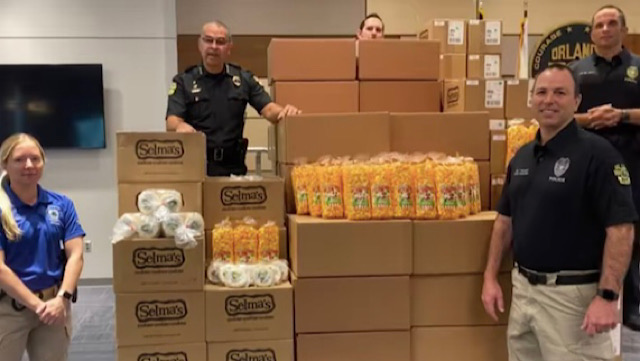 The Disney Cruise Line has created art projects to benefit Hospital Art and Starlight Children's Foundation.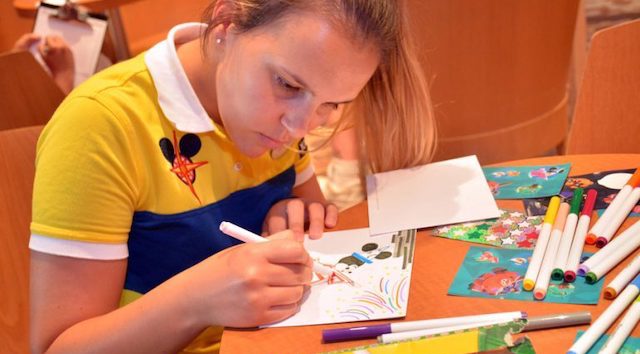 Disneyland also donated extra food to their Local Food Banks as well.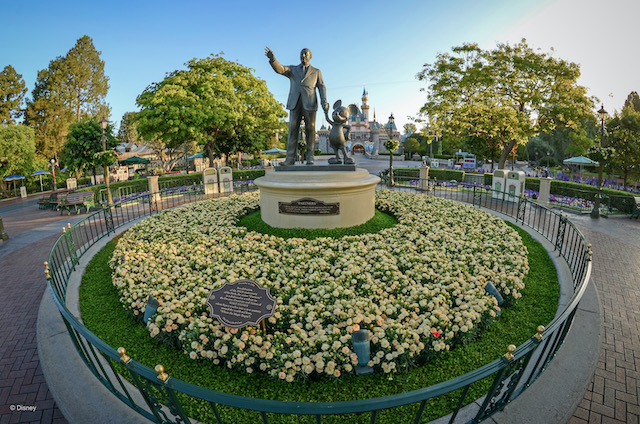 As a special Thank You to healthcare workers, the Disney Parks displayed messages of thanks from around the world.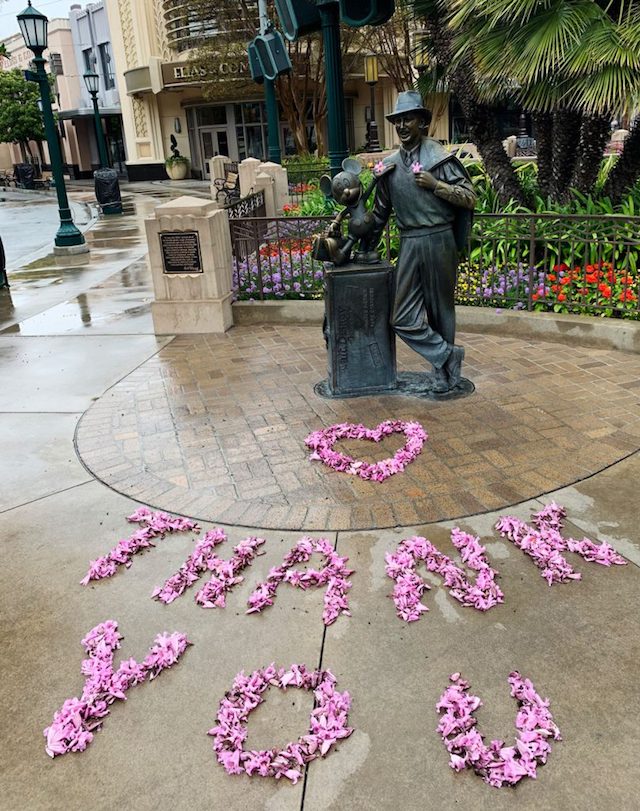 "See Ya Real Soon"
Although we are all waiting for the day when we hear that we can return to the Disney Parks, it is very hear-warming to hear of the ways that the Walt Disney Company continues to partner with organizations to spread hope and resources during this time.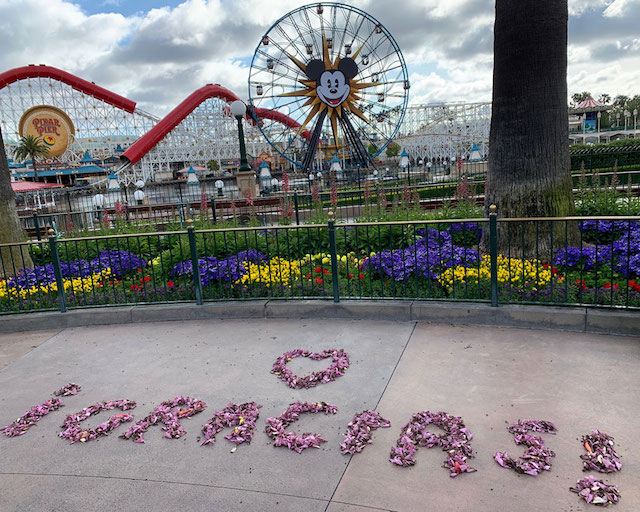 What have been ways that you have helped to spread magic and share resources in your community? Please share with us on our KtP Planning Group and on our Facebook Page.