Disney Cast Members are truly the magic behind all of our magical moments in the Disney Parks. Now we can experience a bit of the Disney Cast Member magic from their homes to yours with this great new virtual series.
Disney Magical Moments
Even while Disney Parks remain closed, they continue to share magical moments with us at home all of the way from Disneyland with the virtual ride of the Incredicoaster, Disney World shares Happily Ever After fireworks, Disneyland Paris shares "Once Upon A Time," and Tokyo Disney Sea shares the farewell of Fantasmic.
Cast Life
The Cast Members have created a short video series entitled "Cast Life" that brings positive news, Disney news, and Cast Members sharing the magic of Disney straight from their own homes.
Earth Day Shout-Out
Jane Goodall says a special thank you to all of the amazing Disney Cast Members who "are helping the animals and helping to safeguard the future of animals in the wild as well."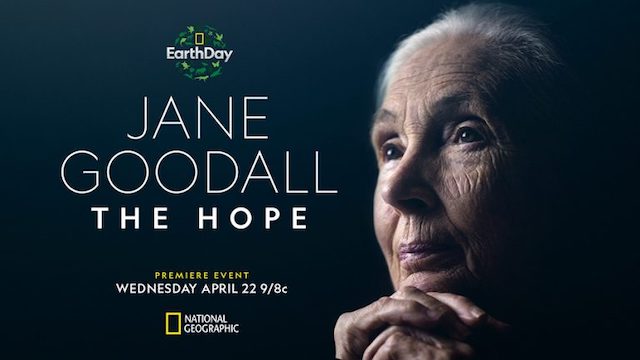 Bob Iger is mentioned sharing praise for the high level of care provided by the Cast Members in their care for the animals across the Walt Disney World properties.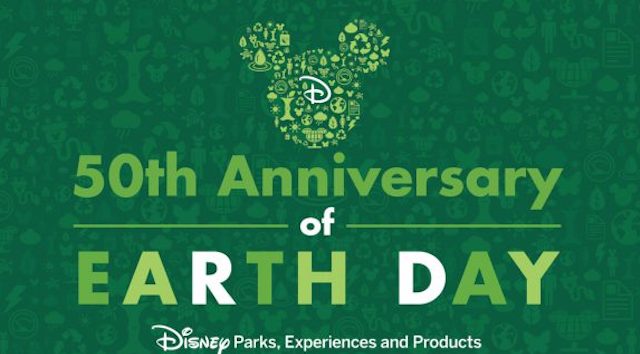 Tikki Room
Cast Member, Bruce Wright, brings a special song straight from the "Glee Club." That's right, Bruce and his family re-enact the Tikki Room in their own living room. They did an awesome job and we loved the awakening of the "girls."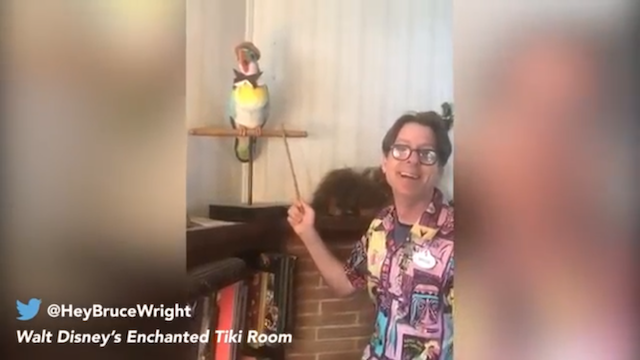 Ashley Eckstein Shares Her Favorite Disney Memory
Ashely Eckstein has became famous for her voice work as Ahsoka Tano in Star Wars Clone Wars and her own popular brand Her Universe.
What many may not know is that she was a former Cast Member. Ashley shares that at age 16, she became a Cast Member and was a cheerleader in the Hercules parade at Disney's Hollywood Studios.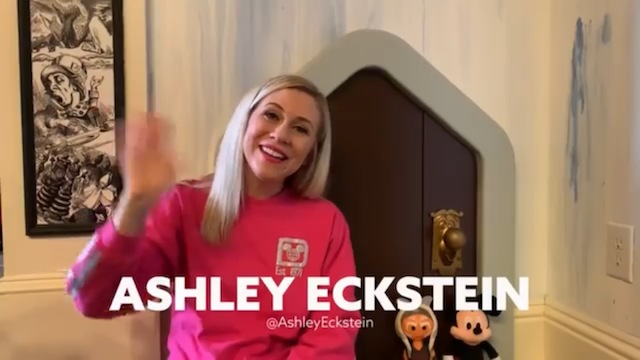 Spirit of Giving
The Cast Members shared some good news of the treats that the Walt Disney World Resort shared with the Orlando Police Department.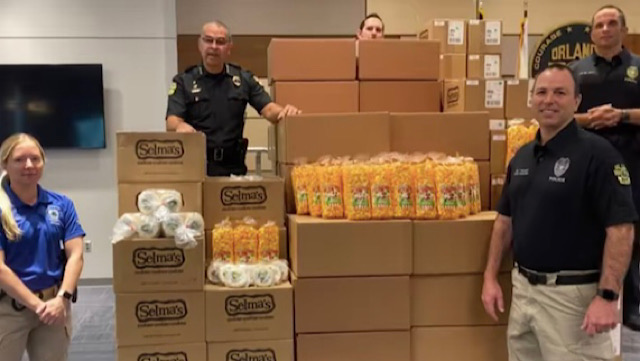 To join in the giving, Aulani Disney Hawaii Resort has donated 7,000 pounds of perishable food to their local community as the Disney Resort remains closed.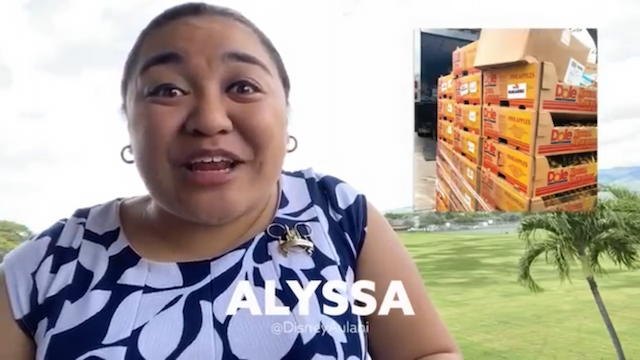 Anaheim Shows Support
Last week, there was a great show of support for the Anaheim Police Department happened last week. Anaheim hotels displayed hues of blue from their buildings to show their support and appreciation to the local law enforcement.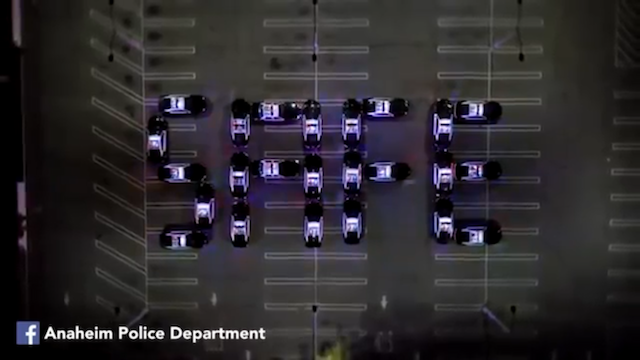 Thank You To Cast Members
Cast Members share photos with a description that they will be back better than ever. We have faith and hope that we will be celebrating in the magic of the Disney Parks with all of these great Cast Members again very soon.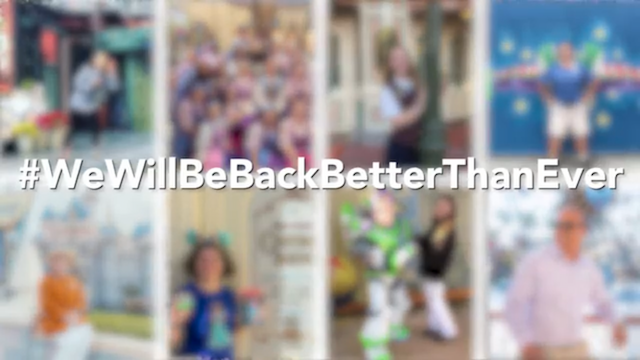 What was have you brought some of the Disney Magic to your home? We would love for you to share photos and videos on our KtP Planning Page and on our Facebook Page.
Are you planning a vacation? Reach out to our trusted travel agency sponsor Authorized Disney Vacation Planner
Mouse Class Travel
!