While the WDW Railroad is closed, guests can visit the Lilly Belle train up close. It's currently sitting at the train station on Main St, but it's on the move! Check out when and where it's moving.
The Walt Disney World railroad has been closed since late 2018 to accommodate construction for the Tron Lightcycle Run attraction.
However, that does not mean the train is totally off limits! Guests have been able to get up close and check out the details of our beloved train. Disney has also advertised it as the perfect backdrop for photos, saying:
"Gather loved ones and strike a pose with this authentic steam-powered locomotive. Imagine the clamor of the engine, chug of the wheels and call of the Walt Disney World Railroad whistle! Enjoy a blast from the past by taking advantage of an enchanted photo opportunity with one of the park's 4 meticulously restored, narrow-gauge trains—originally built between 1916 and 1928. Stop by, break out the camera and say 'All Aboard!'"
We previously reported that the railroad would be closed through at least October 2020. Tron Lightcycle Run has an opening timeline of sometime in 2021, just in time for the 50th celebration. Let's all hope the railroad will be up and running sooner rather than later!
I love being able to hop on the railroad and take a ride around the park. It's nice on my feet, and the views can't be beat! Knowing it was one of Walt's passions is magical, too.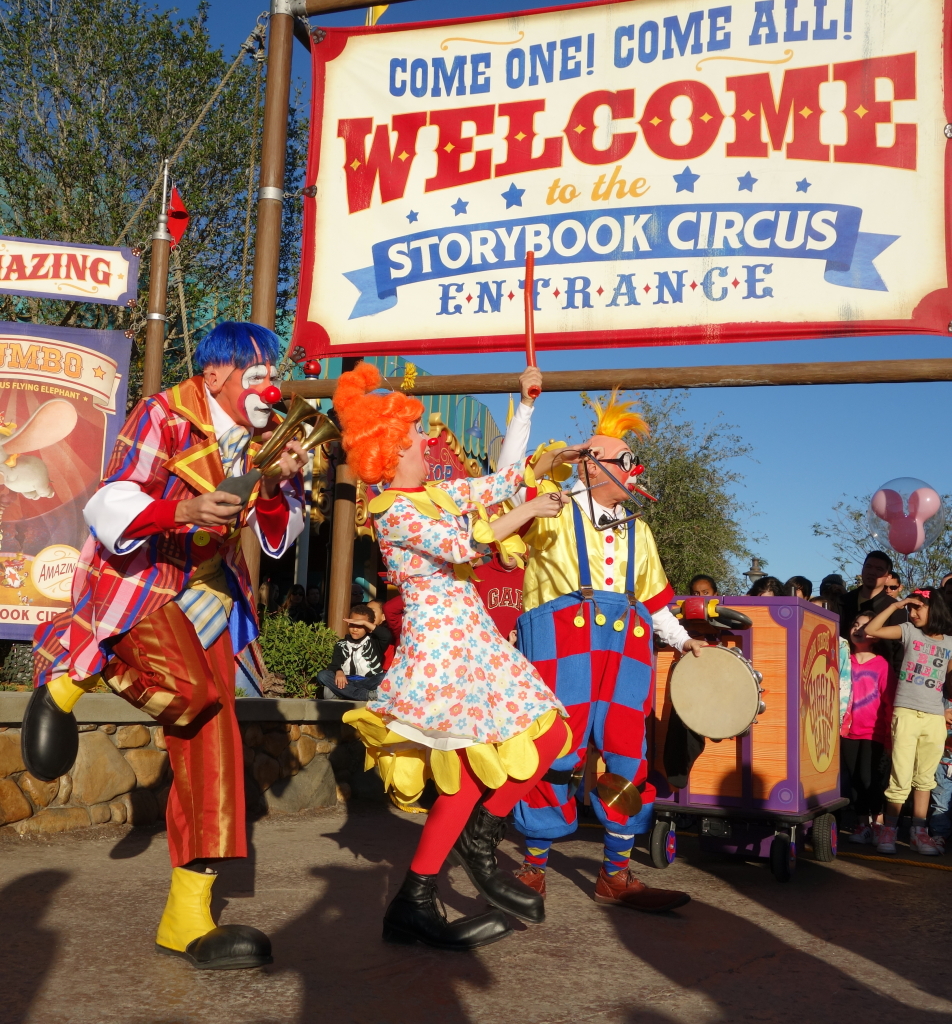 In the meantime, the Lilly Belle will be moving to Fantasyland's train station at Storybook Circus on January 27.
What do you think of the Walt Disney World Railroad being closed for so long? Have you been by on a recent visit to check it out? Share your photos and experience with us on Kenny the Pirate's facebook page!
-Monica S.