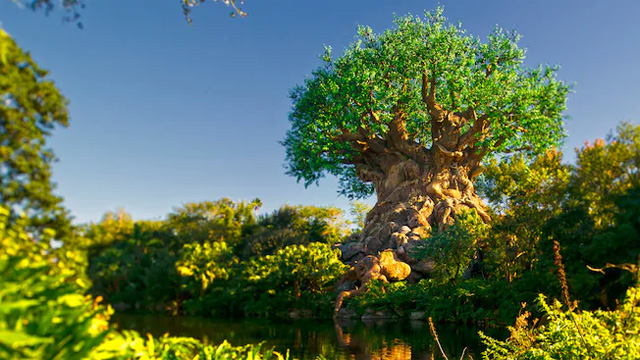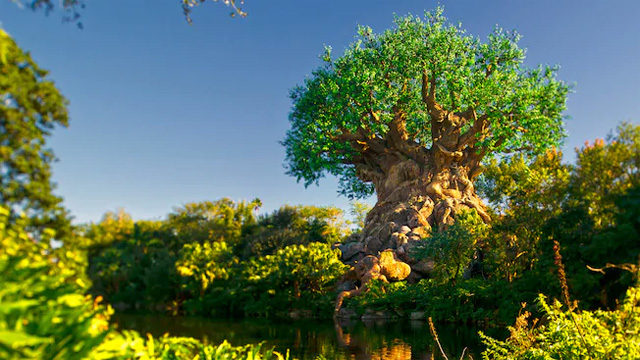 Animal Kingdom will be closing early a few nights in April. Festival of the Lion King and Rivers of Light showings are affected by this change. Read on for details.
Now, here's one we haven't seen lately. Animal Kingdom's operating hours have been adjusted for select nights in April. We usually see Hollywood Studios or Magic Kingdom hours changed frequently but not Animal Kingdom.
If you're planning to visit Animal Kingdom during April you'll want to know which nights are closing early so you can plan accordingly and adjust your Character Locator touring plans as needed.
Because of this change, Festival of the Lion King showtimes will be a bit different than usual.
Rivers of Lights will also not be showing during these dates.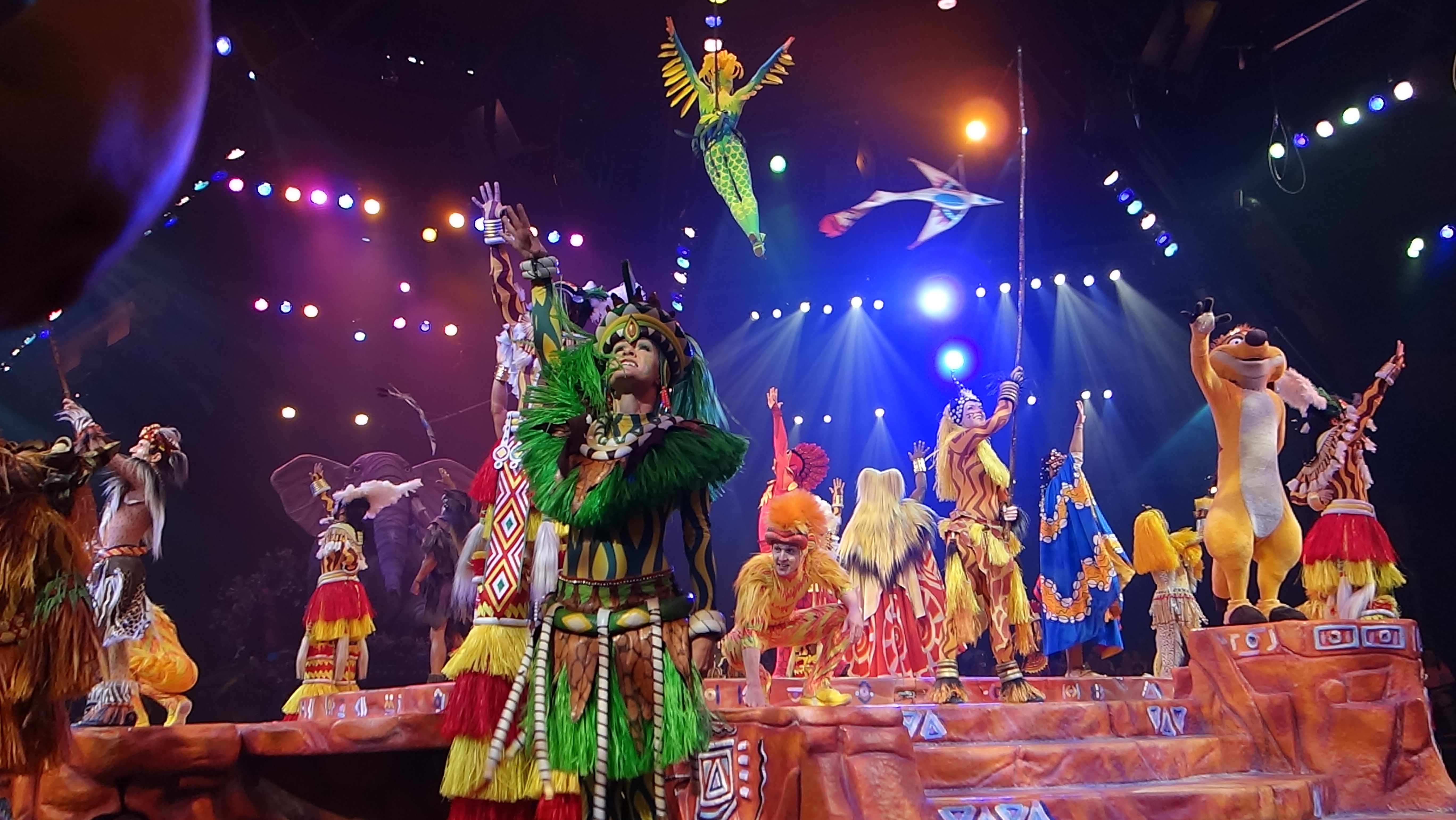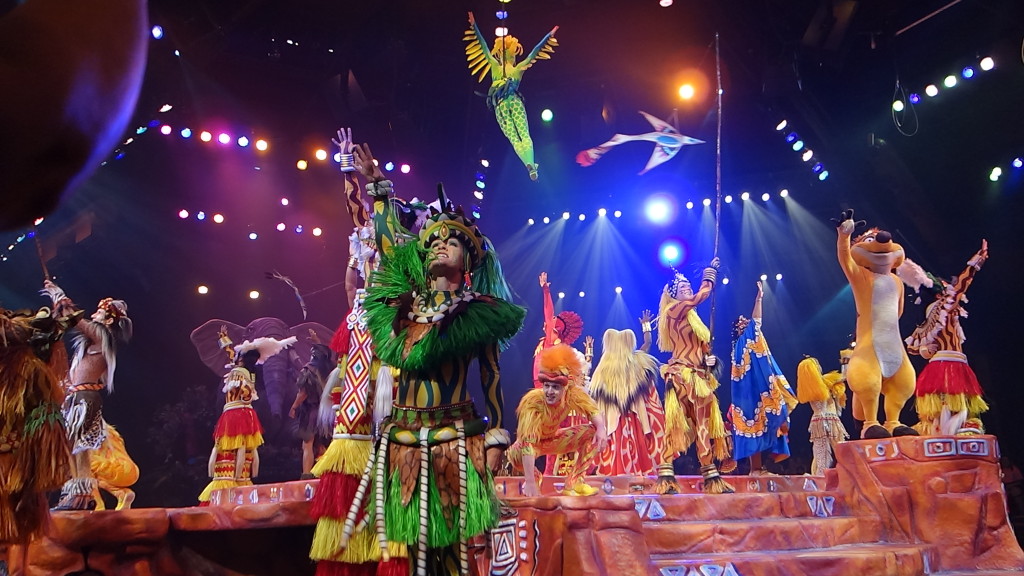 The affected dates for April are April 21 and 28. Be sure to check the crowd calendars or Character Locator to see the new closing times!
For Festival of the Lion King:
April 21: 10:00 am show has been added; 5:30 and 6:30 pm shows have been removed
April 28: 10:00 am show has been added; 6:30 pm show has been removed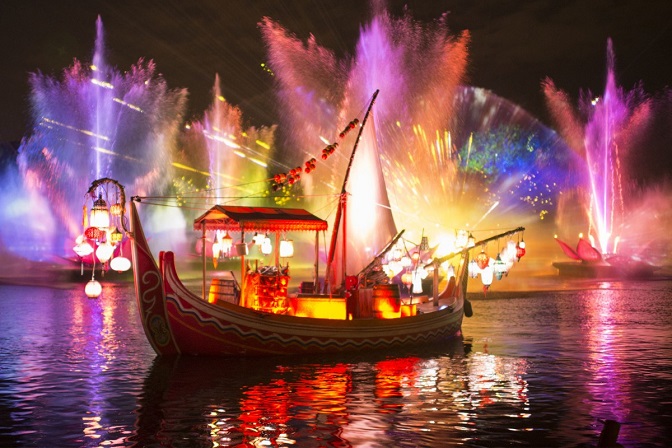 For Rivers of Lights:
All showtimes for these two dates have been removed from the calendar.
The reasoning behind the new hours is not known, although it's likely some type of corporate or special event is taking place that is not open to the public.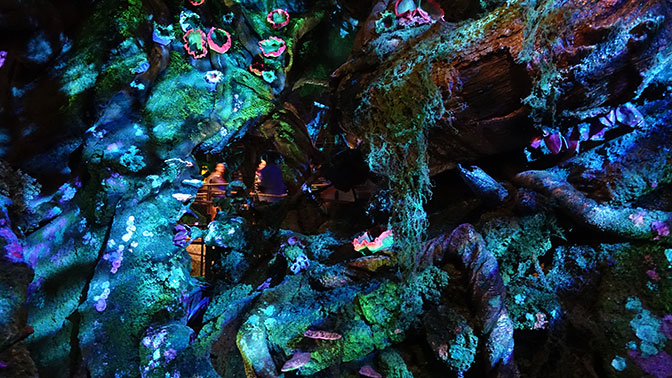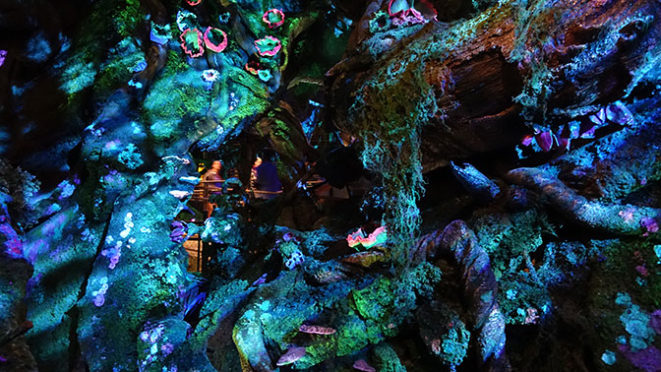 I am personally glad I am missing these dates by just a few days! We arrive on April 28 and our Animal Kingdom day is later in the week. We love to see Pandora lit up at night, and I would be bummed if we missed it!
We do not care for Rivers of Light much anyway so even if we did visit on one of these dates, I wouldn't be too upset. Do you love to watch Rivers of Light?
Are you visiting Animal Kingdom during these dates? Let us know in the comments below or on Kenny the Pirate's facebook page.
-Monica S.