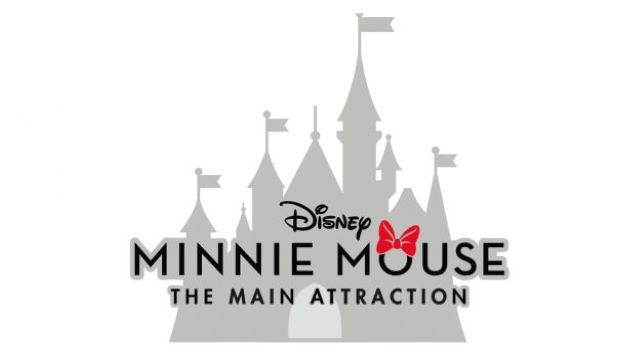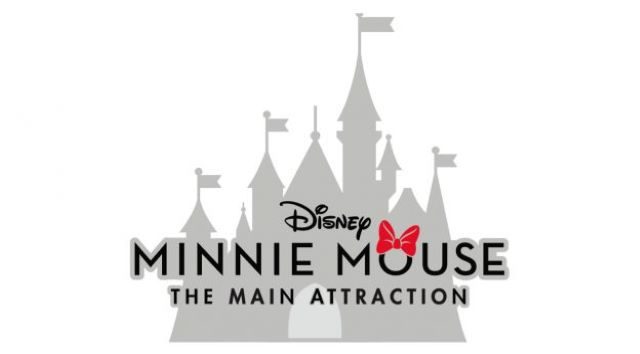 Yo ho matey's! Ahead of the January collection release, shopDisney has provided us with a sneak peek at the month of February for the monthly collectible series! Get your gold doubloons ready!
Minnie Mouse: The Main Attraction is an all-new, limited-release series featuring none other than Minnie Mouse herself honoring beloved Disney Parks attractions around the world.
Each of these collections will feature an attraction themed assortment of items such as Minnie Mouse Ear Bands, pins, plush, mugs, and other accessories. Each collection becomes available for purchase on the third Saturday of each month.
At the beginning of the month, we were first teased with the upcoming January collection set to drop this Saturday, January 18th.
The January Collection for Space Mountain
Sneak Peek at February
With the January collection set to blast off this coming Saturday, shopDisney has provided us a peek at the February collection! Pirate crew, this is so exciting as this is the collection for us celebrating none other than Pirates of the Caribbean!
Yo ho yo ho a Pirate's life for Minnie! Here is the Pirates of the Caribbean Collection: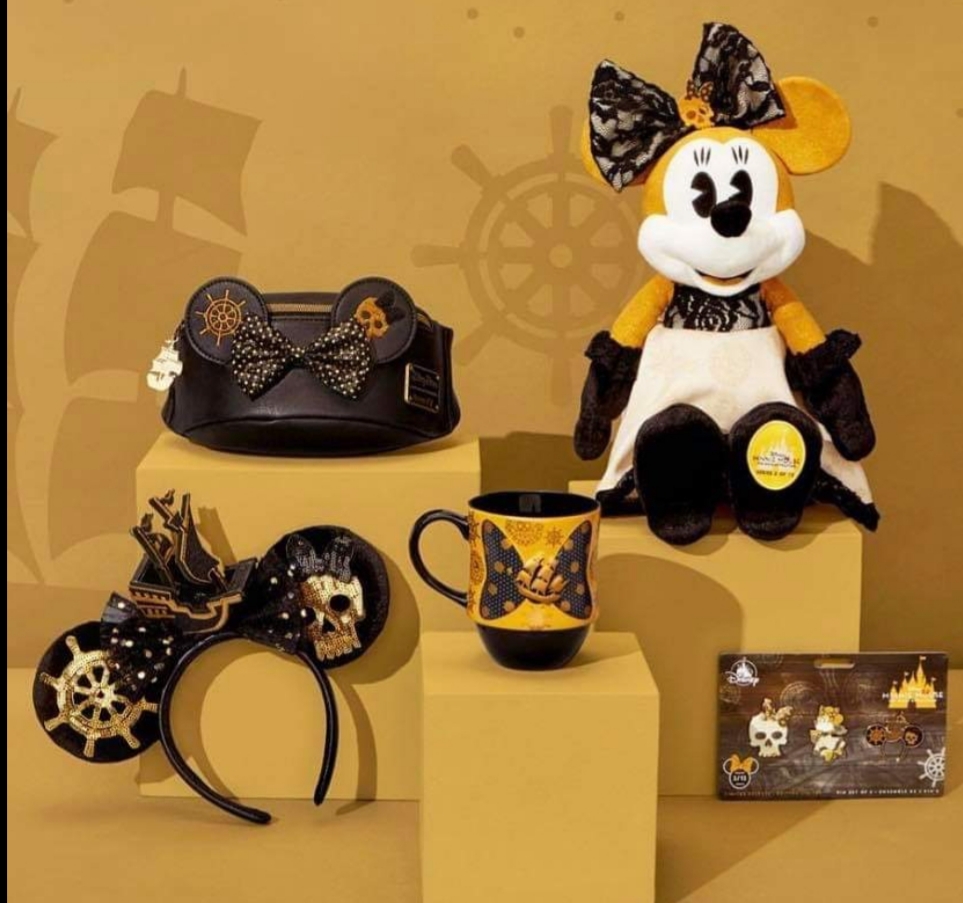 From what we can tell from the sneak peek photo it appears there will at least be an incredibly adorable Pirate Minnie Mouse plush, mug, collection pin set, Minnie Mouse ear band, and a Disney Parks Loungefly Fanny Pack with a sweet little bow and Minnie Mouse ears.
I am so in love with how this collection turned out! It has a classic steampunk look along with the adventurous pirate look. The combination is so classy yet totally cool and modern at the same time! I cannot wait for this collection and hope there are a few more items added!
I'll be gathering up my doubloons out of my treasure chest for this one for sure! This Pirates of the Caribbean collection is set to drop on February 15th. The collections will be available at World of Disney in Disney Springs–Walt Disney World and online at shopDisney. Mark your calendars, mateys!
Here is a peek at the months ahead. Can you guess them all?
Yo ho yo ho! A pirate's life for us! What do you think of the January and February collections so far? Is there an upcoming collection you have your eye on? Share with us on the KtP Facebook page!
Amanda Wesche "Matey Mandy"