Entertainment for Disney's Animal Kingdom nighttime show, Rivers of Light: We Are One, now have an additional showing in the month of February. Check below for dates affected.
If you have not seen Rivers of Light: We Are One, the show features a nighttime pageant of lantern floats and large water screens of animal imagery accompanied by a grand musical score.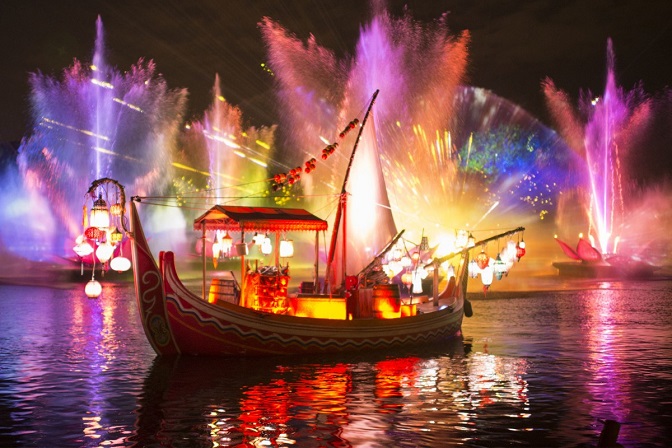 Disney describes the show as guests experiencing "a new story about the milestones we all share in our journey through the great circle of life."
One additional showing throughout the end of the February has been added and the changes are shown below. The additional showings are shown in bold print.
February 2-8
February 9-29
Be sure to check out Kenny's Crowd Calendars and Character Locator as each have been updated to include the additional showtimes.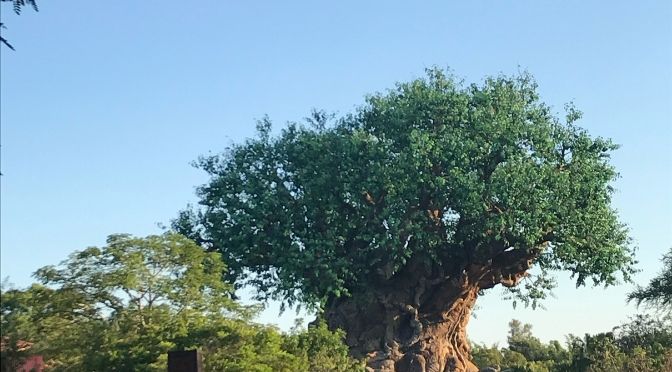 Seating is limited to plan to arrive early if it's high on your priority list.
You can also get a FastPass+ or purchase a dining package for guaranteed seating.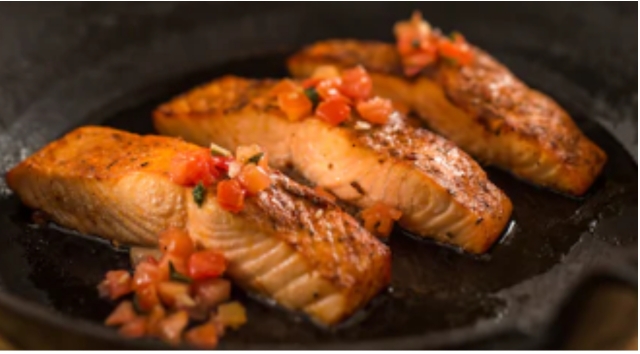 Select dining packages include a meal from either one of the following two restaurants:
Tusker House Restaurant
Breakfast prices range from $48.00 (adult) and $28.00 (children) with lunch and dinner offered with prices ranging from $60.00 (adult) to $36.00 (children).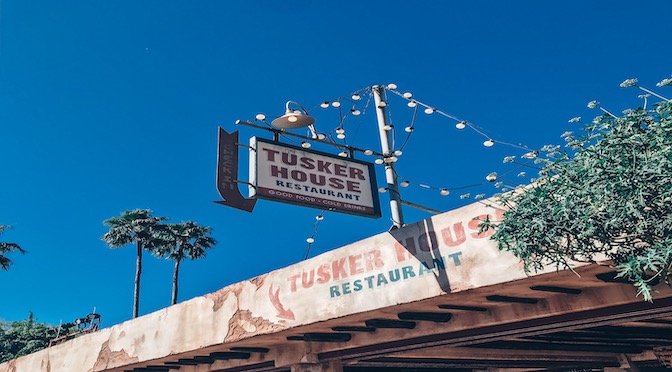 Tiffins Restaurant
Dining packages are available for lunch and dinner and prices range from $68.00 (adult) to $26.00 (children).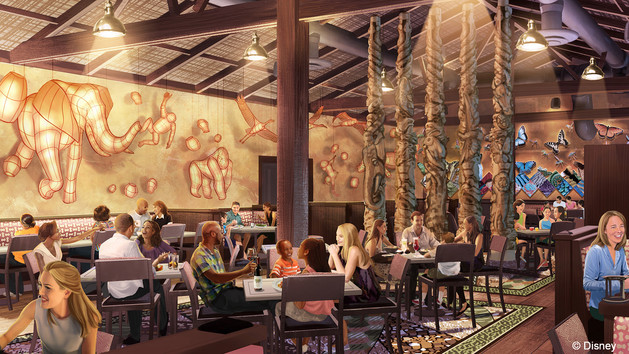 Each dining package offers a meal plus a non-alcoholic beverage and premium seating for the show. Advance reservations for each are highly recommended. More information for each dining package can be found on Walt Disney World's website here.
We have also seen a recent change in operating hours in February for Hollywood Studios and Magic Kingdom, so be sure to keep checking back to see how it might affect your trip!
Will you be visiting Animal Kingdom in February? Will you be watching Rivers of Light: We Are One? Tell us about it in the comments below or head on over to Kenny's Facebook page. Be sure to join our crew on Facebook as well.
Maggie Baltz