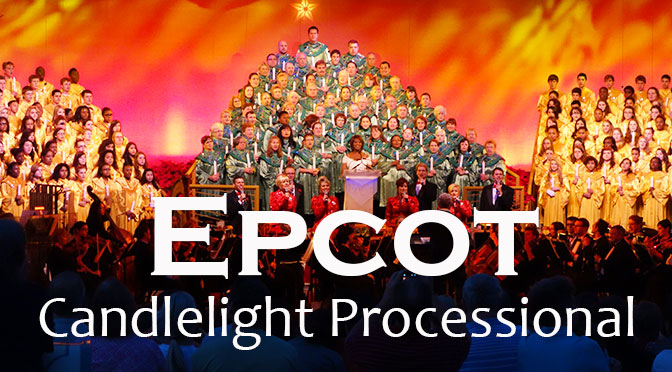 Just yesterday, we learned that Broadway actor, Chita Rivera, had to drop out of Epcot's Candlelight Processional lineup due to health reasons. She was replaced with another Broadway star, Alton Fitzgerald White.
Today, we have learned another celebrity narrator has had to pull out of the lineup, making this the second person who could not perform in the show like originally planned.
Geena Davis will be replacing Warwick Davis during December 19-21. No reason for his dropping out of the show is known at this time. Warwick Davis is an English actor known for playing roles in films such as Willow and the Harry Potter series.
Geena Davis is known for her roles in Thelma & Louise, A League of Their Own, and the Stuart Little series.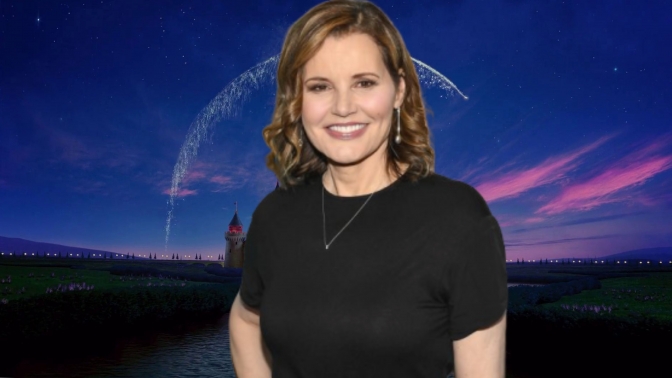 A revised lineup of celebrity narrators is listed below.
Whoopi Goldberg December 6 and 7
Isabella Rossellini December 8 through 10
Alton Fitzgerald White December 11 through 12
Gary Sinise December 13 through 15
Pat Sajak December 16 through 18
Geena Davis December 19 through 21
Steven Curtis Chapman December 22 through 24
Edward James Olmos December 25 and 26
Marlee Matlin December 27 and 28
Lisa Ling December 29 and 30
It should still be noted that the lineup is still subject to change without notice. Seeing how we have had two replacements in the last couple of days, it is possible that we would see another. Please be aware of this if you have plans to see Candlelight Processional during your trip this month.
Don't forget to book your dining package early to guarantee seating or plan on arriving early for stand-by lines. Showtimes are 5:00, 6:45 and 8:15 p.m.
As a reminder, Candlelight Processional dining packages are available for breakfast, lunch, and dinner. Meals include an appetizer, entree, and dessert (or one full buffet) along with a non-alcoholic beverage. Dining packages range from $20 – $85 per person. Packages do sell out quickly for popular restaurants and popular narrators so advance reservations are highly recommended.
The annual show is a holiday tradition and if you have not seen it, the show includes a retelling of the Nativity story featuring a choir, a celebrity narrator, and a live orchestra.
Do these replacements change your plans for the Candlelight Processional? Were you able to watch the recent live stream with celebrity Neil Patrick Harris?
Maggie Baltz