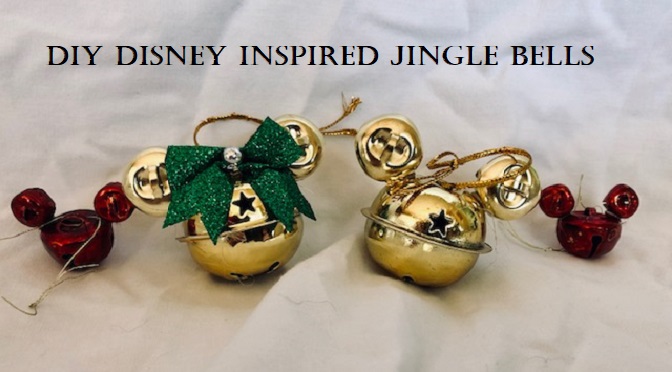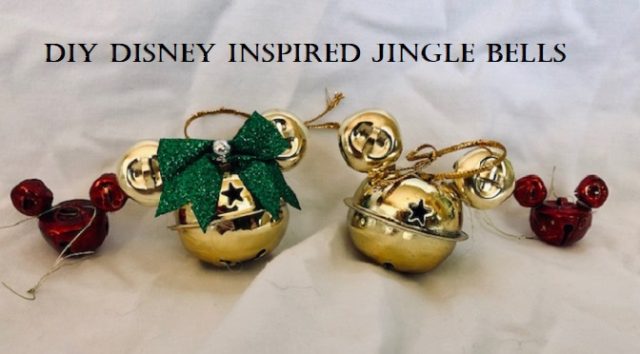 Making your own Mickey and Minnie inspired jingle bells is a quick, easy, and cost-effective holiday craft project. Here are steps for making your very own.
There is something satisfying about making your own Christmas decorations. It is even more satisfying when those decorations remind you of the Happiest Place on Earth. It is even more fun when the entire project costs less than a Mickey-shaped snack.
For This Project, You Will Need:
Larger Jingle Bells for the Body
2 Smaller Jingle Bells for the ears for every one larger bell (I recommend going at least 2 sizes smaller)
Hot Glue Sticks
Hot Glue Gun
Bows if you want Minnie Bells
String for the bells (optional)
Something to protect your work surface (I use garbage bags)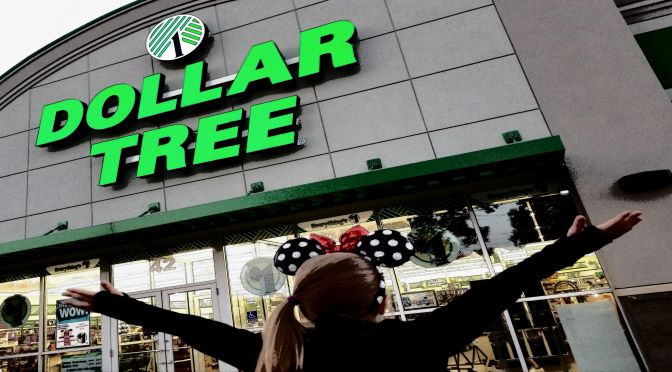 As I mentioned in my other crafting project post, I prefer to get materials from the Dollar Tree unless I can find a great clearance.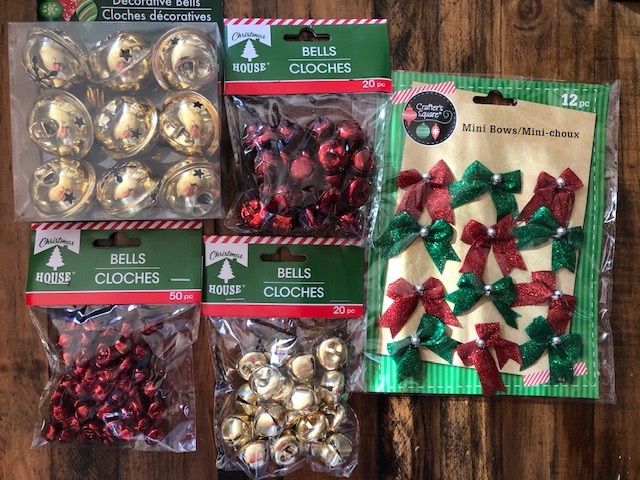 For this project, I decided to make some standard-sized jingle bells and some mini bells. Everything I needed ended up costing $5.
Steps:
1. Go ahead and tie the strings to be bells IF you anticipate wanting strings. TRUST me, it is much easier to thread them before you add the ears. This is probably the most challenging part of the craft because threading these things can be tricky.
2. Divide up your bells so that you have one larger sized bell for the body, and 2 smaller, matching bells for the ears.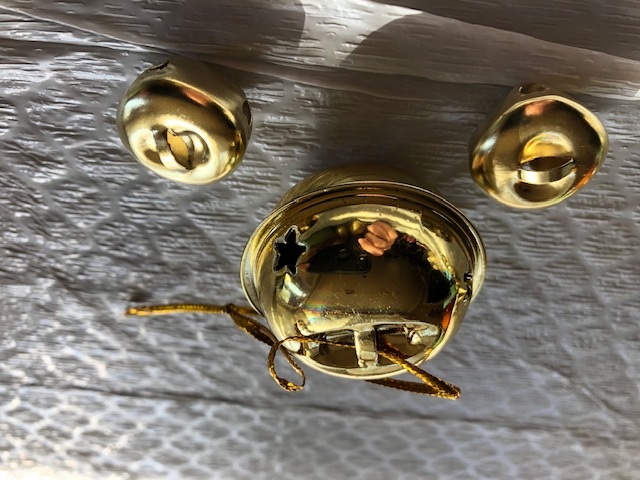 3. Figure out where you want to place the ears and which way you'd like them to face. You can mark the placement with a sharpie, or you can eyeball it. I tend to do the latter for little crafts like this.
4. Add a spot of hot glue from your glue gun and adhere the ear to the body.
5. Repeat for the second ear.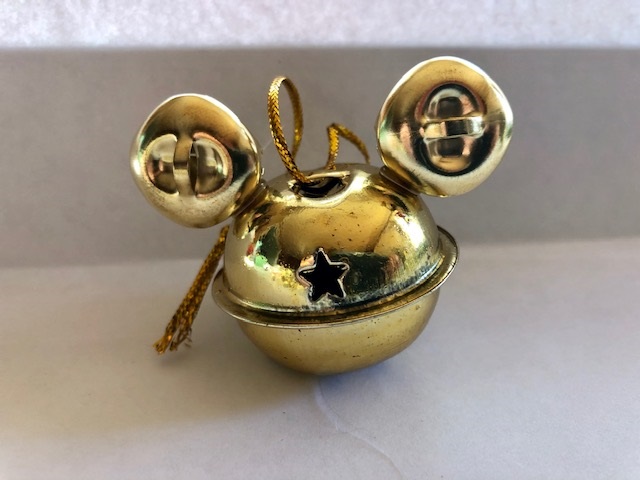 6. Add a bow if you want Minnie bells. I purchased these bows at Dollar Tree, but you can always tie your own if you'd prefer a more polished look.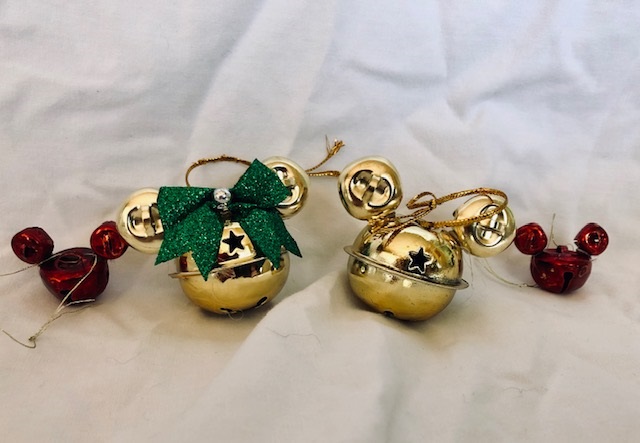 Before you know it, you will have a whole heap of jingle bells waiting to go on a tree, package, or wreath. I hung them on the door pulls for my cabinets.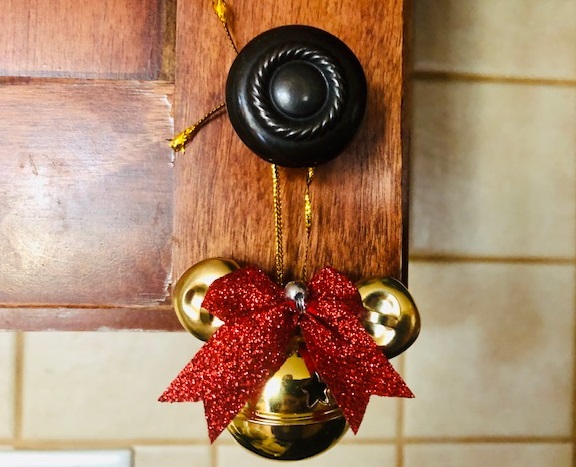 This is seriously the simplest holiday craft. Since it involved a hot glue gun, I did not let my little ones participate in making bells. But they waited patiently to be "jingle testers," and I gently gave them each a jingle once all of the potentially dangerous parts were done with. "We have a whole family of bells!" my little boy said.
Interested in more Disney inspired holiday crafts? Click here for how to make your own Mickey inspired wreath.
If you make this craft, feel free to tell us about it or to show off here or on the Kenny the Pirate Facebook Group. I'd love to see what you come up with!
Have you made any Disney-inspired crafts this year?