First time traveling to Disney World and feeling a bit overwhelmed? Here are FIVE tips to help make your trip more enjoyable.
Planning a trip to Disney World can be no easy task. Dining reservations at 180 days. FastPasses need to be made at 60 days out of staying on property. So much planning ahead of time, but how do you enjoy the time? Here are FIVE of my tips for first-time travelers.
YOU CANNOT DO IT ALL
As much as we all want to do it all, seasoned travelers know how big Disney World is. There is so much to do there you can return year after year and do something new. This can make planning hard if you are not sure when you will return again.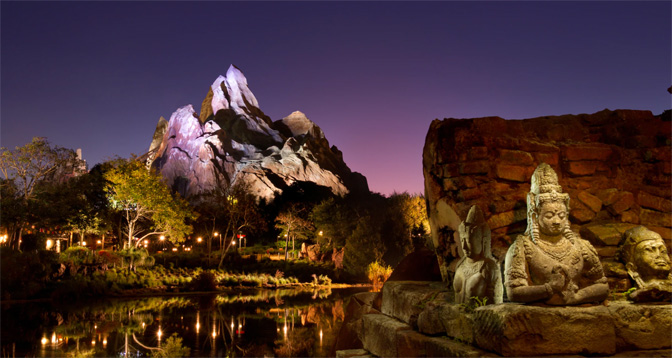 It is important to have priorities for what you want to get done so that your expectations are met. A lot can get done with the right touring plan. There are several to choose from at Character Locator.
DO THE MATH
Many people swear by the Disney Dining Plan. Honestly, it's a lot of food and may be too much for your family in the hot Florida sun. It is not an uncommon sight to see people scrambling to use snack credits on their departure day.
Is your family full of foodies and enjoy trying things you may not normally try? The Dining Plan may give you more freedom. It is convenient that it is prepaid; however, tips are not included at table-service restaurants. We have compiled a list of pros and cons for the dining plan and laid out how to do the math to determine if it's right for you.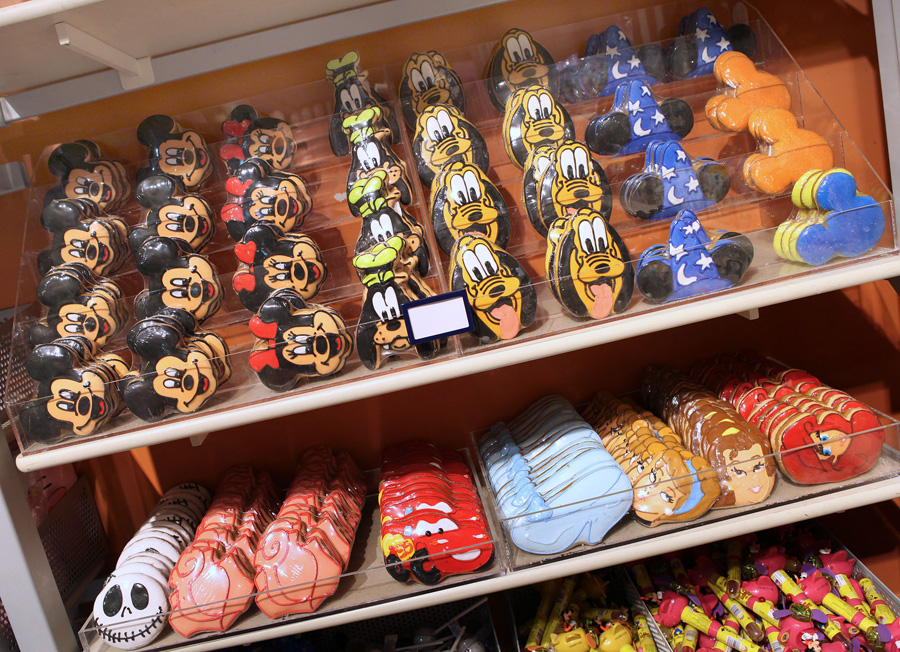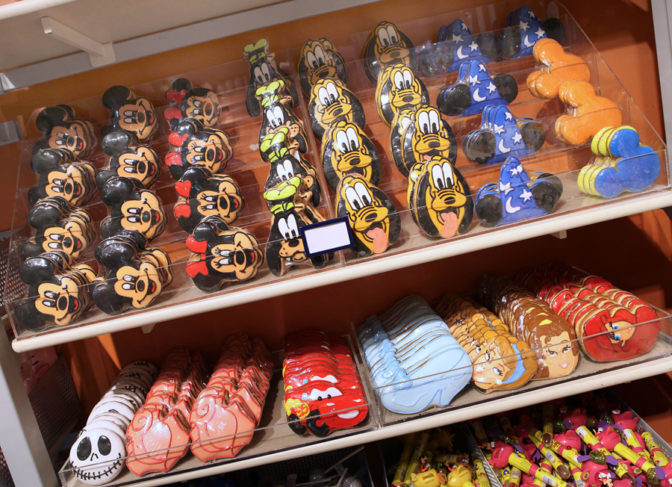 You'll also need to do math for other things, like deciding between value, moderate, and deluxe accommodations and budgeting for souvenirs. Do the math now so you don't have sticker shock during your vacation.
TAKE A MIDDAY BREAK
This advice goes back to wanting to do it all. It is hard not wanting to head back to your resort so you cram everything into your stay, but it is important to take breaks so everyone is getting enough rest.
It is a long ride back on the bus if everyone is melting down – even the parents! The midday break gives everyone time to cool off and refresh. Even if naps aren't happening, a dip in the pool or just some downtime can be what the family needs to refresh before dinner and fireworks!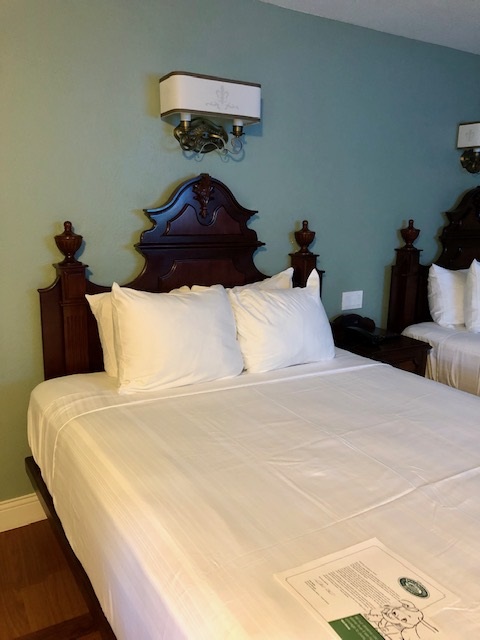 PLAN REST DAYS
There is so much to do and see in Disney World, and the resorts are not to be forgotten. The resort can be a vacation in itself. The pools are a great way to spend the day. moderate and deluxe hotels feature pools with a water slide. Even the adults can join in on the pool fun!
For even more fun, arcades can be found at the resorts. Resort hopping is an easier day than running around the parks. A fun option can include new restaurants to try at different resorts or taking in the food and shops at Disney Springs.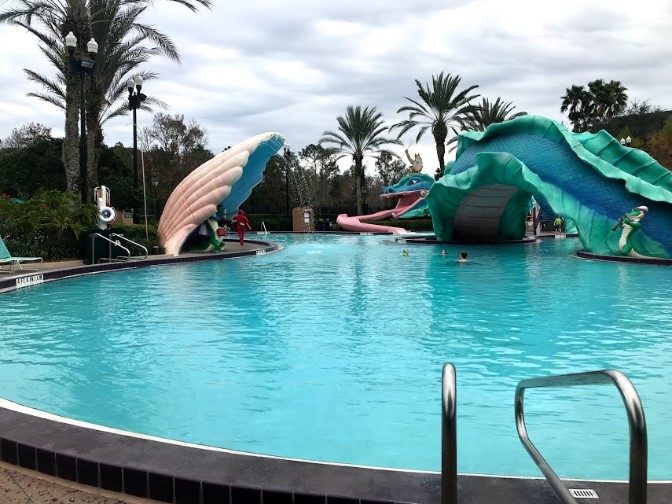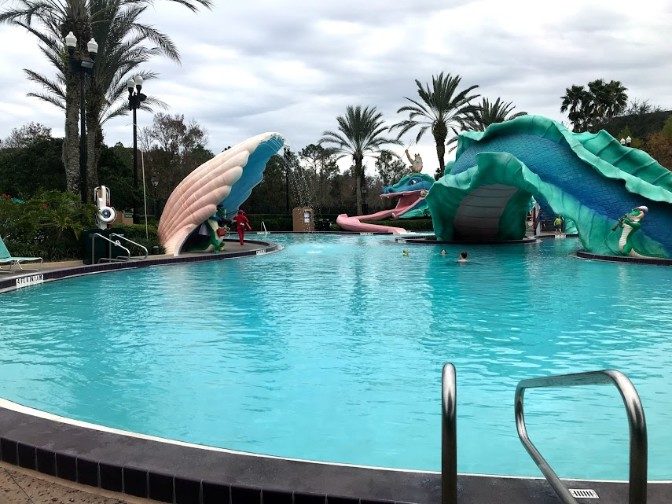 WEAR COMFORTABLE SHOES
You may think you walk a lot at home, but there is A LOT of walking in Disney World. It is easy to reach 15,000-20,000 steps a day. You may not even realize how many steps you have taken until you are crawling back to your room at the end of the day.
If you are not wearing comfortable shoes, your feet can be even more sore. Wear shoes you have worn before. Your feet will thank you after a long day!
I have been to Disney many times and still find these tips helpful. There is still more to see and do that I may never get it all done. If you want to read more about planning for Disney vacations, Kate has put together two very helpful guides. Go HERE for part 1 and HERE for part 2.
Do you find these tips helpful? What would you recommend to first-time visitors?
-Heather Alosa