Starting tomorrow, guests booking a future cruise while still on board a Disney ship will not receive an on board credit. This policy goes into effect Sept 28 for the Disney Fantasy and September 30 for all other ships.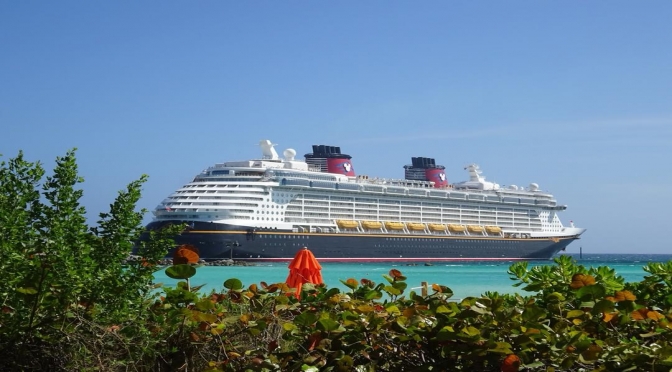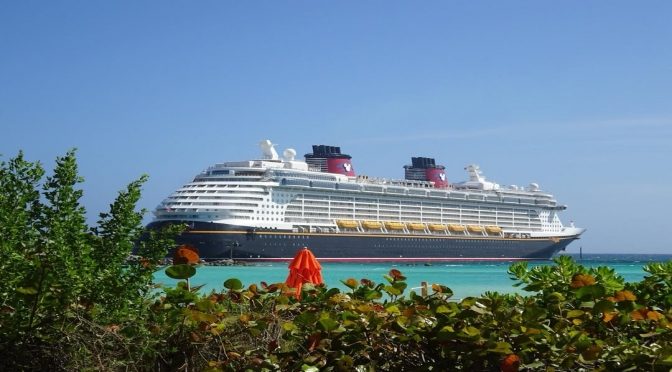 [the_ad id='41485′]
Previously when guests visited the "Future Sailings" desk while on board a Disney ship they were given an on board credit of $200 and a 10% discount on the cruise of their choosing, excluding the concierge category.
Starting September 28, 2019, guests will no longer receive the $200 on board credit. Disney Cruise Line will continue to offer the 10% discount as well as only requiring a 50% deposit on sailings of 7 nights in duration or greater.  Many travel agents offer an on board credit to thank guests for their business.  Check with your agent to see what they offer!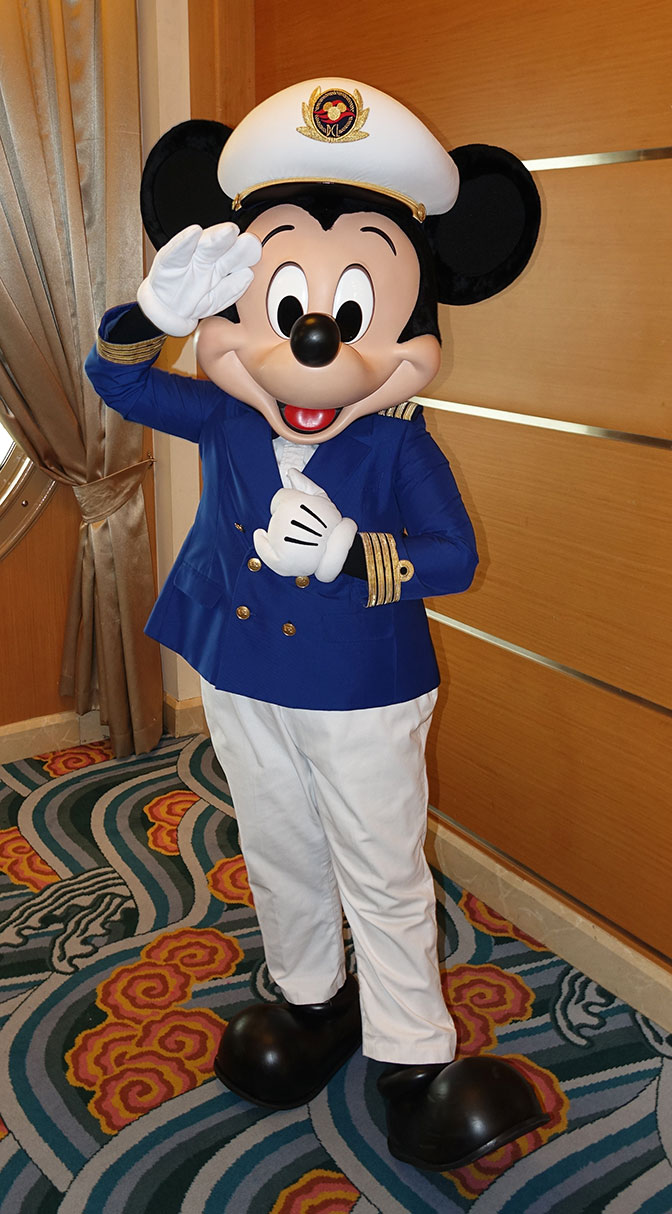 One of the great things about a Disney Cruise is that one truly could pay the fare listed and have a wonderful vacation without any add-ons! But I sure will miss that credit because Palo is our favorite restaurant on land or sea!
Need more cruise info and news? Check out these recent posts from the KTP team: Review of Staterooms, 2021 Itinerary Release,
-Rebecca Davis