As many of us are quite aware by now, the last few days have been buzzing with breaking news regarding the end of the fiscal year for The Walt Disney Company. Within the last couple of days, we have learned about some of our favorite entertainment acts that will no longer be returning to the parks.
It is also that time of year when other changes occur within the company. On Monday morning, it was released that Catherine Powell, who has worked for the Disney Company for the last 15 years would step down from her post. Speculation suggests that the reason for Powell stepping down was due to sluggish attendance at Star Wars Galaxy's Edge in both Florida and California.
[the_ad id='41482′]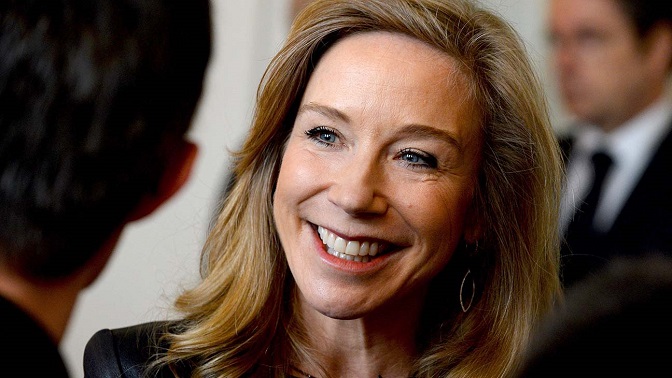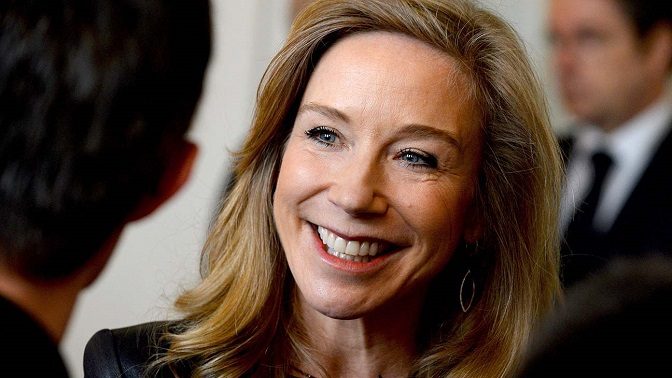 It had not been directly announced at the time when this announcement was made, but there was speculation that Powell's post had been eliminated.  Hence, where today's changes in leadership comes in.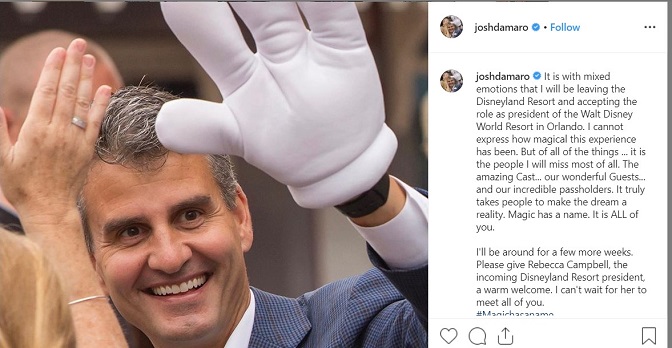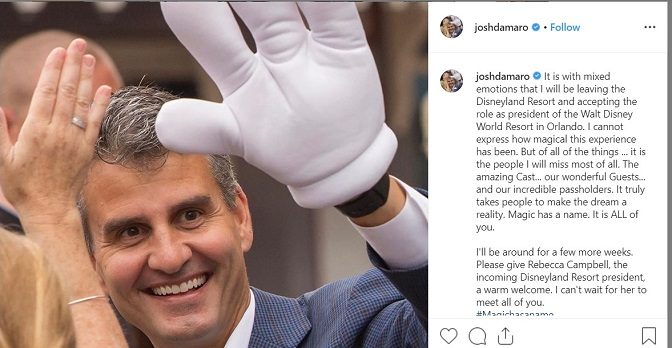 Just this morning, Josh D'Amaro, president of Disneyland Resort, announced on his personal instagram page that he would be leaving his current post to become the president of the Walt Disney World Resort.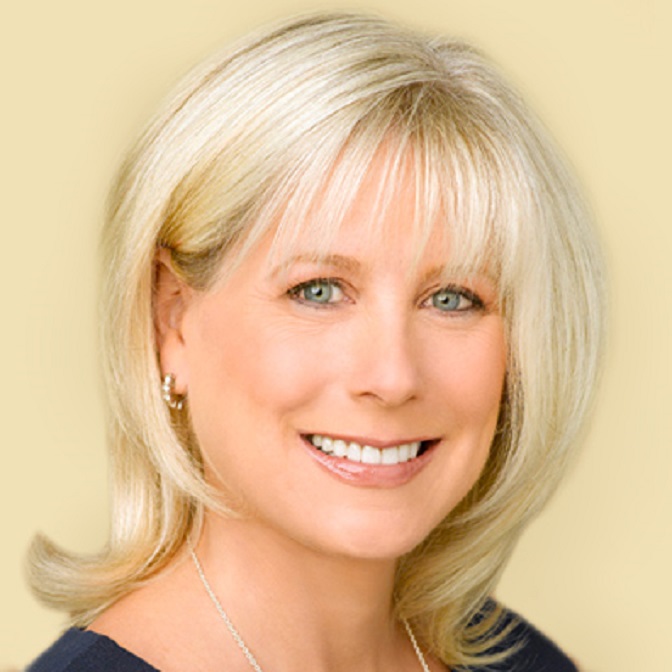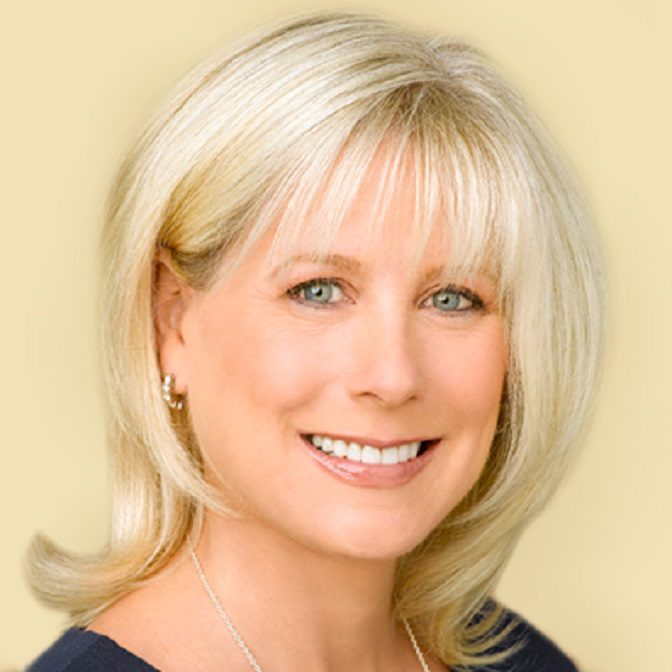 It was also revealed that Rebecca Campbell, will oversee the Disneyland Resort.  The Walt Disney Company website notes in her bio that she was the president of Europe, Middle East and Africa (EMEA) since 2018.  She has 20 years of experience within the company.
Both Campbell and D'Amaro will begin their new roles beginning in November.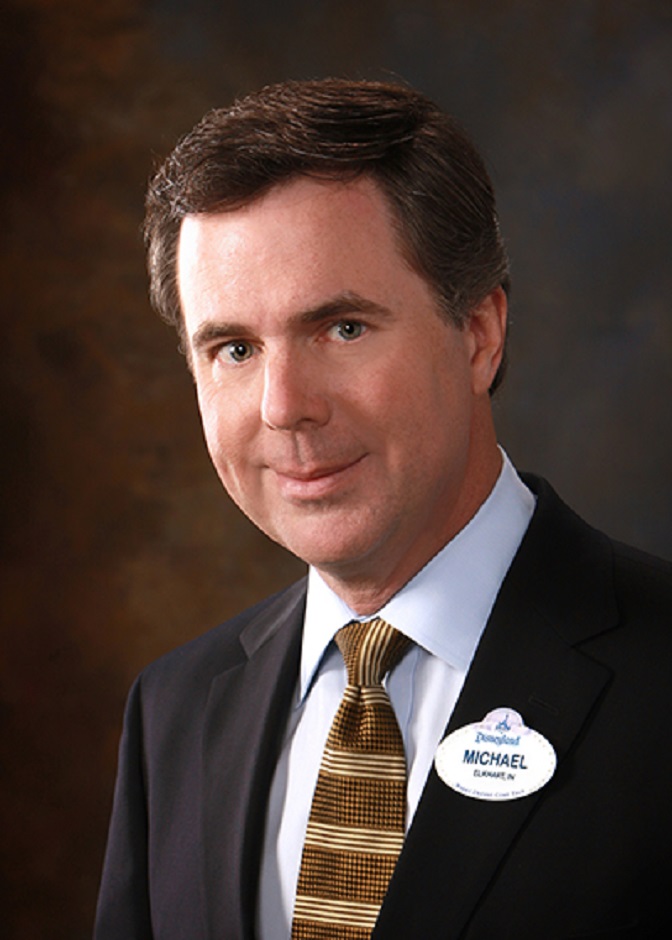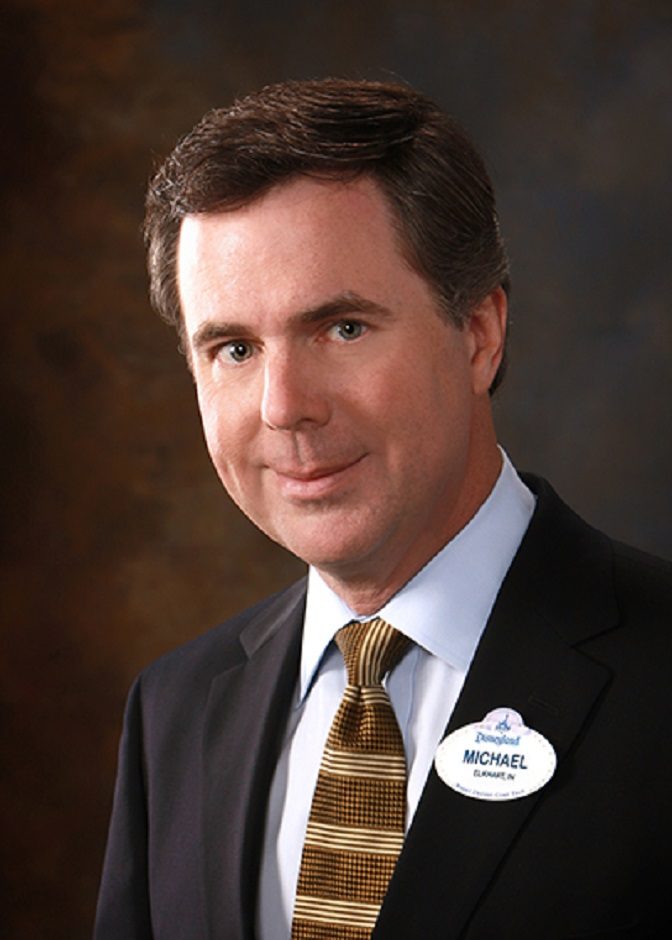 Michael Colglazier will assume responsibilities for Disneyland Paris. He has worked for The Disney Company for over 30 years.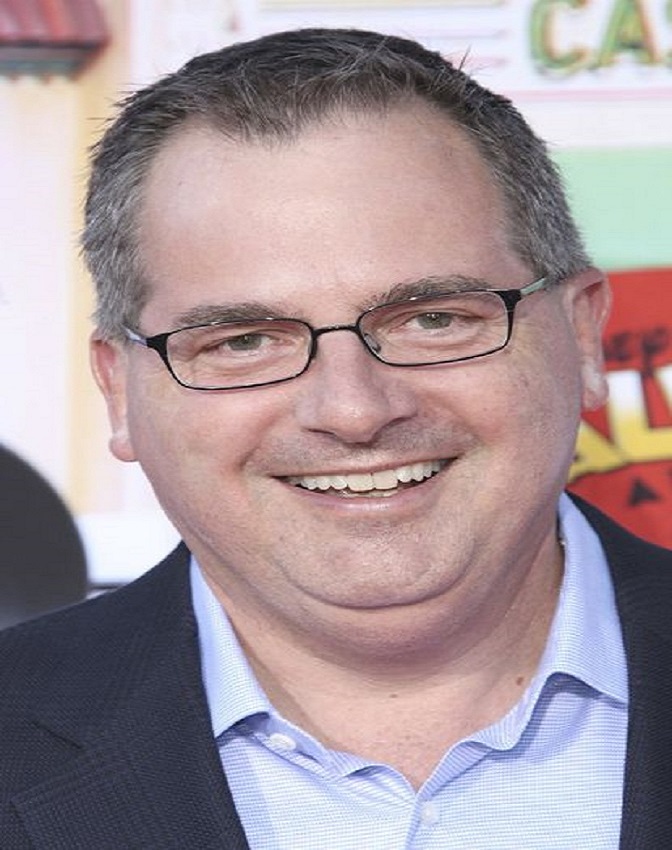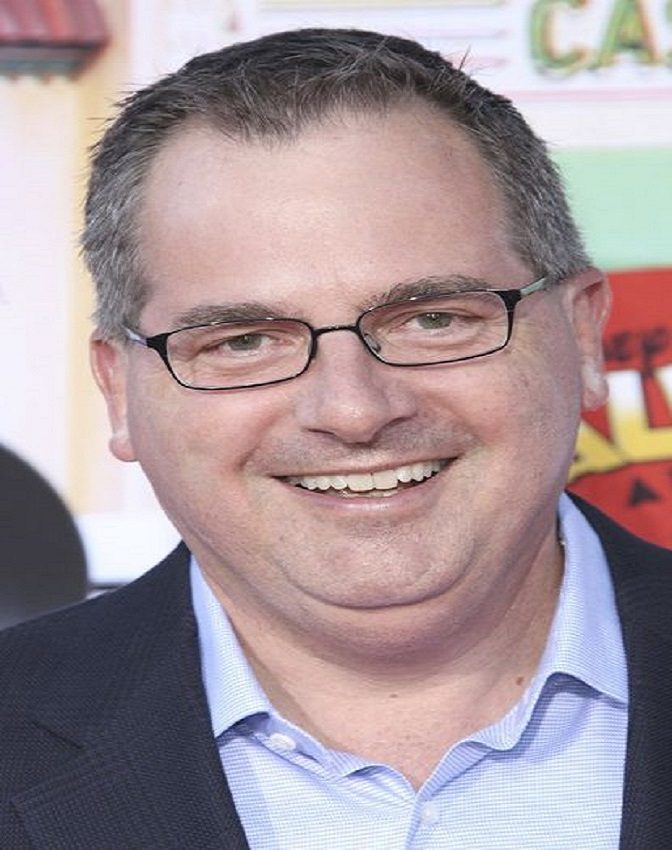 Lastly, George Kalogridis, who was an opening day cast member at Walt Disney World in 1971 and who has led Walt Disney World since 2013, has been promoted to president of Disney segment development and enrichment.  He will also lead the Disney Institute.
What are your personal thoughts regarding the many changes in leadership for The Walt Disney Company? Comment below.
Written by: Marisol White
You can follow me for all Disney on my Instagram page @marisolsmouseketools