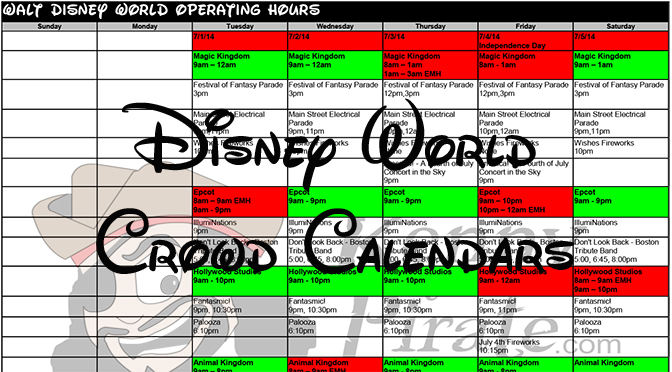 Just a quick note to let you know that I completed an update of park hours that include March, April and June. 
March and April now include Star Wars Fireworks times.  No Symphony in the Stars fireworks are appearing after April, but I'd expect it to continue at least through May at least, possibly longer.  You'll find all the updates on my Crowd Calendars.
Animal Kingdom has already extended June hours to 8pm during the month of June 2016.  Rivers of Light, the new nighttime show, is expected to begin at some point in April 2016.  I've been told to expect a beautiful show, but nothing like you've experienced in a Disney park as it is meant to celebrate the flow of nature and animals, not your typical good vs evil, but does have a strong conservation message.  Some of the floats will be expertly designed with lovely colors, but the show itself will not be your typical Mickey beats everyone or just wish and you'll get everything you want in life show you see so often.