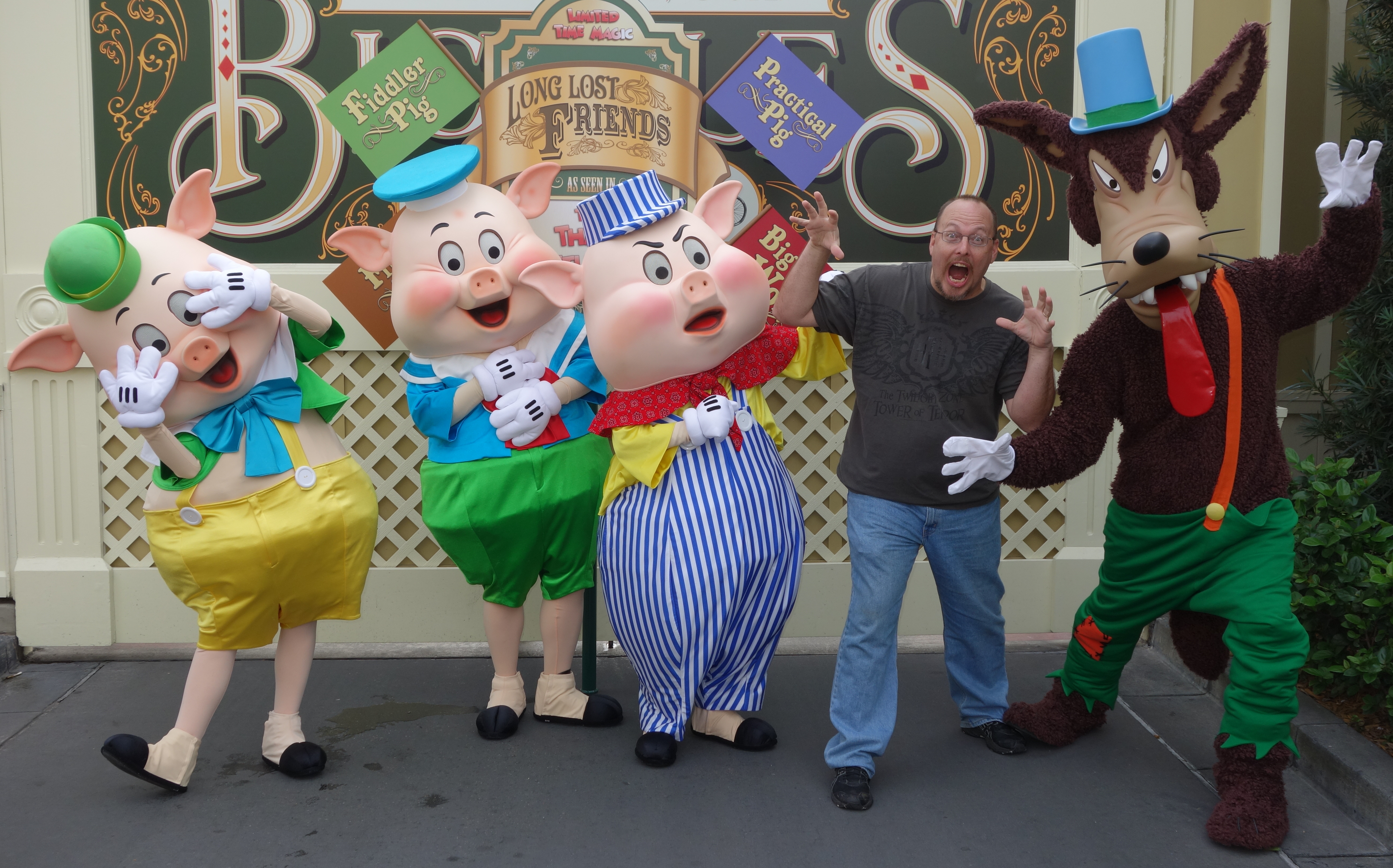 UPDATE:  This list may be partially or completely incorrect and the voting phase may begin pretty soon.
Rumor:  I've heard this rumor several times from different sources, so I thought I'd pass it along for discussion.
I've heard that Walt Disney World is considering hosting another Limited Time Magic Long-lost Friends.   This time around, the public is supposed to be offered an opportunity to vote on maybe 8 to 12 different characters.  The top characters from the voter's choices would be the ones made available for meets.  There's a great deal of speculation that characters might include some of the old Disney Afternoons gang like:
Darkwing & Launchpad McQuack,
Rescue Rangers (Chip n Dale and Gadget)
Talespin (Baloo, Louie and Don Karnage)
Max Goof
Bonkers, Mad Hatter and March Hare
Timon
Abu, Genie and Jafar
Gummi Bears ???
I've heard that they are considering later in July with a beginning date of voting of perhaps July the 8th, so that would give them a week or two for voting before announcing the characters on a Friday and beginning on a Monday, as they usually do with Limited Time Magic.
CAUTION:  This is just rumor and speculation.  Don't book a vacation in expectation that this even would take place or that any of these characters would appear.