These are some of the most luxurious accommodations on Disney World property.
The Dreaded Word: Refurbishment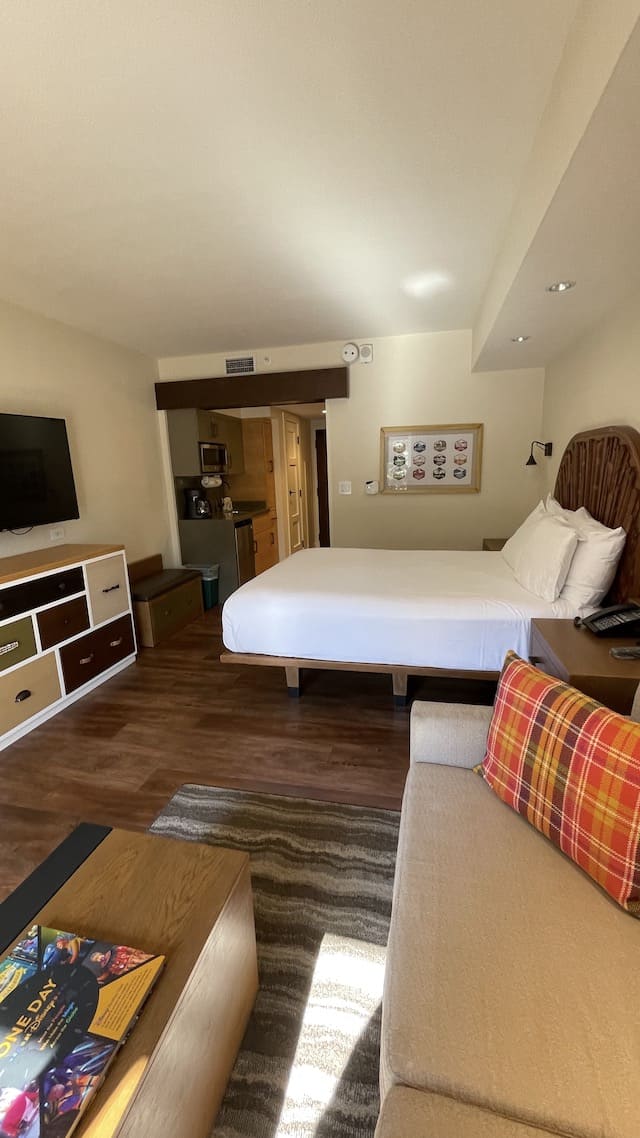 Refurbishments are a part of life at Walt Disney World. It's not uncommon for at least one attraction to be closed at any given time. Restaurants, hotels, and other areas of the property also need freshened up for optimal guest enjoyment.
Refurbishments may take place for various reasons. Whether it be for mechanical issues or cosmetic updates, a refurbishment can take place for many reasons. Based on the nature of the work, the refurbishment may be a few days or several months.
Read all about Disney World's current and upcoming refurbishments HERE.
Copper Creek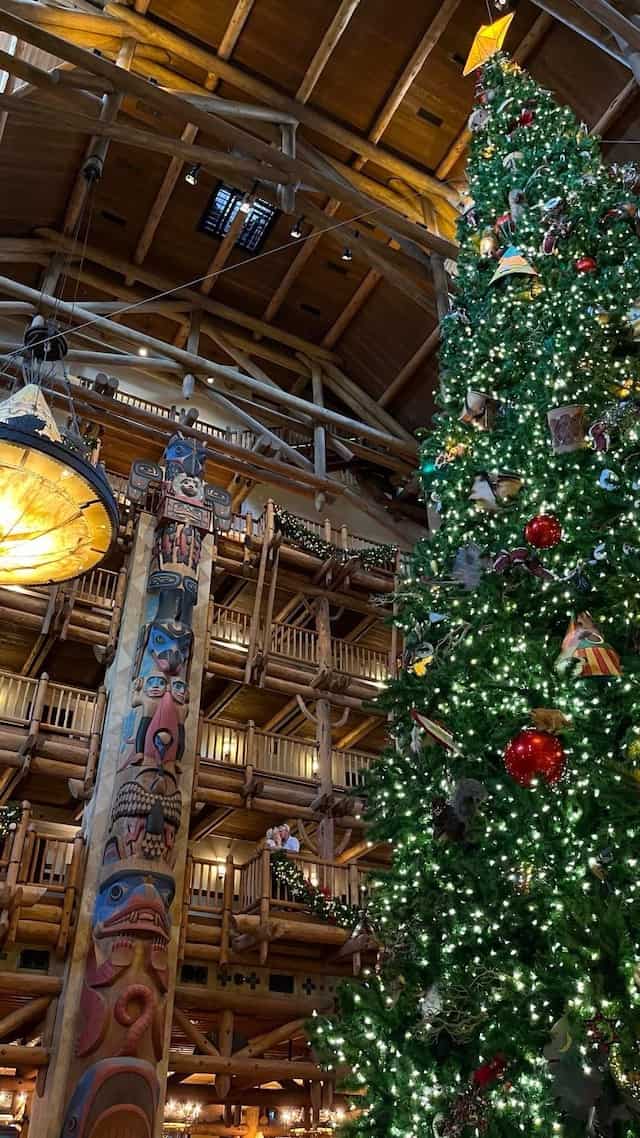 Disney's Wilderness Lodge is a deluxe resort designed to emulate the beautiful Pacific Northwest at the turn of the century. It is heavy on the wood accents and landscaping which helps you forget you are in the middle of Central Florida.
Throughout the resort, there is beautiful decor and architecture like fireplaces, logs, totem poles, and teepees. The serene atmosphere makes it a great hotel to stay at if you want a more quiet and relaxing home base.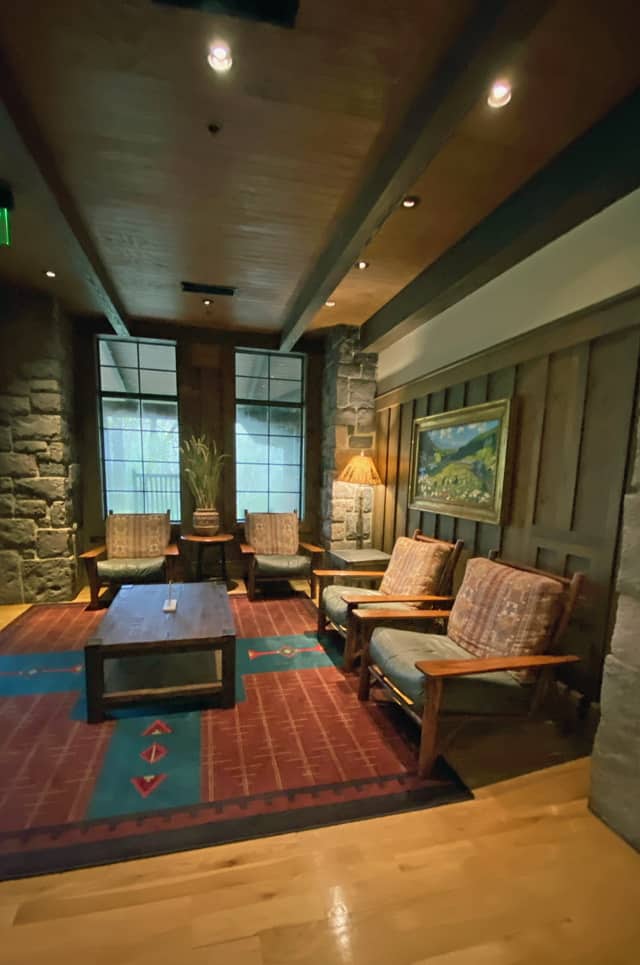 There are two DVC options at Wilderness Lodge: Boulder Ridge and Copper Creek.
You can stay in studios, 1-bedroom, 2-bedroom, or 3-bedroom villas. Additionally, there are 26 waterfront cabins that are completely separate and in a more secluded area of the resort. Combined, there are less than 200 Copper Creek rooms available, which can make it a hard resort to get into.
Cabin Refurbishment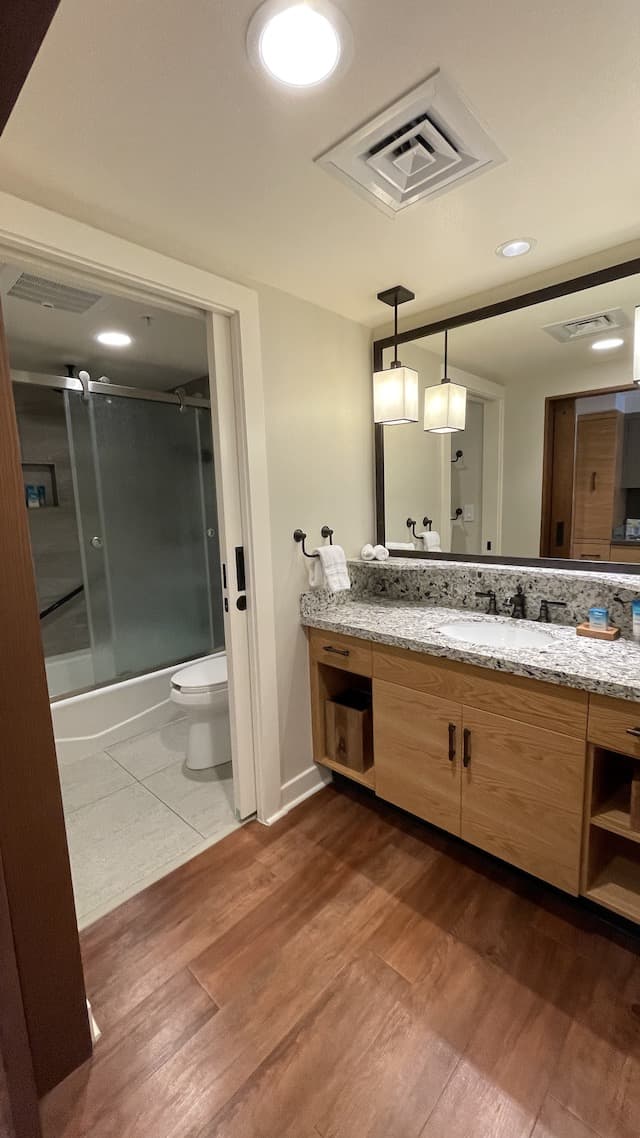 The cabins at Copper Creek will undergo a refurbishment.
In order to help Disney Vacation Club Members and Guests plan future visits, Copper Creek Cabins at Disney's Wilderness Lodge will be refurbished beginning April 29, 2024. The cabins will be refurbished four at a time, with the remaining cabins available to Members and Guests.
Members and Guests will not be place in cabins that are actively being refurbished. During this time, Guests staying in cabins adjacent to those being refurbished will see and hear refurbishment work during daytime hours.
Are you planning to stay in a cabin next year? Let us know in the comments below. Do you know someone who may want to know this information? Be sure to pass this post along to them.