As Josh D'Amaro approaches his 25th anniversary with Disney, he responds to a series of questions about Disney theme parks and more.
Performance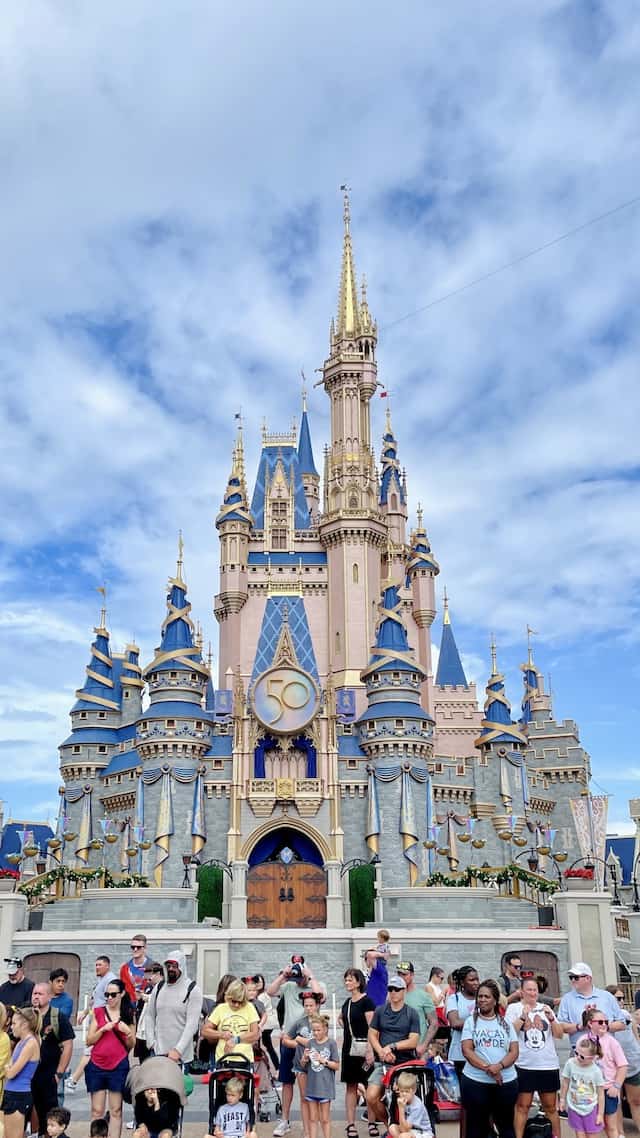 This morning, 5/22, Disney Parks, Experiences and Products chairman participated in a Q&A session at the JP Morgan Global Technology, Media & Communication Conference. First, Josh shares that The Walt Disney World Company's business is performing well domestically. He states although they have a strong international team, they've dealt with multiple closures and reopenings.
In addition, D'Amaro says Disney expects softer Disney World theme park results this year since the 50th celebration ended. Josh says new attractions such as Magic Kingdom's TRON and Disneyland's Mickey and Minnie's Runaway Railway are adding capacity to the theme parks.
Josh commented that "political things" have not impacted their business performance or results. He also said that there hasn't been much change to their plan to lower capital expenses.
"Political things" have not impacted business results.

Josh D'Amaro, Disney Parks, Experiences and Products chairman
Going Forward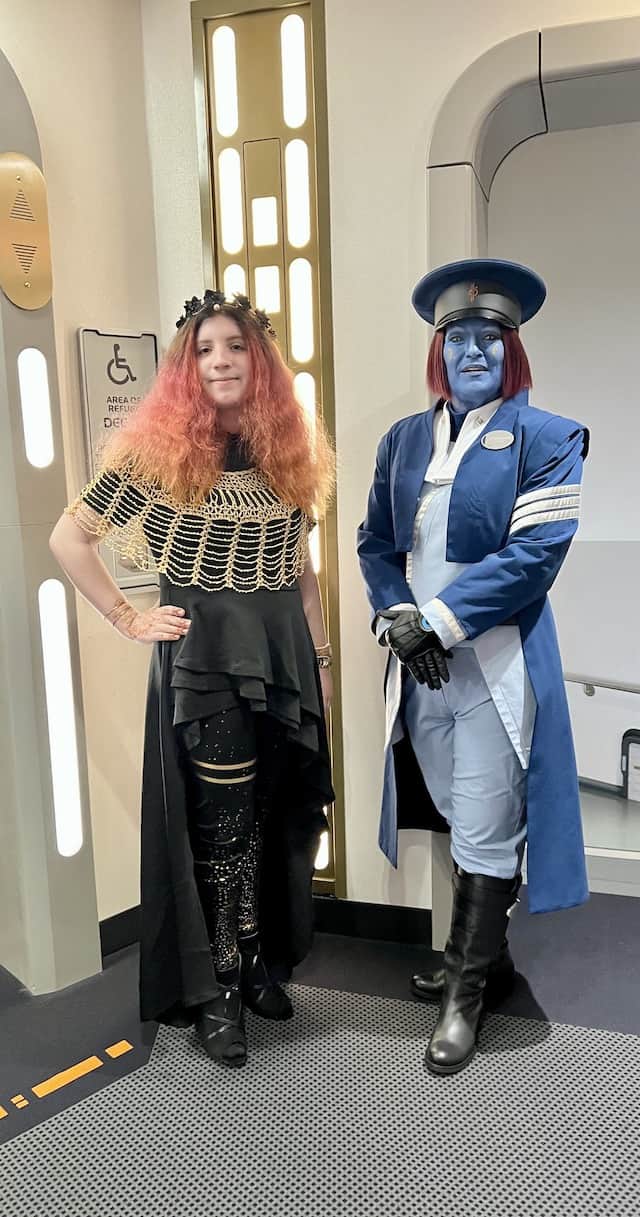 When someone asked if Disney would add additional smaller parks throughout the United States, Josh responded that they are focused on expanding existing parks. D'Amaro shares that cancelling the Lake Nona campus doesn't impact the $17 billion they plans to spend at Disney World in the next 10 years. Instead, he says there is plenty of space to expand at Disney World's Magic Kingdom and Disneyland.
When asked about the cancellation of the Starcruiser experience, he responded that it didn't perform like expected but raised the bar on where Disney can go creatively. Look for Disney to use accelerated Starcruiser depreciation in the 3rd and 4th quarter by about $100-$150 million!
Next, D'Amaro shared that they do not discount the Disney Cruise Line much due to strong demand. He said 40% of Disney Cruise Line guests said they wouldn't cruise if DCL didn't exist. Finally, Josh states Disney has no shortage of space or creative ambition for future growth.
Disney has no shortage of space or creative ambition for future growth.

Josh D'Amaro, Disney Parks, Experiences and Products chairman
Guest Experiences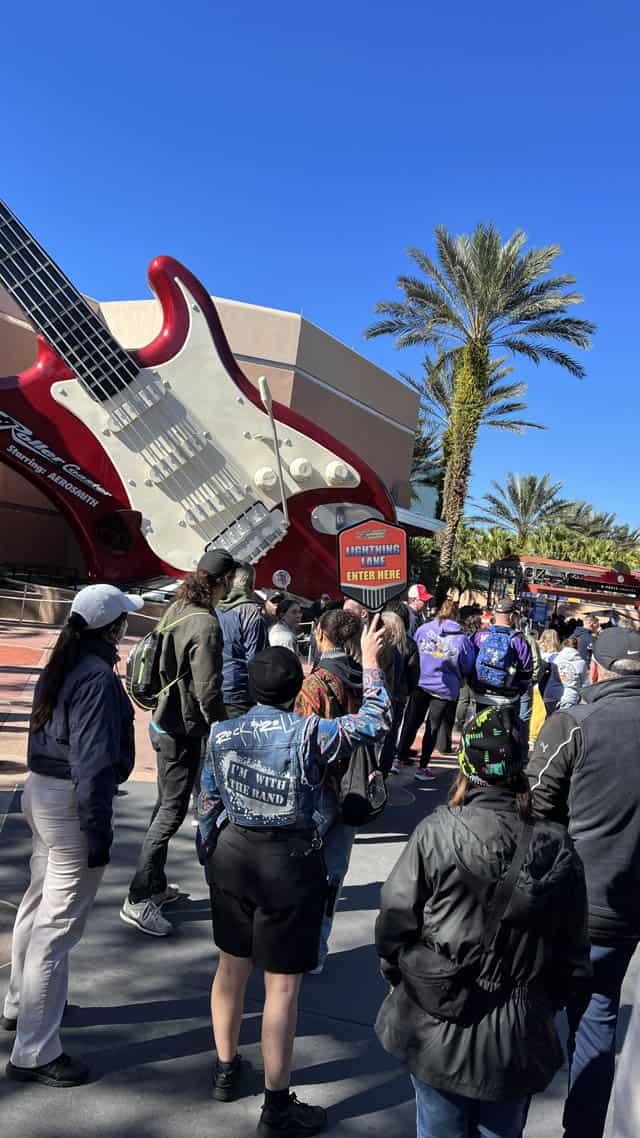 Earlier this year, we announced massive layoffs at Disney HERE. However, D'Amaro emphasizes that despite cost cutting at Disney, they will not cut labor from the front-line guest experiences. Instead, Disney is investing in parks to make sure they always look good for guests.
He also mentions Disney has plans to make guest experiences better by easing up on the reservation system.
What do you think about what D'Amaro shared today? Are you excited about the future of Disney Parks? Please let us know in the comments and share this post with a friend.