What do you think of these new 100th Anniversary offerings? Is it magical or not enough after Walt Disney World's 50th Anniversary?
100 Years of Wonder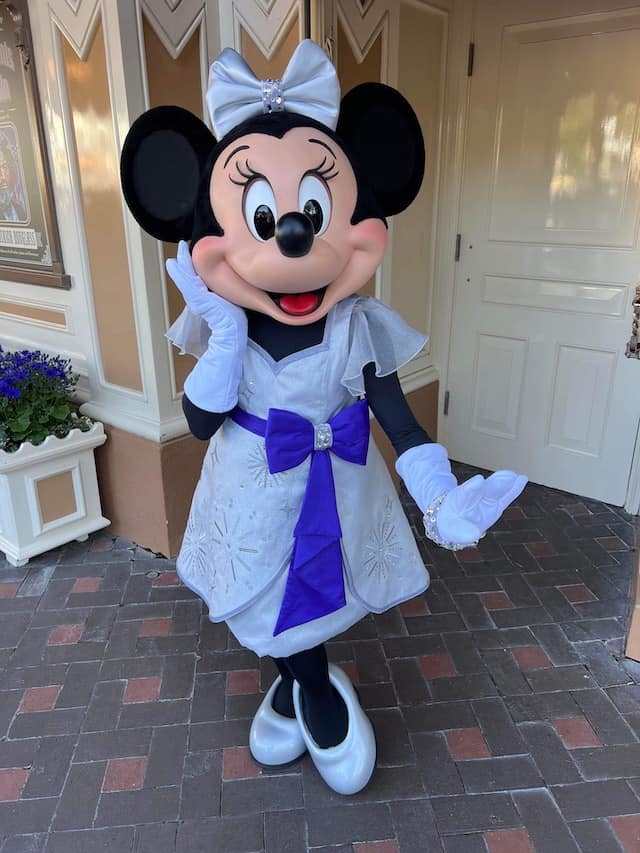 The Walt Disney Company is celebrating its 100th Anniversary! Disney Parks will be at the center of the 100 Years of Wonder celebration, and you can read all about it HERE.
The 100th-year celebration was in full swing at Disneyland but has slowly popped up at Walt Disney World. Disney announced new additions coming soon to Walt Disney World in honor of the 100th Anniversary.
No celebration is truly complete without a brand-new popcorn bucket! Of course, this Platinum Cinderella Coach popcorn bucket is what we have all been dreaming of. Check out its release date HERE.
New 100th Overlay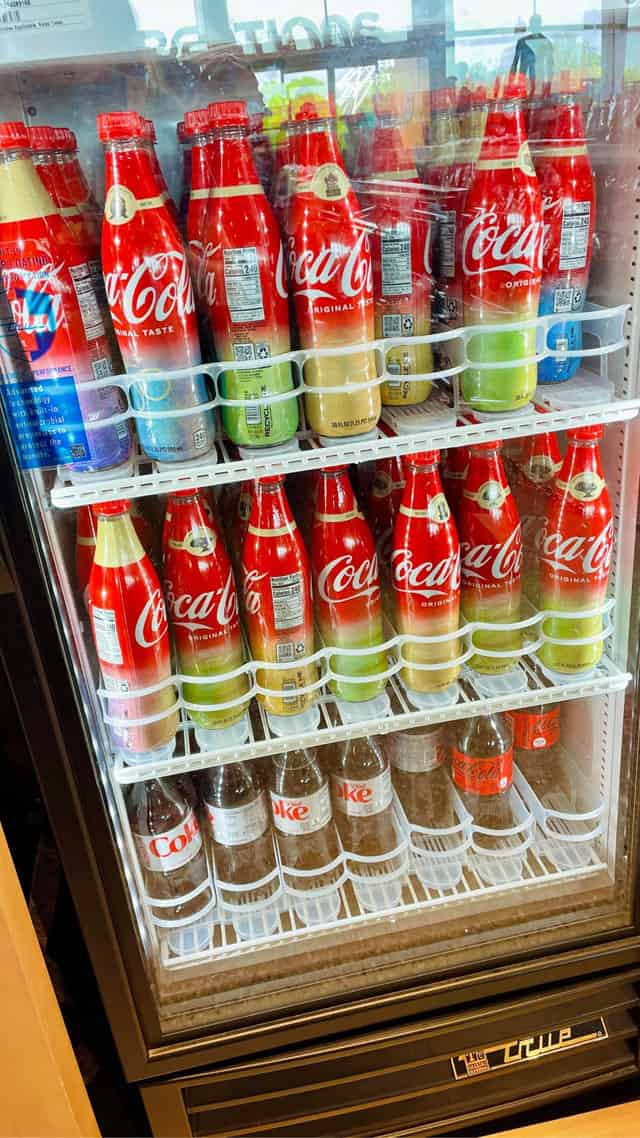 With the 50th Anniversary officially ending on March 30th, it has taken some time to remove the many 50th Anniversary elements from throughout the park. Every day it seems we receive an update of another ribbon embellishment removed from Cinderella Castle.
This week guests noticed a new 100th overlay on Coke soda bottles throughout Walt Disney World Resort. Previously the soda bottles featured a new bottle style and also a fun EARidescent design covering the entire soda bottle.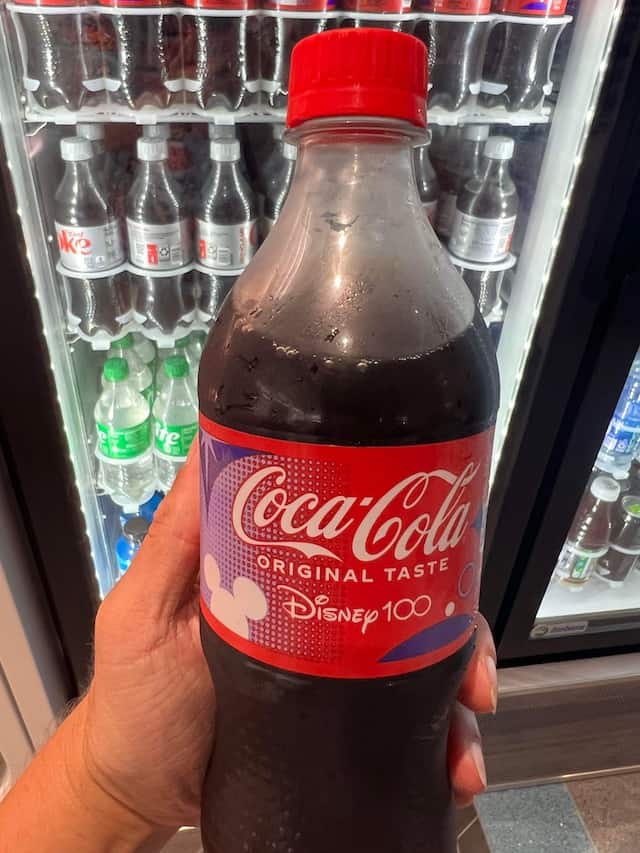 There were also special designs for each of the four theme parks at Walt Disney World and one bottle exclusively for Walt Disney World.
The new 100 design on the soda bottle almost looks like an afterthought. The bottle is the same shape as always with a simple design change on the wrapper.
The new 100 design on the soda bottle almost looks like an afterthought.
Is the 100th Anniversary a Flop?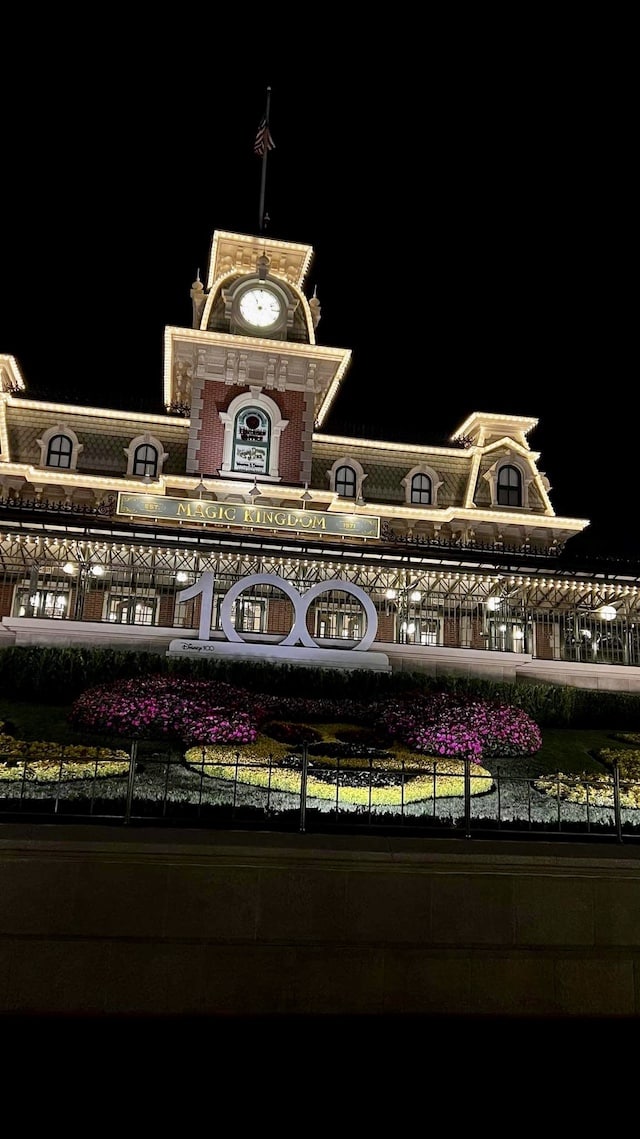 Walt Disney World Resorts guests can enjoy a fun treat as Mickey and his pals make surprise resort visits in their platinum outfits, but guests must wait until later this year to meet our favorite pals in their 100th costumes in the Parks.
A brand new show for 100 Years of Wonder is coming soon, but still guests are left waiting. There was also a special stage show and Mickey and Friends cavalcade. The stage show is now reimagined, but the special anniversary cavalcade is now removed.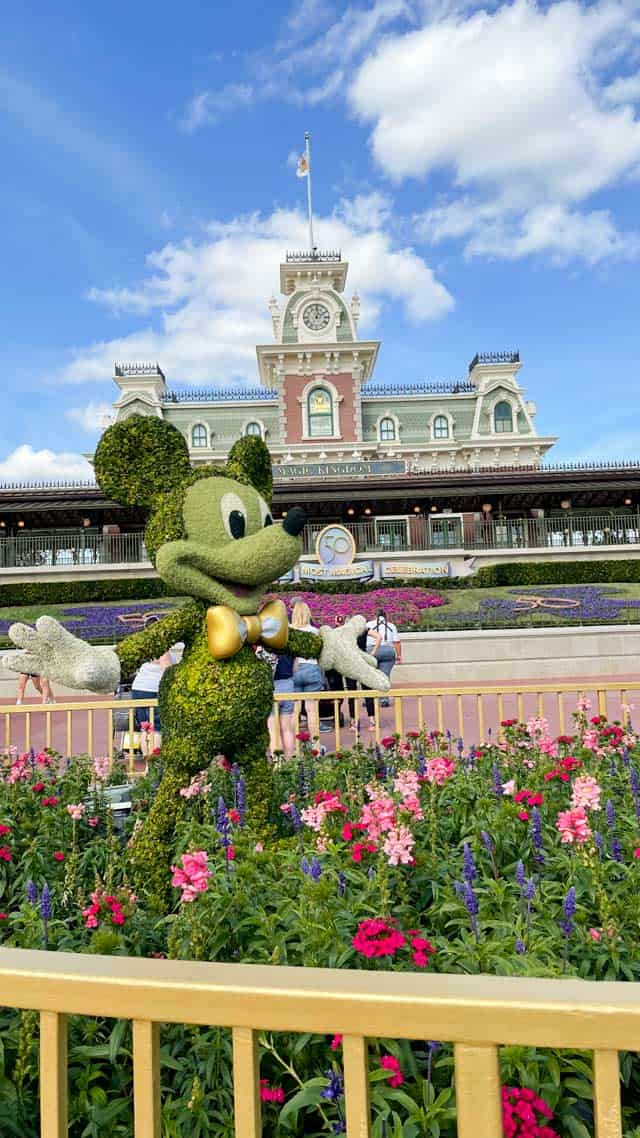 Decorative 100-year displays are now displayed at all four theme parks including Disney Springs. Many guests are left wanting more with these displays. The 50th Anniversary decorations were so decorative with EARidescent shimmers and featured the Cinderella Castle and Mickey and Minnie Mouse.
The large 100 emblem is the same at all Walt Disney World entrances and seems to fall a bit flat to many guests. Perhaps it is simply hard to follow "The World's Most Magical Celebration."
What do you think of the 100 Years of Wonder at Walt Disney World? Do you think it is perfect or not enough? Did you think the 50th Anniversary offered a better celebration? Share your thoughts with us in the comments and share with a fellow Disney pal.