The live-action Little Mermaid debuts soon, and Disney is also introducing live-action Ariel into the parks. Here is when you can meet her!
Live-Action Little Mermaid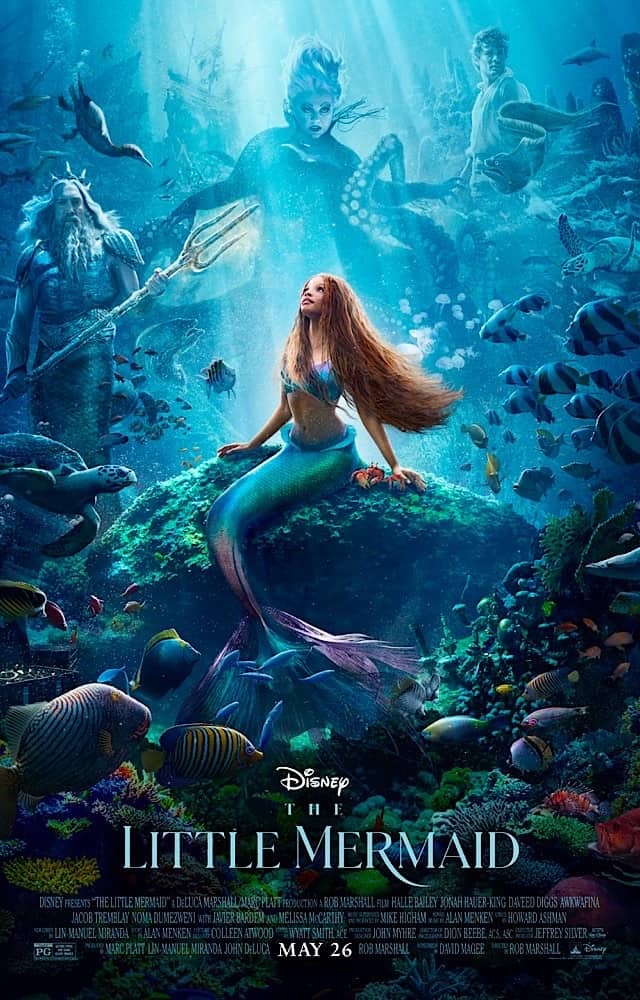 The release date for Disney's new live-action re-boot of The Little Mermaid will be May 26, 2023.
Several noteworthy actors will bring the movie to life including Halle Bailey as Ariel and Melissa McCarthy as Ursula. You can see some sneak peeks of the cast in action in the trailer here.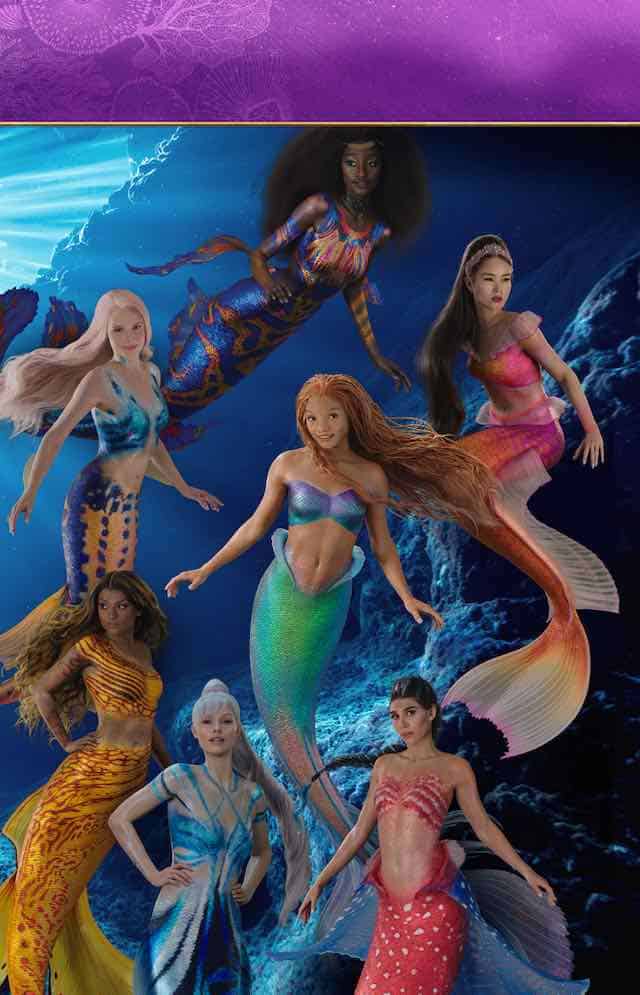 As is the case with all live-action reboots, The Little Mermaid reboot will diverge from the animated version of the story. The internet has been abuzz with changes surrounding Prince Eric's characterization, which you can read about here.
There are also some controversial changes to familiar lyrics to songs featured in the 1989 animated classic, which you can read about here.
Meet and Greet Opportunities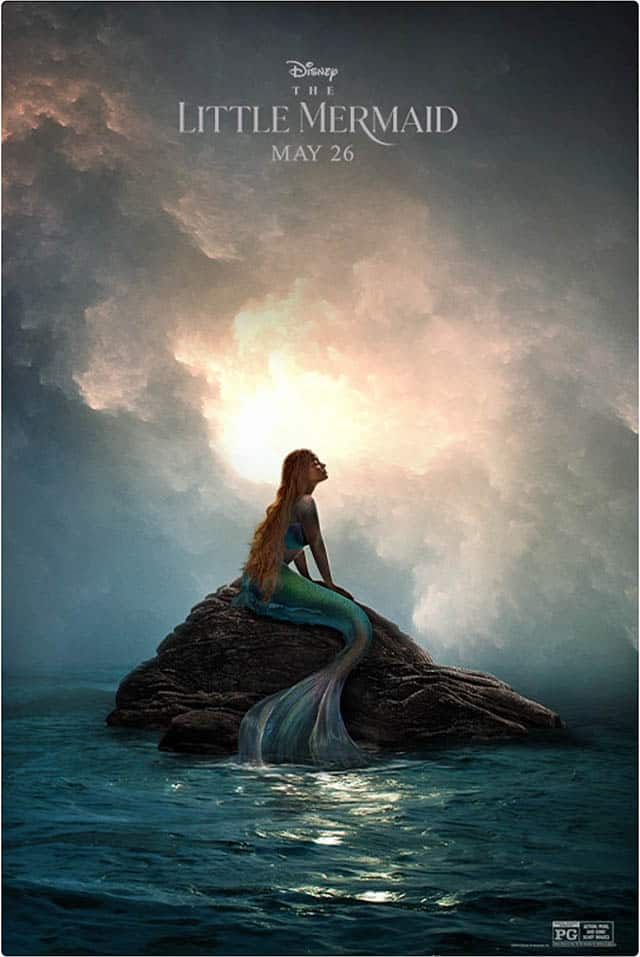 Back in January, Disney began casting calls for a live-action Little Mermaid. Ariel will begin meeting Guests very soon.
In late May, she will make her way over to Walt Disney Presents at Hollywood Studios. We have confirmation she will meet beginning May 26 and no end date is available. This coincides with the release of the movie.
At Disneyland, you can find her along the promenade near "it's a small world." This meet and greet will also start on May 26.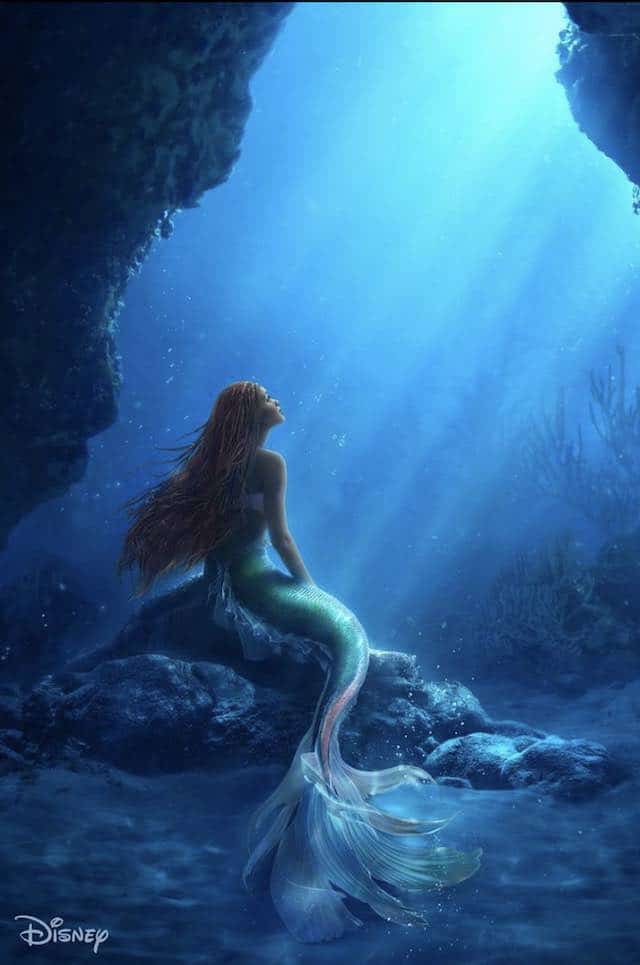 Over at Disneyland Paris, Disney says "guests can share an interactive and fun experience with the character Ariel, from the live-action story, as she invites everyone at Walt Disney Studios Park to join a joyful, limited-time celebration in honor of the new movie release."
What do you think of this live-action meet and greet? Will you make plans to see Ariel soon? Let us know in the comments below. Do you know someone else who may be interested in meeting her? Share this post with them!