And we cannot wait!
Perks and Magnets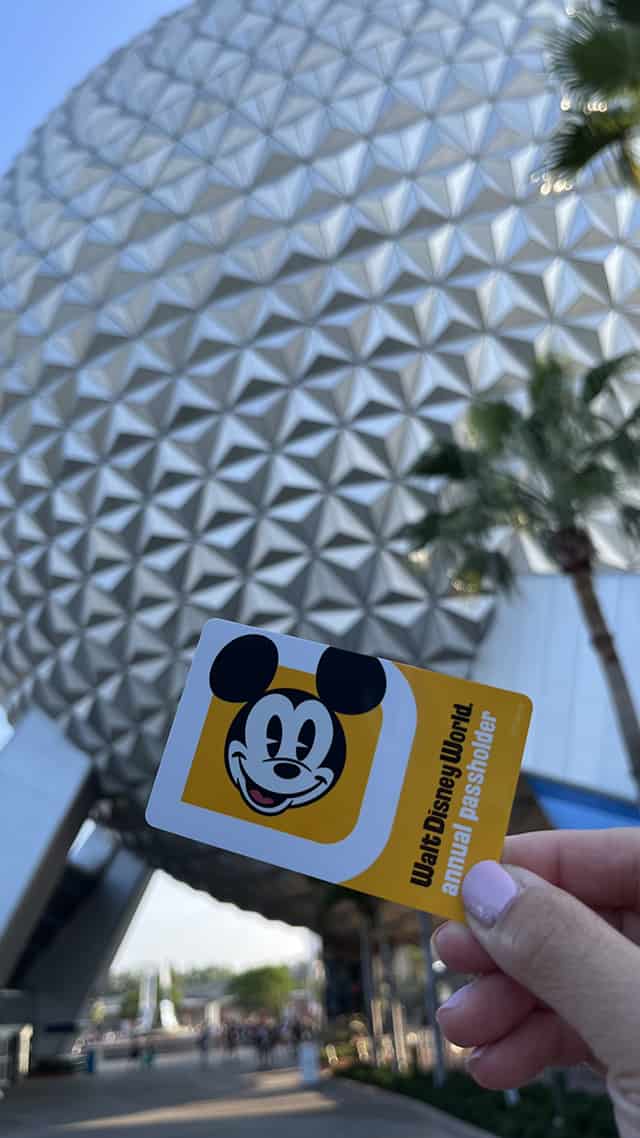 Annual Passholders receive some great perks at Walt Disney World. They include special merchandise discounts and fun effects as they scan their MagicBand+ when they arrive to the parks. This year, many lucky Annual Passholders were able to preview TRON before it opened up for regular guests.
Other benefits for Passholders include resort room and Disney merchandise discounts. Recently, we shared special V.I.Passholder Days coming soon HERE.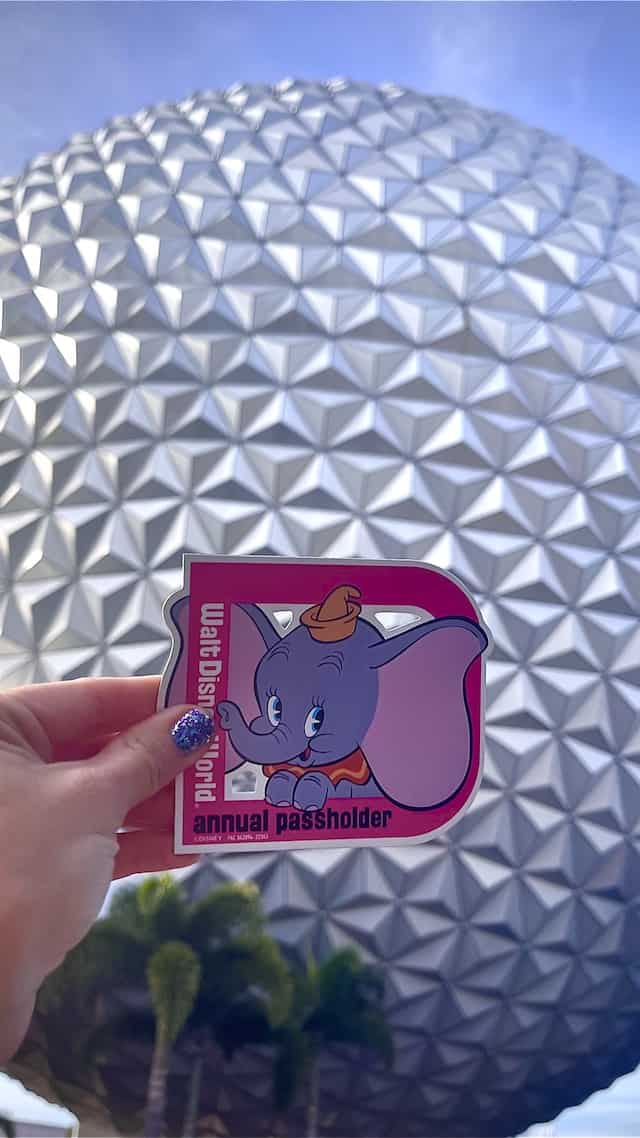 One of the best perks is the magnet! These are fun little decorations for refrigerator, vehicle, or any other magnetic surface.
Some magnets were only given out using a virtual queue and you had to be at Walt Disney World to pick it up. Luckily, the Minnie Mouse magnet was mailed to passholders which saves us all an extra trip!
New Magnet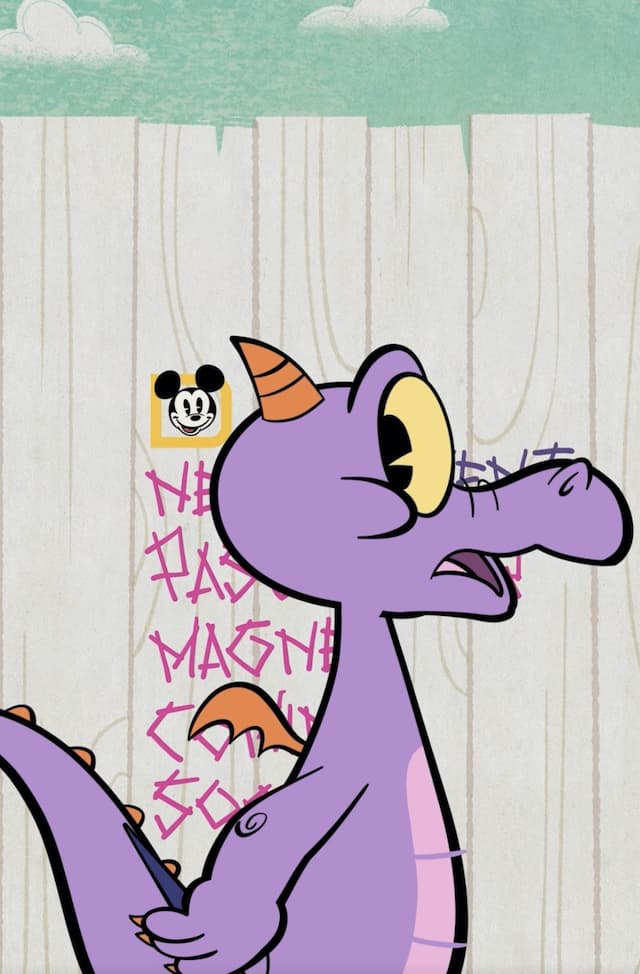 Recently, Disney teased their next magnet in store for Passholders in My Disney Experience under the Passholder Buzz. The teaser says, 'New Passholder Magnet Coming Soon' with a white fence background and pink/purple tip of a paintbrush going by.
Disney also released the following quote with the teaser video shown below, "Imagine that, a hint for the next Passholder Magnet. But who could it be?" From the description and teaser, we figured the magnet would most likely feature Figment.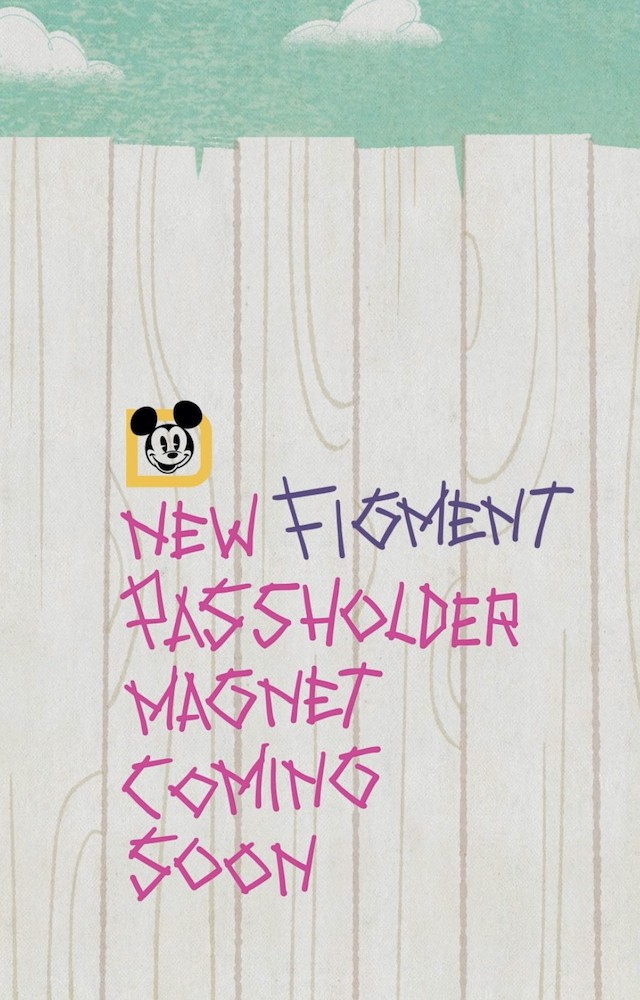 Now, Disney confirms that this cute magnet will be Figment! Unfortunately, we do not know specifics of when this will be available and more importantly, HOW It will be available. It seems likely that Passholders will be able to pick up the Figment magnet at Epcot if it will be available in a park. Hopefully, Disney will ship them to our homes!
Be sure to stay tuned! We will share more information as it becomes available. Share your thoughts with us in the comments below and pass this post along to a friend who loves Figment!