This new closure may affect your Disney World vacation plans.
Refurbishments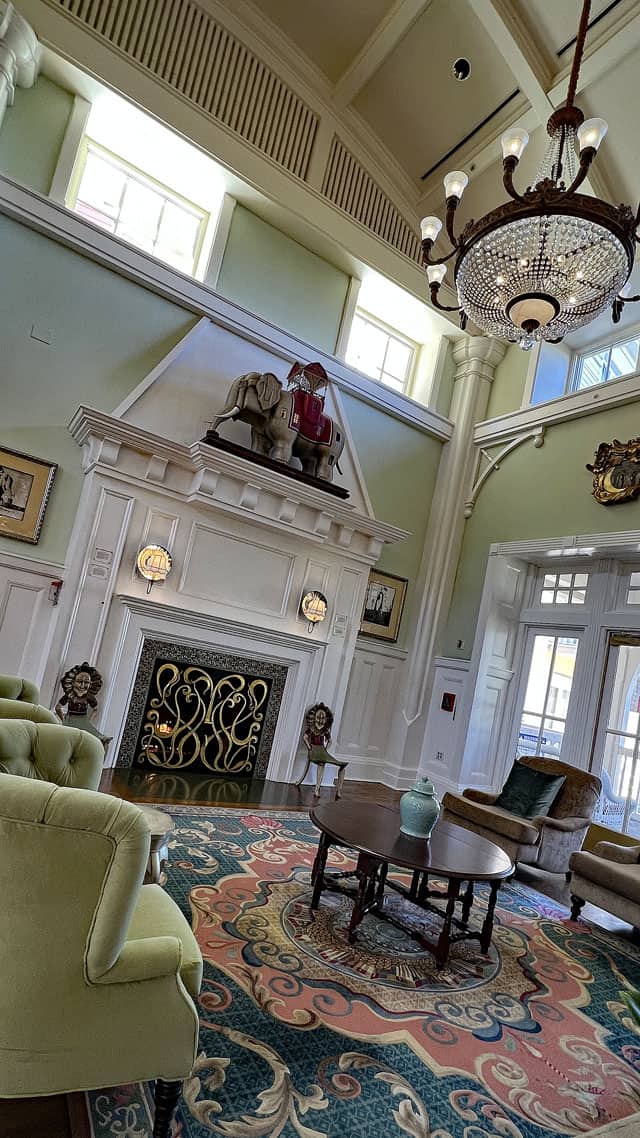 No one really likes to hear that their favorite attraction or resort will be under refurbishment during their trip. Attractions, buildings, and even sidewalks need to be maintained, and refurbishments help the parks and resorts run smoothly. Almost every trip you take, you are bound to run into some type of refurbishment.
It may be as simple as a few day closure of a shopping location or a full blown resort renovation like we have seen recently over at the Boardwalk. Check out all the scheduled refurbishments at Disney World in this post.
Wilderness Lodge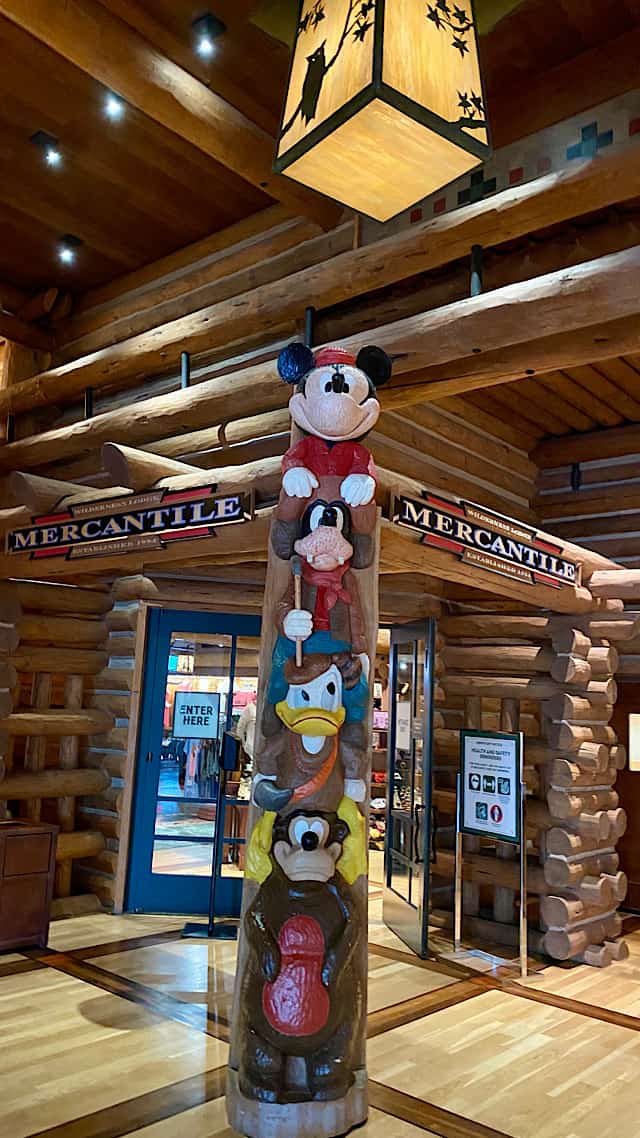 The Wilderness Lodge opened in 1994 and is inspired by the Old Faithful Inn in Yellowstone in 1902. There are so many wonderful details at this charming Disney Resort. Timber pillars, giant tepee chandeliers, and numerous fireplaces add to the lobby's rustic, yet luxurious, feel.
Not only is the theming amazing, but every detail is also symbolic. Check out the relics, artwork, and even rugs to find nods to the Lewis & Clark expedition. You can see a full guide to Wilderness Lodge HERE.
Wilderness Lodge is home to Copper Creek Villas and Boulder Ridge Villas, two DVC properties.
Copper Creek Refurbishment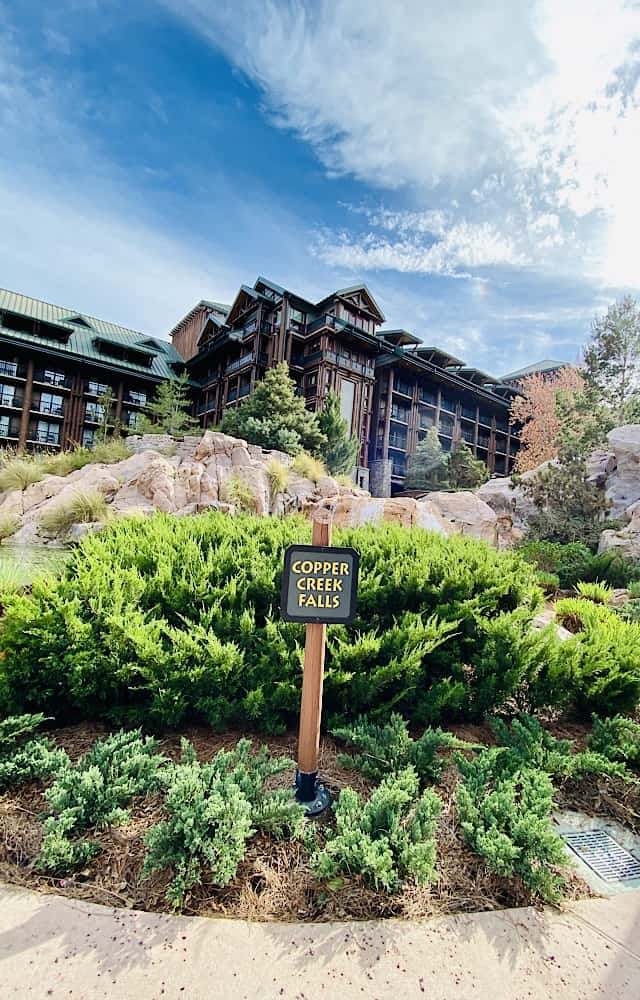 You can stay in studios, 1-bedroom, 2-bedroom, or 3-bedroom villas. Additionally, there are 26 waterfront cabins that are completely separate and in a more secluded area of the resort. Combined, there are less than 200 Copper Creek rooms available, which can make it a hard resort to get into.
There is also a separate pool area for Guests to enjoy. A brief refurbishment may affect your plans next week if you have a trip planned. The waterslide at Copper Creek Springs Pool will close for refurbishment May 15-19.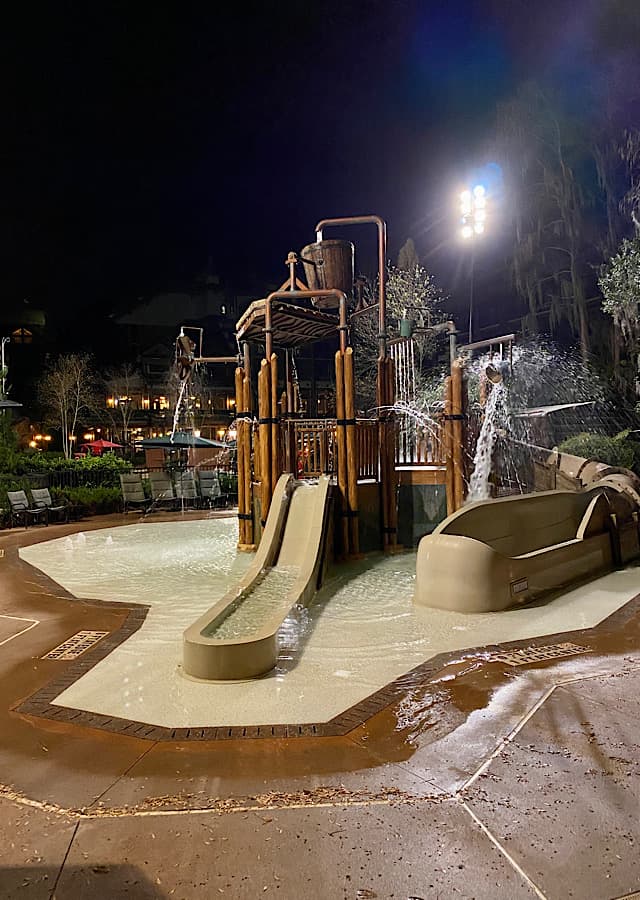 Guests will see and hear refurbishment work around the slide during daytime hours, but Copper Creek Springs Pool WILL remain available throughout the pool refurbishment.
The pool slide at Copper Creek Springs Pool will be closed May 15-19.
Are you staying at Copper Creek Villas this fall? Will your travel plans be affected? Let us know in the comments below and share this post with someone staying at Copper Creek soon.