This is pretty cool! Be on the lookout for it during your next visit!
Heart of Disney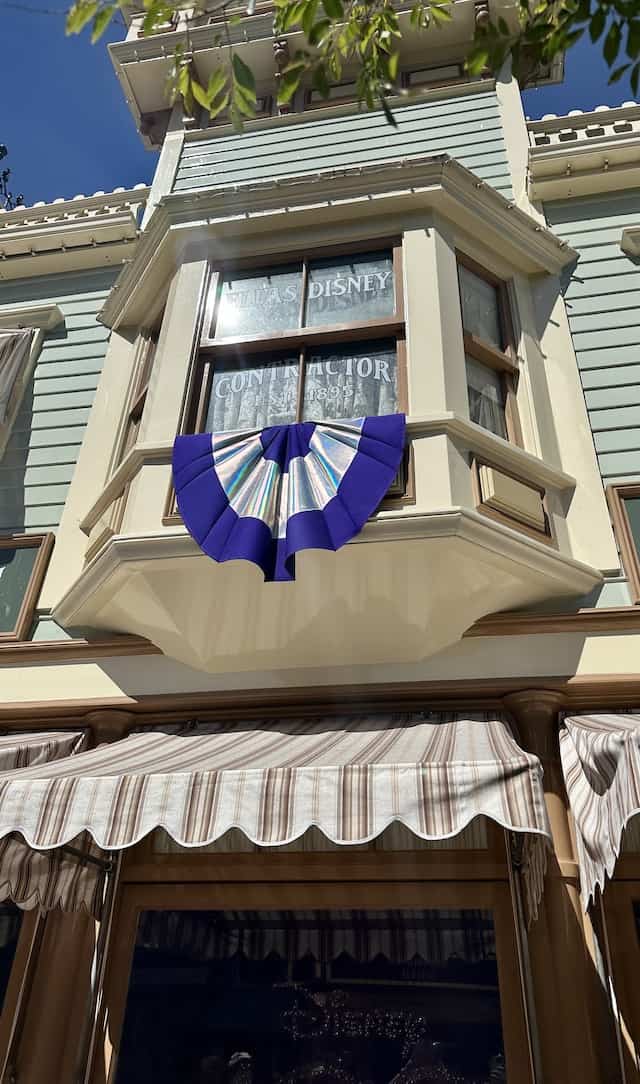 The heart of the Disney parks around the world is truly the amazing cast members who make the magic every day. Each and every job feeds into the greater experience and the magic that is Disney. From the imagineers to those who scoop our ice cream on Main Street, each cast member's contribution adds just a little more whimsy and fantasy to the overall experience.
Many Disney "legends" receive windows in the parks. For example, you can find Walt Disney's windows in Disney Parks around the world. Above, you can see Elias Disney's (Walt and Roy's father) window on Main Street in Disneyland. It's a way to honor the people who have made The Walt Disney Company what it is today.
One such legend just received a window!
Bob Weis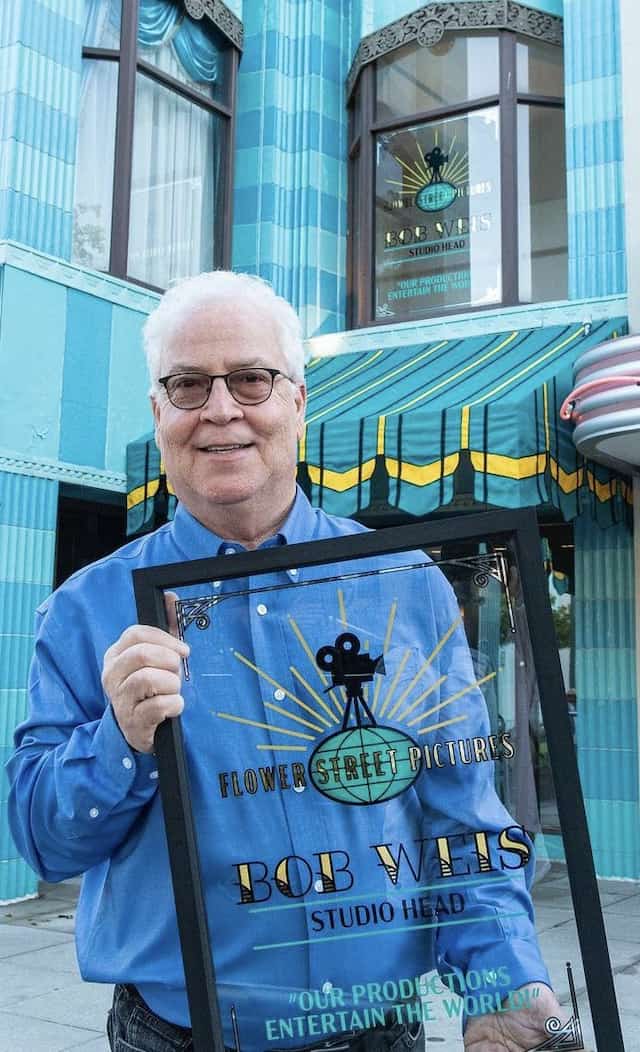 Bob Weis had a very long 42-year long career with The Walt Disney Company. He retired at the end of 2022.
He joined Imagineering in 1980. Projects include Toyko Disneyland, Hollywood Studios, Tokyo DisneySea, and the reimagining of Disney's California Adventure.
Weis held the position of President of of Walt Disney Imagineering from 2016 to 2022.
Window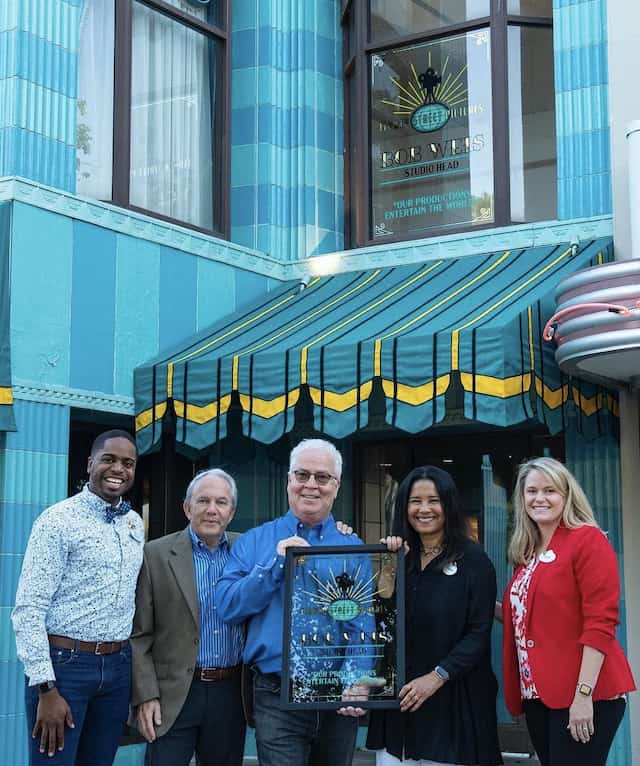 Weis was honored with a window at Disney's Hollywood Studios in a ceremony today, May 1. The window is located above the Hollywood & Vine restaurant, which is located around Echo Lake. Be sure to look for it the next time you visit the park!
He played a huge role bringing Hollywood Studios to life. This is definitely an appropriate place for his window! Congratulations and thank you for your imagination.
Bob Weis was honored with a window at Disney's Hollywood Studios.
Did you know about these Disney windows? Let us know in the comments below! Do you know someone who is a big fan of Bob Weis' work? Be sure to share this post with them!