Guests were surprised when this parade float was suddenly evacuated. Find out the surprising end to this evacuation.
Disney Entertainment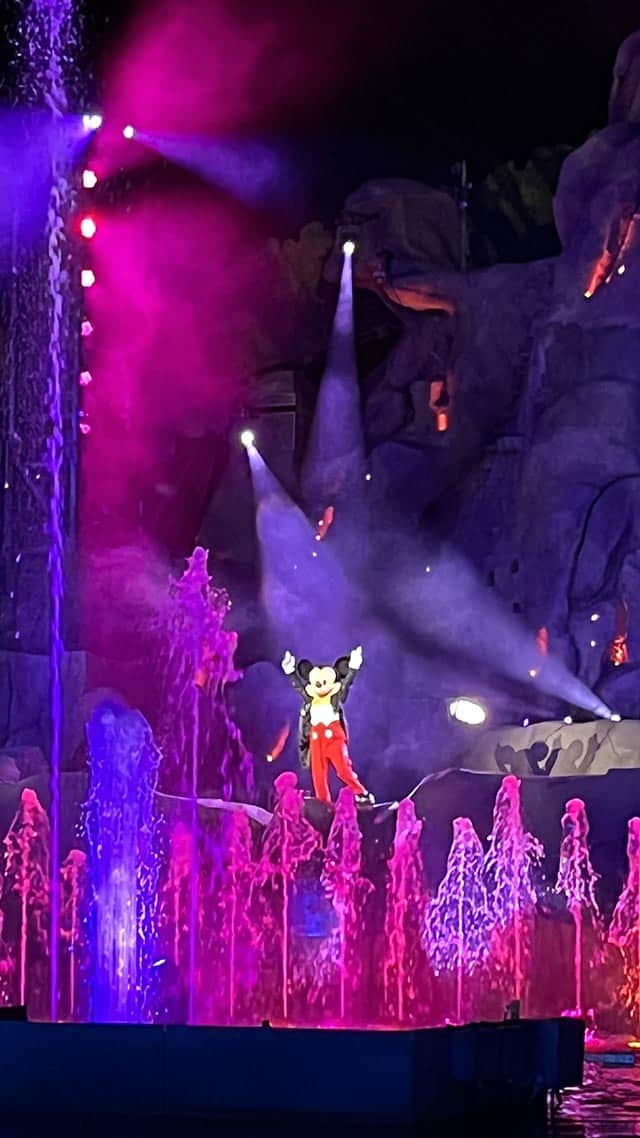 Disney Parks are like no other amusement park in the world. They not only offer great attractions but also unbeatable entertainment options. Guests visiting the Disney Parks are transported to a place where anything is possible if you just believe.
It is often with this idyllic hope, that guests are often surprised when unexpected changes occur during scheduled entertainment. Disney Cast Members are trained on what to do when the unexpected occurs during live entertainment.
Last week, we noticed a change for Mickey and his pals during the Festival of Fantasy parade. Most recently, last night's showing of Fantasmic! came to an abrupt stop as guests looked on in amazement.
Parade Float Evacuated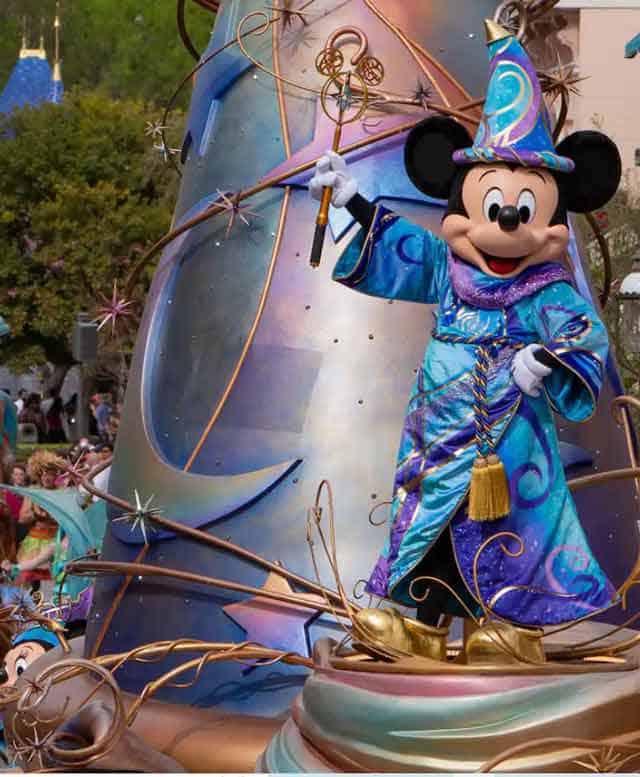 At Disneyland, guests are ushered into their favorite stories as Mickey leads the way with the Magic Happens parade. On many dates, this parade is enjoyed both at 3:30 pm and 6:30 pm.
Guests enjoy Anna, Elsa, and even Kristoff from Frozen 2. The colorful story of Coco comes to life with the brilliant float with Miguel serenading guests. Moana and Maui delight guests with two great floats.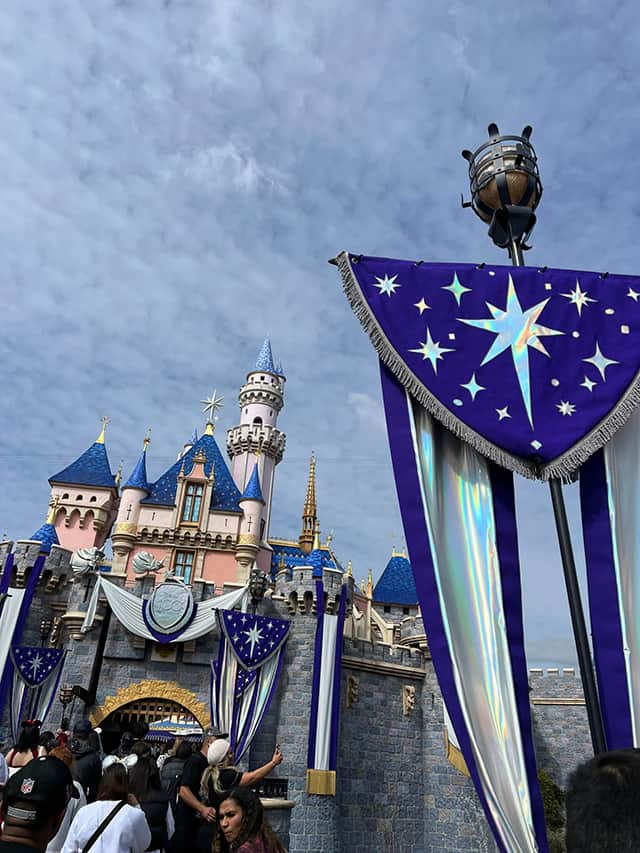 This all leads to the grand finale as Prince Philip and Aurora are joined by our favorite trio of fairies on "The Once Upon a Dream" float. This float stalled near the Sleeping Beauty Castle hub and appeared to experience difficulties.
Characters from this float were evacuated and finished the parade route on foot. What was quite surprising is that this parade float was left out from the 6:30 pm parade time until the last guests exited the park last night. Check out this final view of this parade float from 10:55 pm last night.
Changes in shows and technical malfunctions are bound to happen, but the fact that the float remained out for several hours was a bit surprising to many guests.
Hopefully, any mechanical difficulties will be corrected for this float to return for today's showtimes for the Magic Happens Parade.
Characters from "The Once Upon a Dream" float were evacuated and the float remained out until the park closed to guests.
What do you think of this float being evacuated? Have you witnessed a technical issue stop or alter a live performance at Disney Parks? Are you surprised that the float remained out for the duration of the park hours? Share your thoughts in the comments and share this post with a fellow Disney pal.