The saga continues.
Tension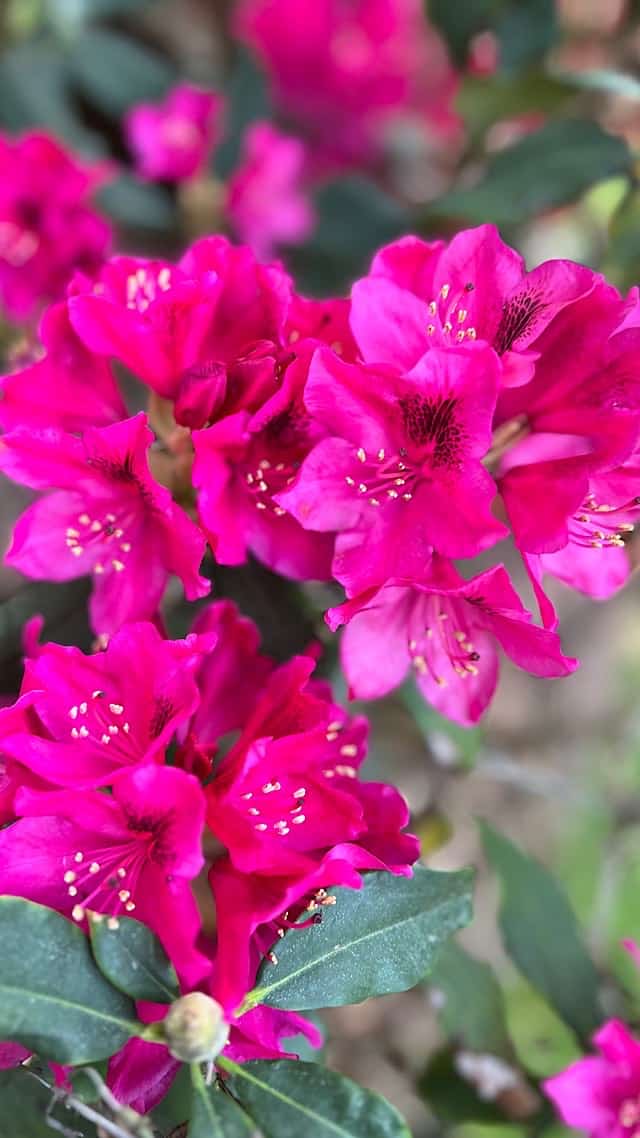 I won't rehash all of the tension that built up in 2022 before Florida officially took over Disney World's Reedy Creek Improvement District.
Just before the handover took place, Disney tried one last ditch effort to keep as much control out of the state of Florida as possible. Just recently, Disney made an agreement between the district and the parks/resorts.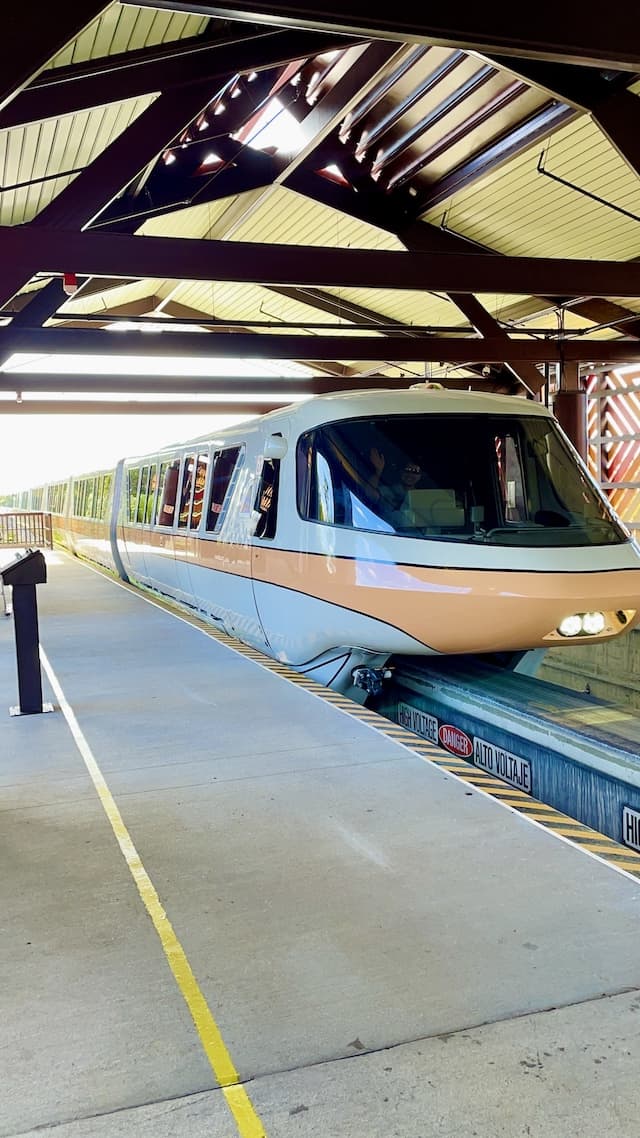 This new agreement basically gives Disney most of the control of the district and prevents the new oversight board from making any changes to this agreement until 21 years after the death of the last survivor of King Charles III.
At a recent press conference, DeSantis shared that he is planning to announce even more measures against Disney World. The first being his plans to void the contract between the Central Florida Tourism Oversight Board (previously Reedy Creek Improvement District) and Disney World regarding Disney's development rights for many, many years. Now, everything will be passed through the State Legislature.
Disney sues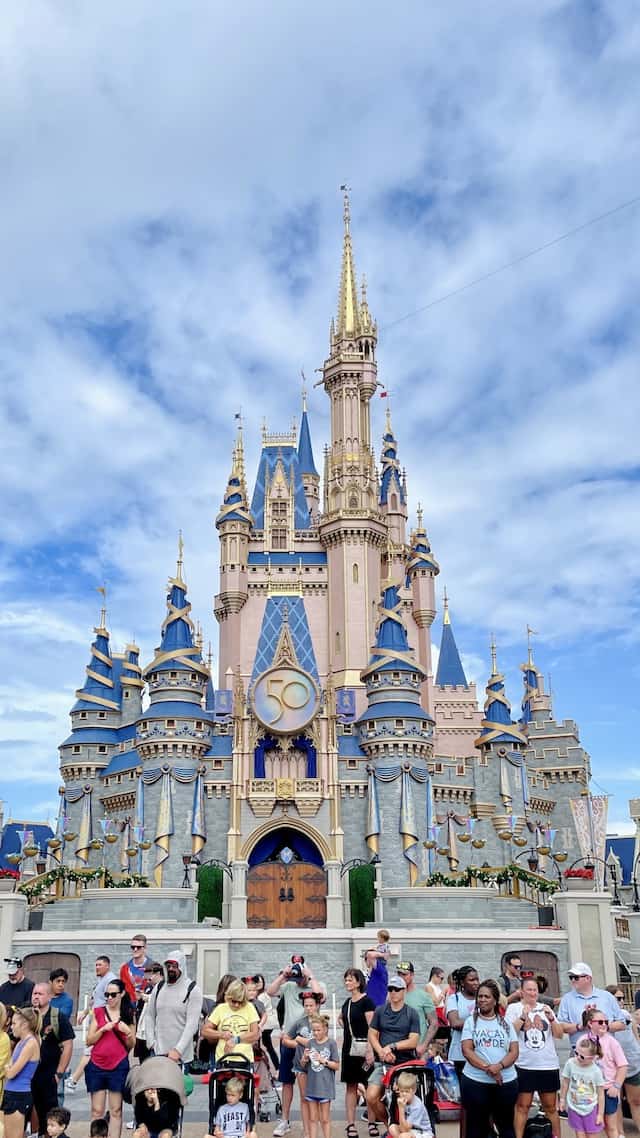 On April 26, Disney sued the state of Florida stating:
"A targeted campaign of government retaliation – orchestrated at every step by Governor DeSantis as punishment for Disney's protected speech – now threatens Disney's business, operations, jeopardizes its economic future in the region, and violates its constitutional rights."
You can read our story on that right here.
The state/district oversight board retaliated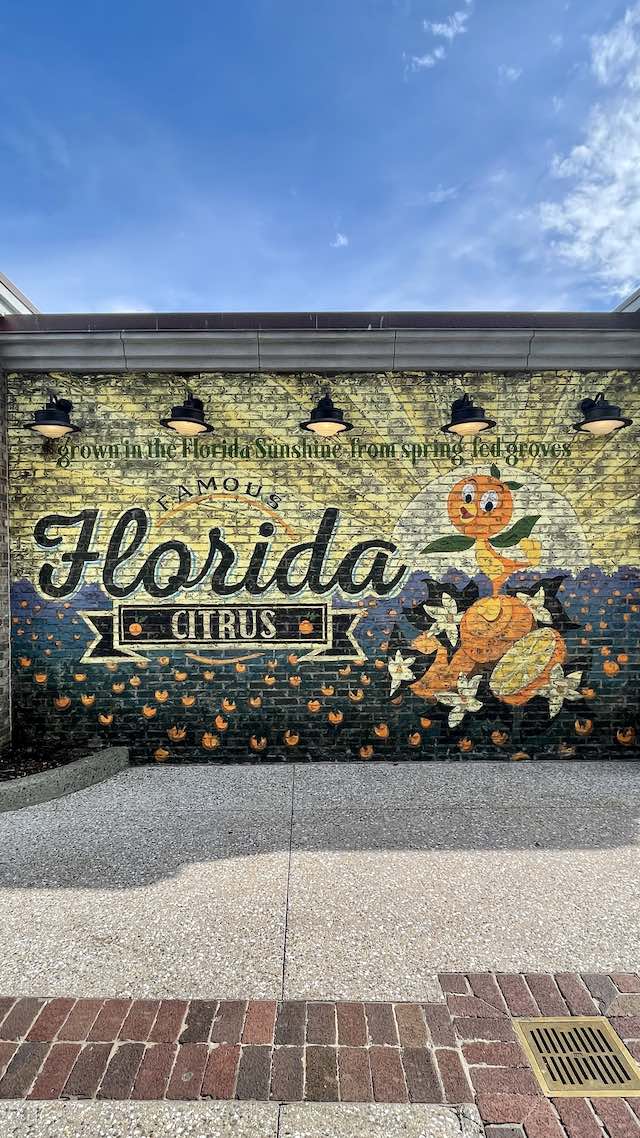 Later that same evening, the Florida Senate passed SB 1604. In that bill, there is a small piece that basically allows that agreement I wrote about above to be reversed. Next, it will go to the House where it will likely be passed as well.
Now, the new district oversight board is suing Disney World! The board called an emergency meeting this morning to respond to Disney's lawsuit. They unanimously decided to sue The Walt Disney Company:
"Since Disney sued us, we have no choice now but to respond. This is why we called today's meeting to authorize legal action in response to Disney's federal lawsuit. This district will seek justice in state court here in Central Florida, where both it and Disney reside and do business. Yes, we'll seek justice in our own backyard."
Share your thoughts with us below and pass this post along to a friend to continue the discussion.