We love hearing about new experiences at Disney World!
Japan Pavilion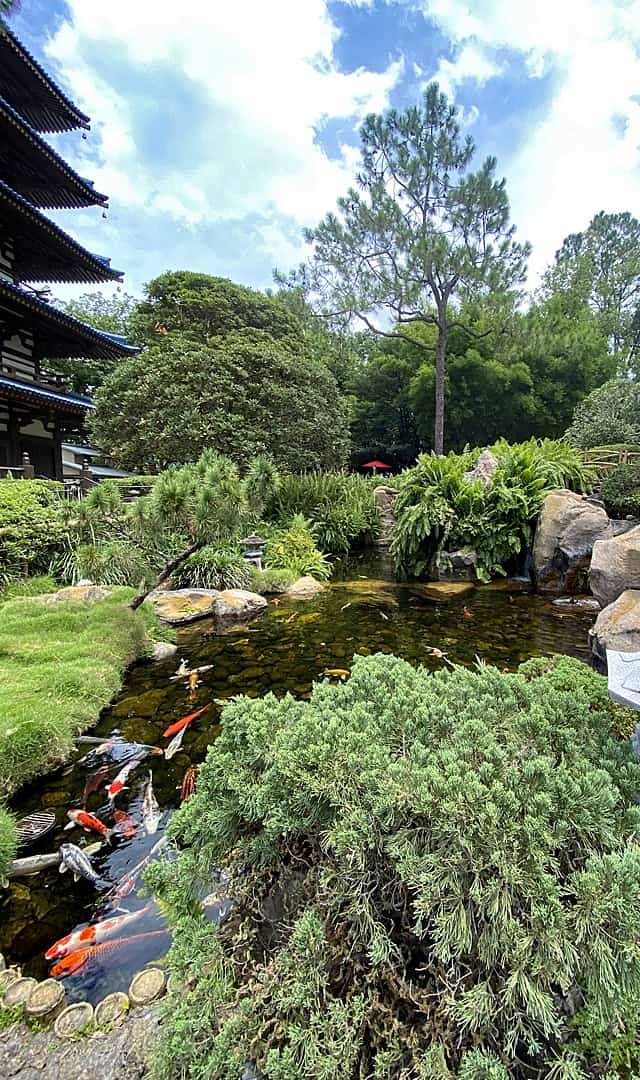 Whether you're a first time visitor or a frequent visitor to Disney World, EPCOT has so much to explore! The Japan Pavilion is located between the America and Morocco Pavilions. Take a look at our full guide HERE.
Shoppers can explore Mitsukoshi Department Store, the largest shopping location in World Showcase.  Mitsukoshi USA operates the merchandise, restaurants, and kiosks in the Japan Pavilion.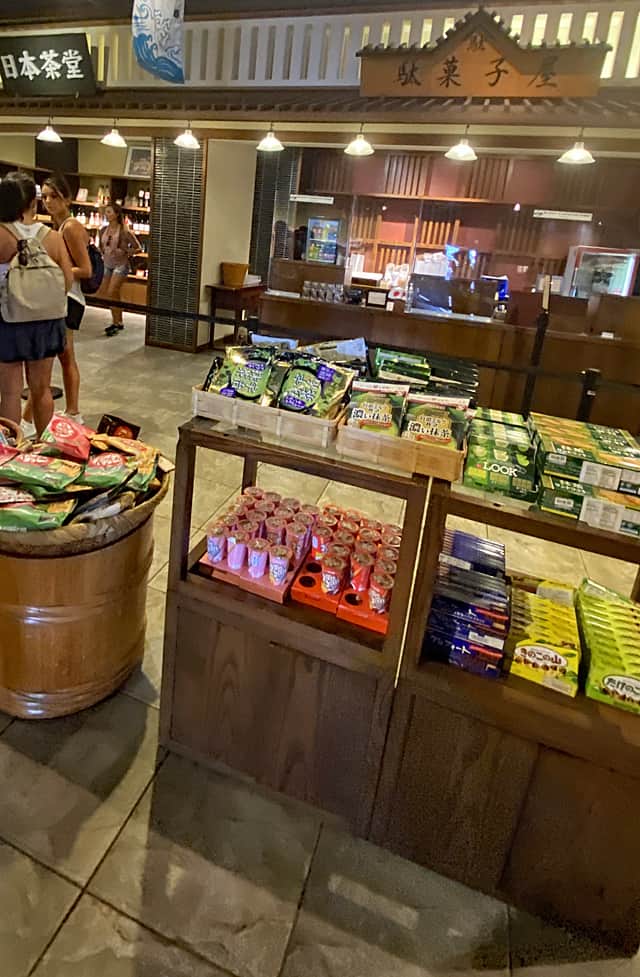 At Japan's Mitsukoshi Department Store, you'll find stunning décor, featuring red ceilings with exposed wood beams. The Mitsukoshi Department Store is wildly popular. In addition to the unique apparel such as kimonos, Japanese handbags and scarves, an entire area within the store is devoted to snacks and candies.
You'll also find a Sake Bar at the Mitsukoshi store, where you can try a variety of samples. The Mitsukoshi Department Store is located on the ground floor of the Japanese Pavilion, which resembles an Imperial ceremonial hall. It extends the length of the pavilion.
And you can collect your own pearl here. Take a look at details of this experience HERE.
New Experience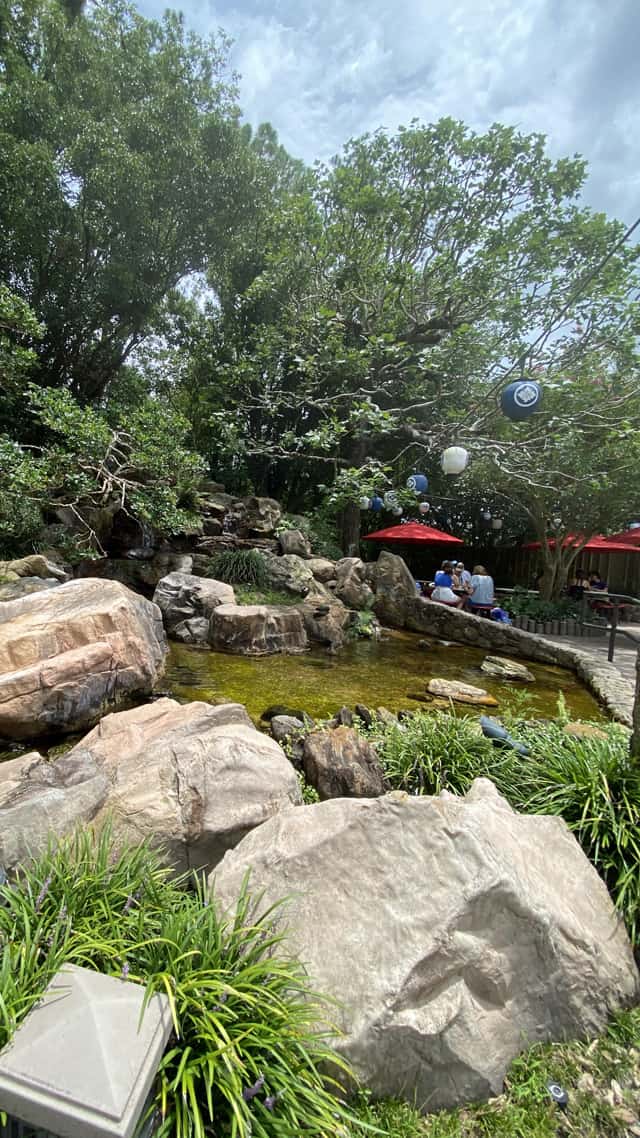 Cast Members will celebrate Children's Day on May 5, 2023. On this day, they will teach Guests how to make Kabuto inside the Mitsukoshi Department store. What is Kabuto, you ask? It's an iconic Japanese samurai helmet, and they will be using origami to make it!
Children's Day, known in Japanese as "Kodomo no Hi," is an important national holiday in Japan that celebrates the happiness and well-being of children. Families display carp-shaped kites and samurai helmets to symbolize strength and perseverance.
Will you be at Epcot on Children's Day? Are you thinking about trying this experience? Let us know in the comments below! Be sure to share this post with someone who will also be at Disney World that day!