Every so often, Disney announces extensions to the park hours. See the latest so you don't miss out on any of the fun!
Theme Park Hours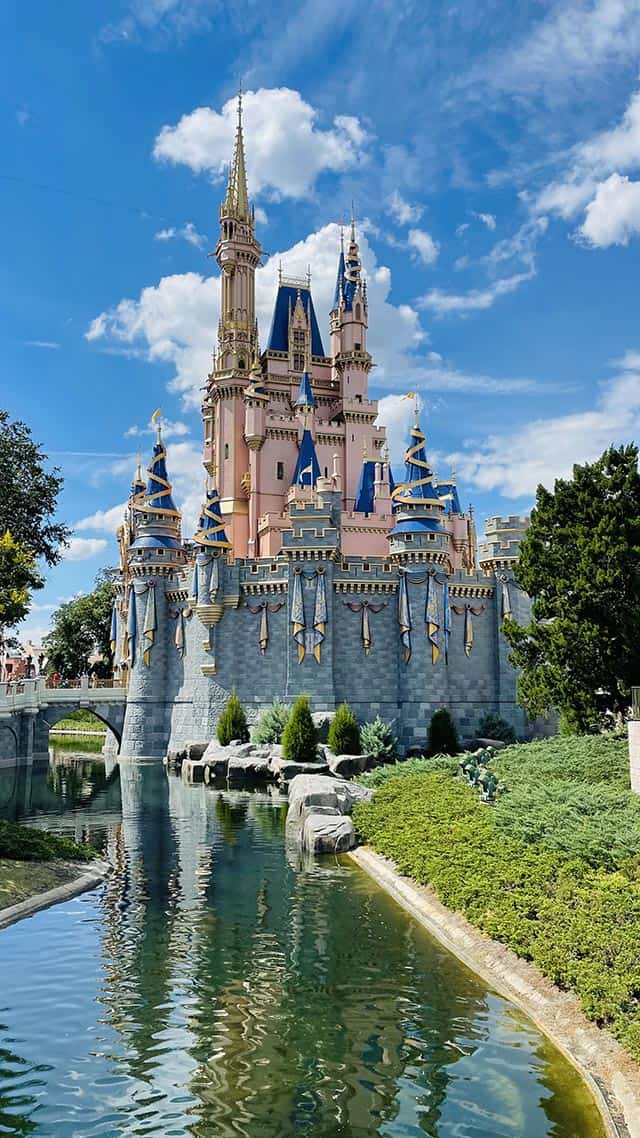 The Kenny the Pirate writing team shares the latest theme park hours as Disney releases them. These initial hours are a great way to begin preparing for your trip. We want to make sure that you have all the information that you need for your upcoming trip.
This is even more exciting because you can plan what to do with extra time in the parks! Maybe you want to enjoy a late-night dinner reservation, or maybe squeeze a few more rides into your day.
TO MAXIMIZE YOUR TIME IN THE PARKS, USE CHARACTER LOCATOR FOR YOUR PLANNING!
Take a look at the latest theme park hour changes below.
Disney's Hollywood Studios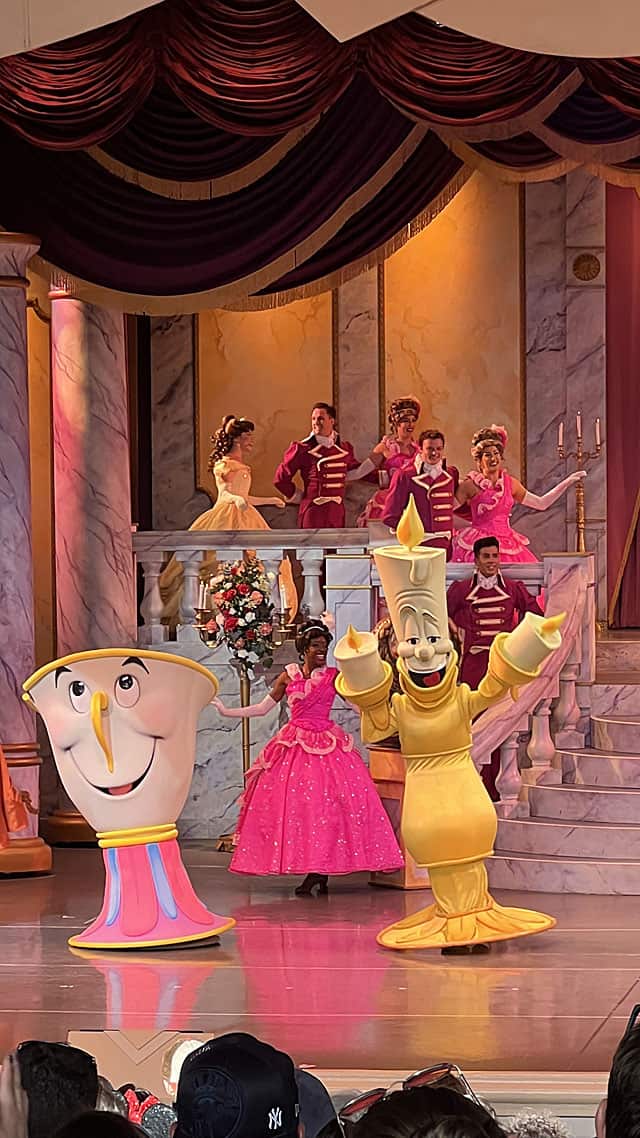 From May 14-20, Hollywood's Studios continues to open at 8:30am. However, now Hollywood Studios will entertain guests for an extra hour. Guests can soak in all the fun from 8:30am until 10:00pm. This is exciting because Hollywood Studios is extra fun in the dark with everything lit up.
From May 14-20, Disney's Hollywood Studios is open from 8:30am until 10:00pm.
Disney's Animal Kingdom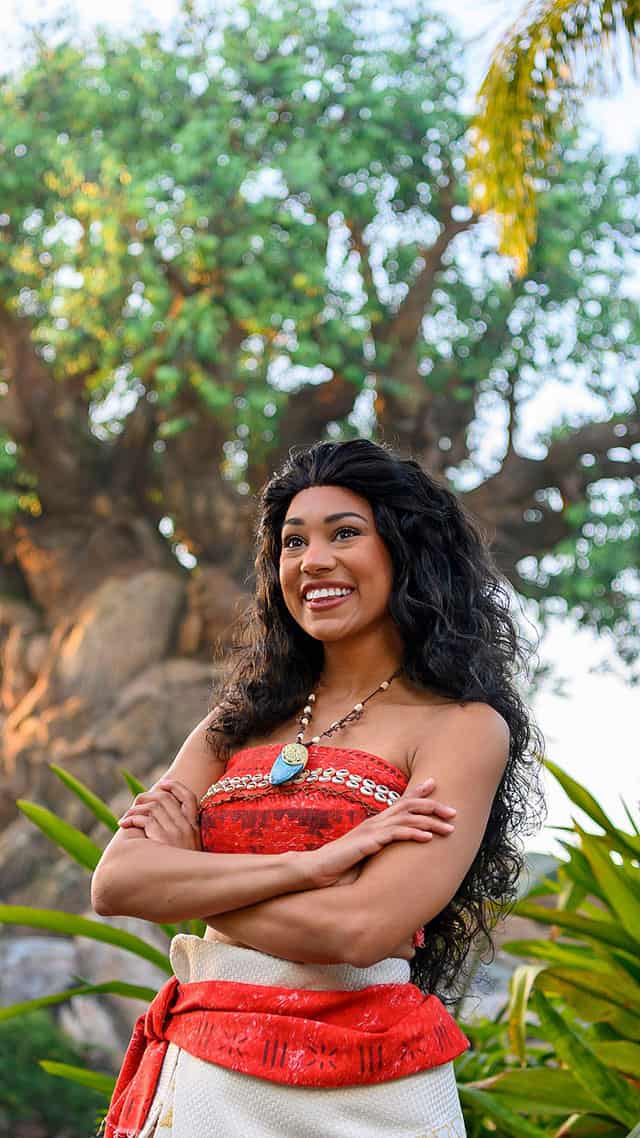 Disney's Animal Kingdom also offers guests more time in this park from on select dates. On Sunday, May 14 (Mother's Day) and the following Saturday, May 20, Disney's Animal Kingdom opens an hour early at 8:00am. However, the park continues closing at 7:00pm.
On May 14 & 20, Disney's Animal Kingdom is open from 8:00am until 7:00pm.
This week there is no change in park hours for Disney's Magic Kingdom or EPCOT.
Will you be visiting Disney World during these dates? If so, are you excited about these extended hours? Please let us know in the comments below and on Facebook Page.