Move over TRON Lightcycle Power Run because there's a better Disney World attraction. See which ride tops the list.
TRON Lightcycle Run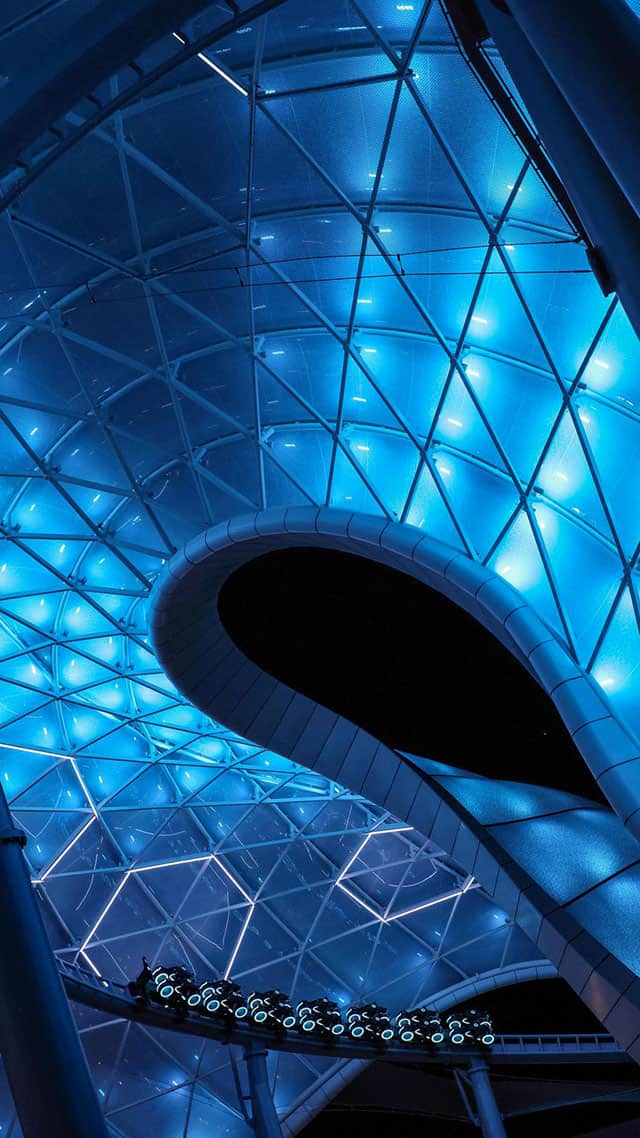 TRON is a coaster like none other in Tomorrowland at Magic Kingdom. This attraction is so different than other attractions, so be sure to check out everything that you need to know about riding TRON HERE.
Tron Lightcycle/Run officially opens today, April 4, 2023. However, from March 20th through April 2nd, guests had the early opportunity to experience TRON Lightcycle/Run during a limited soft opening.
Paying Extra for Attractions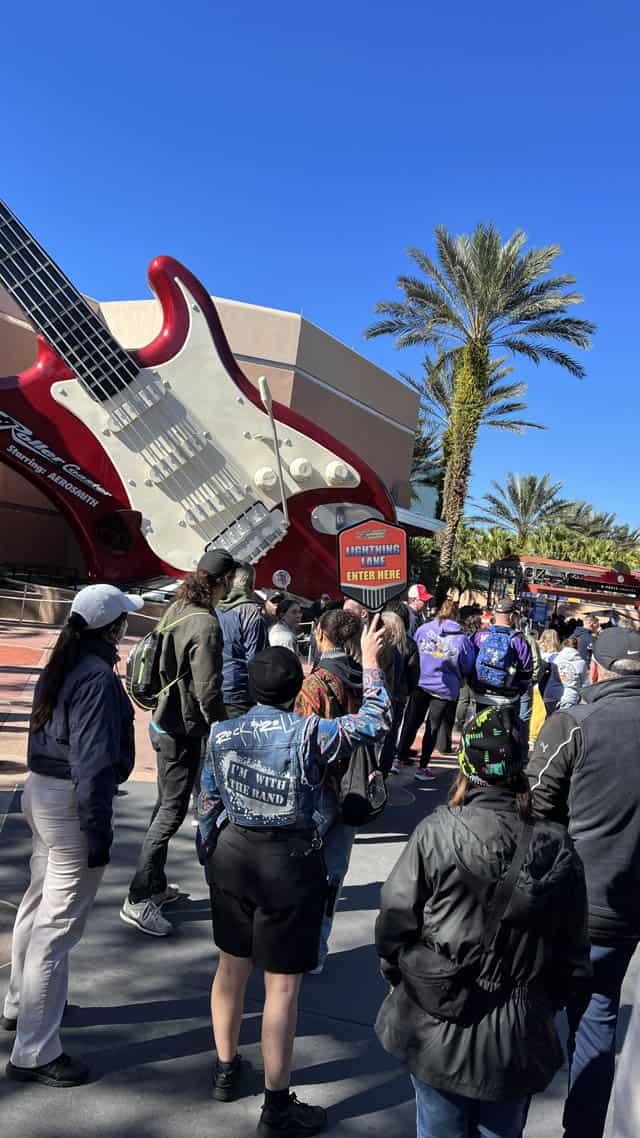 Disney boasts that when guests purchase Disney Genie+ they will be tapping into phenomenal power in planning their day at the Disney Parks. However, instead of the free Fast Pass+, now guests have to pay to book attraction reservations throughout the day.
Recently Disney switched to variable pricing for Disney Genie+. In fact, today is the highest price ever to purchase Genie+! Take a look at how much it will set you back HERE.
With date-based theme park ticket pricing and Disney's announcement that Guests could no longer purchase Genie+ in advance, variable pricing came as little surprise. Disney saw a way to increase revenue during peak crowd levels on this service and capitalized on it.
Individual Lightning Lane Attractions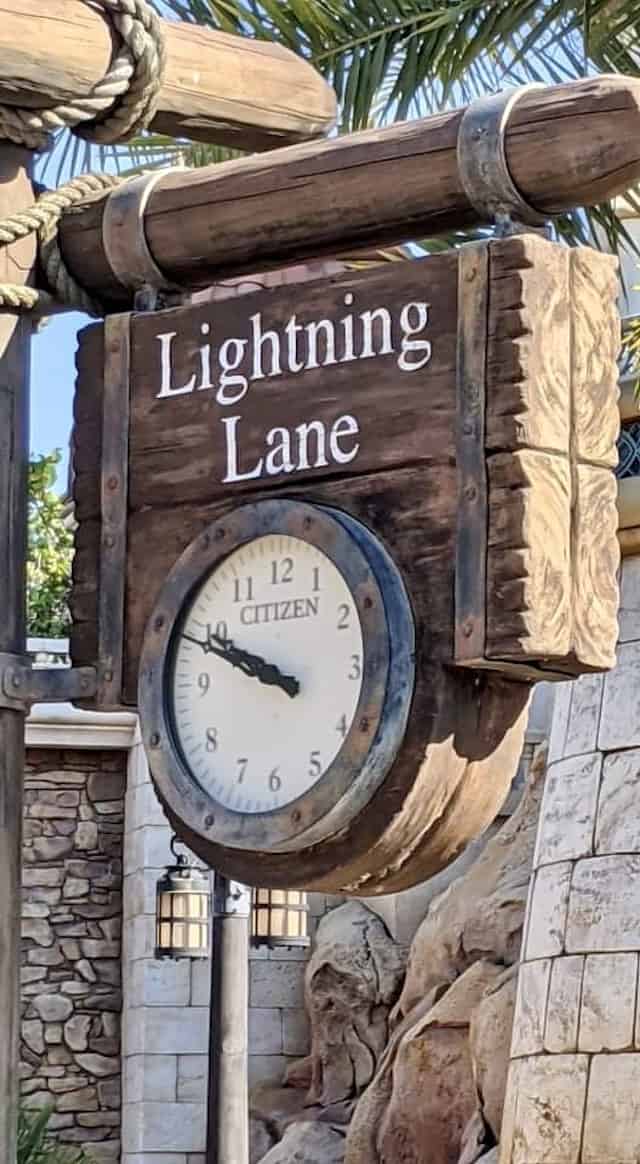 In addition to purchasing daily Genie+ service, guests can also purchase Individual Lightning Lane Selections (ILLS). You can select up to two headliner attractions per day in any park. Note that these prices are per guest and don't include tax.
Disney Resort Guests may purchase Individual Lightning Lanes at 7:00 am each morning. They're available for non-Disney Resort Guests at park opening.
At the time of this article, ALL of Disney World's Individual Lightning Lanes and Genie+ service are both sold out! This makes sense given the high wait times and crowds now.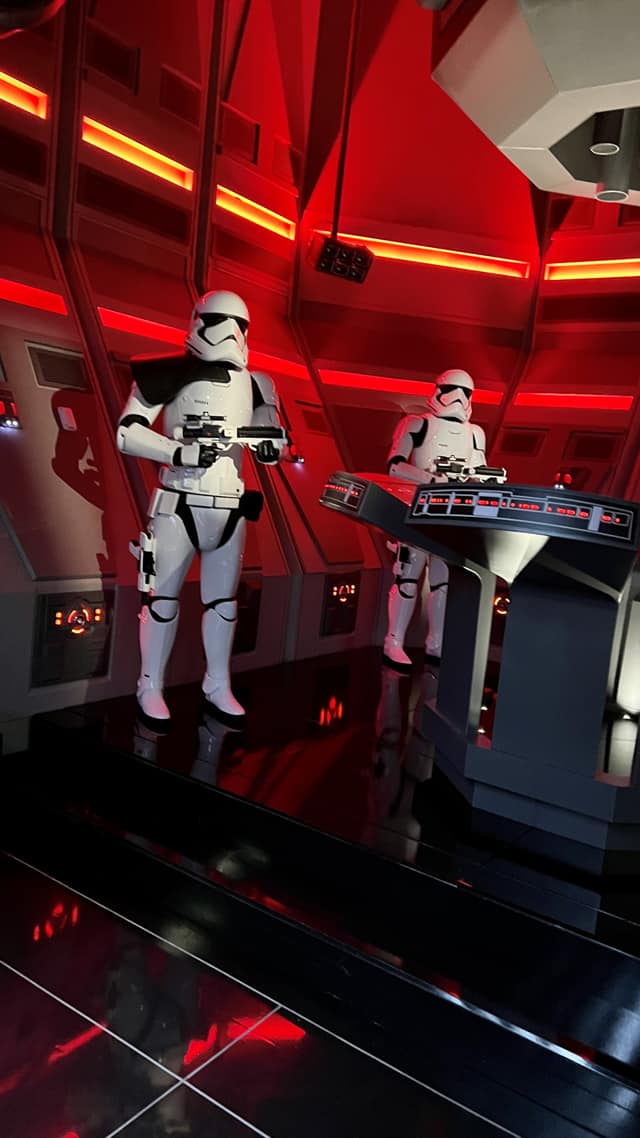 Although TRON Lightcycle/Run had its official opening today, there is another ride that tops Disney's list as most popular ride. While TRON Lightcycle/Run's ILL sold for $20 this morning, Star Wars: Rise of the Resistance was even higher at $25!
According to Disney's pricing, Star Wars: Rise of the Resistance is the most popular/sought after attraction at Disney World.
Do you agree with Disney that Star Wars: Rise of the Resistance is the best attraction at Disney World? Would you pay $25 to ride it, wait in a huge line, or skip it? Please let us know in the comments below.