Well. We can't say we did not see this coming.
TRON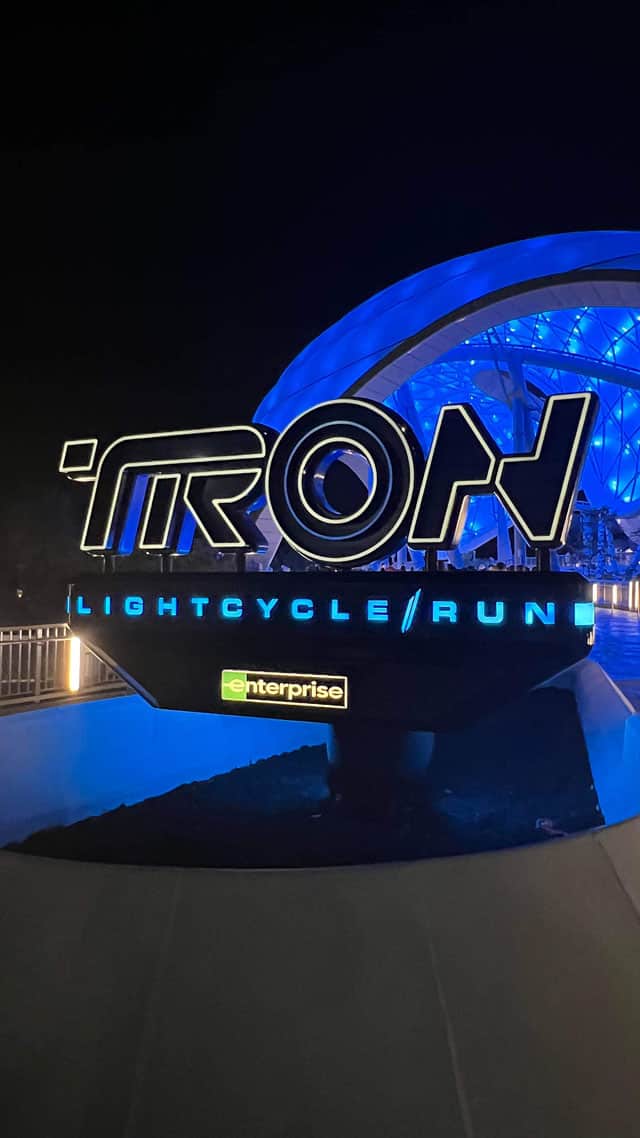 TRON is a coaster like none other in Tomorrowland at Magic Kingdom. This attraction is so different than other attractions, so be sure to check out everything that you need to know about riding TRON HERE.
Tron officially opens today, April 4, 2023. However, from March 20th through April 2nd, guests had the early opportunity to experience TRON Lightcycle Run during a limited soft opening.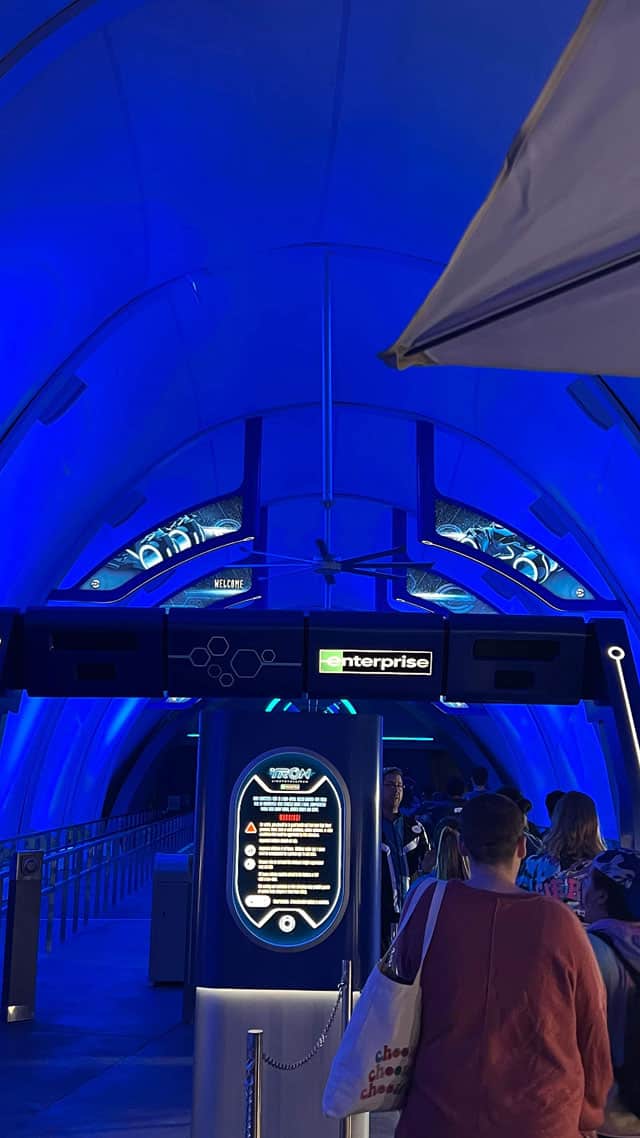 A virtual queue will be utilized with the attraction. Guests will need to use the My Disney Experience app to reserve a space for the attraction. A standby queue will not be available. Each Guest can enter the virtual queue no more than once per day during regular park hours.
Additionally, they can choose to purchase an Individual Lightning Lane for the ride. They will be able to skip the long standby queue in place for the virtual queue and instead use the Lightning Lane entrance.
Already sold out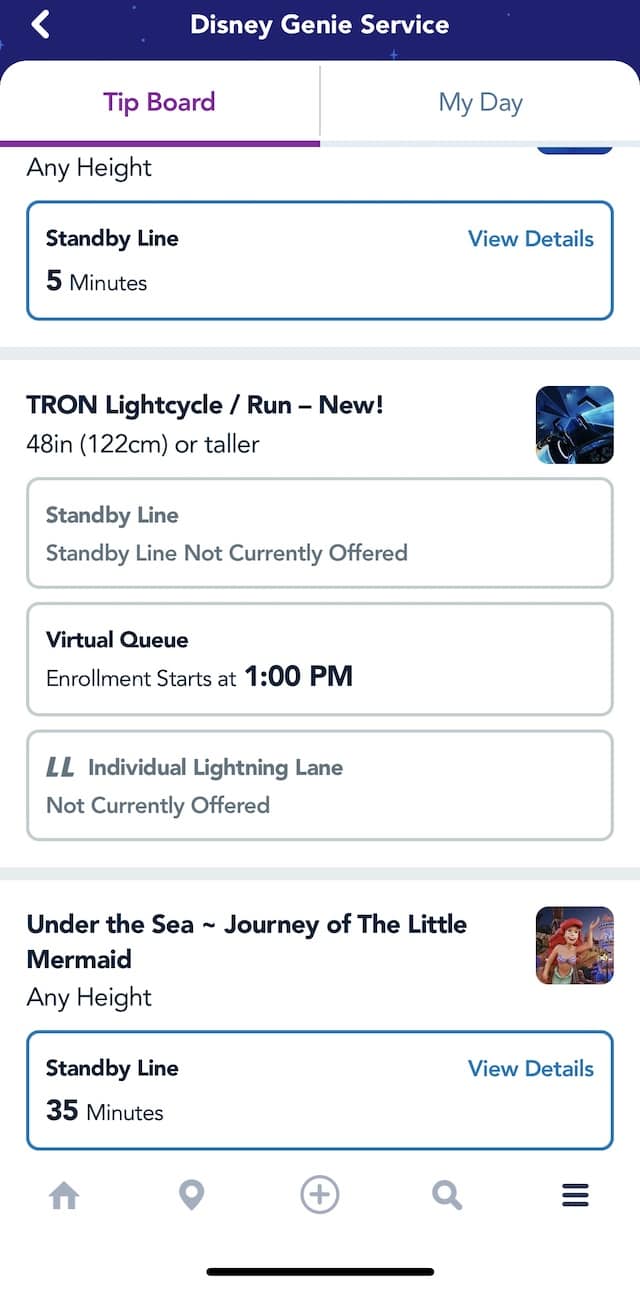 However, if you have yet to purchase TRON for today, you are out luck at the moment. The Individual Lightning Lane already filled up! In fact, it sold out before Magic Kingdom even officially opened for the day.
How is that possible? Well, onsite guests have an advantage over offsite guests. They can purchase their Individual Lightning Lanes at 7:00 am whereas offsite guests must wait to purchase until the park officially opens for the day. Today, Magic Kingdom opened at 9:00 am.
Today, that price was $20/person.
A big warning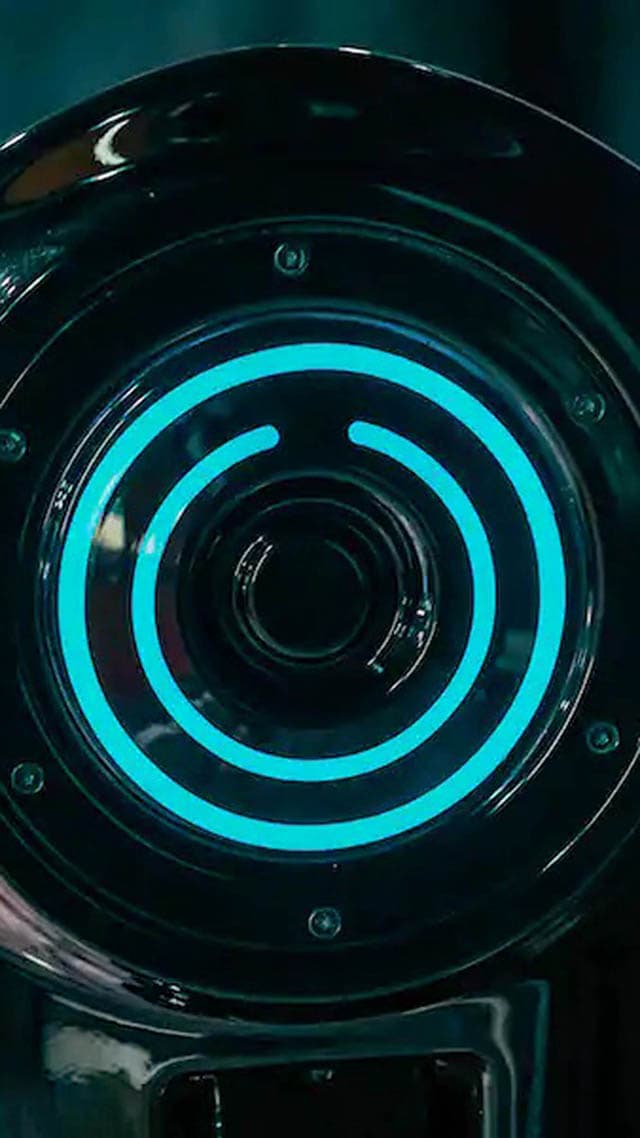 We do have some tips to help you secure a Lightning Lane! First, stay onsite! Especially in the early weeks/months of the attraction when it will undoubtedly fill up very quickly, offsite guests will have a very slim chance of securing a Lightning Lane.
Second, be ready to purchase right at 7:00 am (or at park opening if you do stay offsite). You can choose your return time with Lightning Lane vs the virtual queue (which requires to enter the grid when your time is called).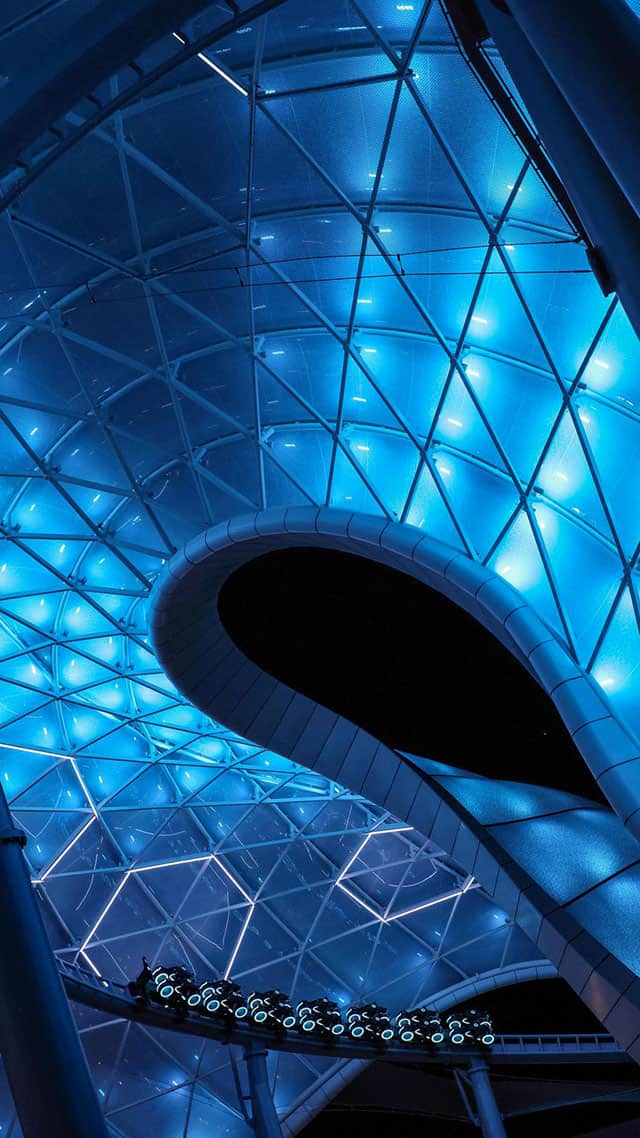 By purchasing as soon as you are able, not only do you increase your changes of securing a Lightning Lane, but it also increases your chances of getting the return time you desire.
We hope this helps! Are you at Magic Kingdom today? What has your experience been like? Let us know in the comments below and share this post with a friend who is there.