New menu items have made their way to this delicious Disney Quick Service location. Find out what new offerings are on the menu!
Disney Springs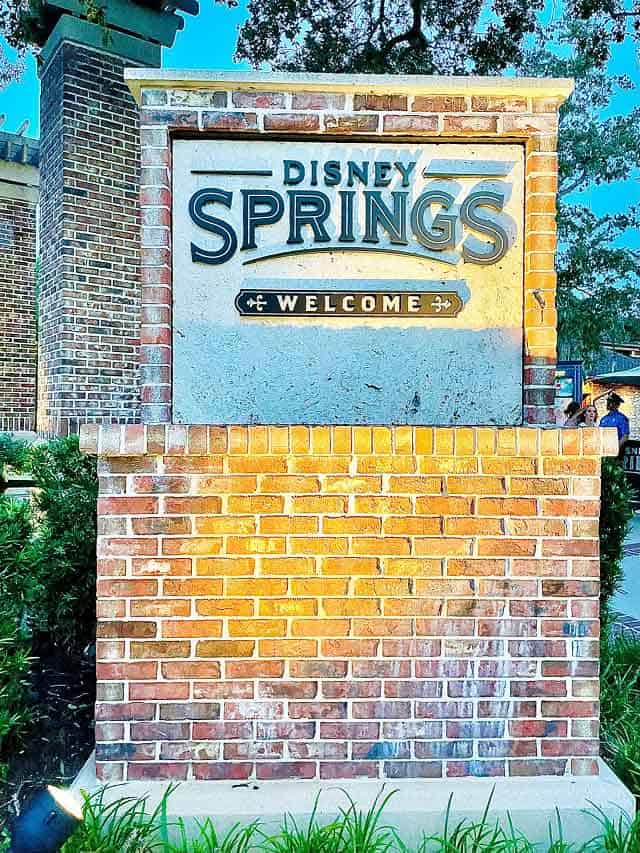 Disney Springs is a fun place to dine, shop and play! Here you can find almost anything! You will find some of the best restaurants and shops. There are 103 places to shop, 66 places to eat, and 25 places to play (attractions, shows and events).
Disney Springs is free to visit and that includes parking! Disney World Resort Hotels also offers complimentary transportation. I love to go to Disney Springs for a little shopping and food. They have the best food!
The Polite Pig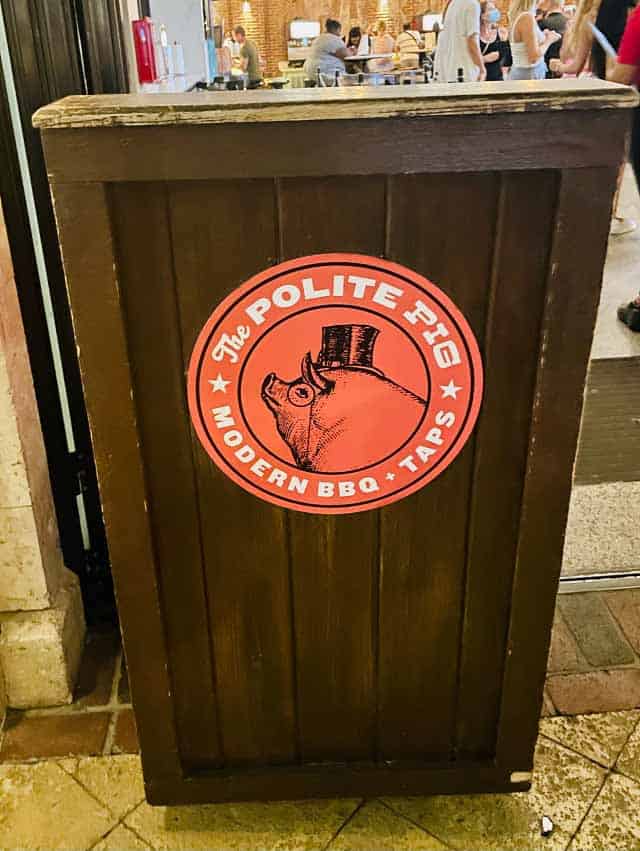 If you are looking for a delicious dining experience in Walt Disney World that does not break the bank, you may want to look no further than The Polite Pig.
The Polite Pig serves both lunch and dinner options. It is probably best known in part for its modern spin on BBQ and its wood-fired meats including smoked pork, chicken, brisket, and ribs.
However, it is more than just a smokehouse.  You will find shareable snacks, salads, market sides, and desserts that are some of the best in the business.
Check out Kate's review HERE.
New Menu Offerings
Two new menu items have made their way to The Polite Pig menu: Polite Pork Paillard and a cheesecake with Meyer Lemon Curd and fresh berries.
Another addition to the menu is a dessert! There is always room for dessert. This is a cheesecake with Meyer Lemon Curd and fresh berries. The Polite Pig says it's so good "we can't even describe it in words."
Have you tried any of these new menu items? Will you be trying them on your next visit to The Polite Pig? Let us know in the comments below and share this post with a friend!