Walking around Disney World property is one of the most convenient and time saving strategies. However, one of the best walkways is permanently closing.
Walking around Disney World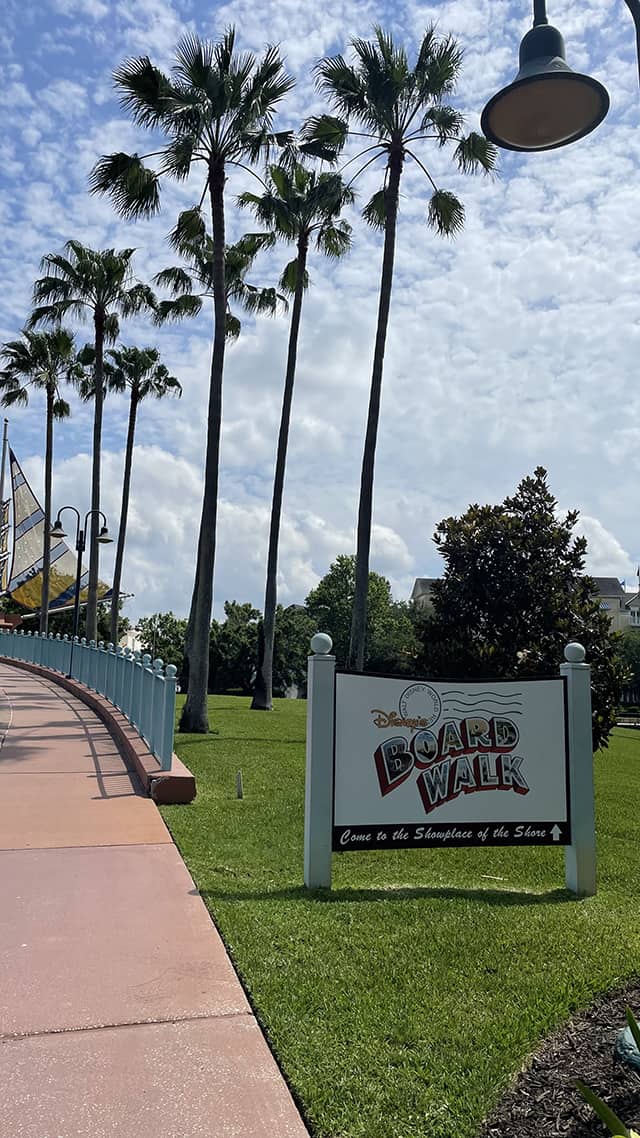 You might be thinking, "Why would I want to walk when I could ride?" After all, if you have heard anything about a Walt Disney World vacation, you have probably heard about the vast amount of walking you will do during your visit.
However, you may find you save a whole lot of time and annoyance by walking when possible rather than waiting for a bus, boat, Skyliner, or Monorail. For one thing, you do not have to wait to walk. You can just go when you are ready.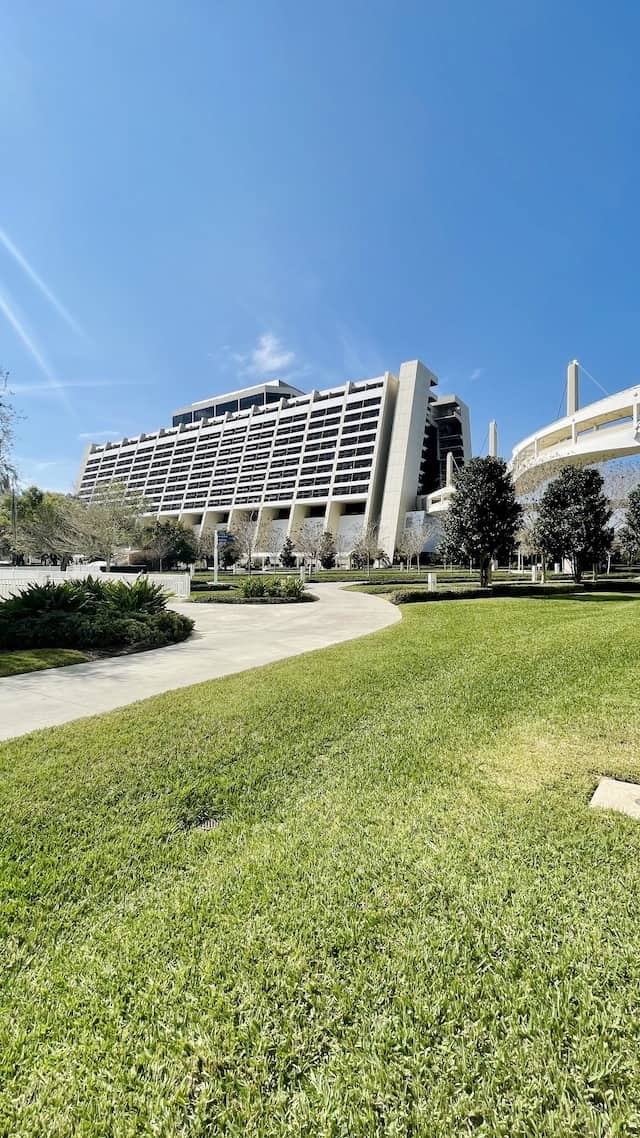 If you walk, you also don't really have to worry about lines, crowds, delays, or breakdowns. So, it eliminates a bit of stress if you tend to be a worrier. Being able to walk gives you some measure of control over your travel to and from the parks.
Walking can also work out if you are traveling with a stroller or with guests who use a scooter or wheelchair. It can be much easier to just head to the parks on foot with your family members riding along with you than it is to load and unload strollers and ECVs.
You can read more about the best resorts for walking in this post.
Shades of Green walkway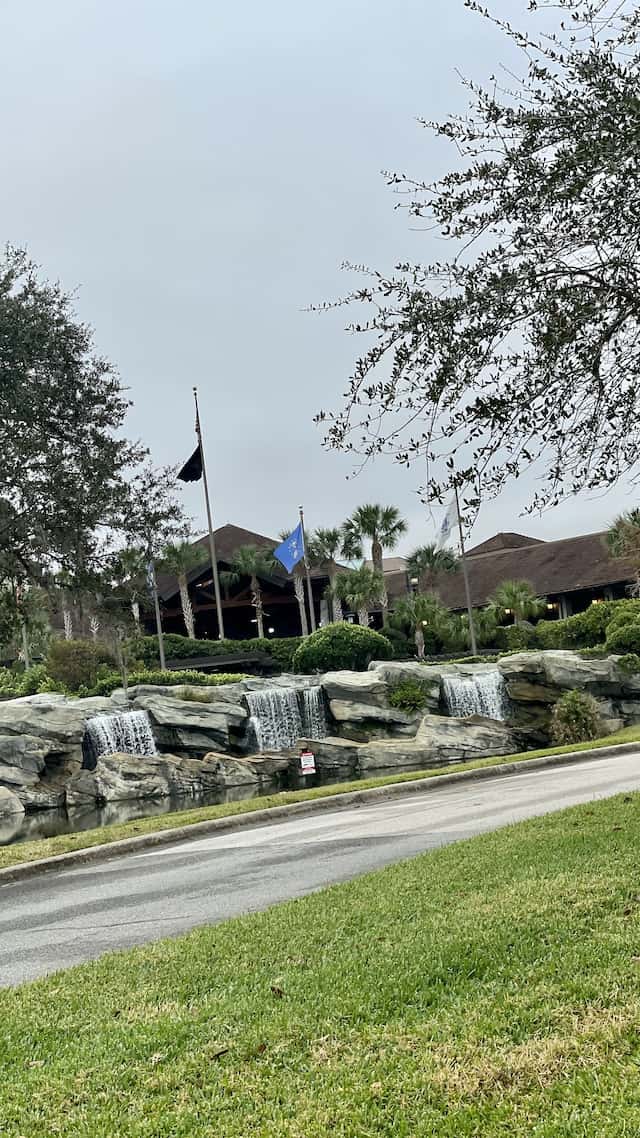 Shades of Green is Disney World's military property. Although not officially owned by Disney, it does sit on Disney World property. In fact, it is prime real estate! It is just a 5-10 minute walk to Disney's Polynesian Resort.
Being so close to the Polynesian is a huge draw for many Guests looking to stay at Shades of Green. It is one of the reasons why I (Monica) love to stay there so much. There is a nice little walkway from the resort's entrance, past the golf courses, across World Drive, and over to the Polynesian.
However, that walkway is now PERMANENTLY closing.
Letter to Guests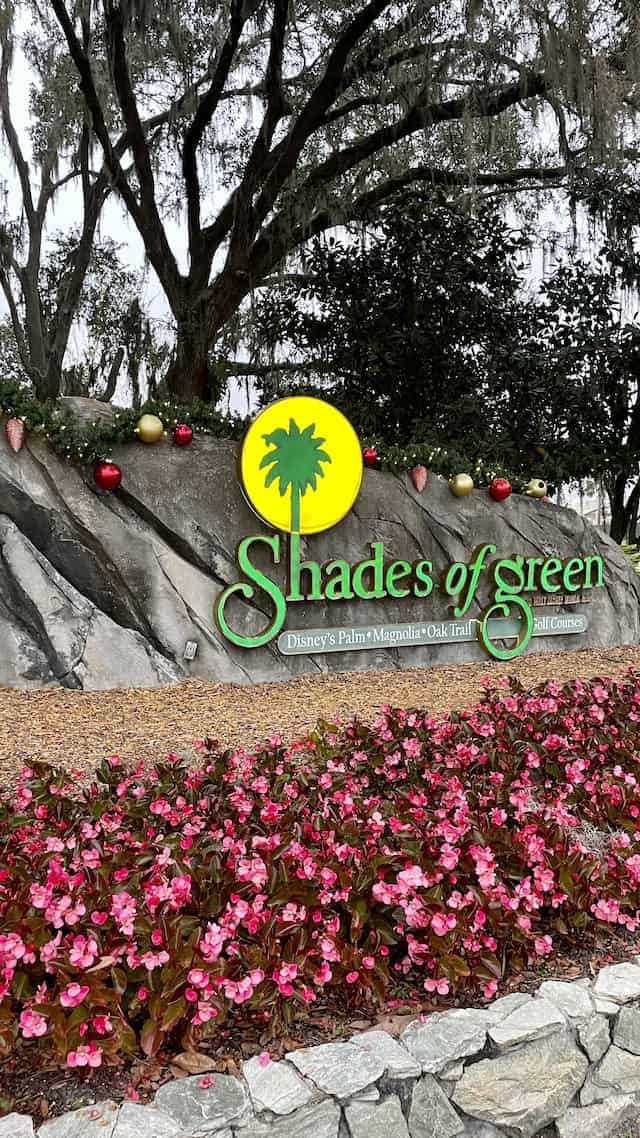 Shades of Green shared a letter, and here is a small portion of it:
Starting Monday, May 1, 2023, the World Drive Expansion Project will begin between Shades of Green and the Grand Floridian Resort. We know that it's a lovely stroll on the walkway from our hotel to the Polynesian Village Resort. Unfortunately, it will no longer be accessible.
But don't worry, we've got your back! We're adding extra buses to the Transportation and Ticket Center route, so you can still easily get to your destination. And the best part? It's totally free!
What are your thoughts?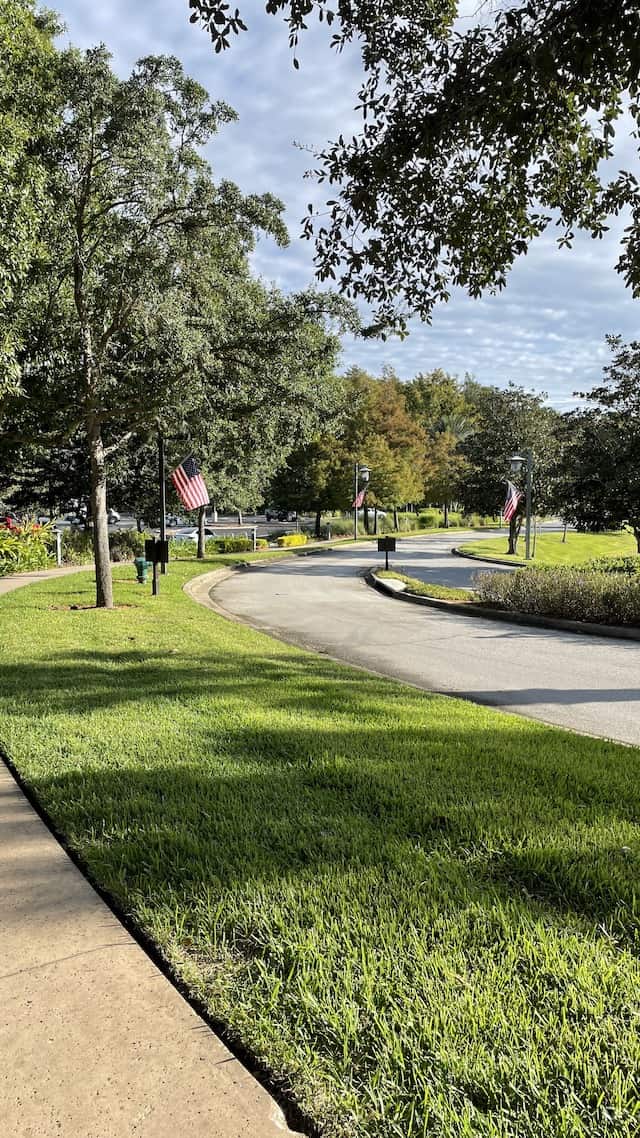 It seems many others were as confused as I was reading this letter. When will it reopen? The resort confirmed this is a permanent change. Due to all the work taking place surrounding the new DVC tower at the Polynesian and on World Drive, it's been decided the walkway will not be able to serve Shades of Green guests.
The change will cut through Cast Member parking at Magic Kingdom and also require a new entrance for the Polynesian. It also appears some roundabouts will also be constructed in the area.
This change will be incredibly disappointing to those Guests who stay at Shades of Green or utilize the Palm and Magnolia golf courses. Guests will no longer be able to cross that road at all, and golf carts will no longer be utilized to take Guests to and from the entrance of the resort to the main lobby.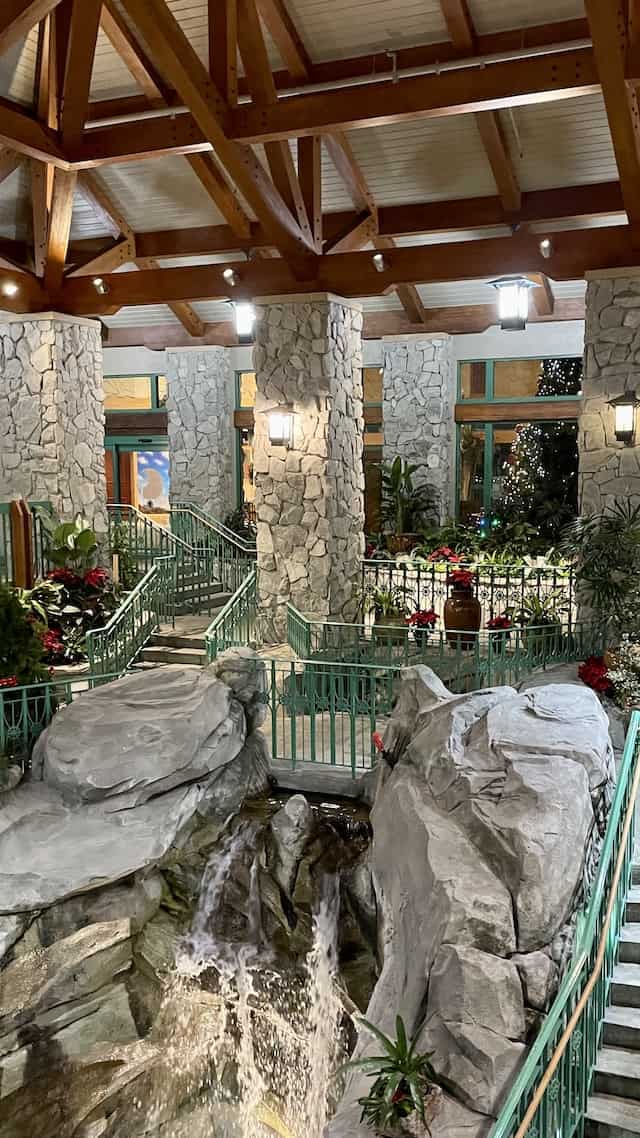 In addition, Shades of Green shares the project is expected to last until 2027, so there will likely be many disruptions at the hotel's entrance for the next several years.
As a reminder to those who utilize Shades of Green's bus transportation, your government identification AND resort identification are required for getting on the bus. It's recommended you keep these on you at all times, or you may be turned away from bus transportation.
Are you a Guest at Shades of Green? Will you consider staying there in the future now that the walkway is closing for good? Let us know in the comments below. Be sure to share this post with a friend who also stays here.