Do you hope to set sail aboard one of the amazing Disney Cruise Line ships? First-time cruisers and even seasoned pros will want to check out this "Top 10 List" before your next Disney Cruise.
#1 Download the App…and Use It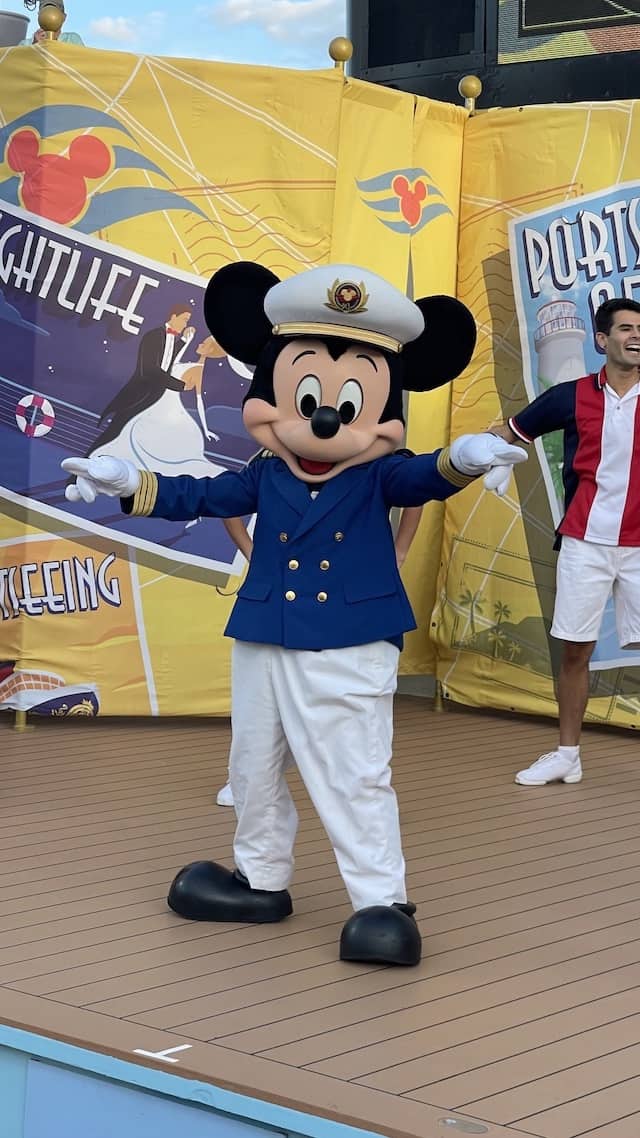 One of the best tools that you can have for your Disney Cruise is the Disney Cruise Line Navigator app. This is a free app that is a definite "must-have" for your cruise. We get it, you don't want to be constantly checking your phone while on a cruise, but hear us out.
One great benefit of the app is that you can select which activities you would like to attend that day. A few minutes before the event, you will receive a push notification to begin making your way to the event. You can communicate with fellow cruisers with the onboard messaging as well. This was invaluable to our family as our older children participated in pre-teen and teen clubs.
On earlier sailings, Disney Cruise Line delivered on-board daily schedules for each cabin. Disney is going paperless when possible and these printable schedules are now a thing of the past.
You will want to download this app prior to boarding the ship. This is also a great way to make reservations for your cruise as well.
#2 Be Prepared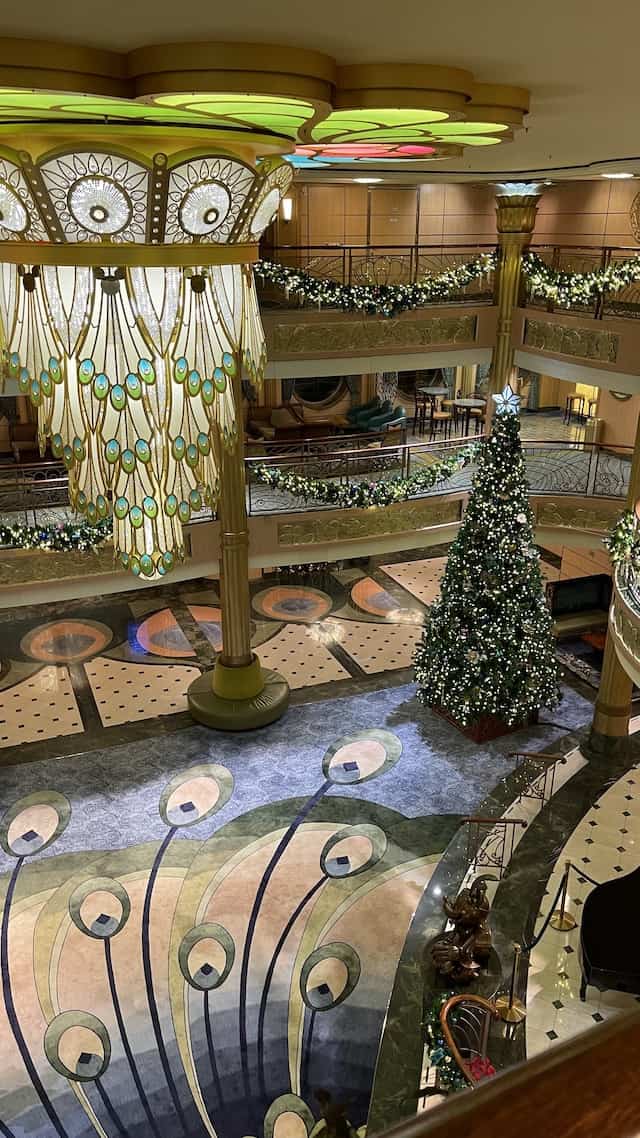 Although you may not want to overpack for your cruise, there are certain essentials that you will not want to leave without. The first is motion sickness medication. We learned this lesson the hard way on our first cruise. A member of our travel party who wishes to remain nameless said there was no way that he would need motion sickness medicine.
He quickly discovered that he needed medicine and thankfully the ship had a steady supply for purchase. This came at a much higher cost than if we purchased ahead of time. Now, we always travel with motion sickness pills (just in case).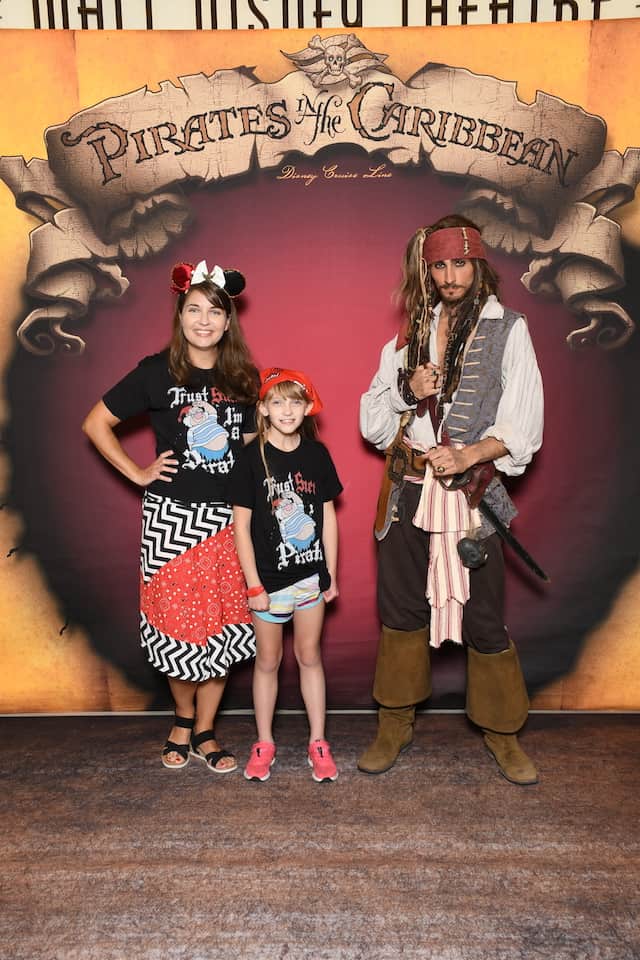 Another event you may want to plan for is "Pirate Night" (for select cruises). This is a fun night for both the young and the young at heart. Characters dress up in pirate attire, and there are special entertainment and Caribbean-inspired dining options. The gift shops have pirate accessories that may be purchased, but of course with a much higher price tag than what you would pay at home.
You do not have to dress up like a pirate, but it is pretty fun. After seeing so many guests dressed up, you may be wishing you packed your trusty eye patch as well.
#3 Booking Reservations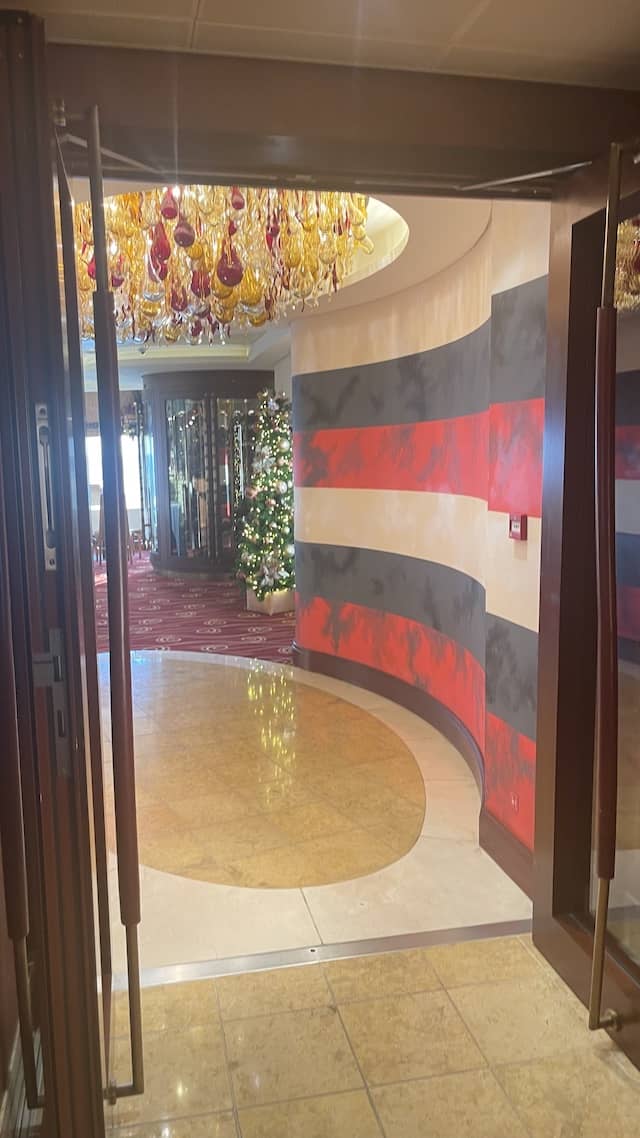 All meals are included in the price of your cruise; however, you may want to add special dining experiences. There are many great dessert options, adult beverage classes, and more that can be booked 75 days before your cruise for first-time cruisers. Those returning as Castaway Club Members can book 90 days before their sailing.
Guests can also book for free a "Royal Gather of Disney Princesses" (for select cruises) 30 days prior to your sailing. This is a great opportunity to meet several princesses at one location with lower crowds. We scheduled ours for the same day as Bibbidi Bobbidi Boutique (which you can also book before sailing) which made for a magical day.
#4 Schedule at least 1 Port Adventure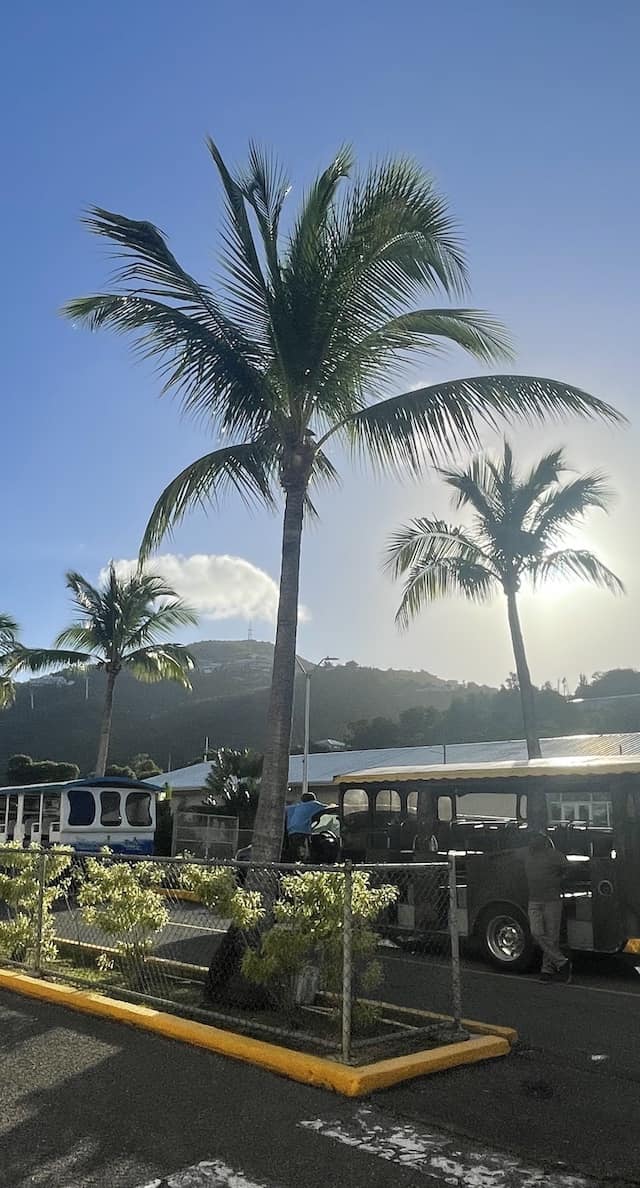 Port Adventures are a great way to add an unforgettable excursion to your cruise. Some excursions are only for a few hours which still allows for plenty of time to enjoy activities on the cruise ship. These can also be booked with the same booking window as listed in the previous point.
Booking these through Disney is very easy and can be made directly from the Disney Cruise Line website. The best part is that Disney takes care of your towels, transportation, and communication. There is so much to enjoy on the cruise ship, but it is fun to add to your trip with an unforgettable adventure.
#5 Enjoy Fun Preparation Before the Cruise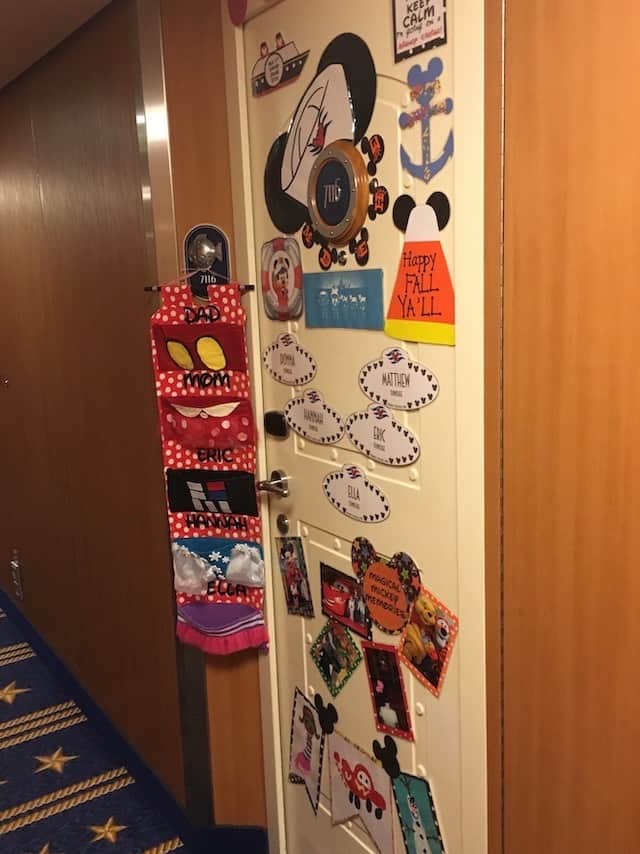 Part of the fun of a Disney vacation for me (Donna) is the planning beforehand. One great activity that many cruisers enjoy is the "Fish Extender" program. Outside each stateroom door is a fish or seahorse clip. Many guests create a "Fish Extender" pocket organizer to collect gifts from fellow cruisers.
We discovered our "Fish Extender" group from a quick search on Facebook for the Disney Fantasy Cruise for our specified travel dates. A fellow cruiser grouped families and we then created and purchased small gifts to deliver to the families in our group during the cruise. This was so much fun and such a great way to prepare beforehand and bring homes some great souvenirs as well.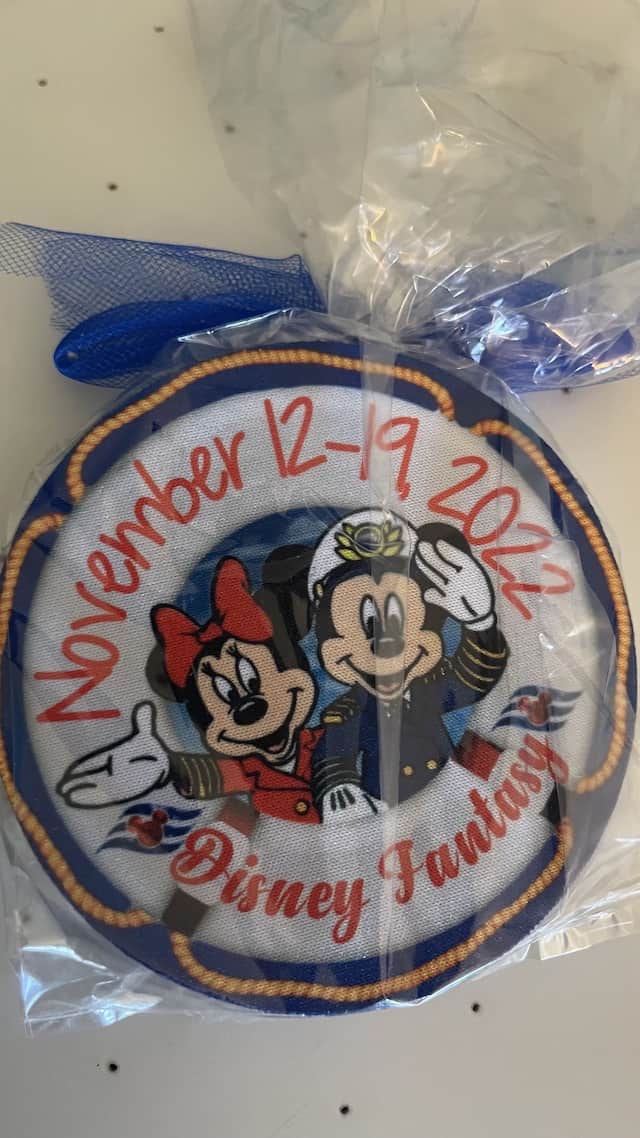 Another fun activity is to create decorations for your stateroom door. This door is magnetic and you are welcome to decorate it. The only warning is that tape and adhesive material are not allowed and can come with fines. So decorate to your heart's content, but with only magnets.
Be sure to check out these great FREE printables HERE.
#6 Don't Miss Out On Full Dining Options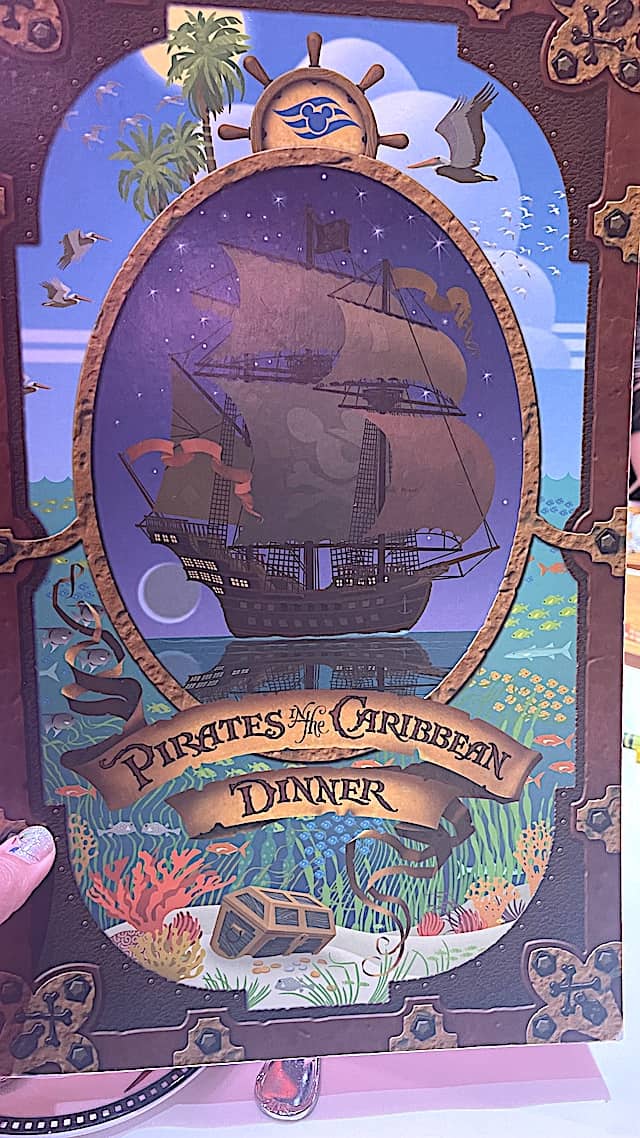 One of my (Donna) husband's favorite parts of a Disney cruise is the dining options. Guests can choose between either early or late dining options. Throughout the cruise, you will have the same dining staff with you as you rotate to different dining locations. These meals differ each evening depending upon your cruise.
You also have the option to enjoy sit-down dining at lunch if you would like. If you would rather enjoy great activities, there are fun buffets and quick-service dining locations aboard the ship.
Room service is also available at all times for free. Our family greatly enjoyed this option for breakfast. We simply left our breakfast selection card outside our door at night and the next morning we enjoyed a delicious breakfast at our leisure.
#7 Plan Tips Accordingly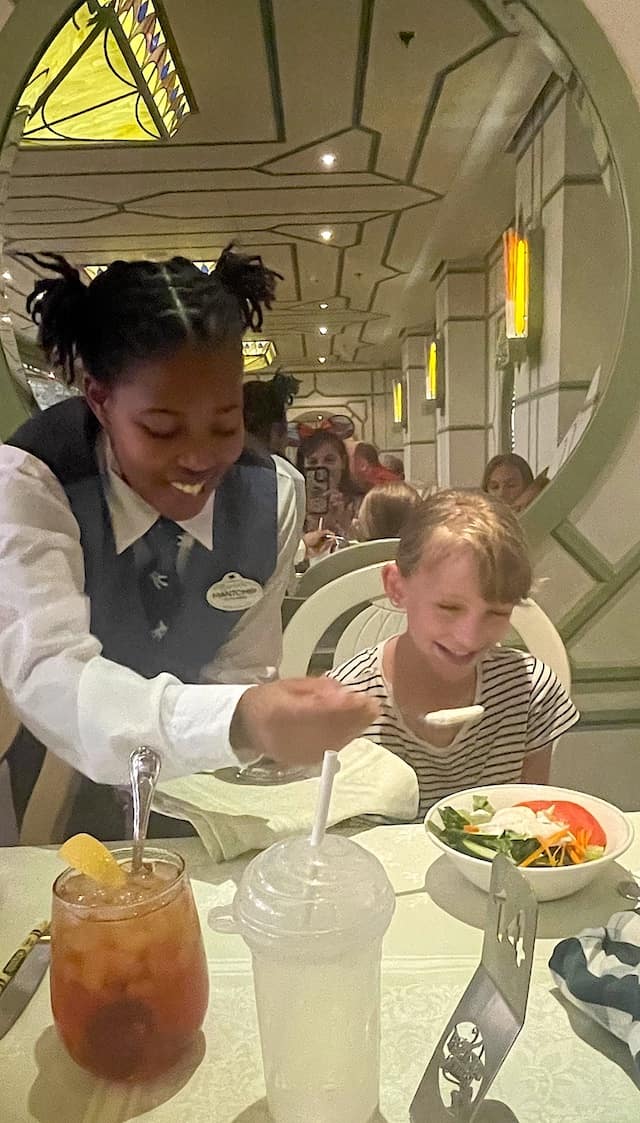 Cruisers can pre-pay tips before cruising if they would like. This is a great way to relax and simply enjoy the cruise without worrying about paying. Pre-paying gratuities are available by contacting the Disney Cruise Line Contact Center. Get a full breakdown of suggested gratuity HERE.
Guests who have booked their Disney cruise with a travel agent must contact them to apply for payment. If guests do not get a chance to pre-pay before boarding the ship, Disney Cruise Line will automatically charge guests onboard the account the suggested gratuity amount.
On the final night of the cruise, all guests are provided with envelopes to disperse to stateroom hosts and the rotational dining team. Guests who have pre-paid gratuities are also welcome to add an additional tip that can be provided inside the envelopes or pre-paid at Guest Services.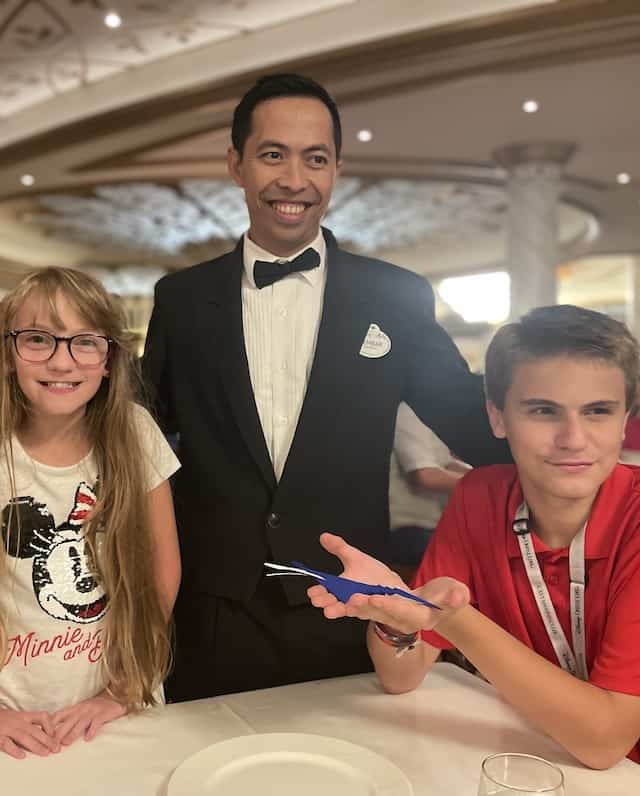 These Crew Members truly go above and beyond to make your stay carefree and so much fun. The night when lobster was offered our server surprised my teenage son with an origami lobster. So many memories were made during our meal times and while interacting with Crew Members on board.
At the end of your voyage, you may have wished to plan for additional gratuity to bless these Crew Members with.
#8 Be Prepared for First Day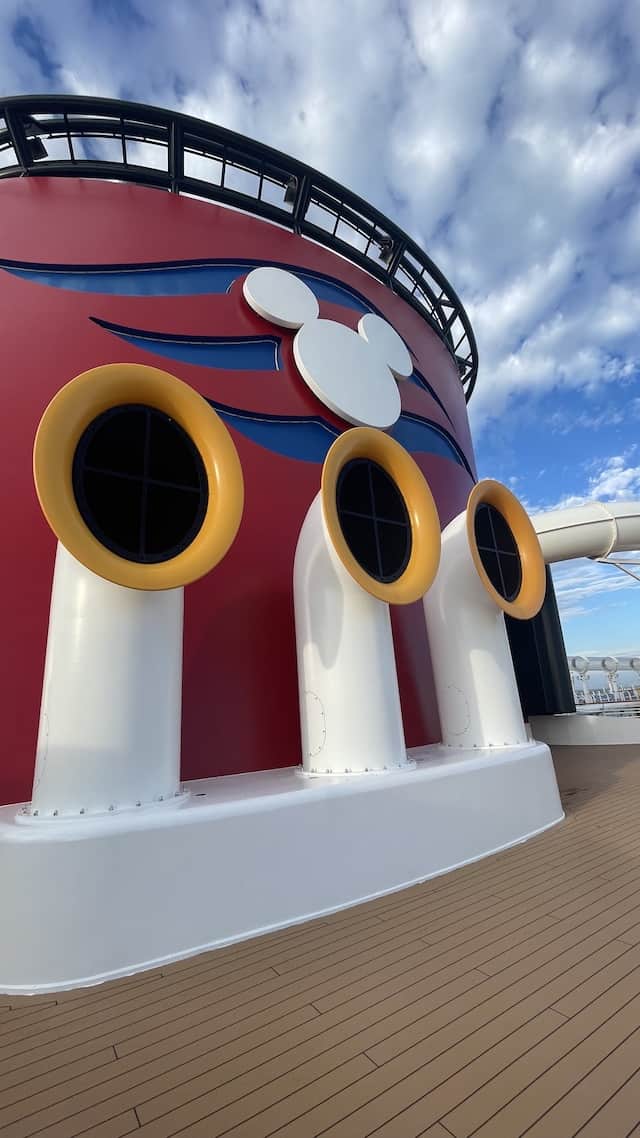 When you first board the ship be prepared for all the fun. Your luggage will be taken before boarding the ship, and you will not see this luggage for a few hours until your stateroom is ready.
The best tip is to plan to enjoy a great lunch and pack all necessary items in a small carry-on bag. Our children can't wait to enjoy the pool and water slides. Be prepared and pack a bathing suit, sunblock, and whatever else you may want while you relax during these first few hours aboard the ship.
Pirate Tip: The best tip for your first day is to plan to enjoy a great lunch and pack all necessary items in a small carry-on bag.
#9 Plan for Recreation, Characters, and More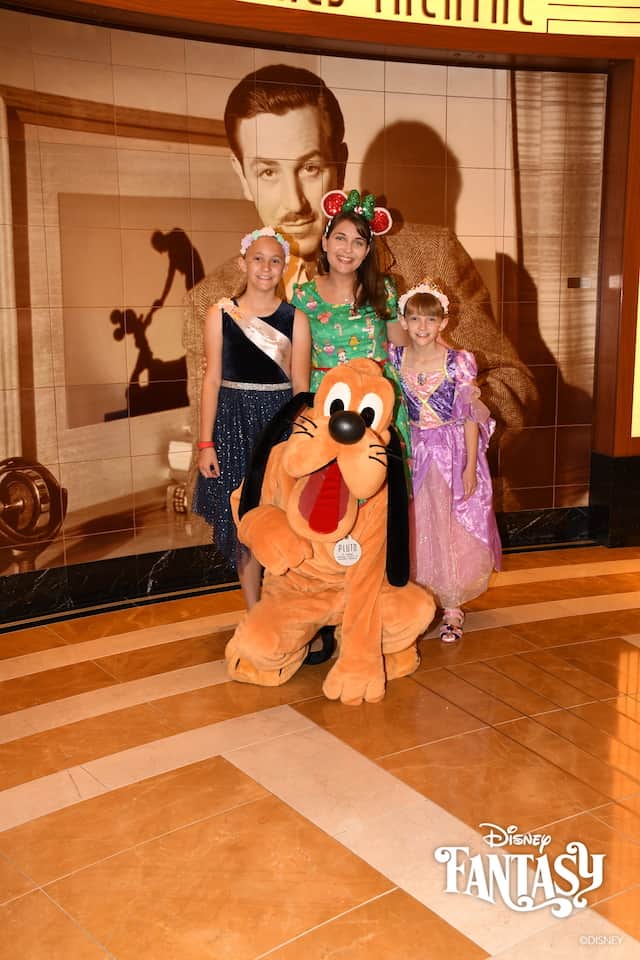 A Disney cruise is much more laid back than a day in the parks. You can fill your day aboard the Disney cruise with as many or as few activities as you like. There are so many great activities for every member of your family. A few of our favorites included creating towel animals, playing miniature golf, Family Feud, great shows, and a Mickey Mouse Club Trivia game show.
The use of the Navigation app was invaluable for each member of our family to stay on track with our favorite activities. Characters can be seen throughout the ship simply roaming, and other characters have traditional meet-and-greet interactions.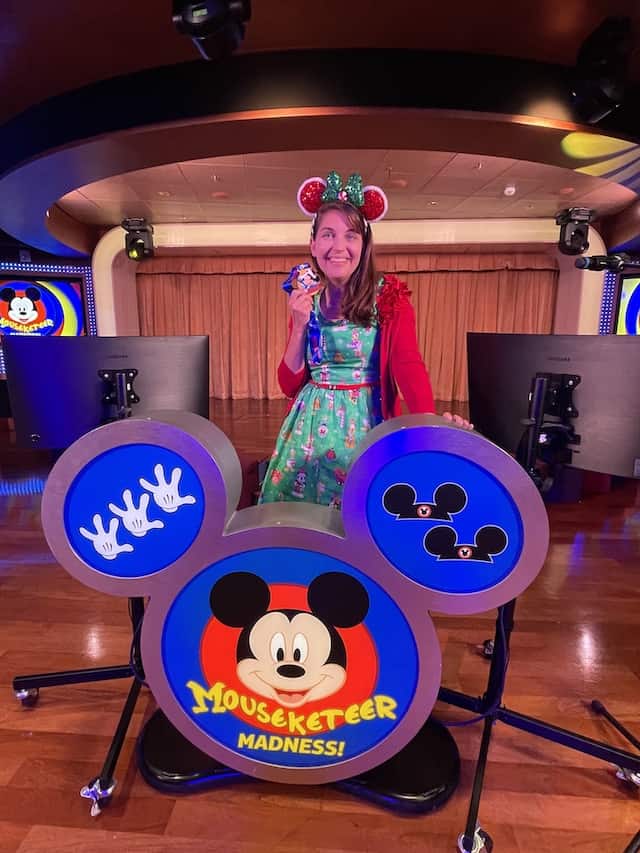 For these characters, it is best to arrive 10-15 minutes before their arrival. Characters rotate, and if you are too far back in the line, you join the line for the next character to arrive.
Pirate Tip: The use of the Navigation app was invaluable for each member of our family to stay on track with our favorite activities.
#10 Plan for Debarkation Day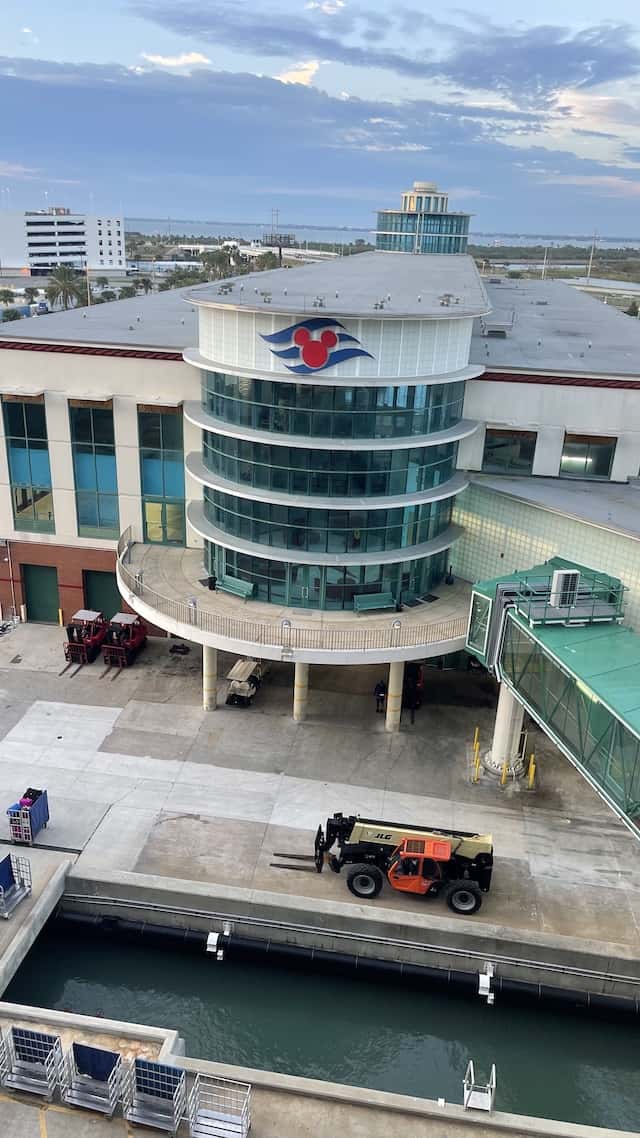 It is always sad to think of leaving the Disney cruise ship, but you will enjoy your debarkation much more if you are prepared. Guests can exit the ship with their luggage, which can be cumbersome. Disney offers a great service to care for your bags so you don't have to.
You can simply place all suitcases that you do not wish to carry off the ship the night before your debarkation day. Just remember to leave out any clothes, toiletries, medication, etc that you may need for this last night aboard the ship.
Pirate Tip: Set out your suitcases the night before Debarkation Day to make your exit from the ship even easier.
On your last morning, enjoy a final breakfast and make your way off the ship. You can collect all of your luggage at the cruise terminal.
This is by no means a complete list of travel tips, but we hope that these may help on your next journey aboard the Disney Cruise Line. Are you planning a Disney Cruise? What tip did you find the most helpful? Are there any other tips that you would suggest? Share your thoughts in the comment section.