Disney is all about celebrations, and now there is a cool way to remember your Disney vacation and the 100th anniversary happening now.
Disney's 100th Anniversary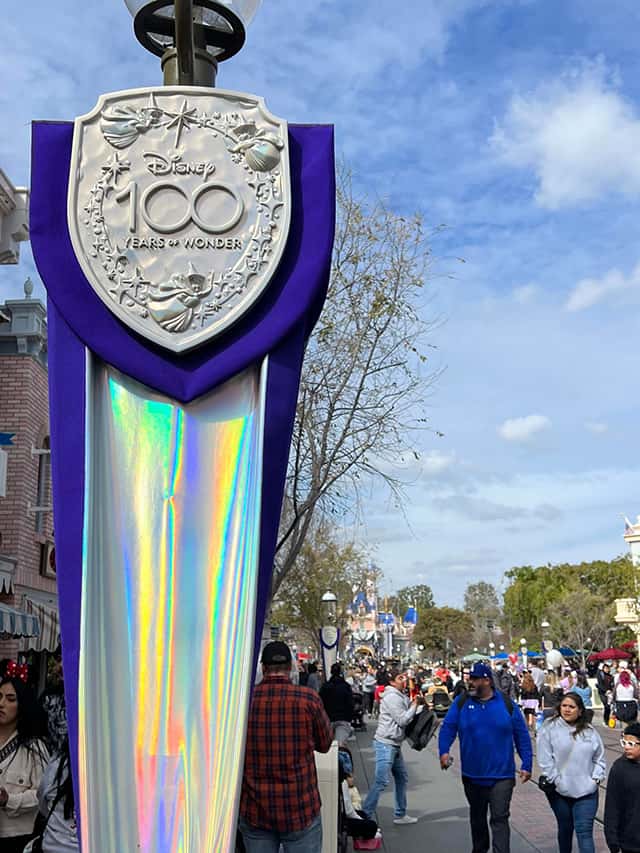 From humble beginnings as a cartoon studio in the 1920s to its name in the entertainment industry, The Walt Disney Company proudly continues its legacy of creating world-class stories and experiences for every member of the family.
Disney 100 Years of Wonder will be the largest cross-company global celebration in the 100-year history of The Walt Disney Company. Disney Parks around the world will celebrate the 100th anniversary, with the heart of the celebration at Disneyland Resort. Check out the beautiful 100th Disneyland banners HERE.
Ways Disney World is Celebrating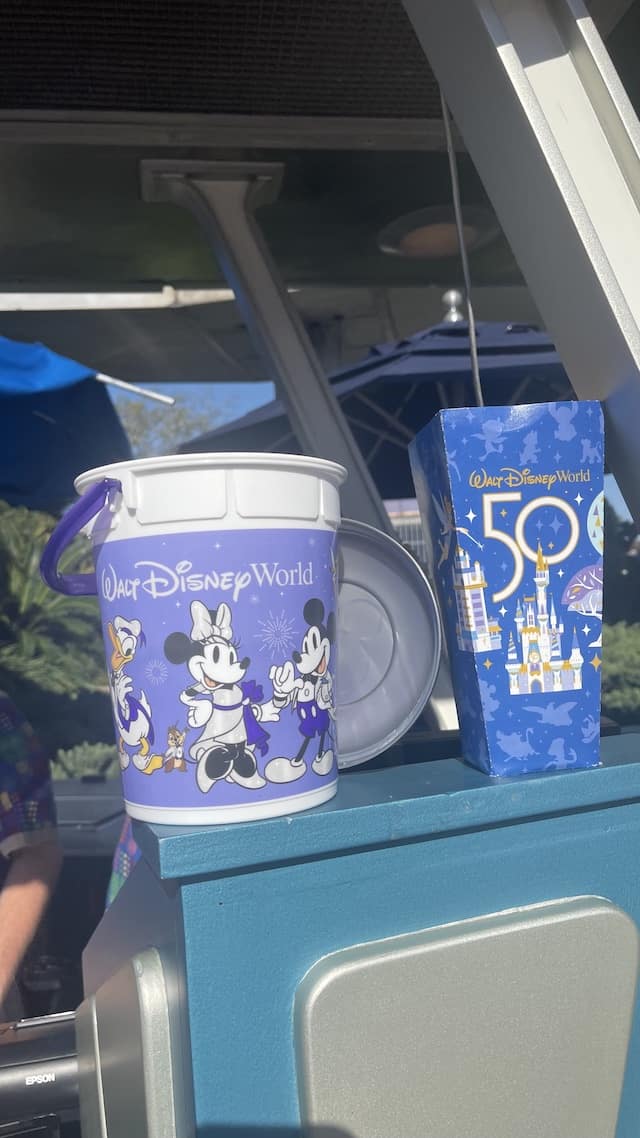 Even thought this new celebration is focusing on Disneyland, there is still plenty of fun to be had at Disney World! Recently, we shared that Disney released a brand new popcorn bucket available all throughout the celebration. In addition, look for new merchandise including Oswald accessories during the 100th anniversary.
What would you like to see come to Disney World during the 100th celebration? I'm (Susan) hoping the Cinderella and Mickey Mouse purple popcorn buckets arrive soon.
Cool Souvenirs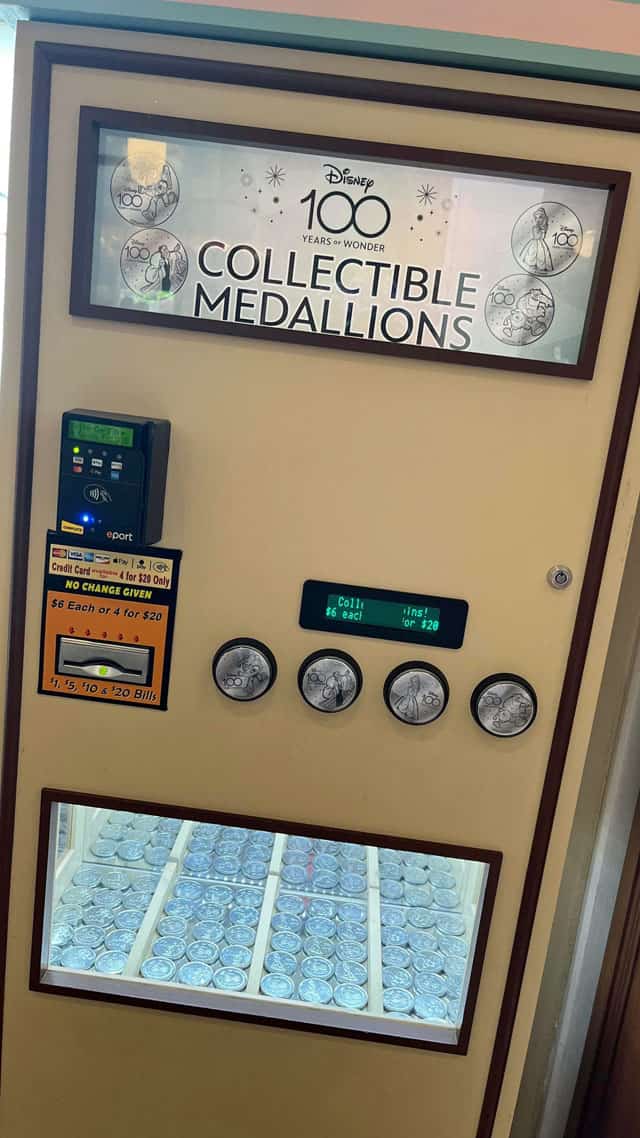 Today, April 1, the 50th anniversary of Disney World is officially over. Now, hopefully we can expect new experiences, merchandise, and more! Maggie, a fellow KtP, spotted a new way to bring the celebration home!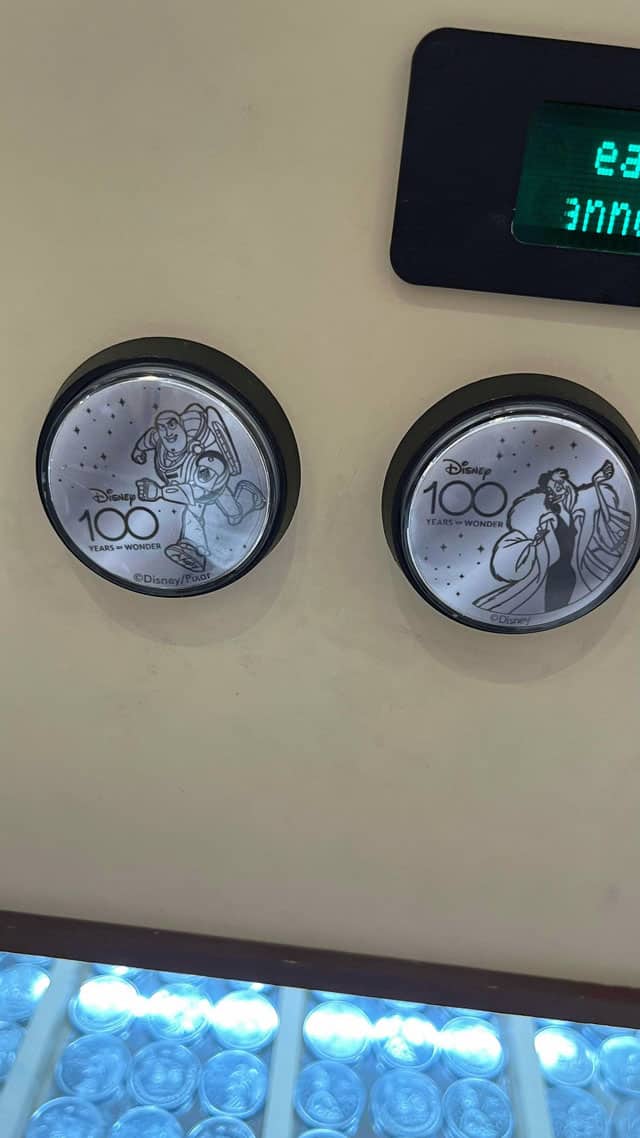 The 50th medallions were highly collectible, and now Disney World is offering a brand new set of platinum colored medallions. This morning, Maggie spotted a medallion machine selling Buzz, Monsters Inc, Belle, and Cruella medallions.
She found them inside the stores on Hollywood Boulevard at Disney's Hollywood Studios selling for $6 each or 4 for $20. Hopefully, Disney will release more of these soon.
What do you think of these collectible medallions? Will you collect them or pass? Pleases let us know your thoughts in the comments below and share this post with a friend.