There is a super limited BONUS treat in Disney World, and the purchase limits are strict! Even better, it supports a great cause!
Gideon's Bakehouse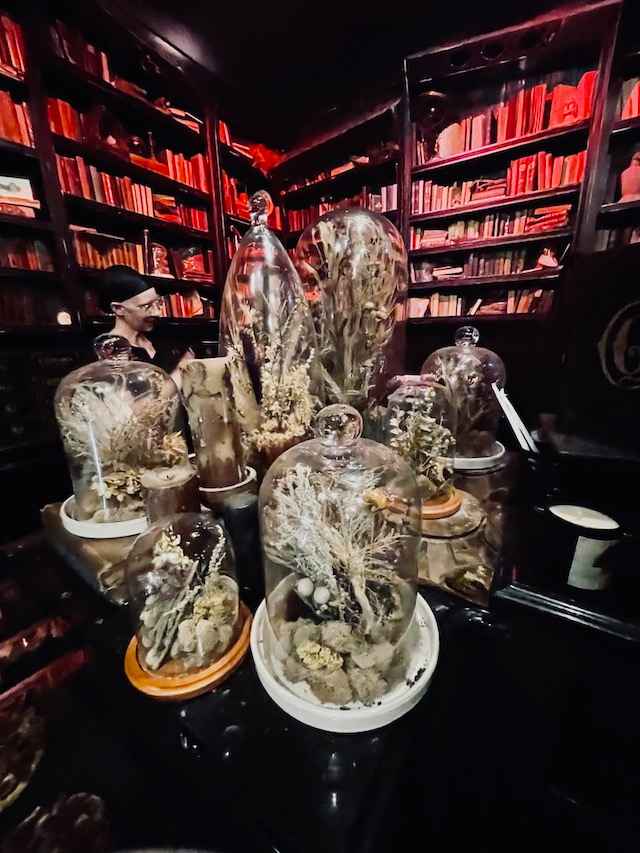 Gideon's Bakehouse is an extremely popular place to grab treats in Disney Springs at Walt Disney World. The bakehouse serves delectable bakery items including cakes and cookies as well as caffeinated brews. The nitro cold brews are especially popular and pair well with the unique cookie creations.
In fact, these treats are so popular that the line for Gideon's Bakehouse typically spills out into the street and wraps around the building. If you are at Gideon's and you don't see a line, it is most likely because it became so long that the staff moved it to a virtual queue.
Should you line up for these treats? You can read our full review of Gideon's Bakehouse here to see whether you think it is worth the wait! And, remember, some lucky visitors, manage to time it JUST right and end up with little to no wait for all the delightful cookie goodness.
A Limited Time BONUS Treat
Now, Gideon's is offering an amazing new BONUS limited-time-only cookie! Usually, Gideons has one monthly special edition cookie. But RIGHT now you can grab a second bonus offer. Be sure to read about the PEANUT BUTTER goodness you can also grab right here.
This treat is the Fruit Bat Cookie, which is also known as the new Raspberry Dark Coffee Cake Cookie. This deeply rich Raspberry Triple Chocolate Chip Cookie has layers of raspberry jam and a generous coating of Crunch Butter Crumbs and Rasperry Sugar. It sounds AMAZING.
Wait a Second…What's With the Bats?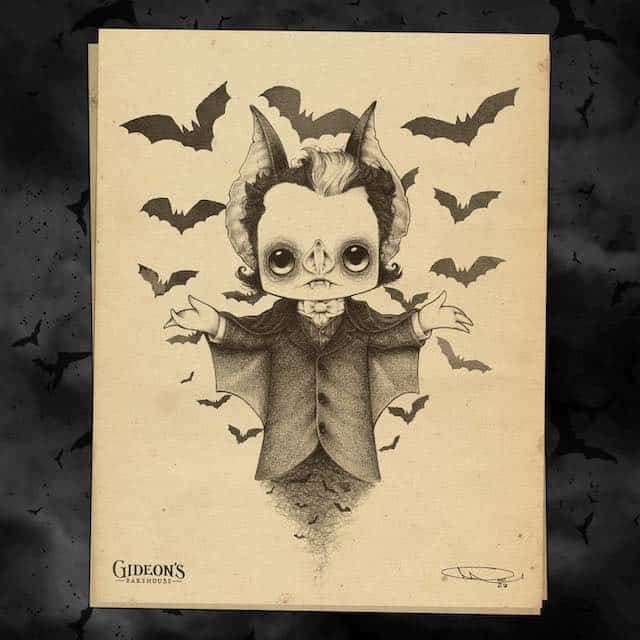 Great question! This month, Gideon's Bakehouse is putting the spotlight on Bat conservation! This Fruit Bat Cookie is supporting an amazing cause: the Lubee Bat Conservancy. Lubee is a non-profit organization dedicated to saving bats and their habitats.
The Lubee Bat Conservancy places animal care, conservation, and education as its three core institutional purposes. This means that animal welfare is held to the highest standard, ensuring the bats receive the best care in line with modern zoological practices and philosophies.
Your purchase will help save the bats by supporting the organization. You can read more about the other Gideon's Bakehouse treats that will support the cause here.
HURRY if you Want One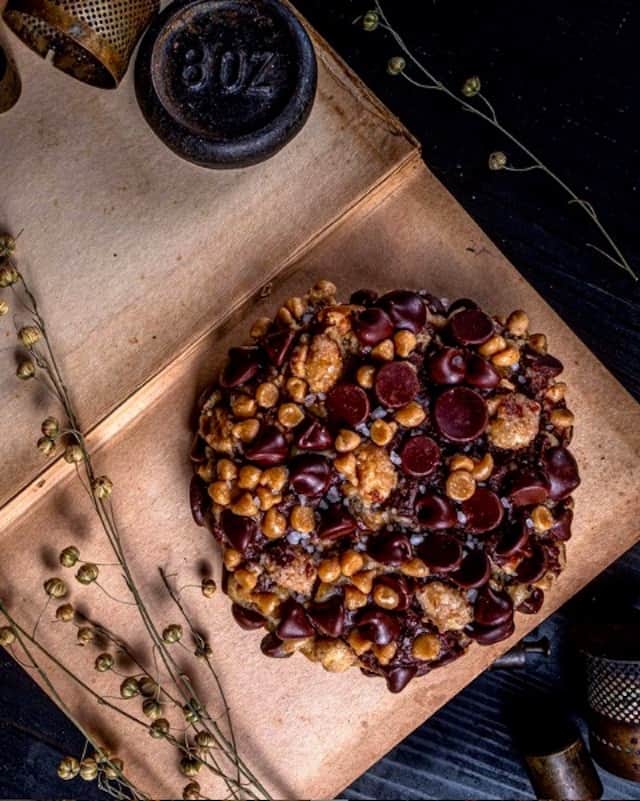 If you want the Raspberry Coffee Cake Cookie, you will have to HURRY! This cookie is extremely limited!
It is for sale at both Gideon's locations from NOW until the end of the month. There is a purchase limit of 2 cookies per Guest. They are NOT available for pre-order. These cookies WILL sell out daily, so if you want one, you need to be up early.
Do you know someone who NEEDS the new cookie? Be sure to share this with them so they can indulge. Do you love Gideon's Bakehouse? Let us know in the comments!