Are you worried that you might MISS your Boarding Group Call-Back for TRON? Here is what you need to know if that happens!
TRON Lightcycle / Run Soft Opening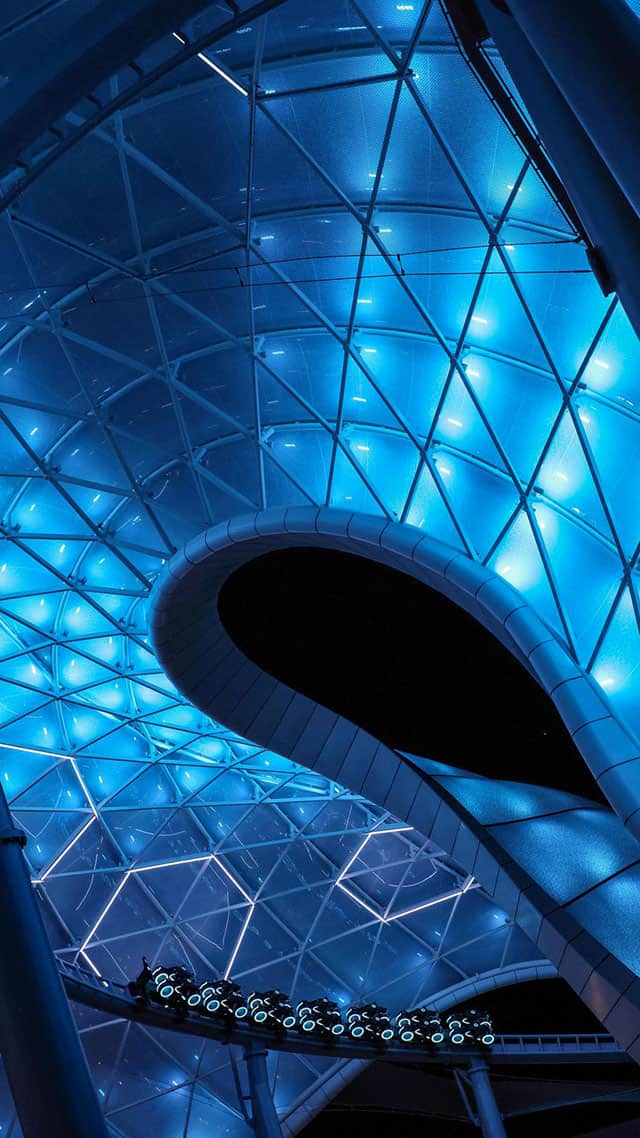 It is no secret that Disney has treated Guests to a soft opening of the new TRON rollercoaster. While TRON was not supposed to open until April 4, 2023, Guests have been enjoying the soft opening all week. If you are new here, you can read everything you need to know about TRON right here.
The most important thing to know if you want to ride TRON is that Guests must secure a Boarding Group to access the attraction via Virtual Queue. There are several opportunities to do that.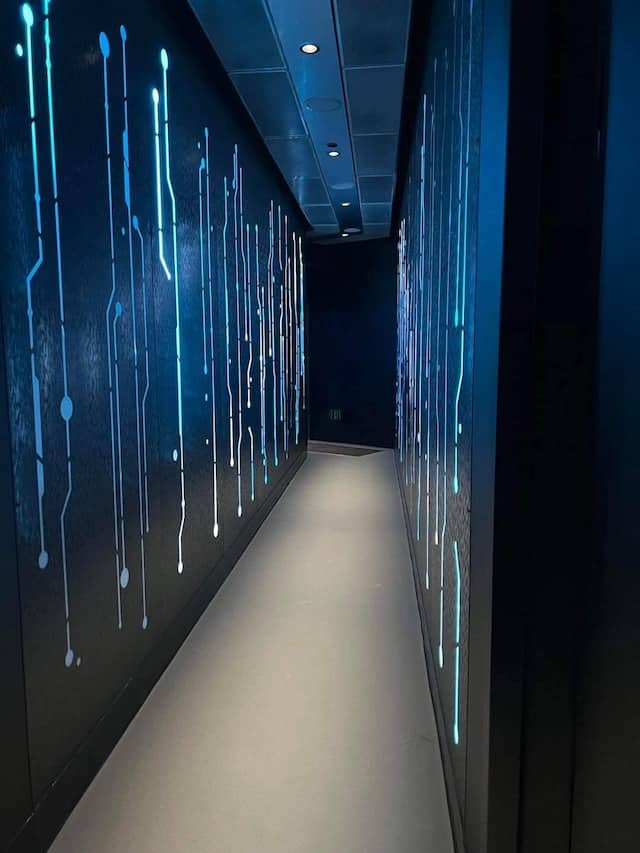 Guests with a Magic Kingdom reservation can try to secure a Boarding Group at 7 AM using My Disney Experience. However, groups have been vanishing in seconds.
Guests with Magic Kingdom reservations who have tapped into the park can try to secure a Boarding Group at 1 PM if additional groups are available that day.
Guests can also purchase an Individual Lightning Lane for an additional per-person cost. These have been selling out pretty quickly despite the high price tag.
What if You Get a Boarding Group and then Miss your Time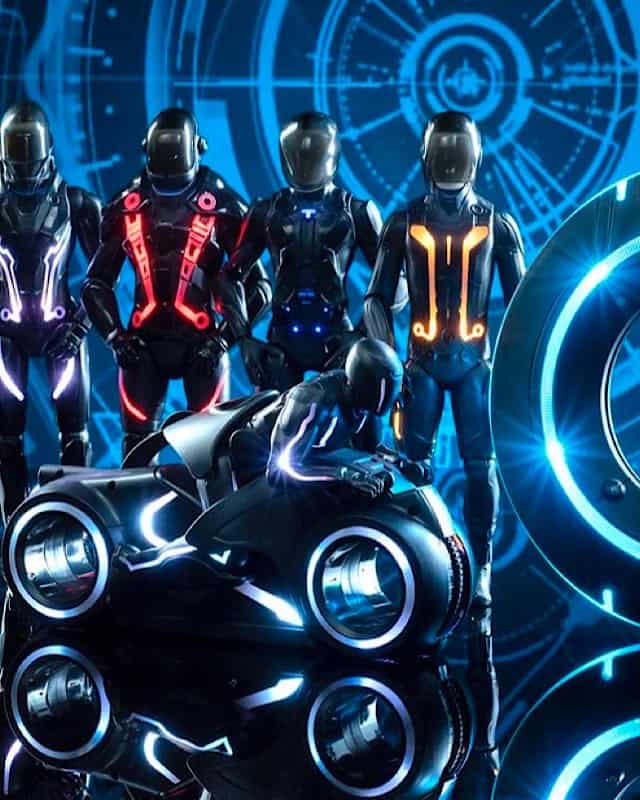 Securing a Boarding Group can be stressful for Guests. Even more stressful is the worry of "what if I get lucky enough to grab a 7 AM Boarding Group, but then I cannot actually make it to The Magic Kingdom before that group is called?"
This can be a very real scenario for Guests who are visiting Magic Kingdom on their arrival day. Any seasoned traveler knows that travel delays can and will occur when we least expect them to.
Guests also worry that they will receive an estimated call-back time and then that time shifts drastically. This could give them less time to report for their Boarding Group than expected. Actual call-back times differ from estimates frequently, so plan to arrive in Magic Kingdom ASAP if you secure a morning group.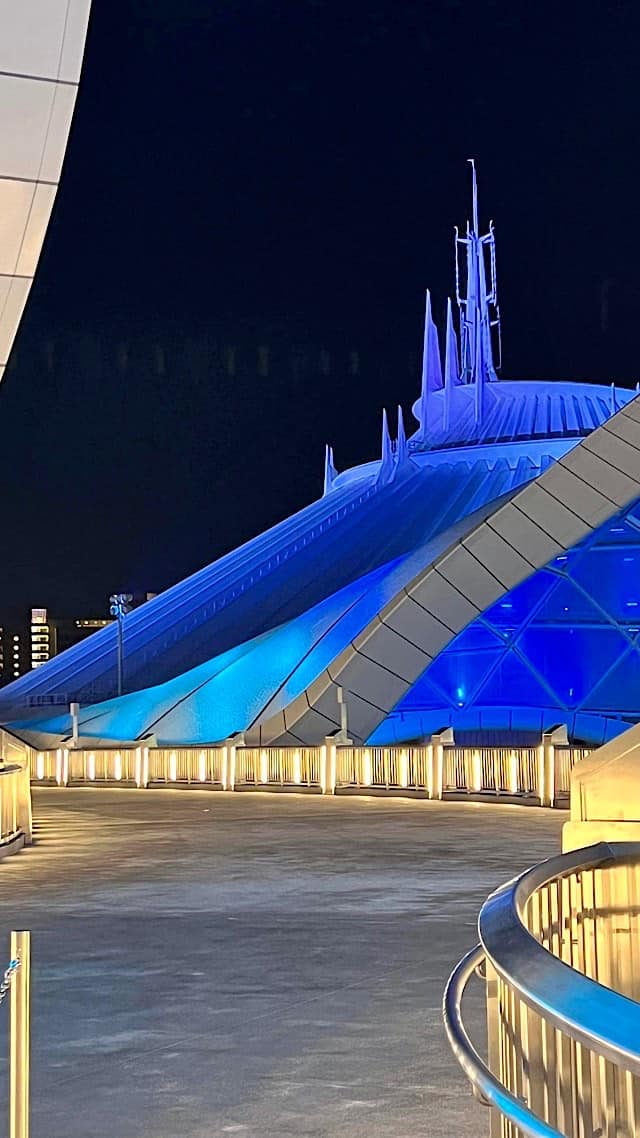 Plus, you never know when a meal reservation may run long. You never know when you may get stuck for an extended time on an attraction. One-off situations happen all the time.
Moreover, DAS (Disability Access Service) users worry that they may unexpectedly need to attend to one of the very needs the DAS provides accommodation for as the Boarding Group time comes and goes. This may happen regardless of how early someone enters the park.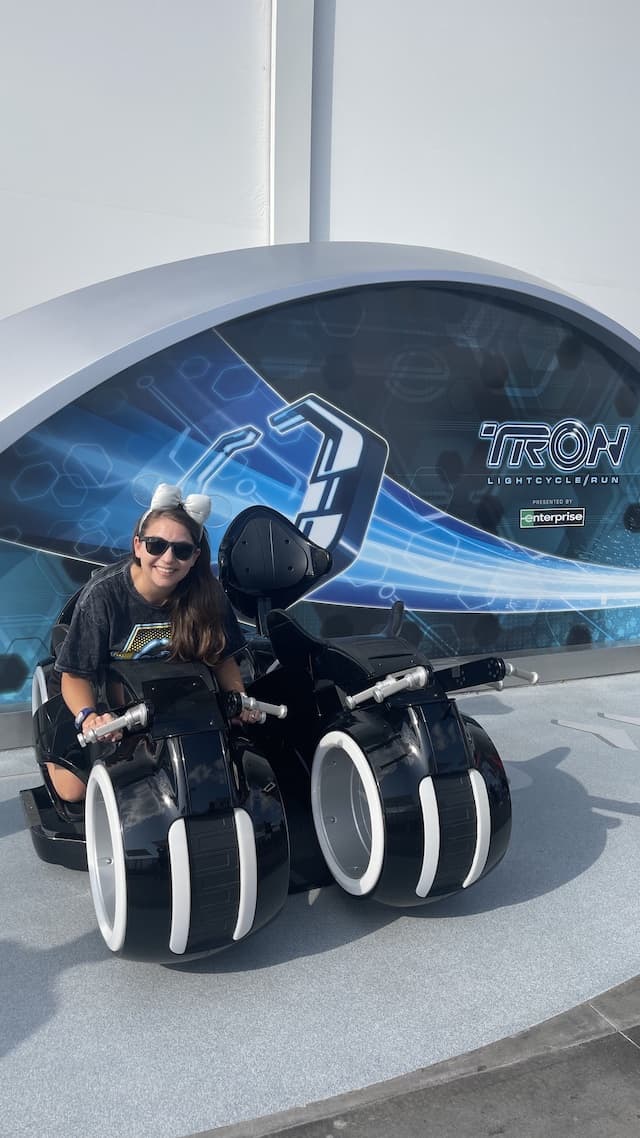 It is no wonder people have been asking, "what happens if I don't make my call-back time?" For other attractions with Boarding Groups, many Guests found there was a bit of grace if they missed their group.
However, yesterday, KTP writer Donna broke the news that many Guests are not experiencing leniency with TRON Boarding Groups during the Sort Opening. Some Guests are reporting getting to board after their group has expired. But, the trend seems to be that there is not a lot of flexibility on return times so far.
Can You Try for a 1:00 Group if You Miss Your 7:00 Boarding Group Return Time?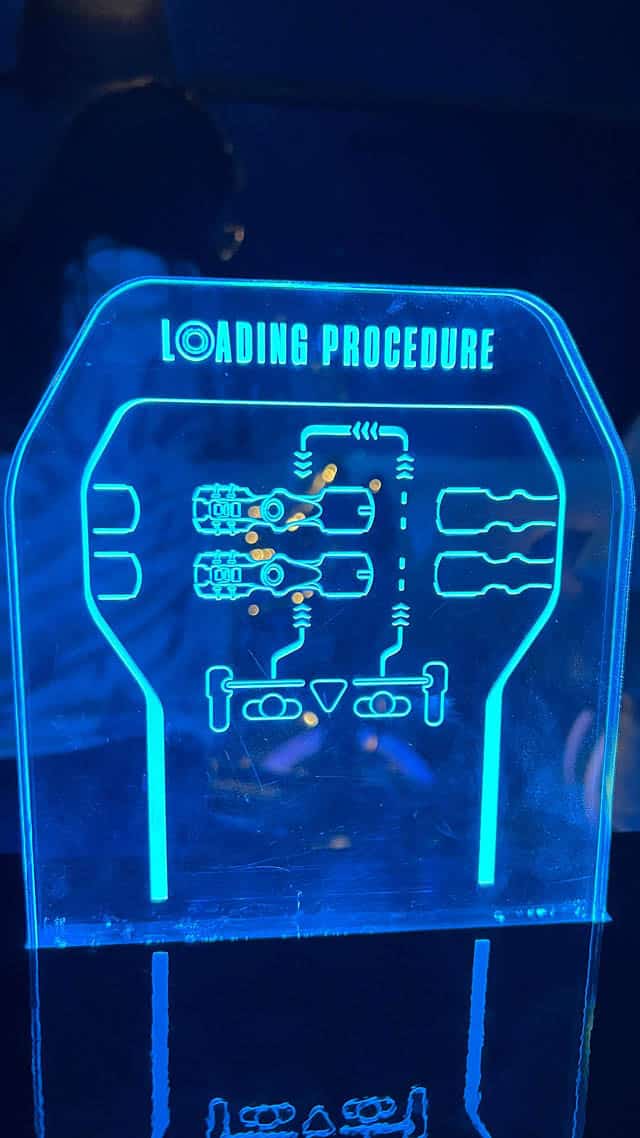 All of these worries coupled with the word-of-mouth reports that there is not much flexibility when it comes to Boarding Group times have had many Guests, including members of our own KTP Crew, wondering if there is a simple solution to the bevy of "what if" scenarios. We might just have good news for you!
Today (March 24, 2023), Guests who missed their assigned 7 AM Boarding Group times were able to try to book a 1:00 PM boarding group. And they were successful!
Today, Guests who missed their 7:00 AM TRON call-Back were able to try to join the 1 PM Boarding Groups.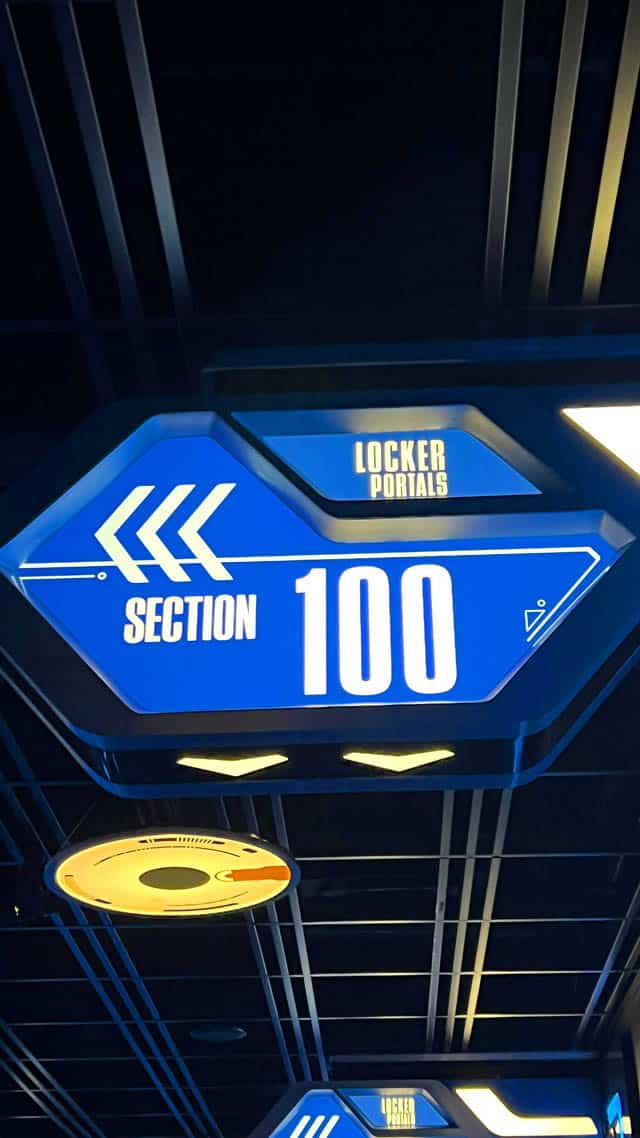 A friend of the blog who was visiting confirmed this for us. She secured Group 16 this morning. However, today was her travel day and despite leaving in plenty of time, she had an unexpected one-off situation occur. She and her child missed their Boarding Group time.
However, when they checked into Magic Kingdom, they spoke with a Cast Member and were advised that they could try to grab a 1:00 time. Although it is possible to cancel your 7:00 AM Boarding Group, they did not cancel it. Instead, they just logged in and tried for the 1:00 PM Boarding Group, and it WORKED.
Now, it is important to know that this will not work if you secure a Boarding Group and redeem it. Once you use the 7:00 AM BG and ride TRON, you will not be able to try for the 1:00 PM Drop.
Will This Always Work?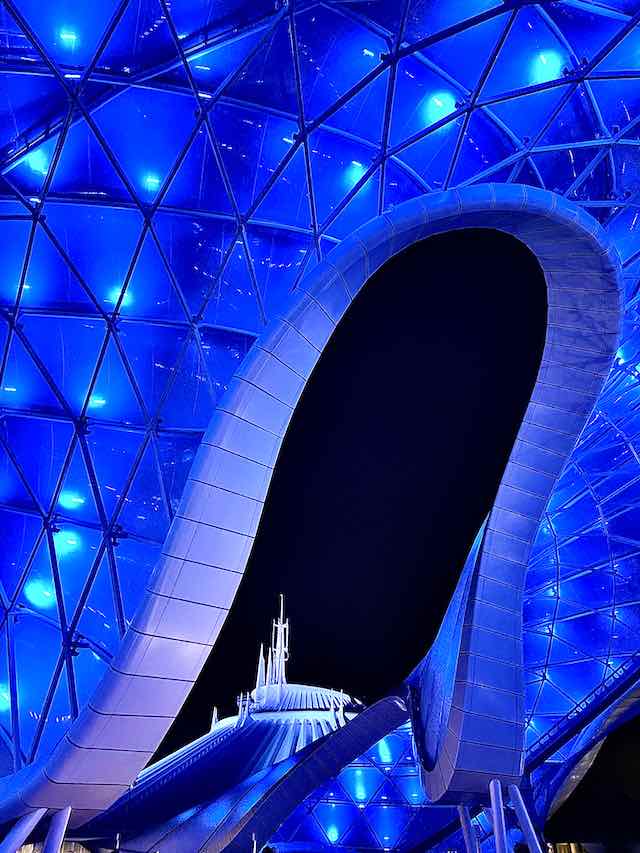 That is an interesting question. Right now it is unclear whether being able to grab a 1:00 PM group if you miss your 7:00 AM group is a loophole or whether the program was intentionally designed that way. Perhaps it is one of those things Disney will change in a future update. Perhaps not.
But, for now, at least, it works. If we hear of changes, we will bring you the news.
So for now it is nice to know that there is a plan if you get an early Boarding Group and miss it. However, remember that you may not be successful in grabbing a 1:00 group. You might not have that same luck twice in one day. These Boarding Groups disappear FAST.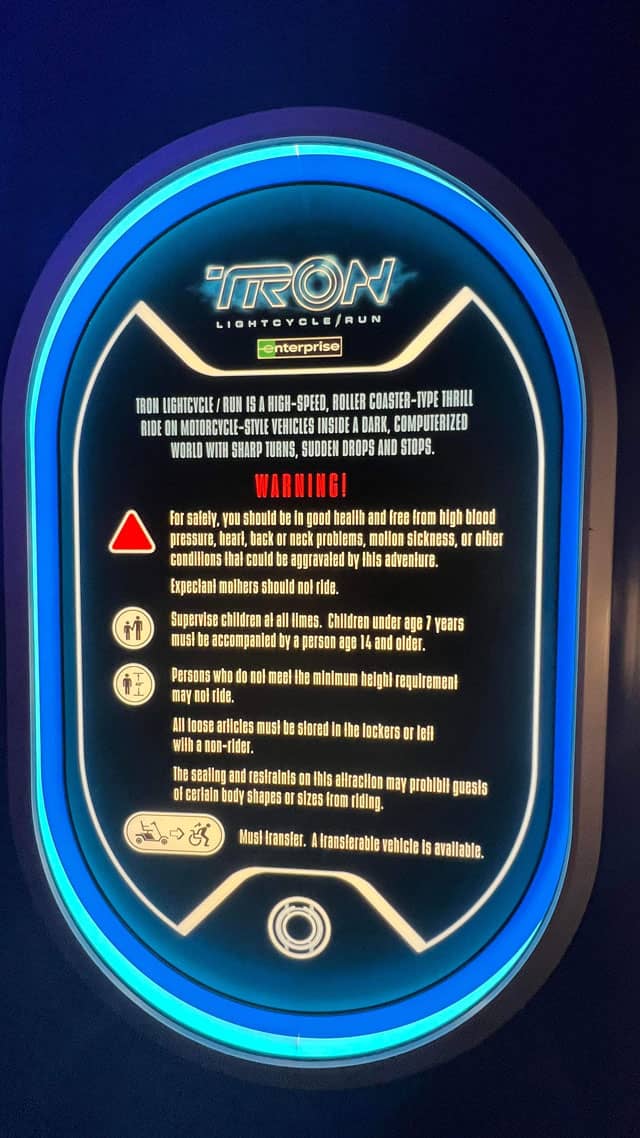 Truly, it is best to do everything you can to get to the Magic Kingdom as soon as possible if you do secure a TRON Boarding Group at the 7:00 AM drop. Remember to give yourself at least an hour to get from your resort to the Magic Kingdom. After all, luck favors the prepared (to quote Edna Mode).
Do you know anyone who is hoping to ride TRON who needs this information? Be sure to share it! Have you missed your Boarding Group time for TRON? Let us know your stories in the comments.