Heading to Disney World soon? Sunshine Flyer is making it even more affordable to get to your Resort with this new discount code!
Sunshine Flyer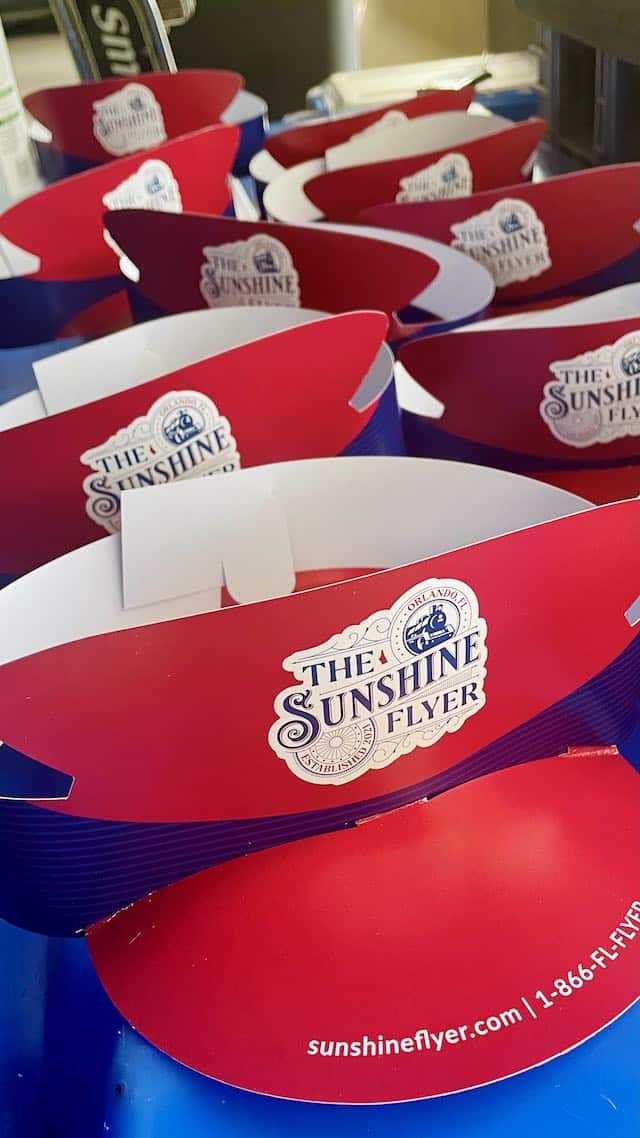 The Sunshine Flyer's buses are late model, premium motorcoaches with themes that center around old-fashioned passenger cars and train engines. From the bus designs to staff dressed as 1920s rail conductors and engineers, the motorcoaches effectively serve as time-machines, offering a glimpse into 1920s rail travel.
Convenient and cost-effective, the Sunshine Flyer offers an engaging transportation experience that allows guests to start the magic of their Walt Disney World vacation from the moment they step off the plane. The Sunshine Flyer is well-equipped for kids, including: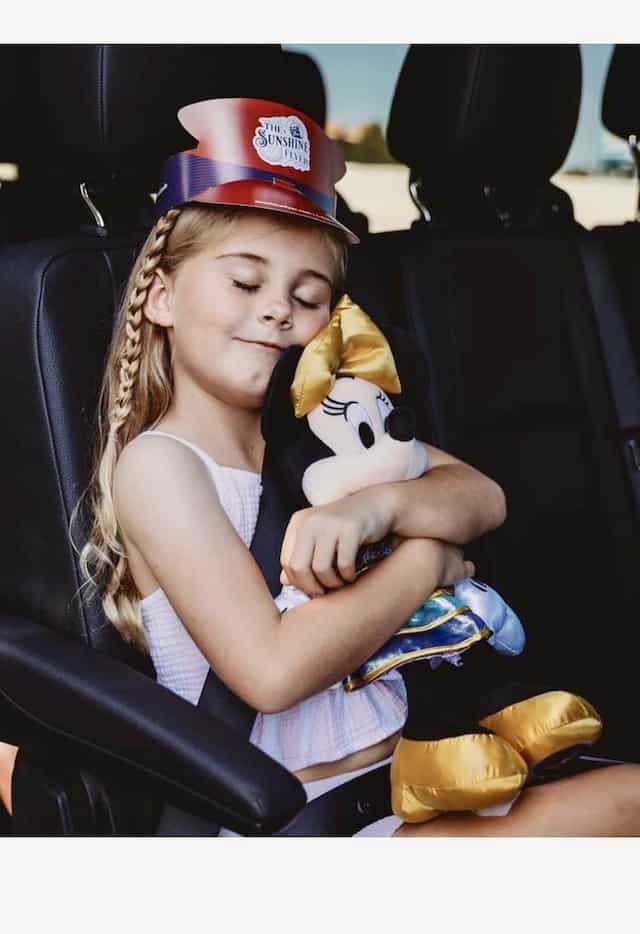 Three-point harness seat belts at each seat
Conductor hats for kids
Stickers
Coloring/activity books
On-board video entertainment
I (Monica) really enjoyed my trip to and from Disney World using Sunshine Flyer. Read my review HERE.
New Discount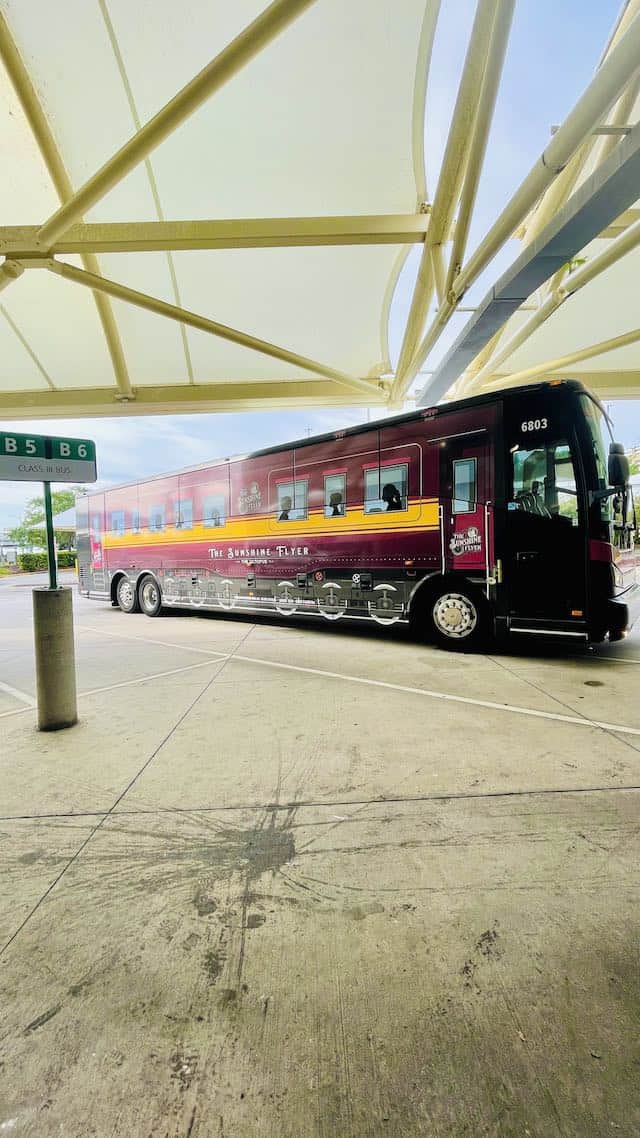 The Sunshine Flyer has announced a limited-time, St. Patrick's Day promotion with an additional 17% off their $12 tickets for their themed motorcoach experience. Now through the end of the holiday weekend guests who are traveling through May 31st can enjoy an additional 17% off when they use LUCKY17 at checkout.
Yes, that code works on top of the current spring promotion Sunshine Flyer is running! Read more about that discount and how Sunshine Flyer is celebrating its first anniversary in this post.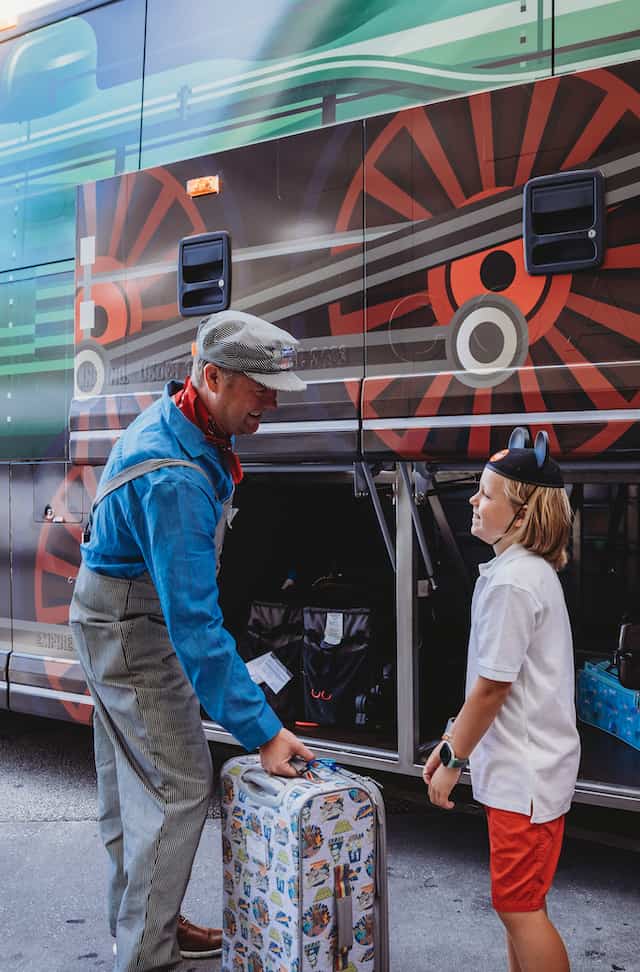 Use code LUCKY17 to get Sunshine Flyer tickets for around $10!
"We love surprising and delighting our guests," said General Manager Mark Sherman. "Being able to offer them a little more luck as they head into their weekend is at the heart of what we do."
Will you use this discount code? Let us know in the comments below and share this post with a friend who is traveling to Disney World soon!