Nothing says spring has sprung like some fresh fruit! One Disney Springs restaurant is going all out with a new sweet and savory strawberry menu in partnership with a beloved local farm.
Jaleo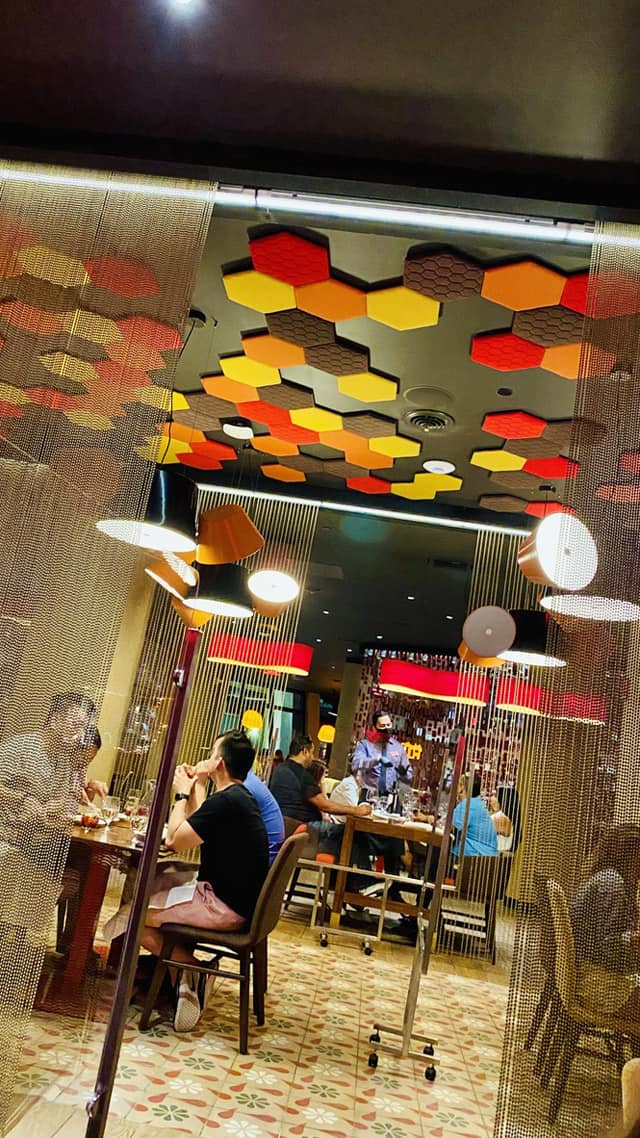 Created by Chef José Andrés and his team, Jaleo brings diners the spirit and flavors of Spain. Also, it features authentic, fresh Spanish cuisine. Celebrating the traditional as well as the cutting-edge, Jaleo offers a taste of Spain in a modern, yet casual, atmosphere.
At Jaleo, plates are meant to be shared. Additionally, each dish is authentically Spanish. Jaleo cooks with local, fresh ingredients. Check out Jaleo's relaxed environment where friends and family gather not just to enjoy food, but each other. Jaleo's is inspired by the traditional dishes of José's childhood, talents and creativity.
See Susan's full review of Jaleo in this post.
Partnernship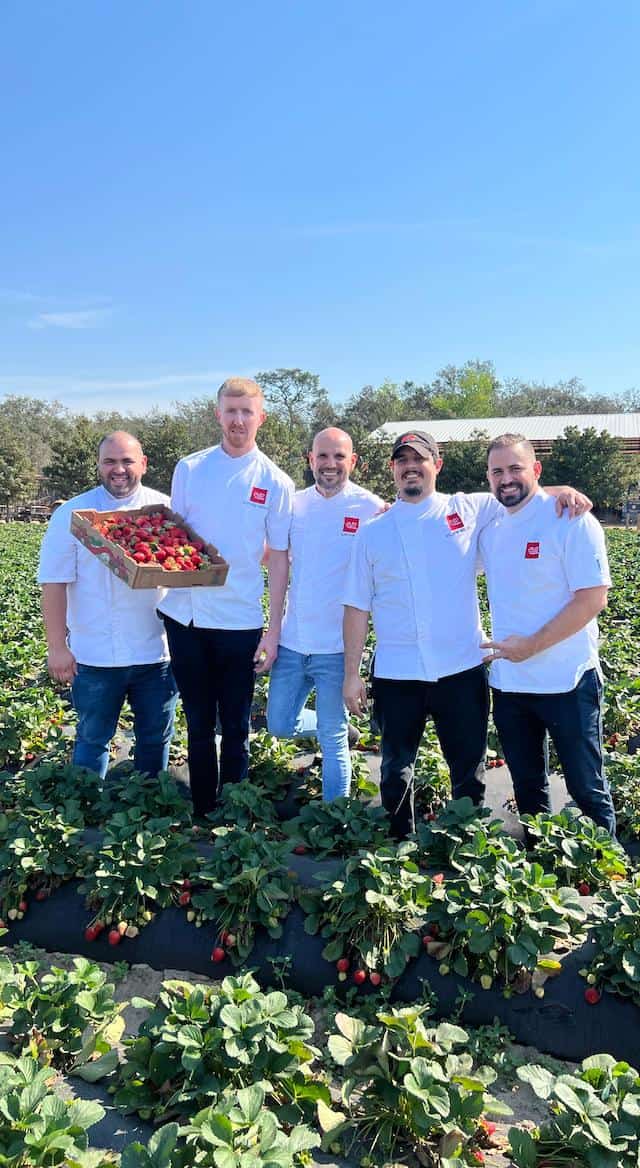 Jaleo at Disney Springs is teaming up with beloved local farm, Southern Hill Farms, to offer a limited-time Strawberry Festival menu from March 14 to March 26. It features seven Spanish-style tapas using fresh, locally grown strawberries.
Menu items include a gazpacho, consisting of strawberries and Pipirrana, a popular summer salad from Southern Spain, and a Basque-style cheesecake topped with strawberries.
With a passion for incorporating the finest ingredients, Jaleo's executive team, including Head Chef Kristopher Anderson and General Manager Mario Bernal, worked closely with Southern Hills Farm to design the menu during peak Strawberry season. The pair visited Southern Hill Farms in February, handpicking strawberries to ensure absolute freshness.
Full Menu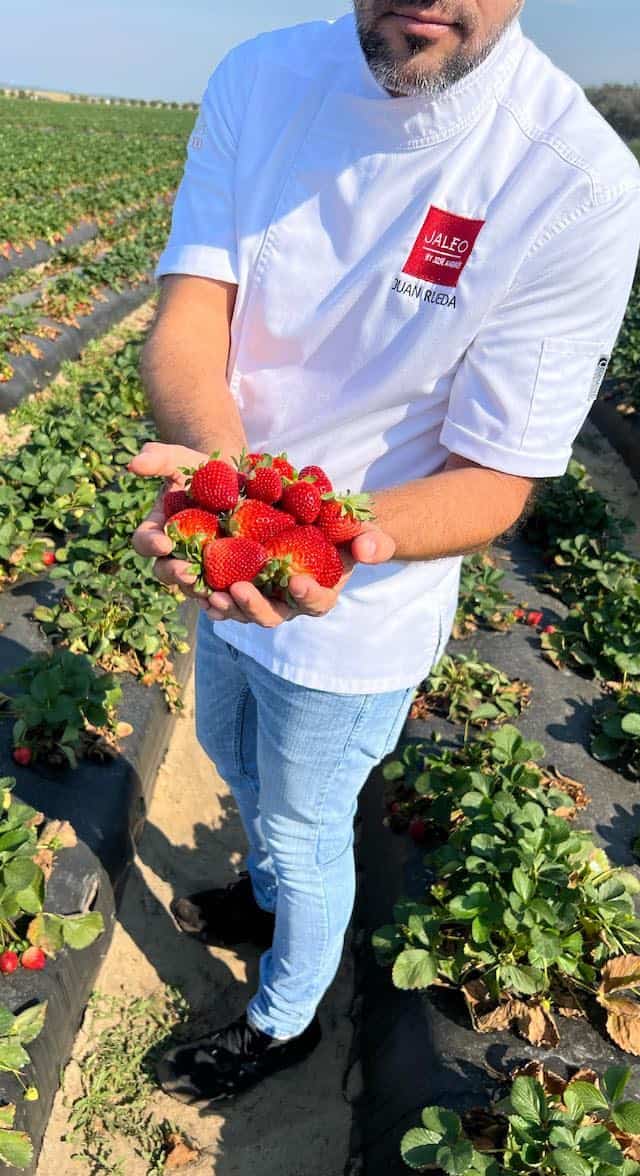 Sopa de Frutos Rojos ($12) Cold soup of Southern Hill Farms berries with olive oil yogurt ice cream
Ensalada de Cerezas y Fresas ($14) Salad with cherries, Southern Hill Farms Strawberries, goat cheese and Pedro Ximenez Reduction
Cono de Hígado de Pato y Mermelada de Fresas ($8) A savory cone with Foie Gras Mousse and a strawberry marmalade made from the hand-picked strawberries at Southern Hill Farms
Tarta de Queso con Sorbete de Fresas ($16) Our Basque-style cheesecake served with local strawberries from Southern Hill Farms
Fresas con Nata ($10) A traditional Spanish dessert, "strawberries with cream"
Helado con Fresas y Vainilla ($6) Vanilla soft serve with macerated strawberries
Gazpacho de Fresas ($10) Cold soup with strawberries and "Pipirrana"
What do you think of these new offerings? Have you ever eaten at Jaleo? Let us know in the comments below and share this post with a strawberry-loving friend!