Space 220 is one of EPCOT's newest restaurants, and for a limited time you can enjoy an out-of-this-world dessert!
Space 220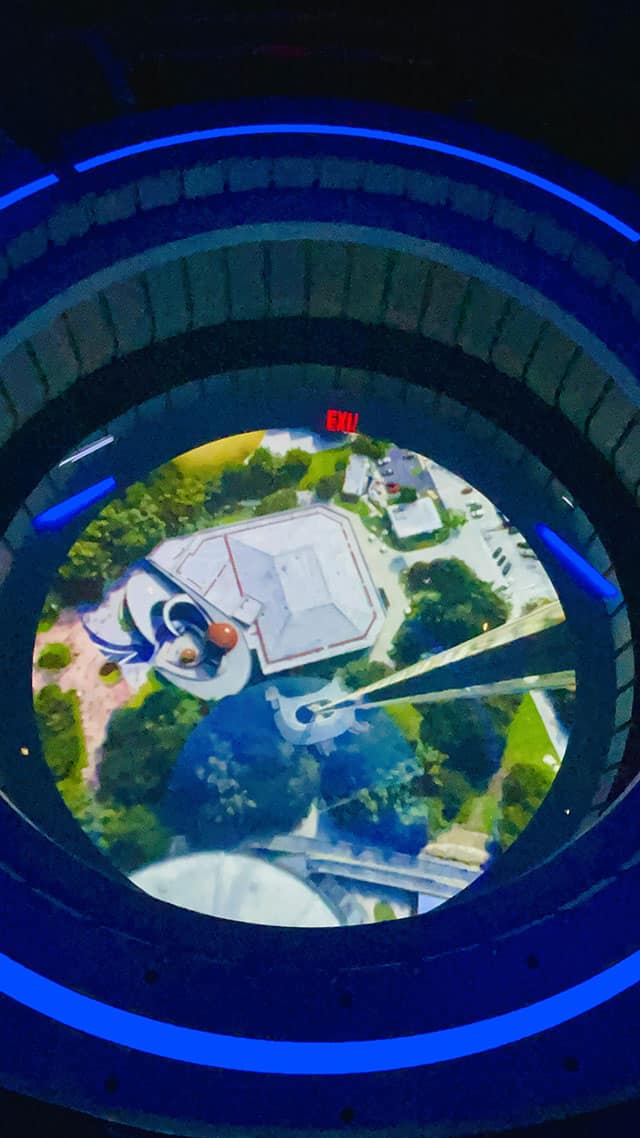 Space 220 has been one of the hottest Advanced Dining Reservations to land since its opening. Part of the appeal is that it is an immersive dining experience that takes visitors to the Centauri Space Station 220 miles above EPCOT!
The restaurant itself is a theme park attraction featuring a fun virtual elevator ride where Guests watch the Earth shrink away as they ascend into space. Once they arrive they are treated to heavy space theming. Many guests consider it a must-try.
Our writers here at Kenny the Pirate have extensively covered this restaurant since it opened in 2021. Head over HERE to see all our Space 220 posts and reviews!
Limited Time Dessert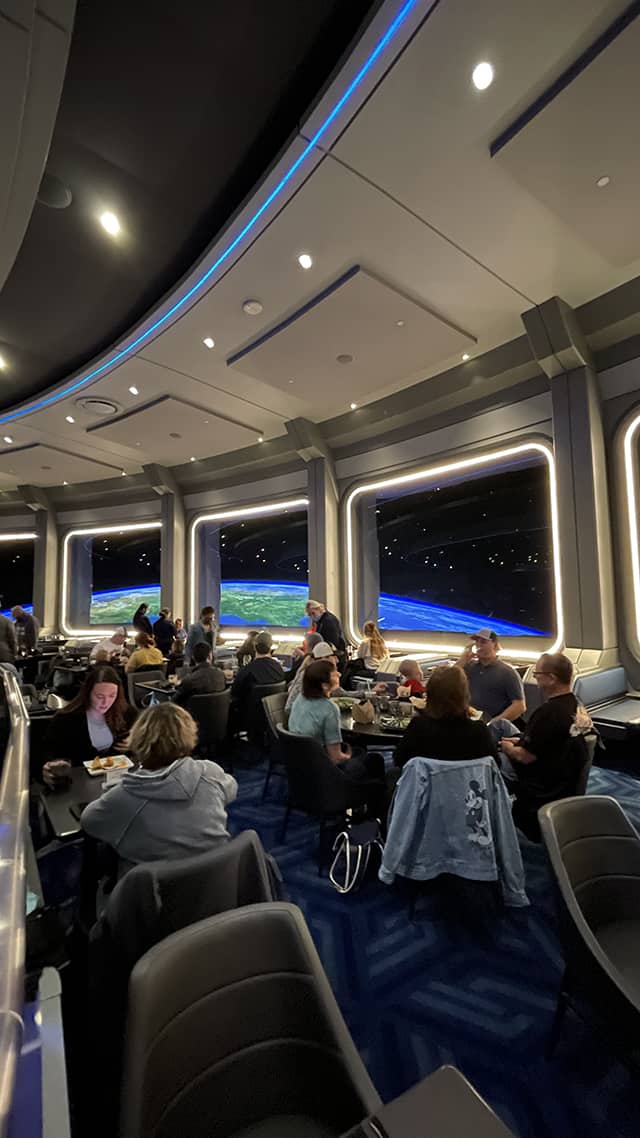 For Women's History Month, Chef Romina Wagener, Pastry Chef at Space 220 Restaurant in EPCOT, is offering a special dessert! The Tropical Pavlova will be available until the end of March.
The Tropical Pavolva consists of Plant based meringue, coconut whipped cream, Passion fruit sauce, mango, kiwi, dried raspberries, Opal basil and Yuzu Chocolate. It costs $15.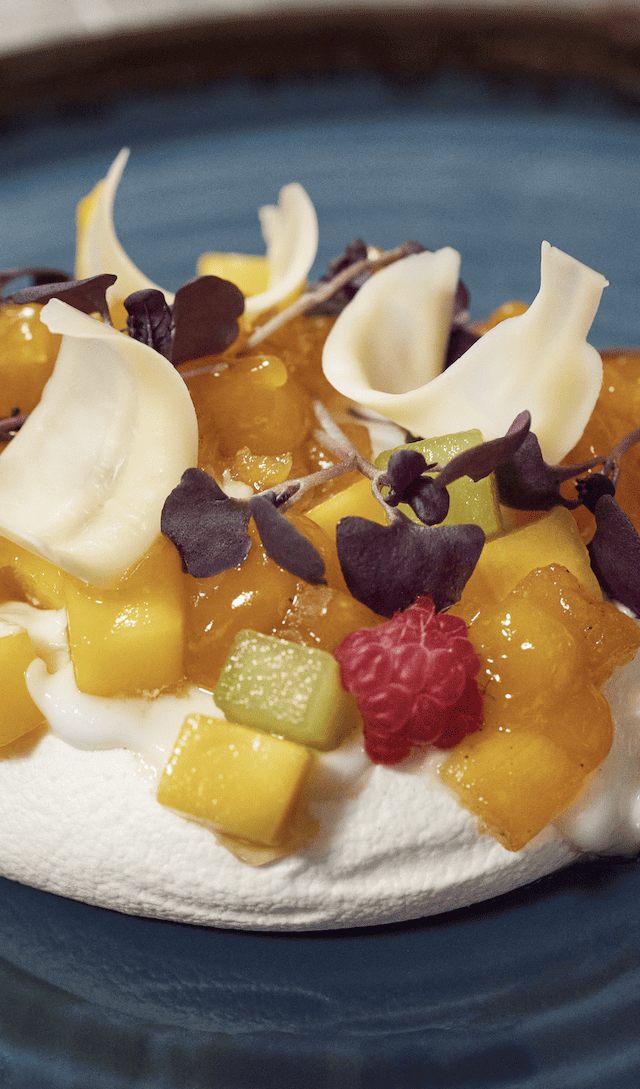 For more special offerings in honor of Women's History Month, Donna has you covered in this post. Disney shares,
"All month long, "Celebrate HER Story" will put the spotlight on cherished Disney character heroines and our talented female cast members who are making positive impacts. From engineers, magic makers, and chefs to talented female-led entertainment and unique offerings, there's something for everyone to enjoy."
The Tropical Pavolva dessert is a limited time offering just for Women's History Month. Be sure to grab it before the end of the month!
Happy Women's History Month! Do you love Space 220? How does this dessert sound? Let us know in the comments below and share this post with a fellow Space 220 fan!