See if your travel plans may be affected by these changes at one of Disney World's most popular resorts on property.
Beach Club Resort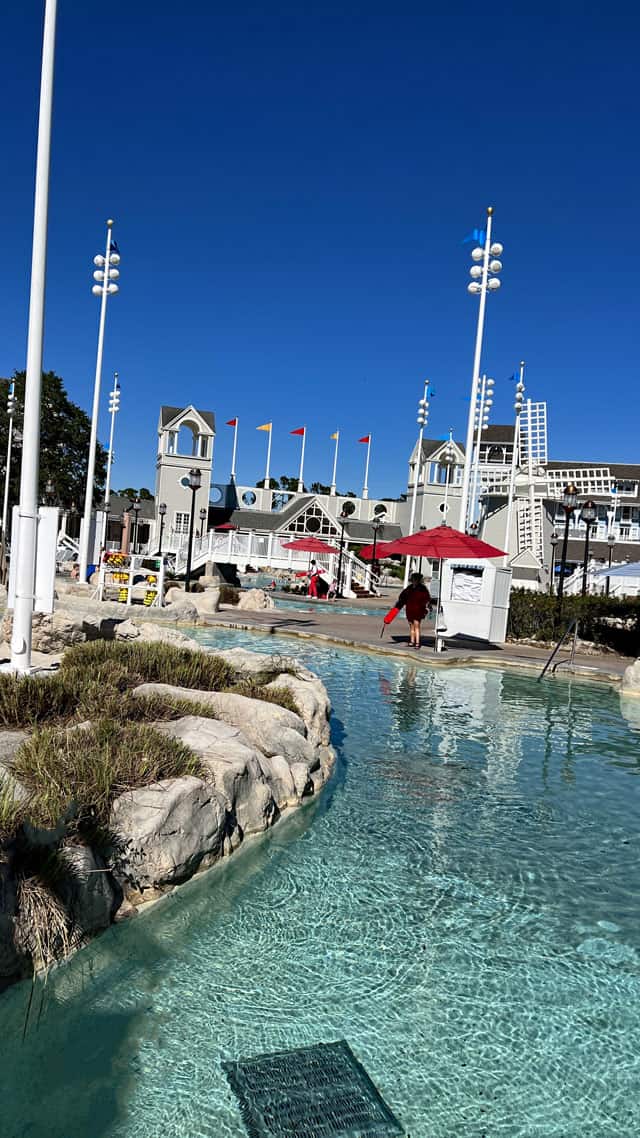 Disney's Beach Club is designed after New England's charming beaches. It is more casual than its stuffier sister, Disney's Yacht Club. The resorts are within walking distance to EPCOT, Hollywood Studios, and Disney's Boardwalk Resort.
Disney's Beach Club is home to Stormalong Bay, one of the best feature pools at Disney World! Enjoy a pirate shipwreck, a lazy river, sand bottom pool, and so much more. You can read more about why we think it's the best pool HERE.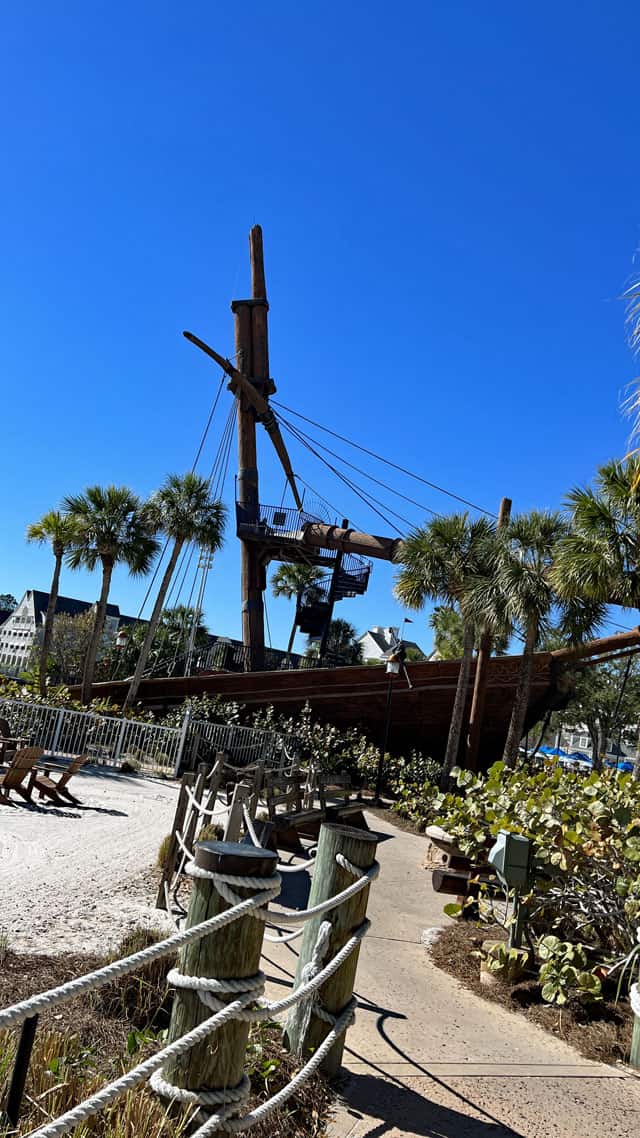 The resort is broken up into two sections: the resort and the villas. The villas are the Disney Vacation Club side of the resort. Members can use their points to stay here, and anyone else can rent points or pay cash to stay in these amazing rooms.
Be sure to check out the deluxe studio in this review and the 2-bedroom villas in this review.
Original Refurbishment Details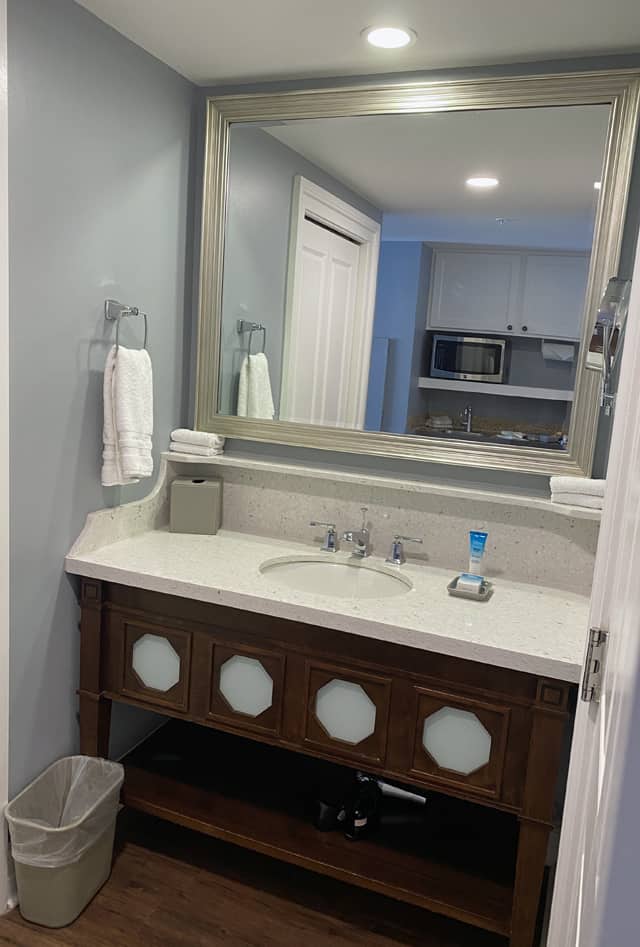 In January, we posted HERE that work would take place at the Beach Club Villas from January 7, 2023 through early April 2023.
Take note that the entire resort is not completely closing during this time! Resort amenities will remain available for your enjoyment during this this refurbishment. Disney is refurbishing the Beach Club Villa rooms.
While you may see or hear construction during daytime hours, Disney says you will not hear noise from guest rooms between dusk and 9:00 am.
Refurbishment Extended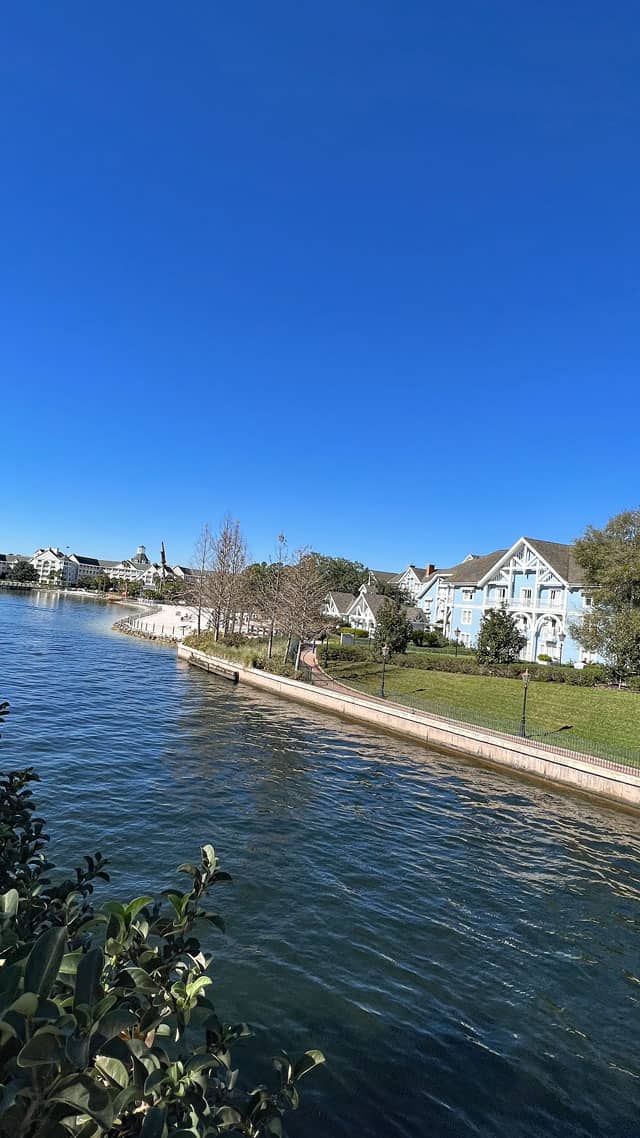 If you're staying at Beach Club Villas soon, you may be disappointed if you're expecting a refurbished room because they will not be completed in April.
Recently, Disney added a "Please Pardon Our Pixie Dust" message to their website. After wording about only having construction during the daytime, Disney adds that work will take place from January 7 2023 through late this fall.
Unfortunately, there is not a specific end date given at this time.
Disney's Beach Club & Villas refurbishment is extended through late this fall.
Are you staying at Beach Club during the refurbishment? Please let us know in the comments below and share with a friend who may need to hear this news.