Excitement is building for Disney's newest table service location. Take a look at all the immersive and creative details.
Roundup Rodeo BBQ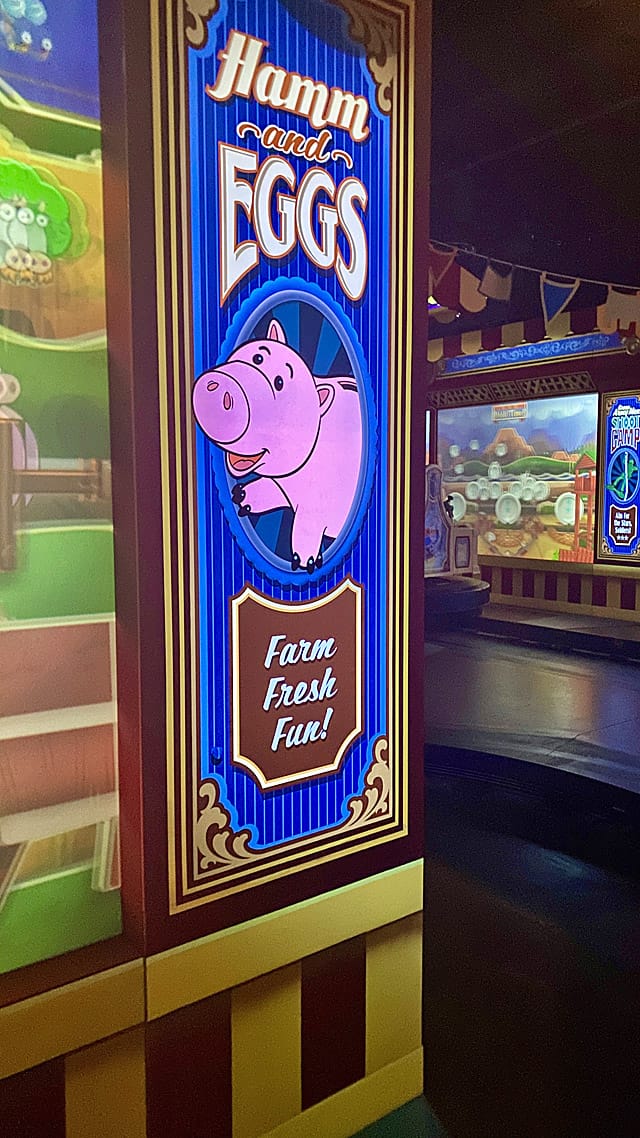 Toy Story Land recently added additional seating to Woody's Lunchbox. The quick-service eatery serves totchos, grilled cheese and soup, and BBQ brisket sandwiches! However, this dining location is always packed and left guests wanting more food options in Toy Story Land.
Soon, Roundup Rodeo BBQ will open up as this area's only table service restaurant. If you love Toy Story Land theming that you've shrunk to "toy size," then you don't want to miss this new dining experience!
However, it's one of the more tough spots to secure an advanced reservation so book it early.
Menu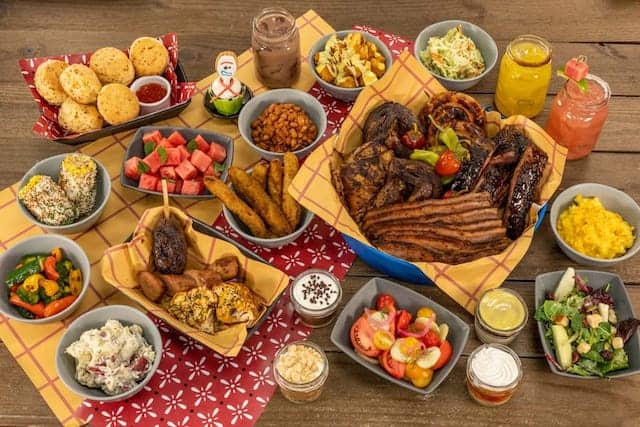 Earlier today, we posted a video showing the creative and fun choices offered HERE that go along with the Toy Story theming. The chef also shared that all of the food is made from scratch in-house and the brisket is slow cooked for 36 hours. Is your mouth watering yet?
Chow down on house-smoked meats, a roundup of sides, sweet surprises, and more in this western-themed family-style restaurant, where you'll see the world through the eyes of Andy's toys. Take a look at the full menu HERE.
Restaurant Details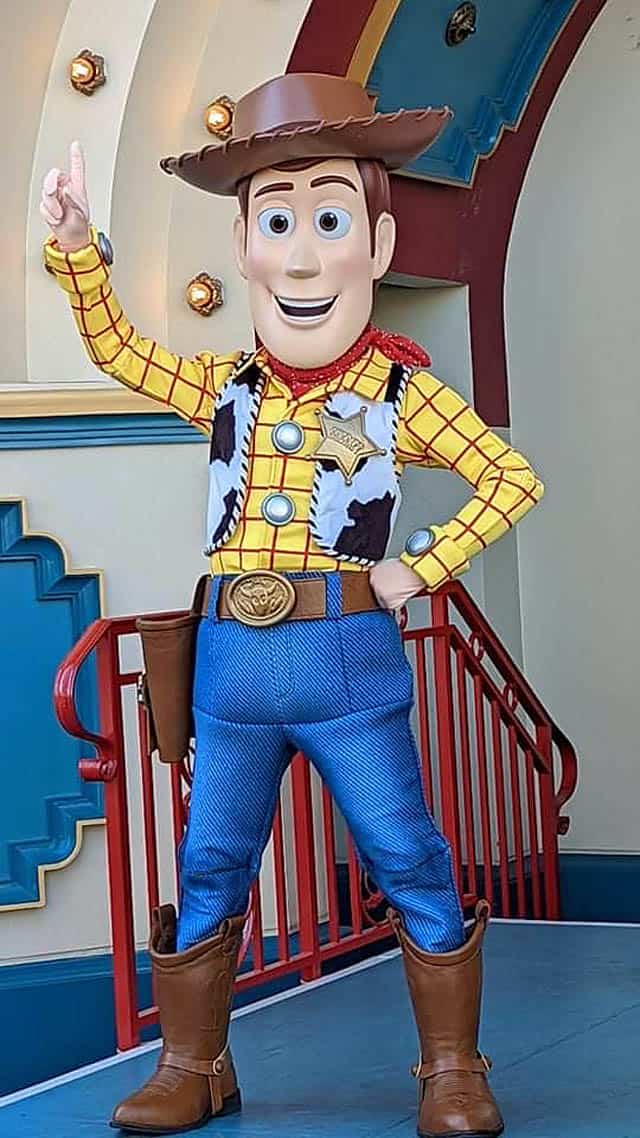 Your meal includes bread service, all 3 salad options, one entree platter selection, four side dishes for the table, and one dessert. Excluding tax and tip, it costs $45 per adult and $25 per adult. This pricing is consistent during both lunch and dinner meal periods.
Roundup Rodeo BBQ opens March 23!
This meal is served family-style, but Disney has announced there won't be any characters here. Even without characters, it looks like such a fun meal! Take a look at the full tour of this playful dining spot below and let us know what you think.
Are you impressed with the menu and theming of Roundup Rodeo BBQ? Or for this price, were you expecting more? Please let us know in the comments below and share this post with a Toy Story loving friend.