After an extended closure, the refurbishment is finally complete. Find out when you can once again dine fresh off the shore of the Seven Seas Lagoon.
Extended Closure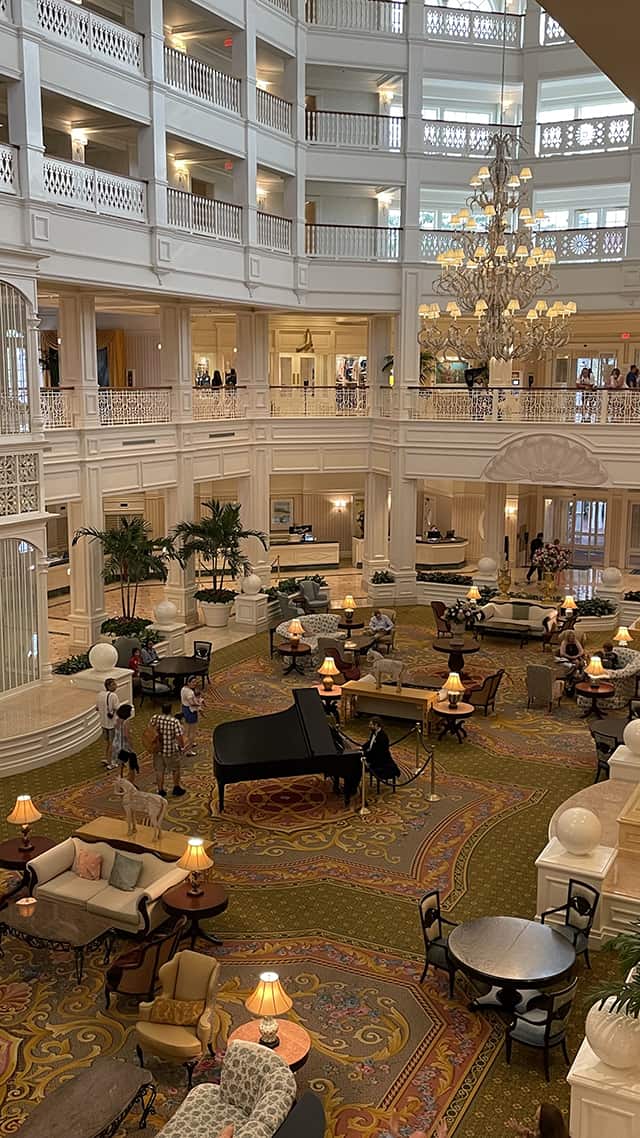 Disney's Grand Floridian is currently in a major refurbishment. First, the villas received a soft goods overhaul with subtle nods to Mary Poppins and the Sherman Brothers. Last summer, Disney completed converting the Big Pine Key building into DVC accommodations and rooms.
We have also shared some other refurbishment news, which leads us to believe an overhaul of the entire resort is imminent. With so many projects underway to transform the Grand Floridian, Narcoossee's was set to undergo an extended refurbishment.
Narcoossee's closed on June 18 for an extended refurbishment. At first, it appeared that this dining location would reopen later in 2022 with some new enhancements, but we did not have an exact date. At the beginning of the new year, Narcoosee's remained closed, but we now have a reopening date.
Reopening Date and Menu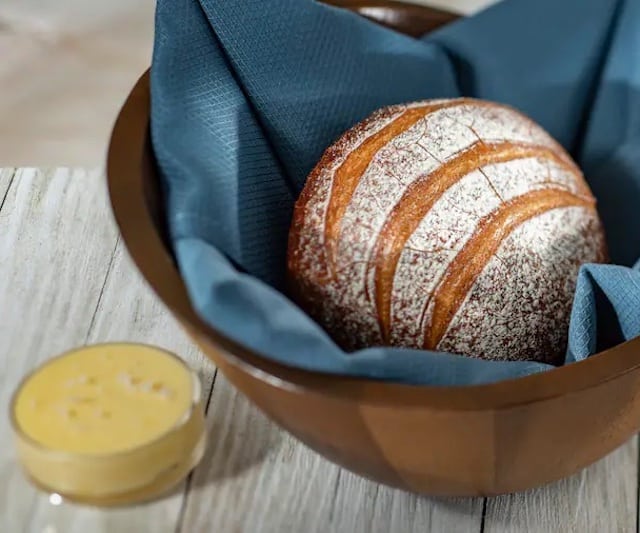 Narcossee's will reopen at the Grand Floridan on April 1, 2023, with a great new look and menu options. Disney shares, "The new space incorporates the concept of "land and sea" and that's exactly what the culinary teams drew inspiration from when developing the new menu."
"Upon sitting down for your meal, you'll be greeted with a recipe created by Chef Kristine, especially for this location – an Artisan Boule of Sourdough made with a perfectly toasty crust and baked daily in the Grand Floridian Resort & Spa bakery."
Many guests will happy to know that the signature Bisque will return, but will now be prepared tableside. "The culinary team has also created two new starters. First up, the Beef and Ricotta Tortelloni accompanied by luscious brown butter, parsnip puree, and sultana raisins."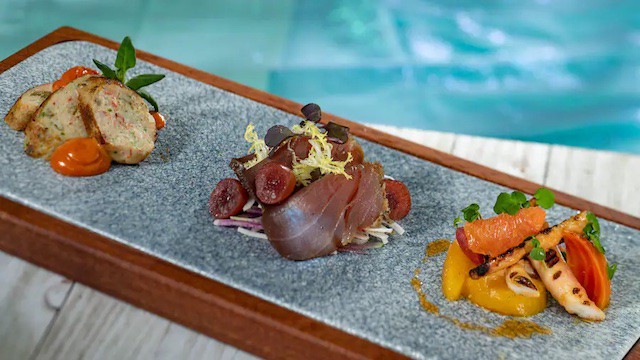 "Next, the Ocean-inspired Charcuterie Board is a fresh take on a classic featuring ahi tuna pastrami, charred octopus, and house-made sausage from the sea."
"Moving on to the main course of your dining experience, the team has sourced sustainable seafood from both local waters and around the globe, including Chef Noah's signature dish, the Blackened Redfish."
Narcossee's will reopen at the Grand Floridan on April 1, 2023, with a great new look and menu options.
"Plant-based diners will be delighted with the Roasted Vegetable Paella featuring market vegetables, cannellini beans, and preserved artichoke finished with charred Meyer lemon. Those looking for land-based fare will savor the new Dry-Aged Pork Ribeye Chop served with creamy goat cheese-potato pave and turnips with onion jam and a touch of fig jus."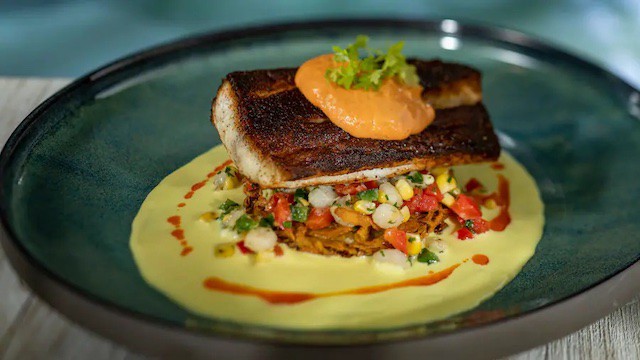 Those who have dined previously at Narcosse's will be happy to know that the Plancha-seared Scallops with Parisian Gnocchi and Surf and Turf will again return as well.
There are many great new desserts to be enjoyed. The Almond-crusted Cheesecake with Lambert cherry sauce and Chantilly cream sound amazing.
Guests can begin making reservations for Narcoossee's starting on March 1, 2023. We can't wait to see all of these menu options when Narcoossee's reopens.
Did you enjoy dining at this location in the past? Do you hope to enjoy these new menu options when they reopen? Share your thoughts in the comment section.