Are you collecting the Disney 100 decades series? We have a preview and a release date for the next big installment, and it is adorable!
Disney 100 Decades Series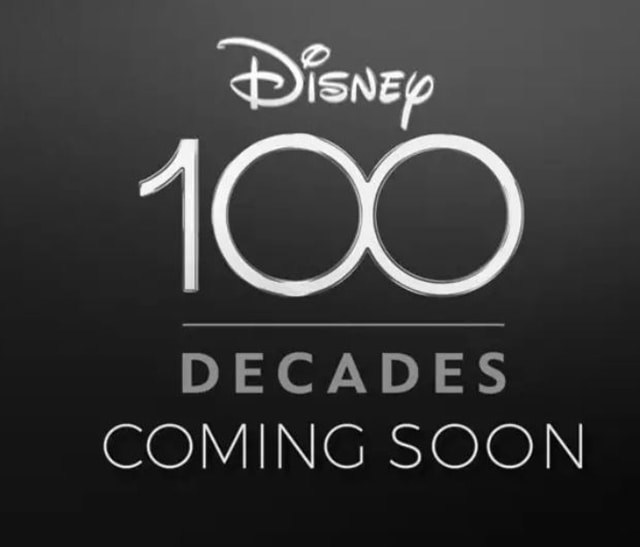 Recently, shopDisney announced a new collectible series called the Disney 100 Decades Collection. It will celebrate a different decade each month! The site introduced the collection with lovely verbiage. "Join us on a magical journey through the years as we celebrate the Decades of Disney with iconic and much-loved characters from the past 100 years."
The first part of the collection took us back to the 1920's! The 20s Collection celebrates the 1928 premiere of Steamboat Willie with some adorable merch celebrating the early version of Mickey Mouse. You can read Maggie's story about the 20's collection here.
The New 30's Collection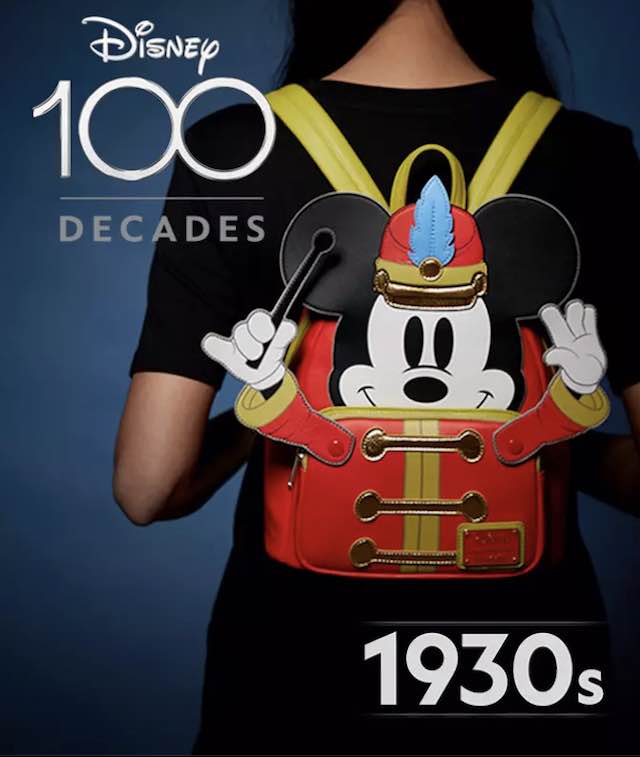 Today, Disney dropped a little sneak preview of the second installment of the collection. This time Disney is celebrating happenings from the 1930s!
So far we have a special glimpse at the Loungefly mini backpack that will be offered as part of the collection. It features Mickey Mouse ready to lead the band! This bag is inspired by "The Band Concert," which is significant in that it was the first Mickey Mouse film produced in color!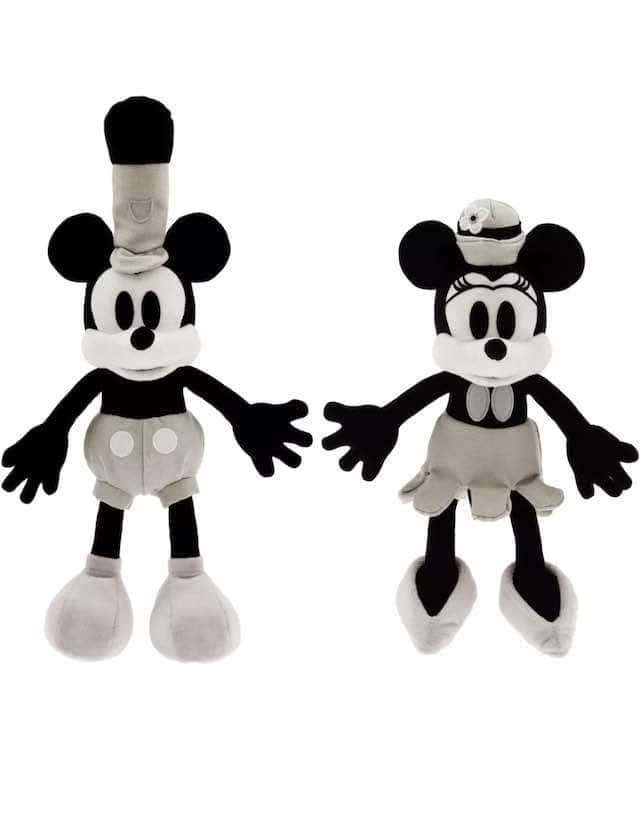 The 20's collection also brought an ear headband, plushies, a pin, and more. So, it is likely that the 30's collection will also include more items! We are excited to see what else it brings Disney collectors.
The Big Release Date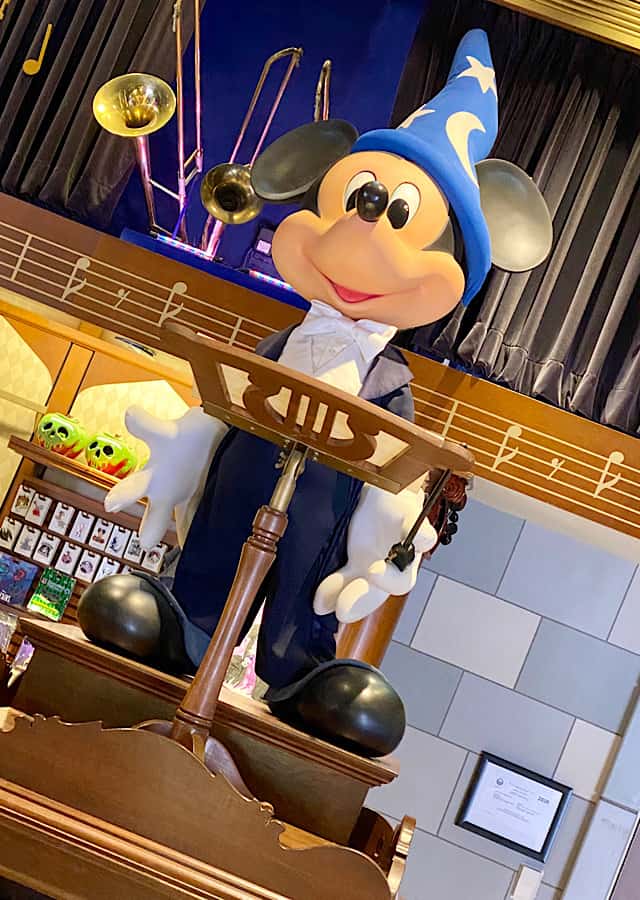 shopDisney mentioned that the collection will drop on the third Monday of every month. The 1930's collection will appear shopDisney on March 20, 2023 at 7:00 AM Pacific.
You can find the 30's Collection on shopDisney on March 20, 2023 at 7:00 AM PT
Do you know anyone who will love this bag? Be sure to spread the news so that they can grab one. Are you excited about the new 1930's installment of the Disney100 collection yourself? Be sure to comment below!