Will this affect your travel plans?
Grand Floridian Refurbishment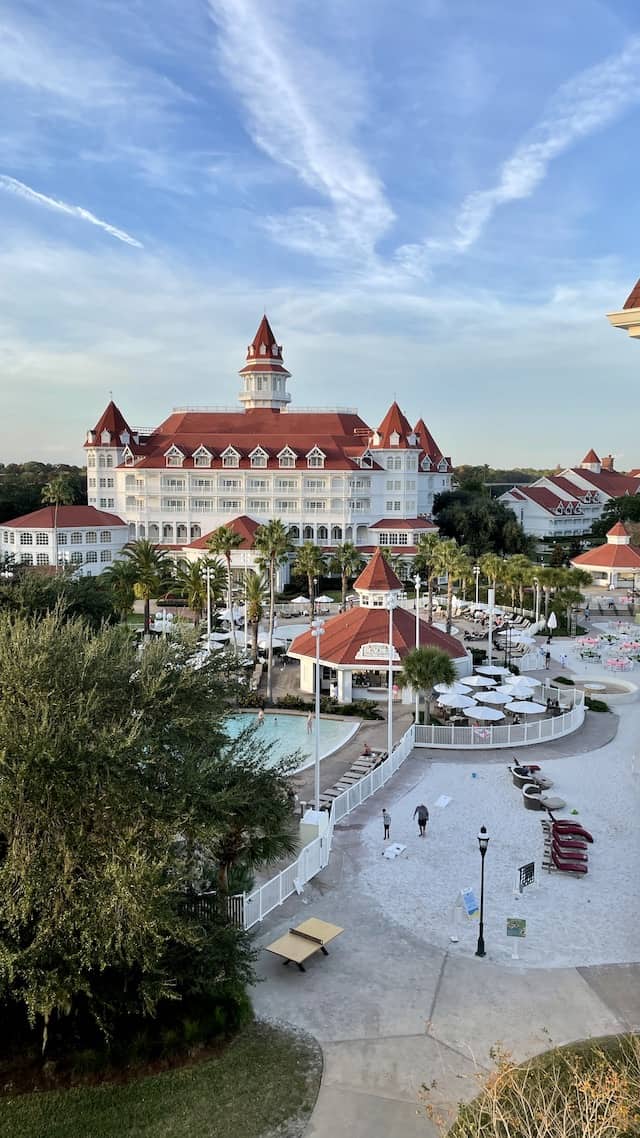 Disney's Grand Floridian is currently in a major refurbishment. First, the villas received a soft goods overhaul with subtle nods to Mary Poppins and the Sherman Brothers. Disney is also currently converting the Big Pine Key building into DVC accommodations and rooms will be ready this summer.
We have also shared some other refurbishment news, which leads us to believe an overhaul of the entire resort is imminent. I discussed how Disney IPs are now at the Contemporary and Polynesian, and it makes complete sense for Disney to do the same at the Grand Floridian. You can read about that HERE.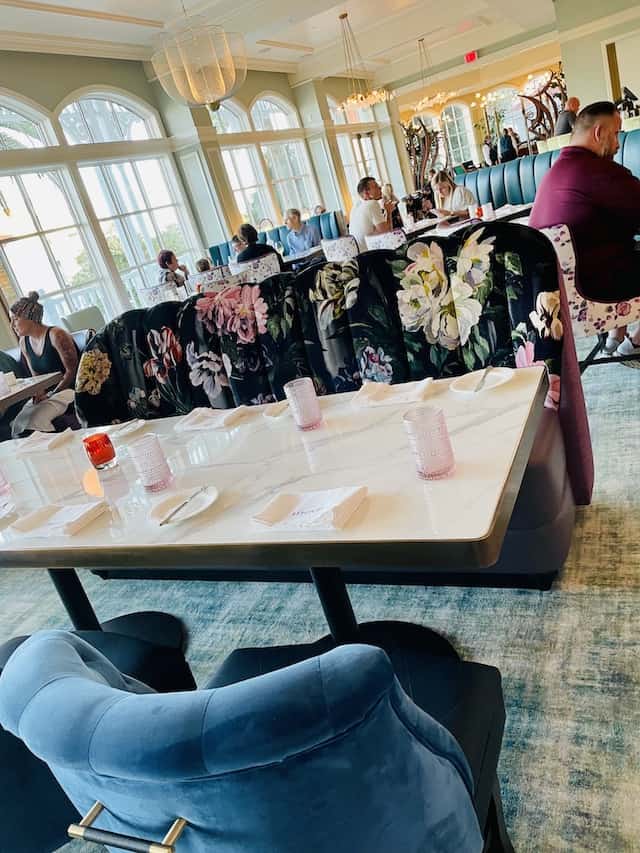 When Citricos reopened last summer, it was rethemed to Mary Poppins. There were nods to the film everywhere you turned. You can see photos and our review HERE.
It seems possible Disney may be looking to do the same at another restaurant at the Grand Floridian.
Narcoossee's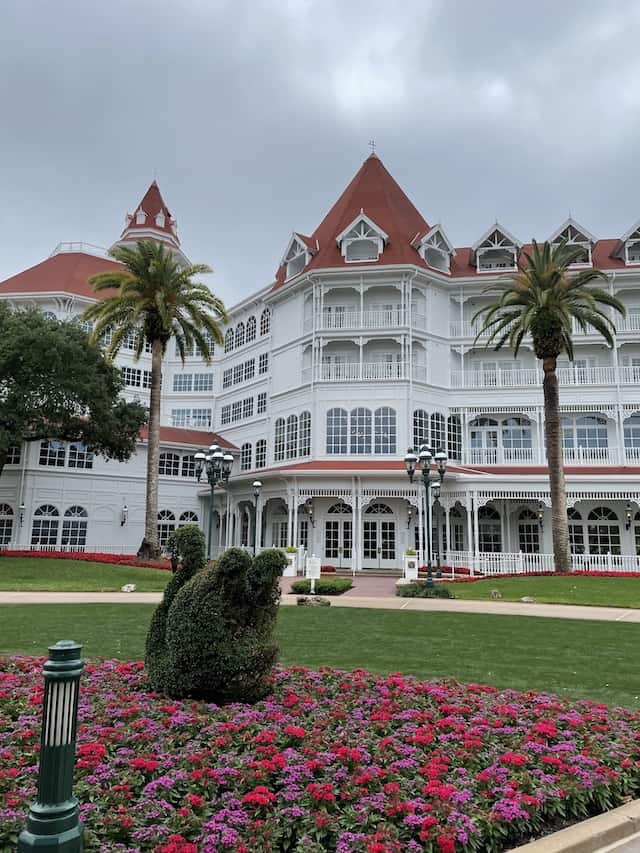 The Disney website describes Narcoossee's as:
Delight in superb seafood, steak and more in this waterfront hideaway. Narcoossee's serves a spectacular, innovative selection of fresh seafood from both local waters and around the globe.
For land-based fare, savor options like grass-fed filet mignon and the Black Angus New York strip. Or, enjoy the best of both worlds with a surf-and-turf dish that features sirloin steak and a lobster tail.
And for a perfect ending to any feast, treat yourself to such sumptuous desserts as the chocolate torte and the almond-crusted cheesecake with Lambert cherry sauce.
Read Christina's review HERE.
Refurbishment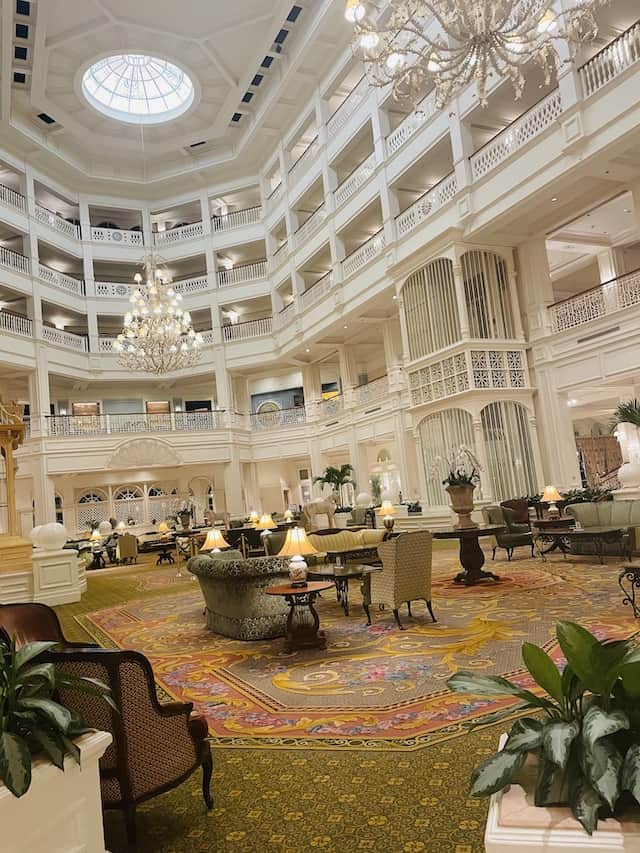 Narcoossee's is closing on June 18 for an extended refurbishment. It will reopen later in 2022 with some new enhancements, but we do not have an exact date.
Citricos will have extended hours to accommodate the closure.
Narcoossee's will close on June 18, 2022.
Due to the length of the closure, could Disney be retheming Narcoossee's as well? It's certainly possible in order for it to "fit in" with the rest of the resort.
What do you think? Is Narcoossee's closing to be rethemed? Or, is it just a soft goods refurbishment? Let us know in the comments below and on Facebook.