Don't miss this first ever change that may affect the way you plan vacations at Disney World during busier times now.
Holiday Crowds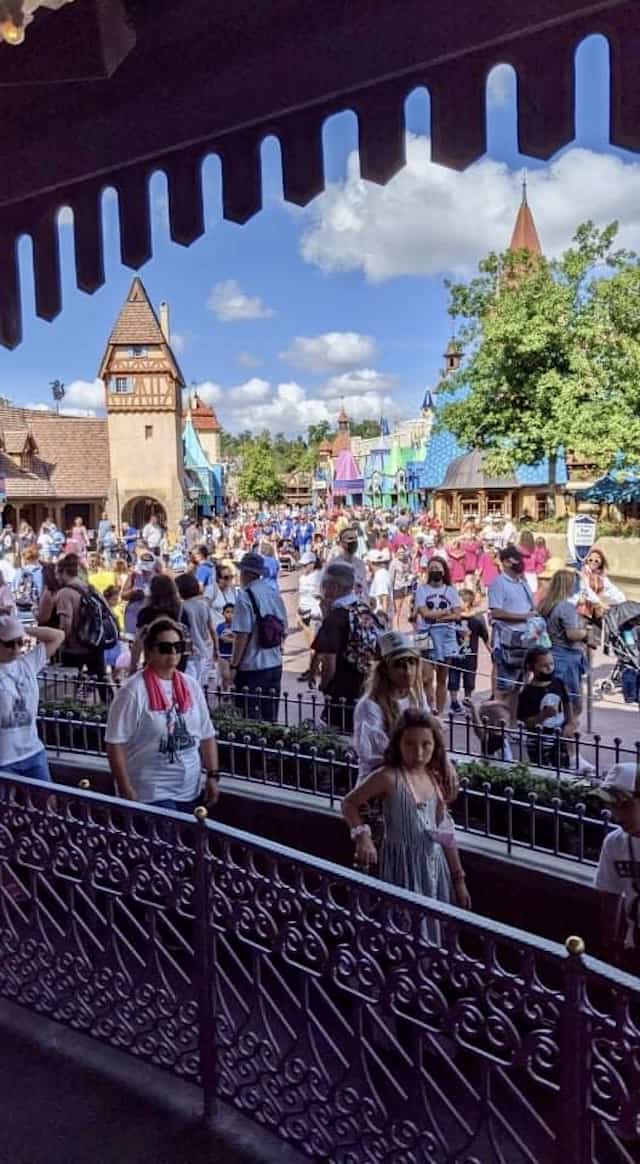 It's President's Day Weekend in Walt Disney World. One thing we have learned is that there really isn't a "low season" at Walt Disney World anymore. However, major holiday weekends can take the crowds from high to massive.
If you are going to be in Walt Disney World for President's Day Weekend and the following week, which coincides with the runDisney Princess Half Marathon, be prepared for it to be extremely packed!
Genie+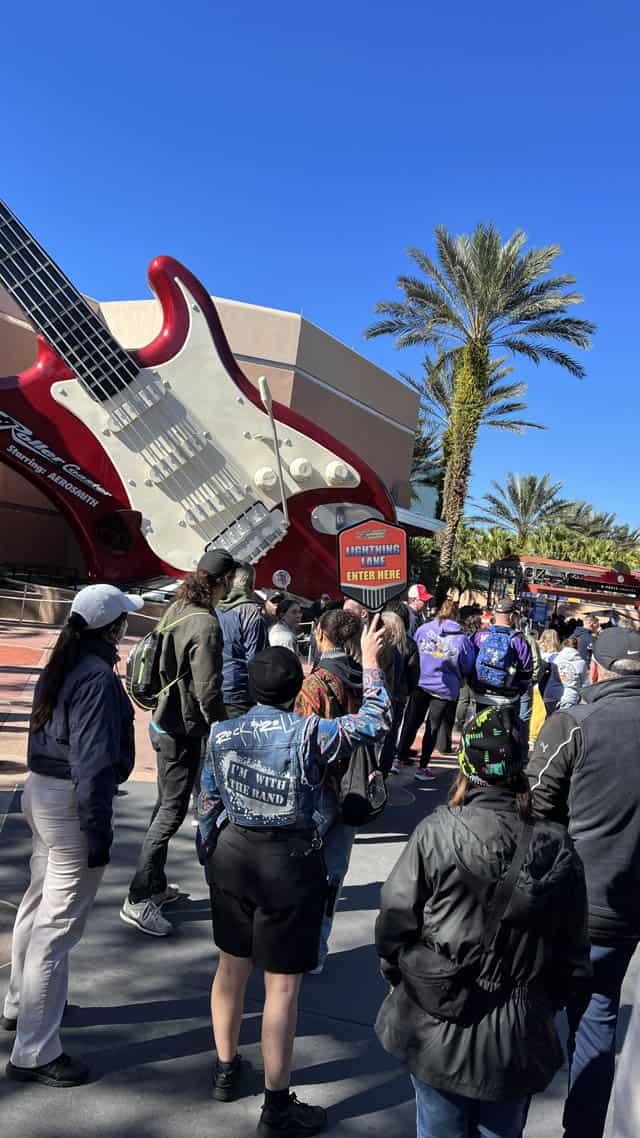 Whether you love it or hate it, Disney's Genie+ service is here to stay. This is paid service that allows Guests to reserve a Lightning Lane for many attractions around the parks. For a full guide to purchasing Genie+ head over HERE.
Thanks to variable pricing, we have seen prices increase and decrease depending on a variety of factors. Some factors are due to holidays and other times, prices are largely dependent on crowd expectations.
For example, after the busy holiday season came to a close, we saw a dramatic decrease in the price. Take a look at this post HERE to see just how low the price was compared to what they were with the holidays in full swing.
Sales Stopped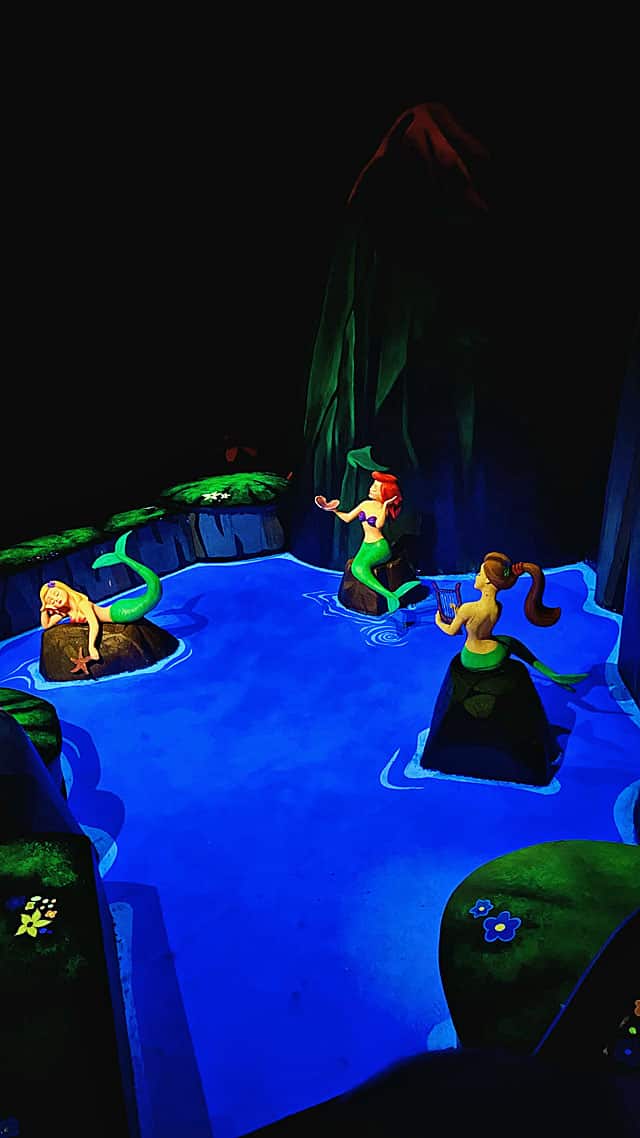 Expect busy crowds when you see a pricing spike in Disney Genie+. Yesterday, the price soared to $29 per person. Check out details on this pricing and high wait times yesterday HERE.
Unfortunately, today's crowds aren't any better. It seems that guests would rather pay more money for Genie+ than wait in huge lines. When visiting Disney World, it really is a balance of time and money. It will be interesting to see how prices fluctuate going forward.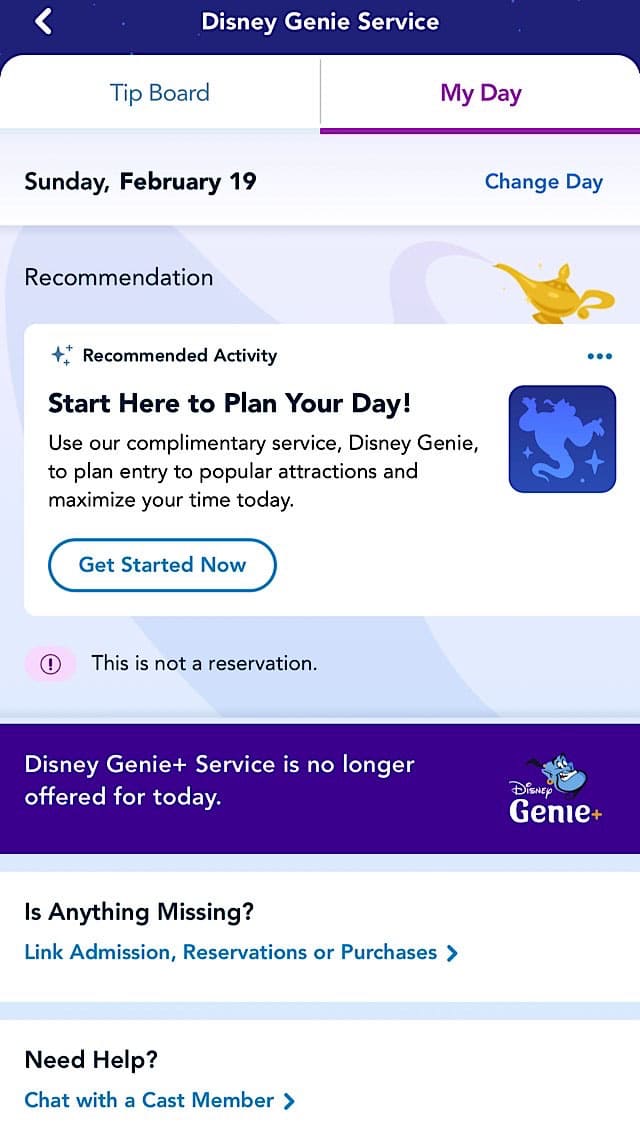 However, today something has happened for the first time since Genie+ started at Disney World, it's sold out! That's right! Guests can no longer purchase Genie+ today. Sales will resume again tomorrow.
Today for the first time, Genie+ sales have sold out at Disney World!
What do you think about Genie+ selling out? Are you glad that Disney is actually limiting sales? Please tell us in the comments below or share this post with a friend.