One of the classic attractions at the Magic Kingdom has been closed for several days now! What is going on?
Busy Holiday Weekend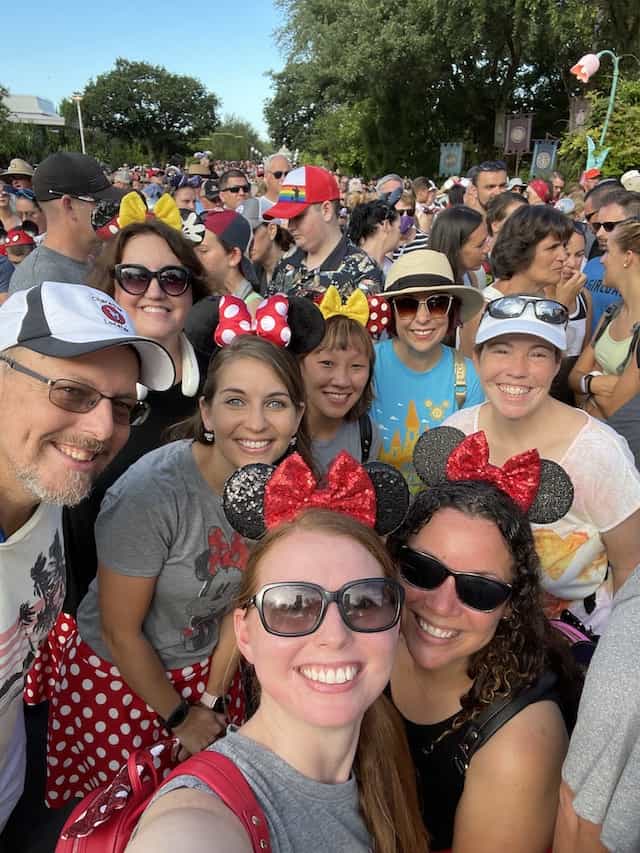 There is no doubt about it. Walt Disney World can get BUSY. When you add major holiday weekends to it, it gets even busier. President's Day weekend is definitely one of the busiest holiday weekends of the year at Walt Disney World.
Yesterday, we saw Disney Genie+ prices rise to $29. This was the highest we have seen since the holidays. With the high price also came huge crowds and really high wait times. Today, Disney Genie+ is again available for $29 per guest. We will likely see this again tomorrow due to the holiday crowds.
Prince Charming Regal Carrousel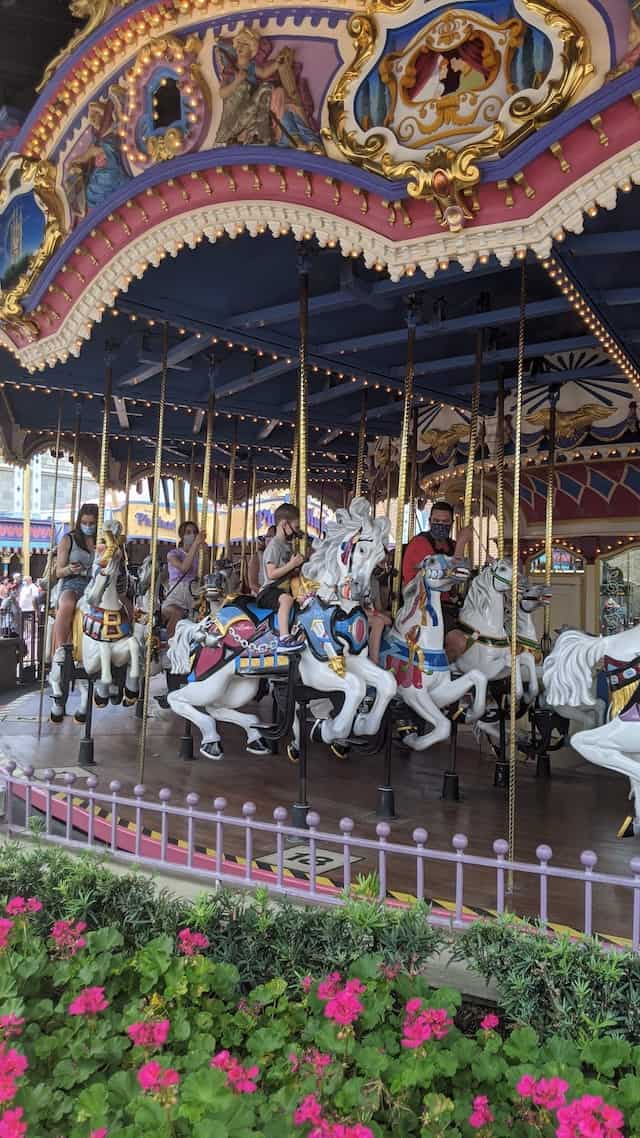 One particular attraction has seemed to have been struggling the past few days. That is Prince Charming Regal Carrousel.
Climb aboard one of 90 wood-carved ornate horses—or one intricately carved chariot—at this classic attraction inspired by Disney's Cinderella. Bedecked in golden helmets, decorative shields and flowing flower garlands and feathers, each beautiful horse is unique.
This classic attraction has been entertaining guests since at Walt Disney World since 1971. Many guests young (and old) find it fun to see if they can find Cinderella's horse. Just look for the tail and you know that you have found it.
Closed for several days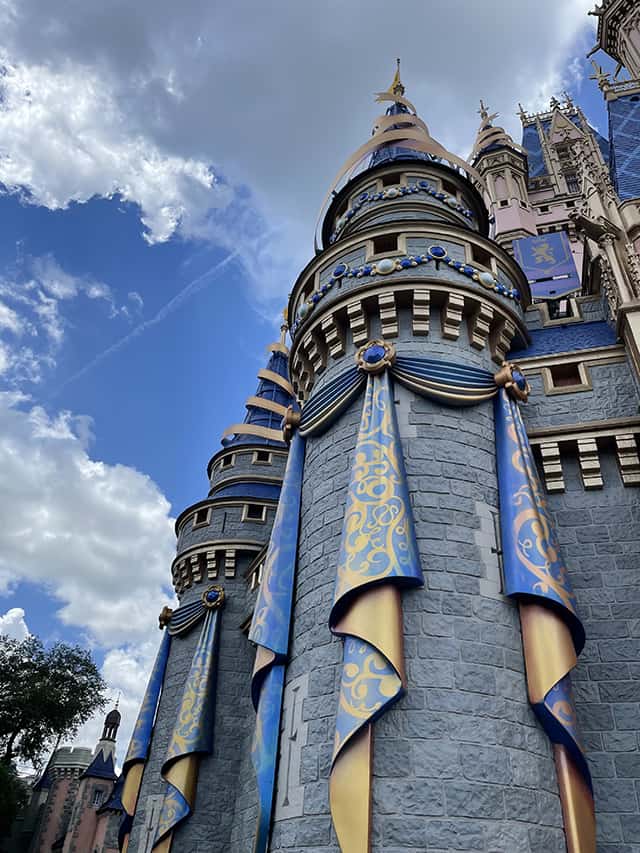 Prince Charming Regal Carrousel has been temporarily closed for at least several days now and is still closed at the time of writing today. With an attraction that usually is pretty good with guest turn around, this closure will definitely affect the crowds at Walt Disney World.
Prince Charming Regal Carrousel has been temporarily closed for several days.
No indication as to when it will reopen or the reason it has been closed has been given at this time. Pirates of the Caribbean is also closed, so hopefully we will see these two attractions back up and running normally again real soon.
If you are looking to find an alternative option, go and visit Enchanted Tales with Belle, because it opens today!
Are you visiting the Magic Kingdom today? How are the crowds? Does this closure affect your plans at all today? Tell us in the comments below or share this post with a friend!