A major holiday weekend is upon us, and you know what that means. Disney will have high crowds and high prices. Is Genie worth it to navigate the crowds?
Holiday Weekend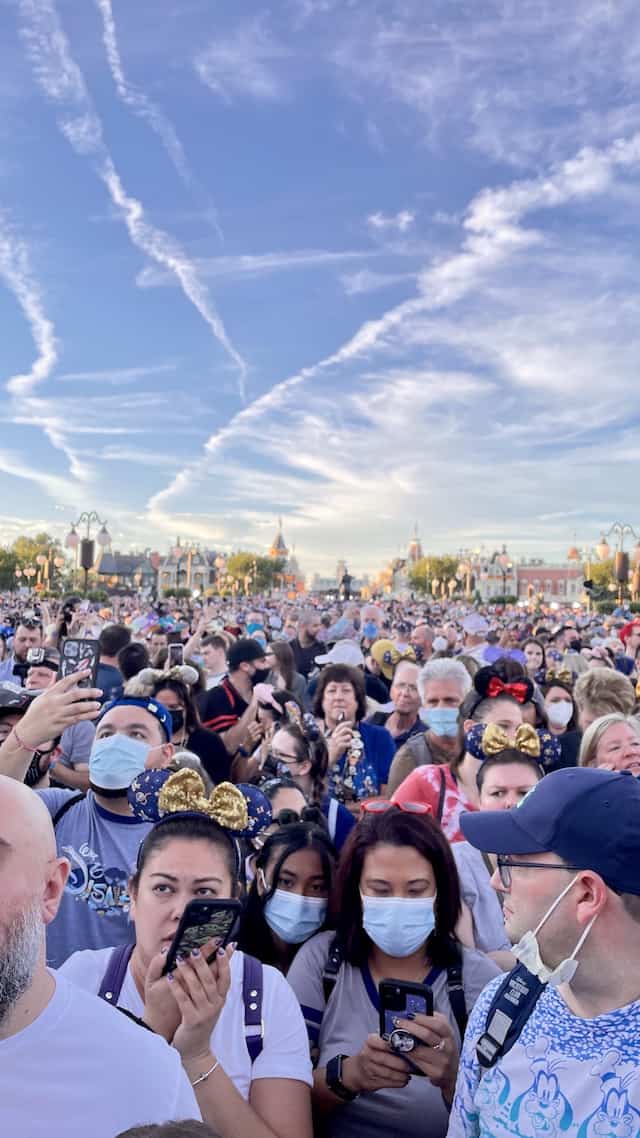 It's President's Day Weekend in Walt Disney World. One thing we have learned over the years is that there is seldom a "low season" in Walt Disney World thanks to Disney's marketing strategies. However, we also know that major holiday weekends can take the crowds from high to massive.
If you are going to be in Walt Disney World for President's Day Weekend and the following week, which coincides with the runDisney Princess Half Marathon, brace yourself. It is going to be people-y out there.
Today's Genie+ Pricing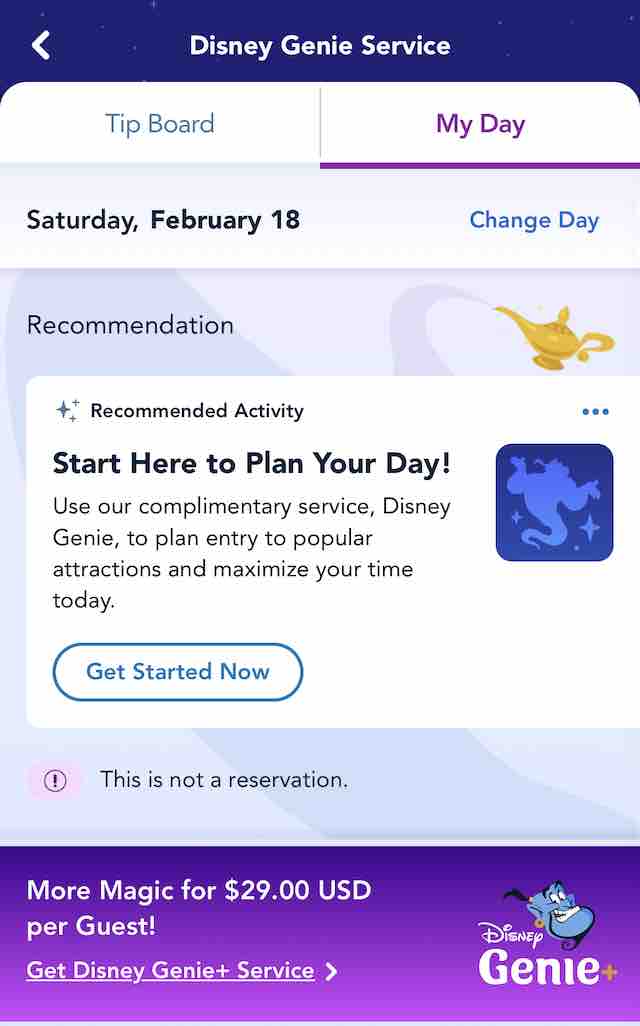 You always know that crowds have really arrived when you see a pricing spike in Disney Genie+. Today the price soared back up to its all-time high, which we first saw during the time surrounding Christmas.
Today, Genie costs $29 plus tax per person.
The price will likely stay high all weekend.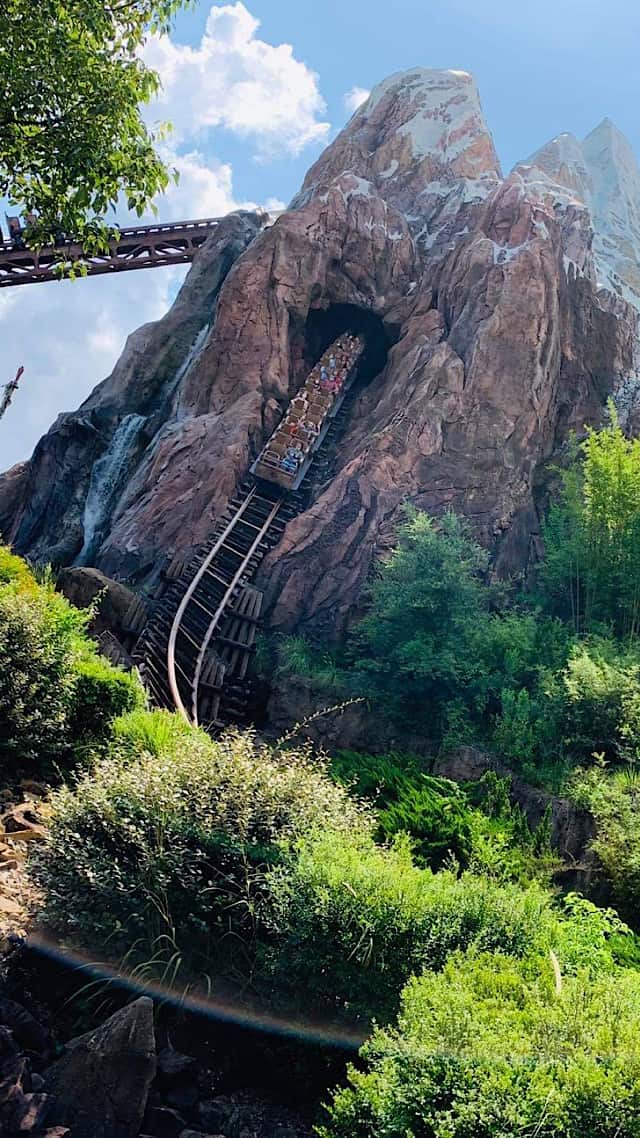 That means that a family of four will spend over $116 just to utilize the Lightning Lanes for one day. That pricing climbs even higher for larger groups.
Is it worth It?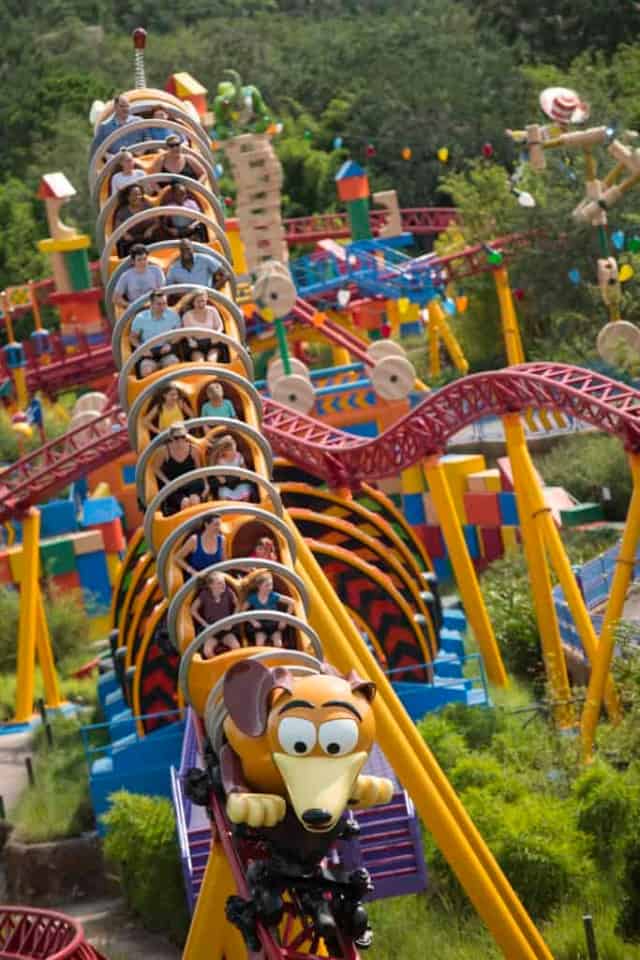 Many families wonder whether Genie+ is really worth it. The high wait times we are already seeing today might make it seem very tempting to make the plunge.
For example, it is not quite noon at the time of writing, and Disney's Hollywood Studios has 6 rides with wait times over 100 minutes including Rock n Roller Coaster, Slinky Dog Dash, Star Wars: Rise of the Resistance, Millennium Falcon: Smuggler's Run, Toy Story Mania, and Tower of Terror.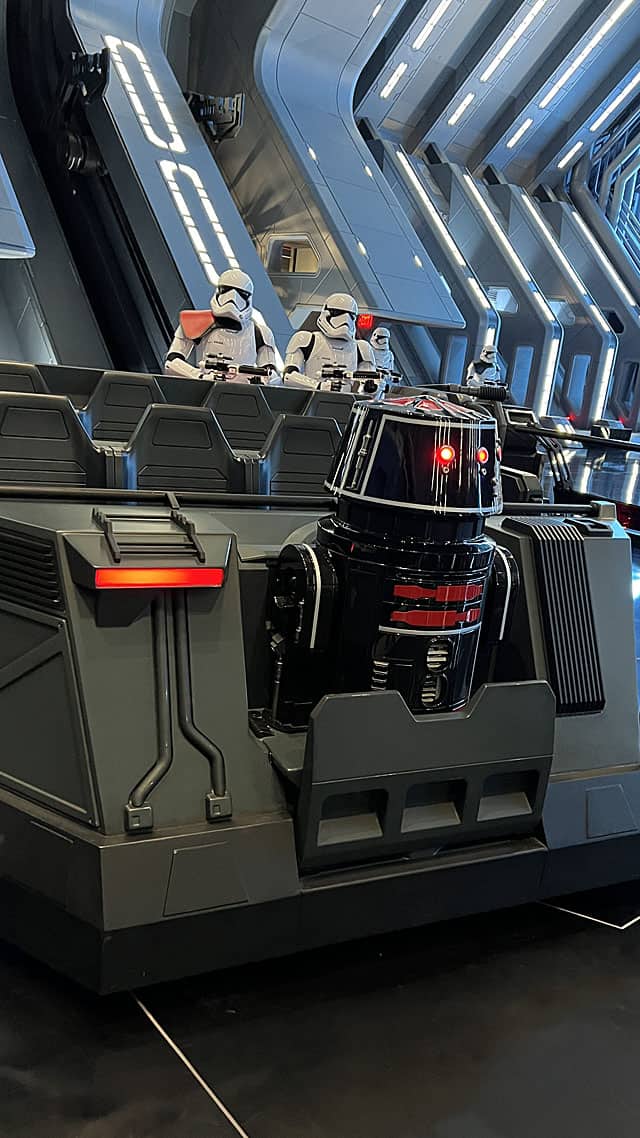 Of course, Genie won't help with Rise of the Resistance, which must be purchased a la carte. It is already sold out for the day.
It can certainly make it very tempting for a family to purchase Genie+ and utilize the Lightning Lanes instead of braving the waits. And, if you are an infrequent traveler and take a special once-in-a-lifetime trip, it will probably be worth it to try Genie+ during these peak holiday periods.
Frequent travelers will likely pass on the higher price points and opt to enjoy other experiences during their visit while prioritizing a favorite attraction or two at rope drop or the end of the evening.
Do you know someone who is heading to Disney this week and is trying to decide whether to use Genie+? Pass this along to help them with that choice. Would you brave these high wait times or opt for Genie+? Or would you skip the peak holiday weekends altogether? Feel free to join the conversation on Facebook.