You do not want to miss the new change at Trattoria al Forno. Will you add this to your next Disney dining reservations?
Trattoria al Forno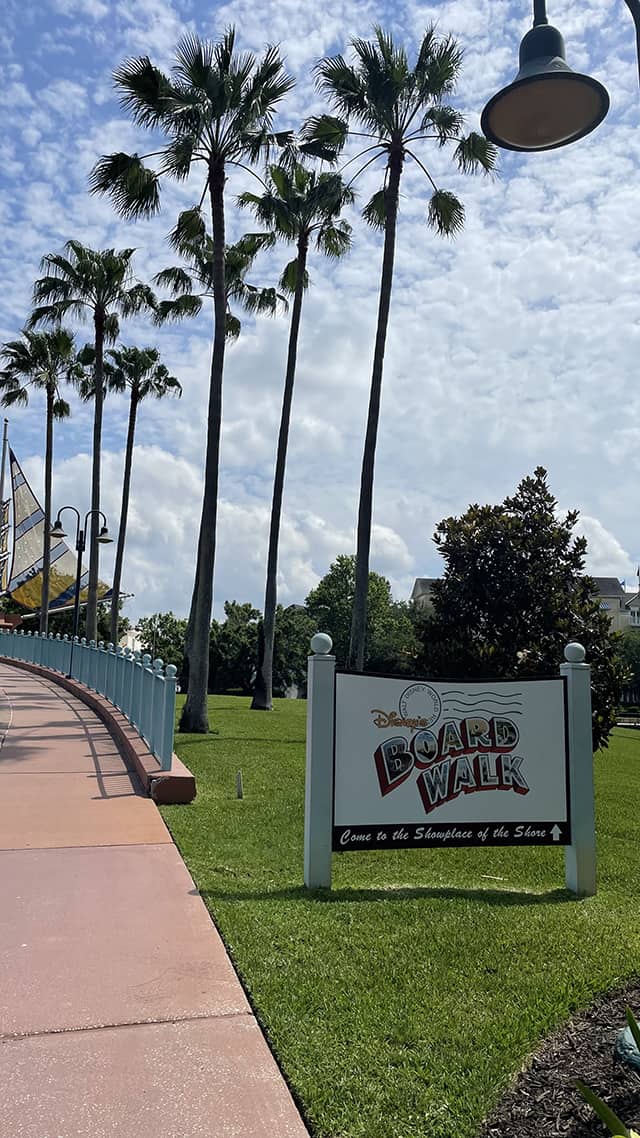 Trattoria al Forno is an Italian restaurant located at Disney's BoardWalk Resort. Trattoria means "casual Italian eatery" and al Forno means "food that has been baked in an oven."
Guests can enjoy both breakfast or dinner Old-World style in a cozy atmosphere along Disney's Boardwalk. You can check out Monica's review for both breakfast and dinner HERE.
If you would like to enjoy delicious cuisine on your schedule, there is also a convenient "To Go" option for Trattoria al Forno.
New Changes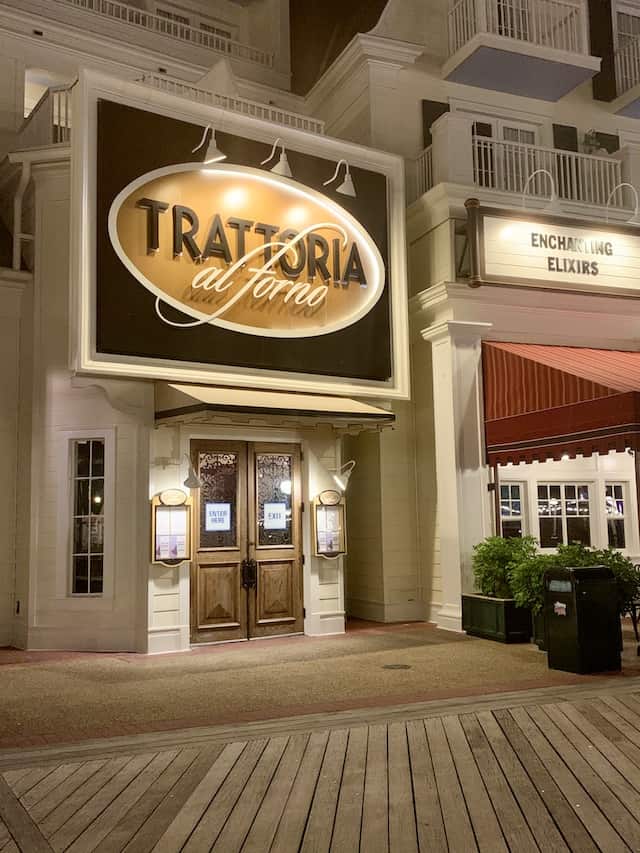 Previously before COVID, Trattoria al Forno offered a Bon Voyage Adventure character breakfast. Many character dining experiences have returned throughout Walt Disney World. Unfortunately, this character meal has not yet returned.
The Disney website still states that "Character dining is currently not available at this location." This gives us hope that this experience has not been permanently removed and may return again.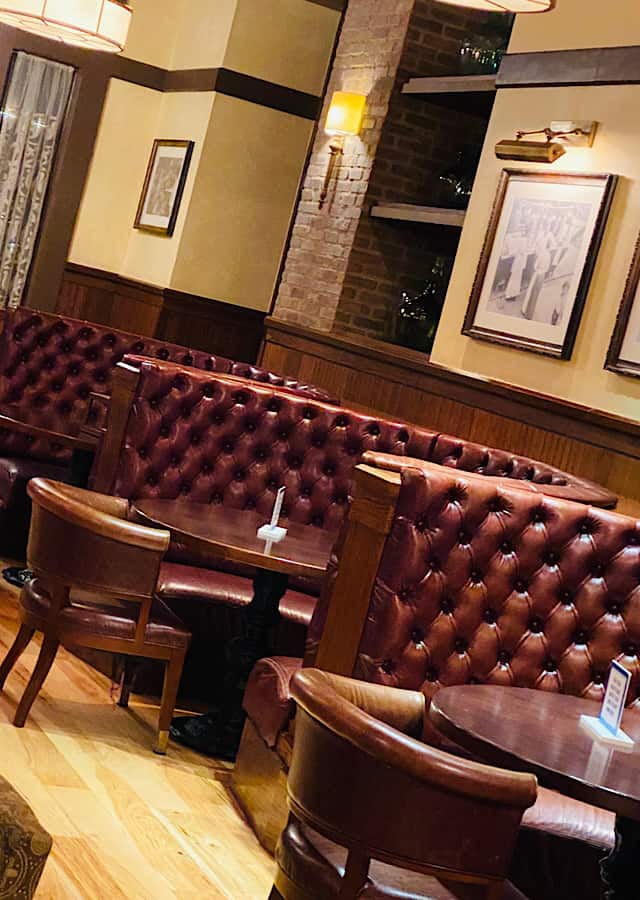 For now, brand new menu options are now added. Guests can now enjoy 3 great new pizza options at Trattoria al Forno. The newest options will include the Pizze Carni. This four-met pizza will feature prosciutto, salami, capicola, and sausage for $23. Pizze Margherita with fresh mozzarella, tomatoes, and basil for $20. While classic Pizze Pepperoni will be $21.
For now, brand new menu options are now added.
This is a great addition to the menu and we can't wait to try out these great options. Be sure to check out all that Disney's Boardwalk offers with great entertainment, sweet treats, and great lodging.
What do you think of these new changes to Trattoria al Forno? Have you dined at this location before? Do you hope the Bon Voyage Character Breakfast may return in the future? Share your thoughts with us in the comment section.