Don't miss Iger's inspiring message and watch the heartwarming Disney 100th anniversary Super Bowl commercial.
Disney's 100th Anniversary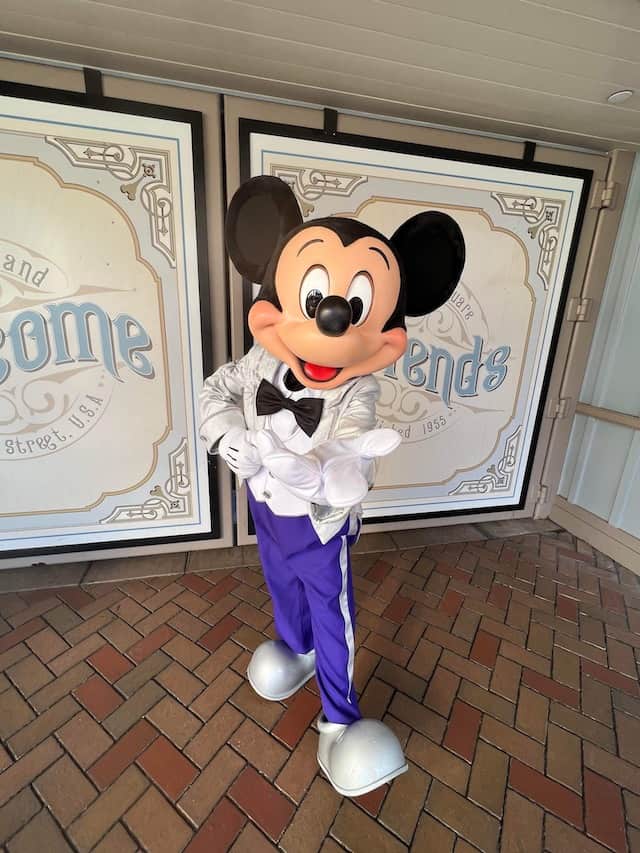 From humble beginnings as a cartoon studio in the 1920s to its name in the entertainment industry today, The Walt Disney Company proudly continues its legacy of creating world-class stories and experiences for every member of the family.
Disney 100 Years of Wonder will be the largest cross-company global celebration in the 100-year history of The Walt Disney Company. Disney Parks around the world will celebrate the 100th anniversary, with the heart of the celebration at Disneyland Resort.
Iger Sends out Email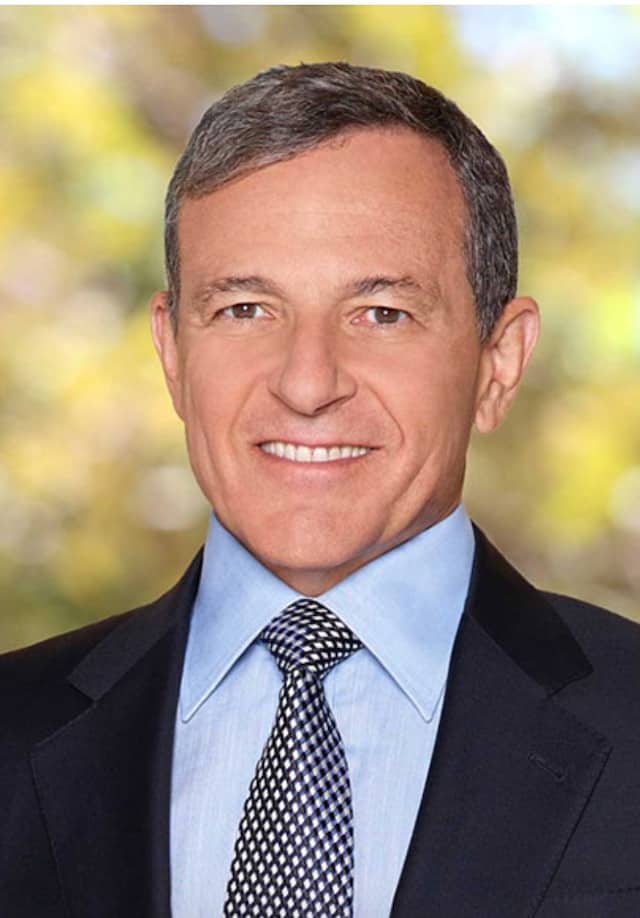 For 100 years, Disney has brought so much joy to guests around the world. Today, Walt Disney Company's CEO, Bob Iger sent out a touching email to D23 members recollecting Disney storytelling.
"We're honored to have created the moments that make your heart sing, your mind soar, your eyes teary, your stomach drop, and your imagination come alive, as you've embarked on so many incredible journeys with our stories and characters throughout your lives. You in particular, our most loyal and ardent fans, truly understand what it is to experience the magic of Disney.
With the Walt Disney Company's 100th anniversary, Bob Iger shares that, "it's a thank you to generations of fans, and to honor the brilliant storytellers whose talents and imagination created the exceptional achievements that make Disney such an enduring part of the global culture. We'll have numerous opportunities for fans and families of all ages to relive their most beloved Disney memories and to delight in new content and experiences."
Disneyland will never be completed. It will continue to grow as long as there is imagination left in the world.

Walt Disney
Heartwarming Commercial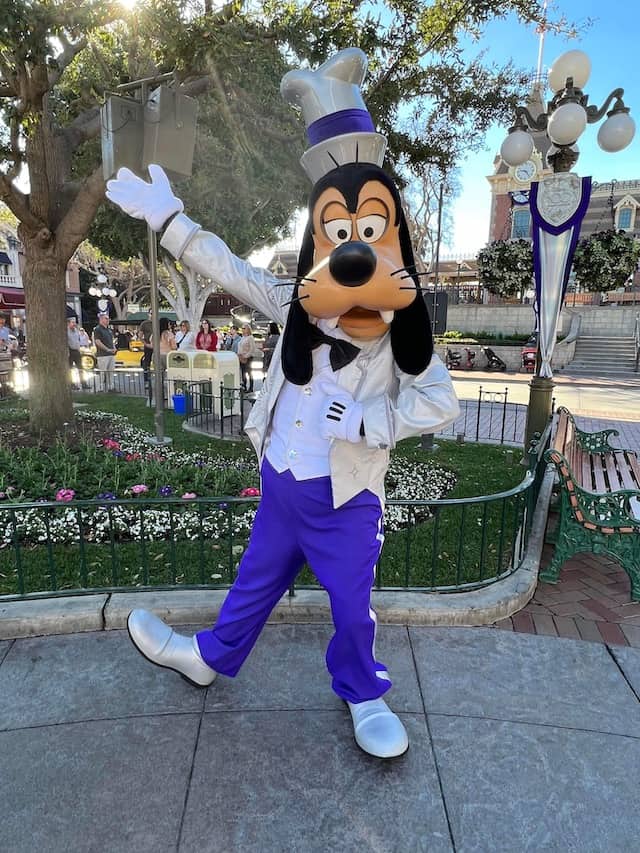 To honor Disney's legacy of storytelling and innovation, they debuted a heartwarming commercial during tonight's Super Bowl. Take a look at this emotional filled tribute below:
What do you think of this new commercial? Are you planning to visit during the 100th celebration? Please share your thoughts in the comments below and share this post with a friend.