Disney has so many amazing movies coming out soon and you can see all of the Disney movie trailers just released here.
Disney Movies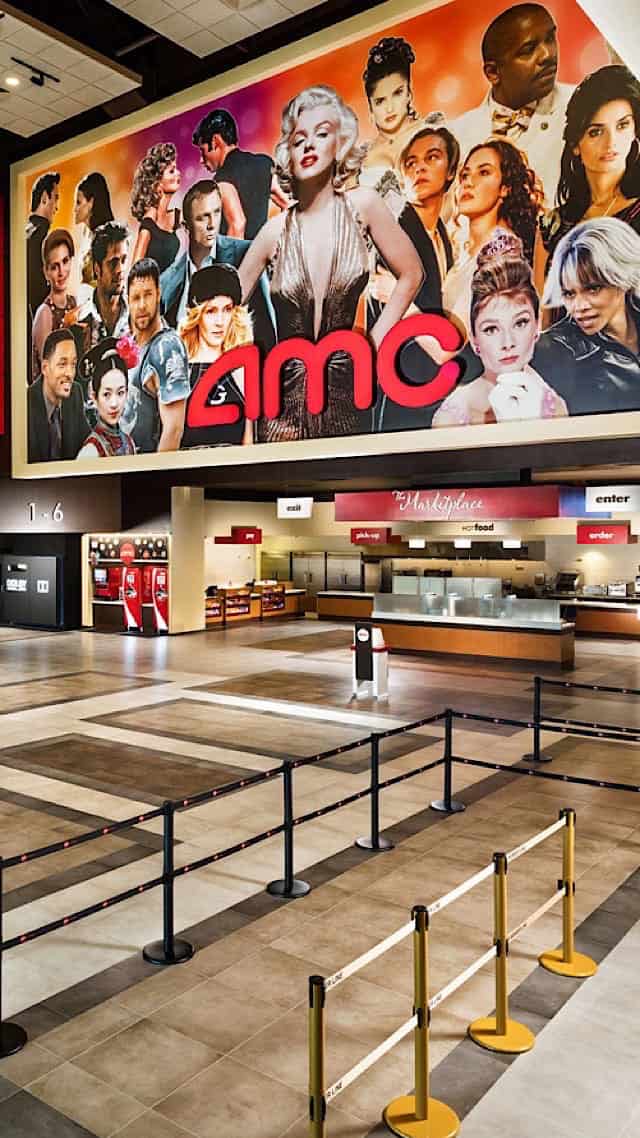 To honor Disney's legacy of storytelling and innovation, the company debuted a heartwarming commercial during last night's Super Bowl. Take a look at it HERE. A big part of Disney's storytelling involves movies and they are so many wonderful releases coming out this year.
During the Super Bowl, Disney released several new trailers for films being released soon at movie theaters. Take a look at them below.
Ant-Man and Wasp: Quantumania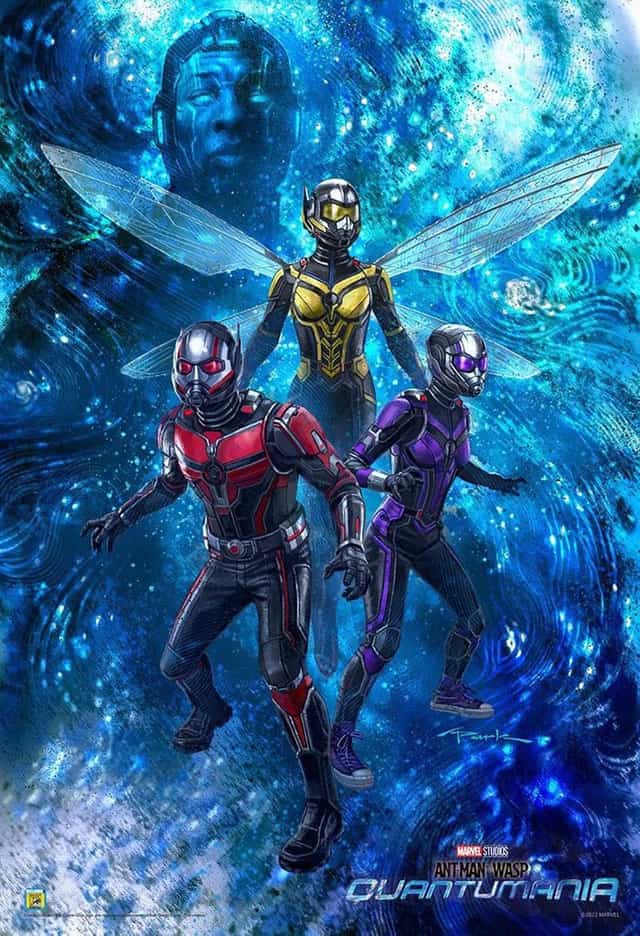 Our favorite shrinking super heroes return to continue their adventures as Ant-Man and The Wasp. Together, with Hope's parents and Scott's daughter, the family finds themselves exploring the Quantum Realm.
Here, they interact with strange new creatures and embarking on an adventure that will push them beyond the limits of what they thought possible. Although Disney hasn't released an official trailer yet, they did share a Heineken sneak peek ad.
The sci-fi adventure opens in theaters on February 17, 2023.
Guardians of the Galaxy: Volume 3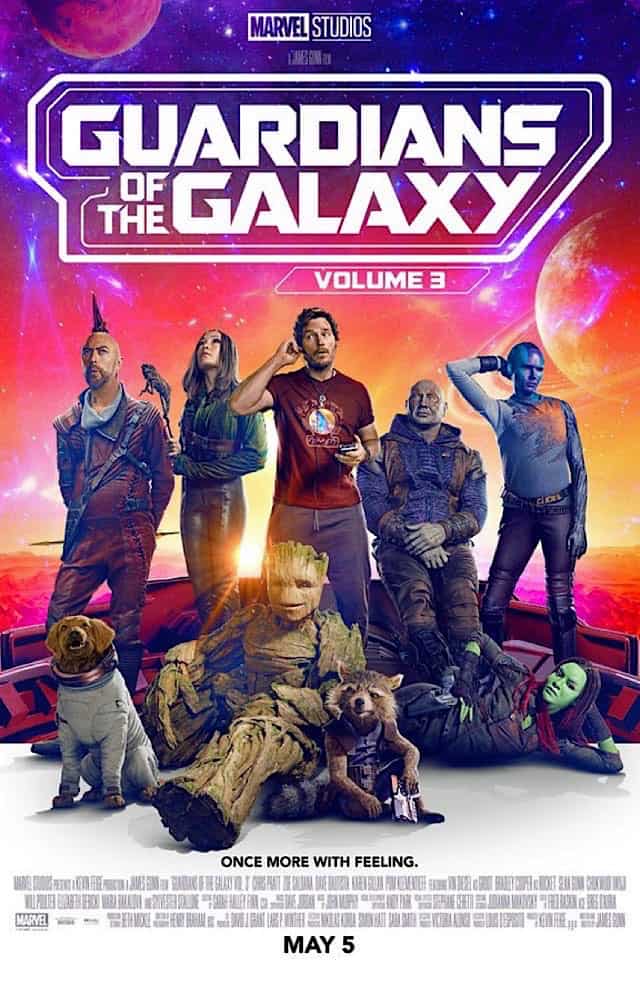 In Guardians of the Galaxy Vol. 3 our beloved band of misfits are looking a bit different these days. Peter Quill, still reeling from the loss of Gamora, must rally his team around him to defend the universe along with protecting one of their own.
A mission that, if not completed successfully, could quite possibly lead to the end of the Guardians as we know them.
Written and directed by James Gunn, Guardians of the Galaxy Vol. 3 will be released on May 5, 2023.
Indiana Jones: Dial of Destiny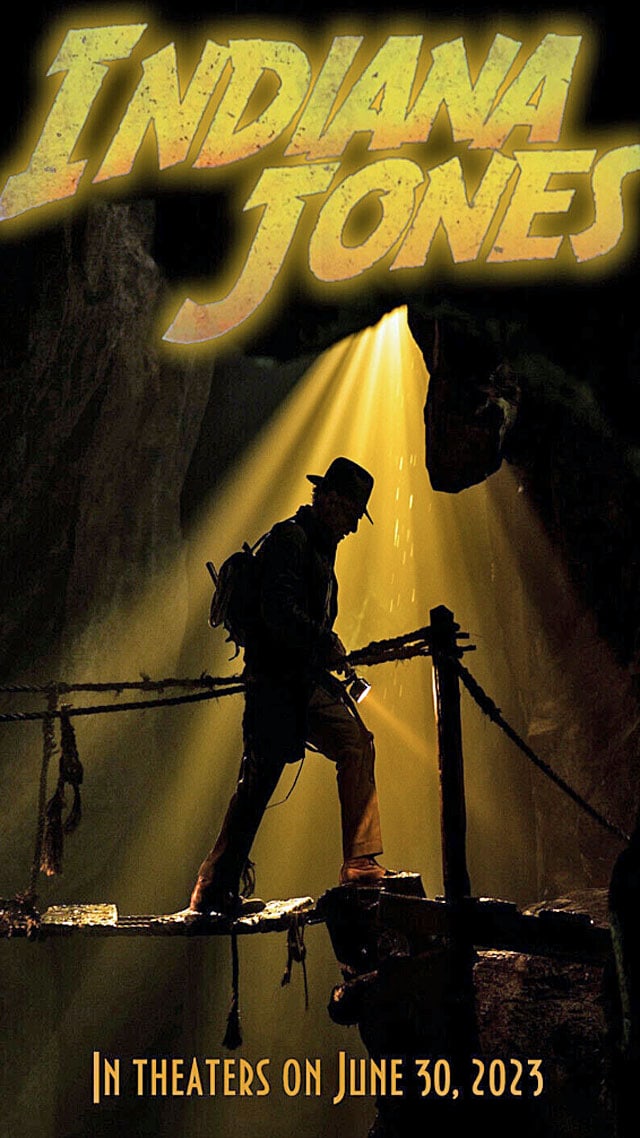 It's hard to believe it's been 40 years since the beginning of the "Indiana Jones" series. Now, we're excited to that Indiana Jones 5 is coming soon with Harrison Ford reviving his iconic role to fight the Nazis one more time.
Indiana Jones 5 debuts in theaters on June 30, 2023.
Which of these movies are you most excited about seeing? Will you watch them at the theater or wait until they're released on Disney+? Please share your thoughts in the comments below and share these trailers with a friend.