Progress is being made on Disney's next huge project opening soon! Check out all of the photos right here.
Huge Projects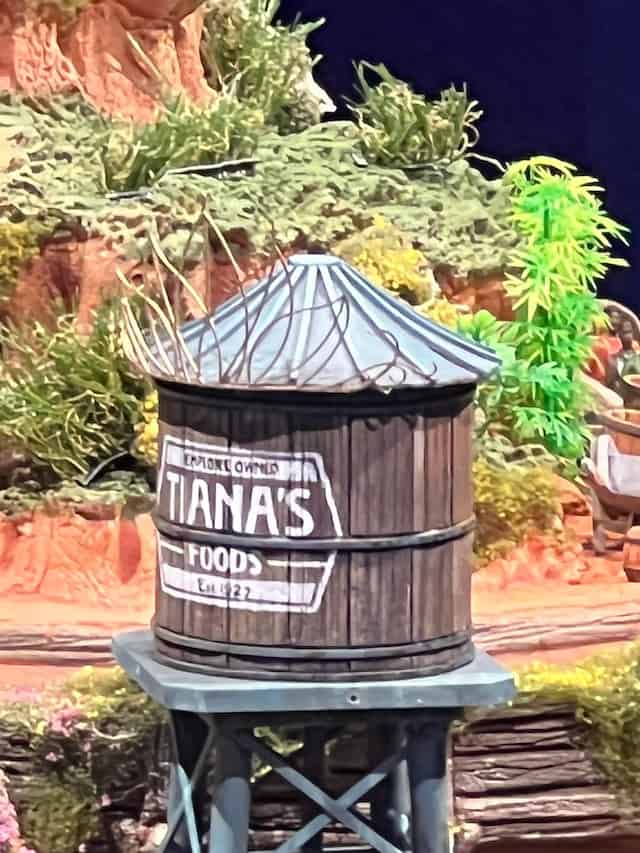 Walt Disney once stated, "Disneyland will never be completed, as long as there is imagination left in the world." This is definitely true for the many Disney Parks. Attractions are completely reimagined such as the case with Tiana's Bayou Adventure.
Even nighttime shows like Happily Ever After are replaced with new entertainment. It's all a part of the process of keeping things fresh and exciting to invite Guests to come back over and over again.
New and exciting projects also bring a ton of construction. Guests have seen significant construction in EPCOT and construction is also being done over in Disneyland. Even though it may seem like all we see is more construction being done at Disney, significant progress is being made every day.
Project Delay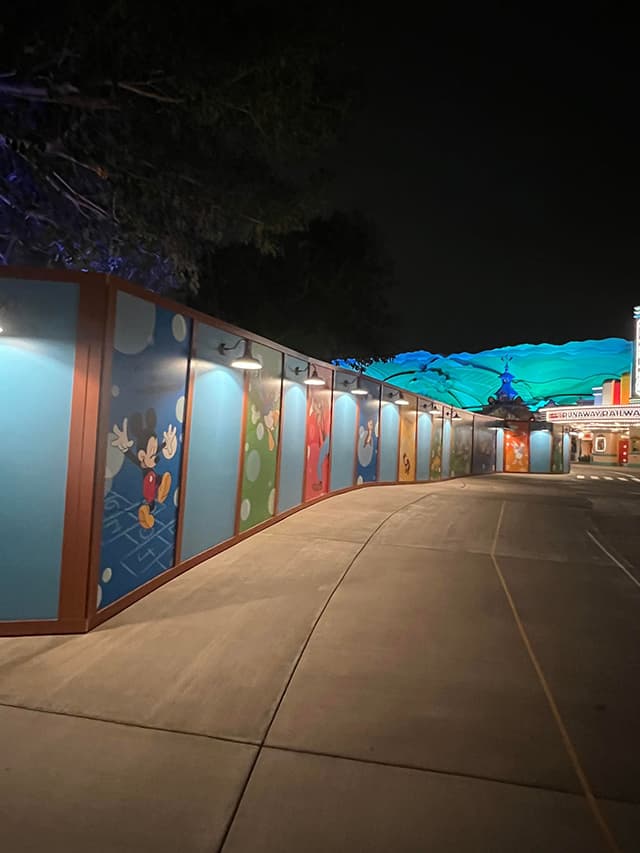 Over in Disneyland, Toontown is undergoing a major update. Disney has shared what we can expect for Toontown once it opens:
"Mickey's Toontown will feature new play experiences, as well as open, grassy play spaces for everyone to unplug. The land will have landscaping for both spontaneous family play and parental relaxation. Even with a greener and more spacious Mickey's Toontown, the land will offer more play activities and attractions than ever before. From active play to tactile play, new experiences will let children play, slide, spin, splash, touch and listen!"
Yesterday, Disney shared that Toontown's reopening will be delayed. You can read more about that and when we can expect to see it reopen now in this post HERE.
Latest Updates
Even though the reopening has been delayed, we can tell there is significant progress being made. Take a look at the latest pictures of the new land. Here, we can see the Toontown City Hall and Roger Rabbit's Car Toon Spin.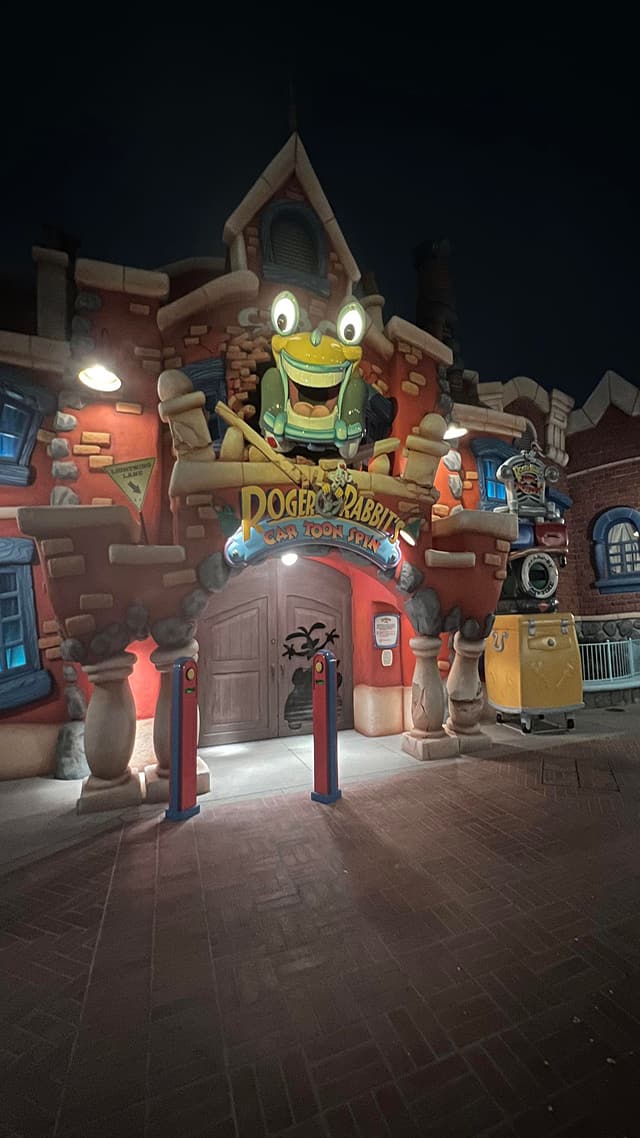 While Toontown is still not open to the public, guests can enter with some exceptions.
Guests can only enter if they have a virtual queue for Mickey and Minnie's Runaway Railway and their boarding group has been called.
Be sure to check out the queue for Mickey and Minnie's Runaway Railway in this post HERE. Do you like the queue at Walt Disney World or Disneyland better?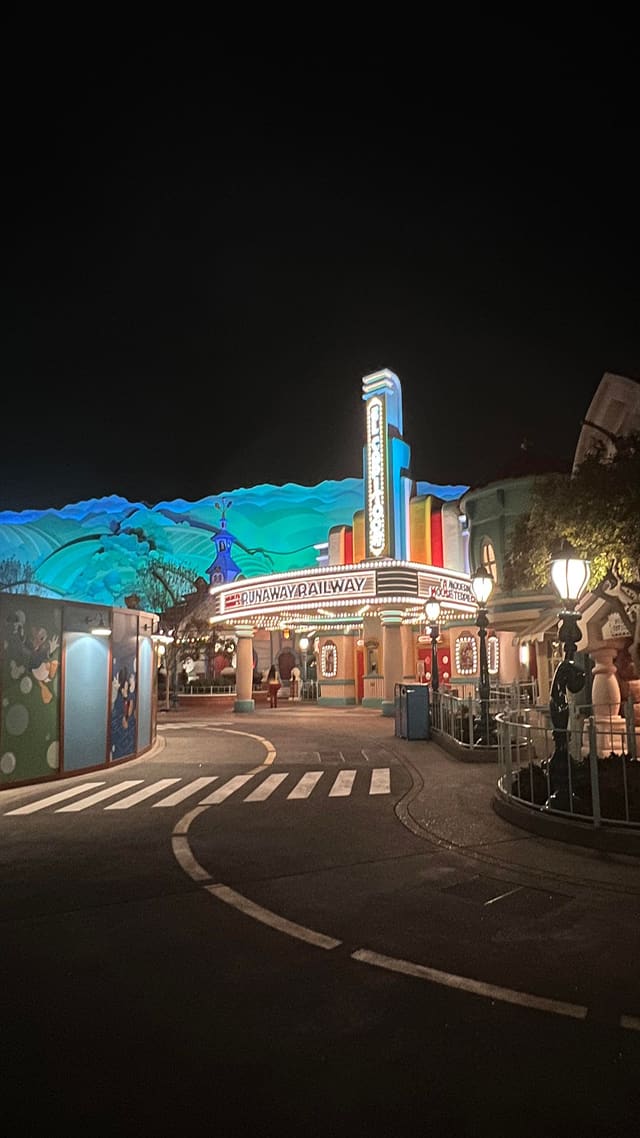 You can also see the latest construction on Goofy's house. You can see all of the scaffolding being done here. It looks like it still has a bit of more work to go, but it is definitely shaping up!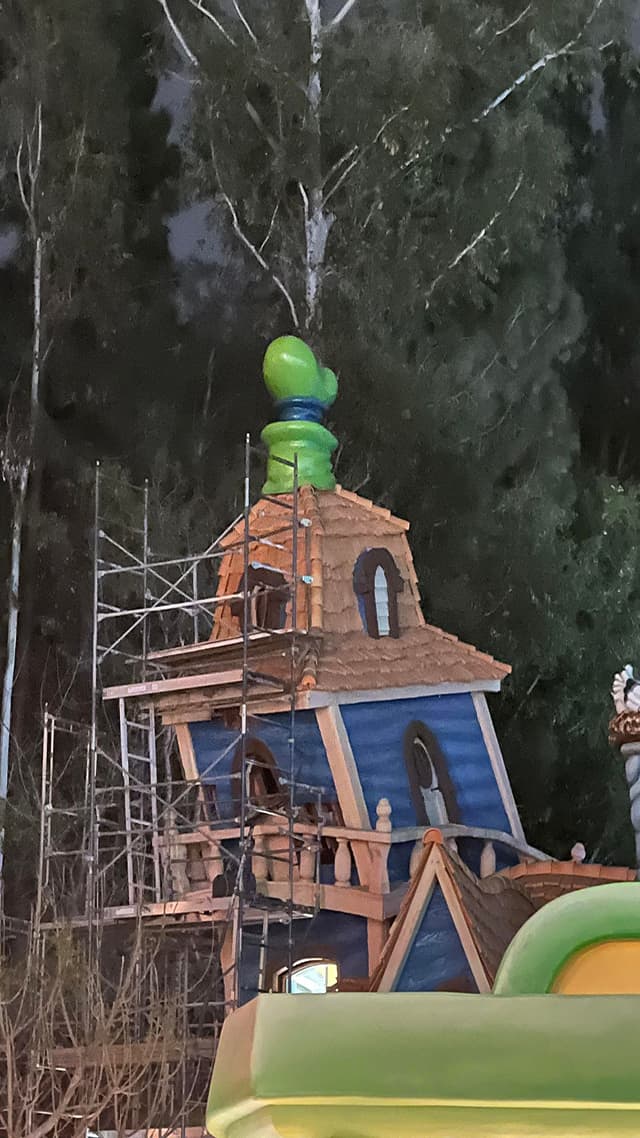 Next, you can see more buildings for Toontown. I love all of the bright bold colors of the buildings. It really makes you feel like you have stepped into the cartoon world!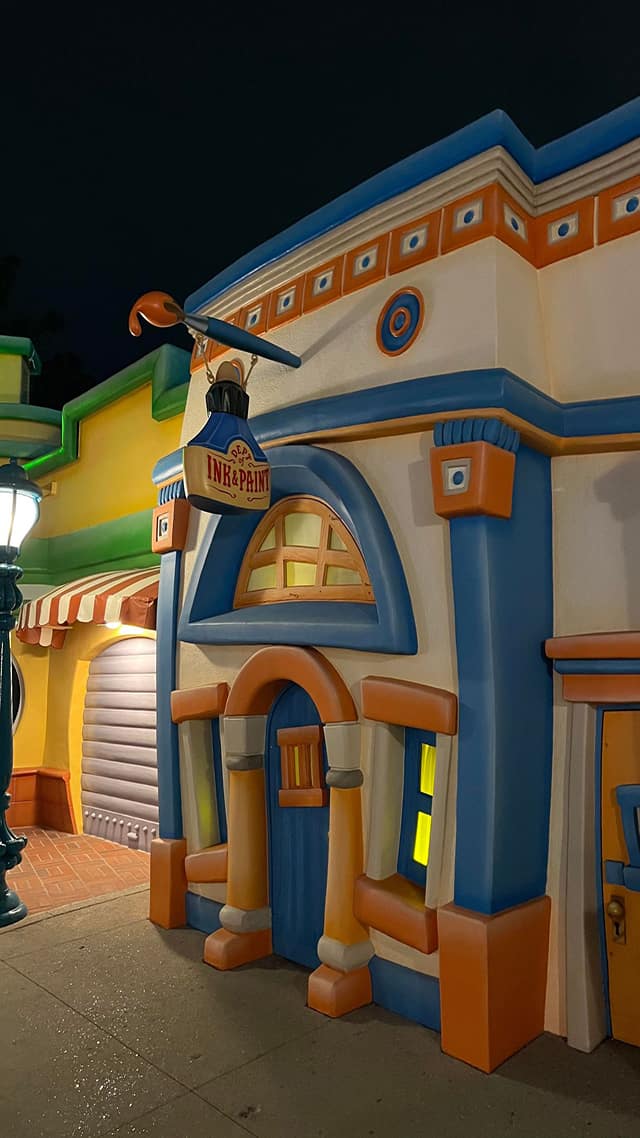 It is exciting to see all of the progress being made with Toontown and we cannot wait to see more! Keep checking back for more updates.
Are you excited for the opening of Disneyland's Toontown? Are you disappointed the opening has been delayed? Tell us in the comments below or share this post with a friend who is excited about it too!