One table-service loophole allowed you to get a lot more than what you were paying for. Now, Disney World is cracking down on to ensure the loophole is closed.
Prix Fixe Meals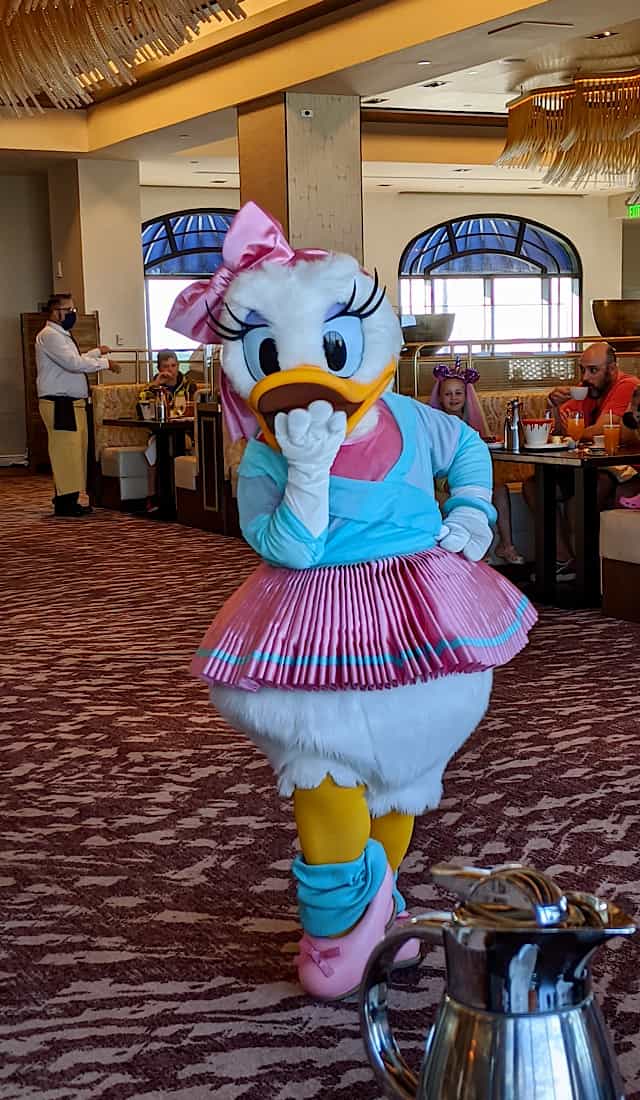 Disney loves to offer prix fixe meals in its restaurants. What is a prix fixe meal? It is a meal that has a set price and set number of appetizers, entrees, or desserts offered per person. Usually, it will be one of each, but some prix fixe meals only offer one course.
For example, California Grill currently has an $89/person prix fixe meal where you can order one appetizer, one entree, and one dessert. Over at Cinderella's Royal Table, your set price for breakfast includes a plate of pastries and one entree.
Prix Fixe meals offer a set price and offerings.
Loophole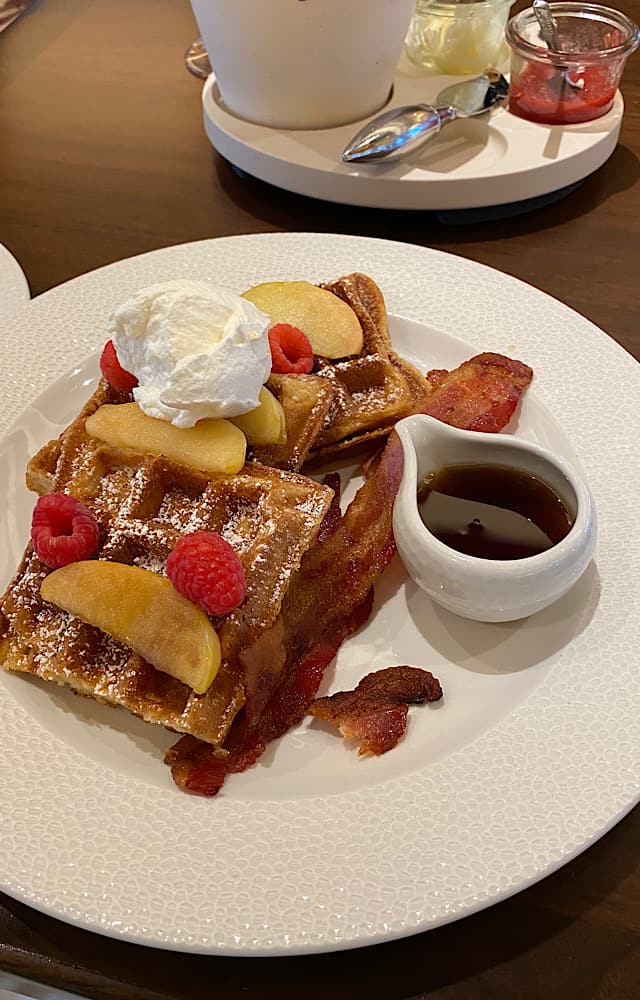 At many of these restaurants that offer a prix fixe menu, you can actually order more than what is offered. Oftentimes, servers are not very strict on how many sides or entrees you order. For example, you could order a quiche with a "side" of steak (which is not actually a side but an entree without the egg).
Over in our Kenny the Pirate Crew Facebook group, we just learned that Topolino's Terrace is cracking down on this "loophole" by not allowing Guests to order more than one true entree off the menu. This means no more mixing waffles and steak or ordering part of an entree as a side.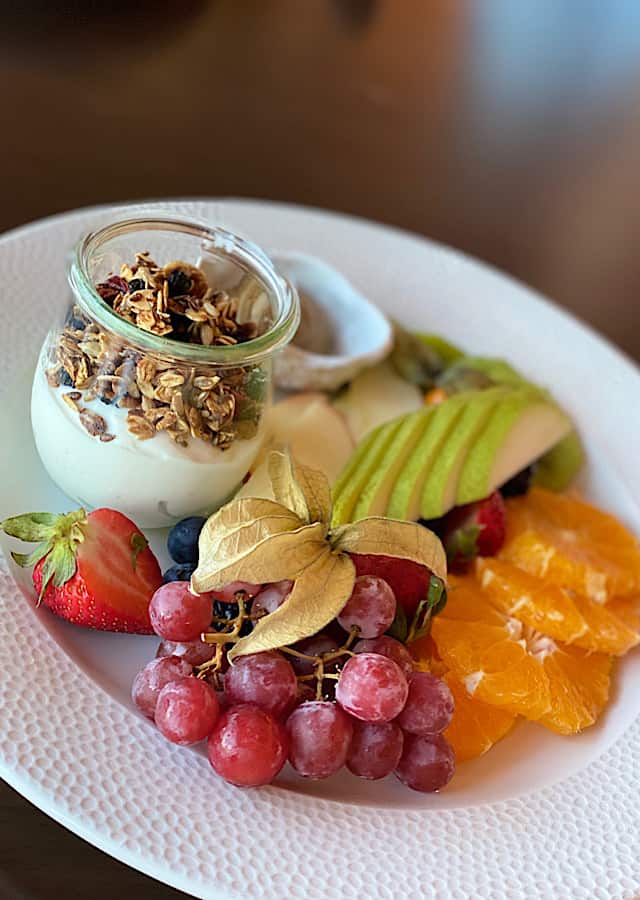 So far, we have not heard reports of other restaurants closing this off. However, I would not be surprised if we begin to see this across the resort. I can definitely see Disney wanting to maximize their profits and keep food costs down.
Do you ever order more than one entree? What do you think of Disney closing this loophole? Let us know in the comments below and share this post with a friend.