Hopefully it will reopen soon!
Attraction Closures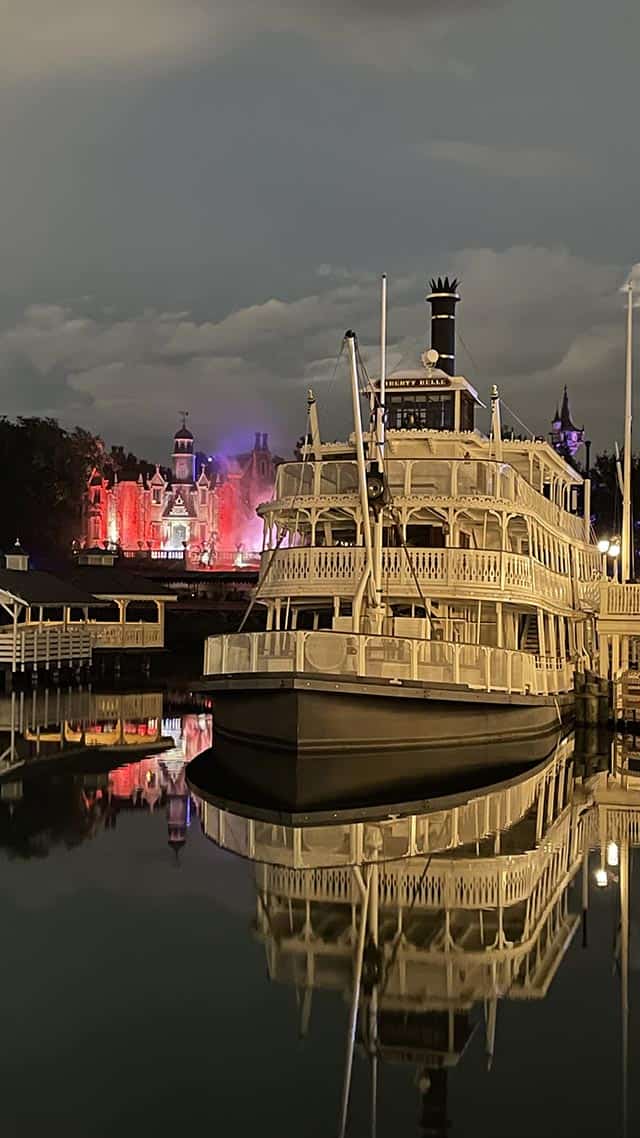 You have the best touring plans in place, and you are at the park for a rope drop only to discover that your top attractions are closed. Disney World rides close all the time. Severe weather, mechanical or technical malfunctions, and Guests doing the wrong thing can all shut an attraction down.
Oftentimes, the ride reopens when the weather passes or the issue gets fixed. However, sometimes it can also lead to a multi-day closure. Ride closures not only affect that attraction but create a ripple effect as well. Higher wait times can be seen at other park attractions as guests scramble to revamp their touring plans.
Unfortunately, one attraction is closed again today.
Haunted Mansion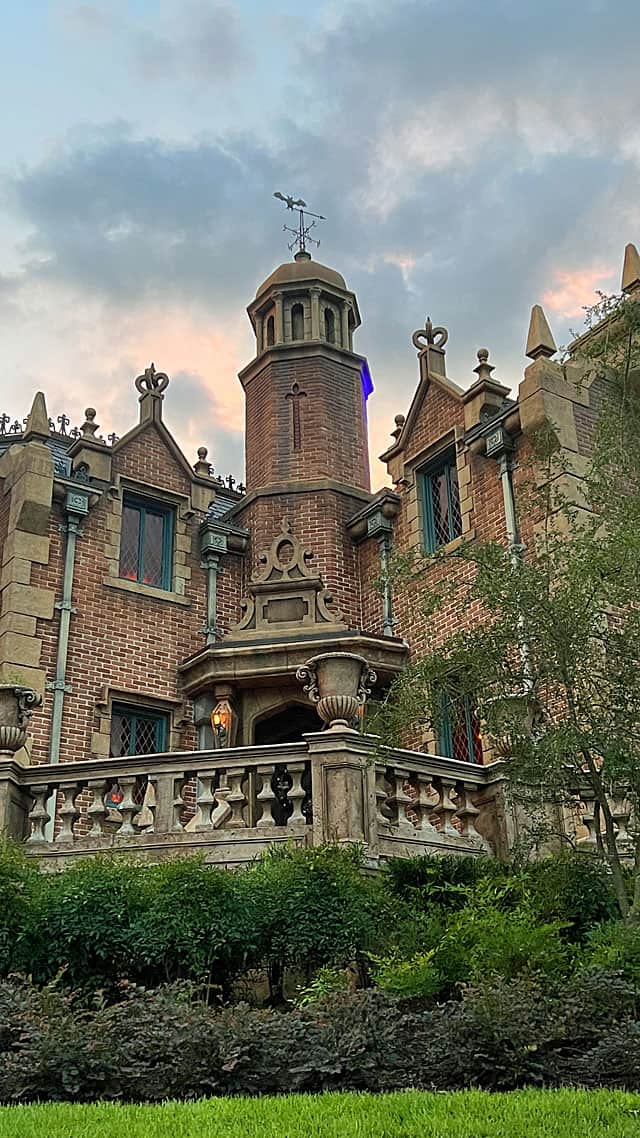 Haunted Mansion is a beloved classic ride located at the Magic Kingdom. This dark ride takes you on spooky tour through a haunted house, complete with "grim grinning ghosts." The Ghost Host takes you through a private, guided tour of the estate. Head past the conservatory, into the séance room, over the ballroom, and through the graveyard!
Do not worry, though! The Haunted Mansion is dark and contains some mildly frightening scenes, but there is no gore, the ghostly residents are friendly and the ride is slow-moving.
Haunted Mansion was an opening day attraction at Magic Kingdom. Disney fans absolutely love this ride – everything from the pre-show to the song to the spooky scary fun!
Closed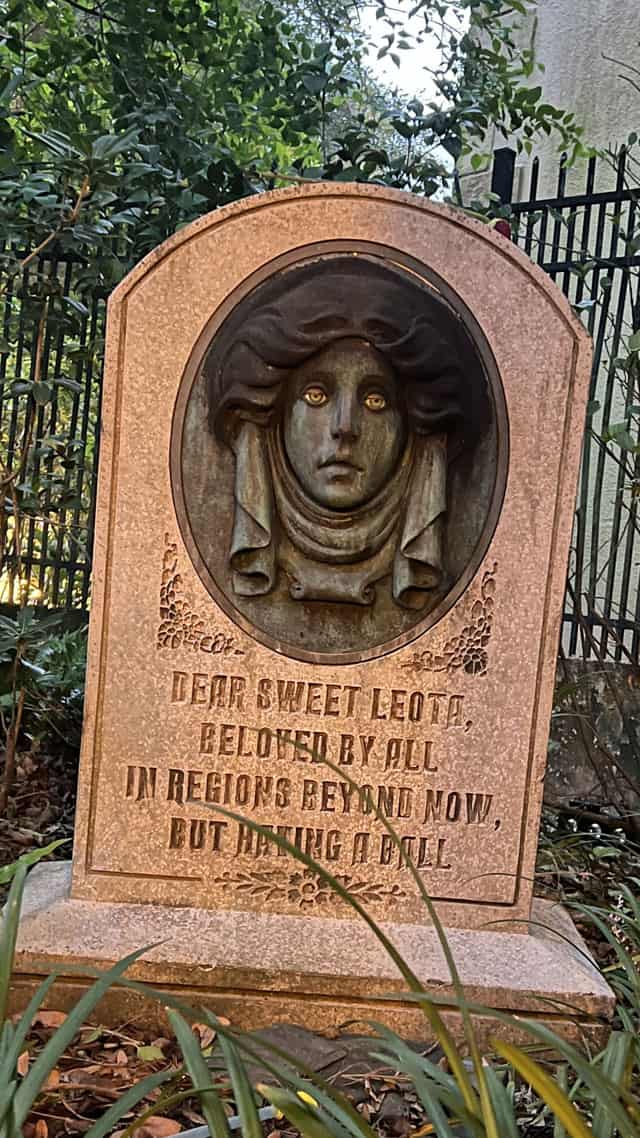 Unfortunately, Haunted Mansion failed to open yesterday, February 6, and today, February 7. It did not open at all yesterday, but we are hopeful it may reopen at some point today.
Over at Disneyland, Haunted Mansion is closed for a refurbishment to return the attraction back into its normal corruptible state after almost 6 months of the Haunted Mansion Holiday overlay. No one on either coast is riding Haunted Mansion. What a bummer!
Haunted Mansion is currently down and has been since yesterday morning.
Are you at Magic Kingdom today? Are you hoping it opens? Let us know in the comments below and share this post with a friend who may also be there.