Disney Vacation Club just released this to welcome all their Members Home. Have you heard or seen it? We have it here!
Disney Vacation Club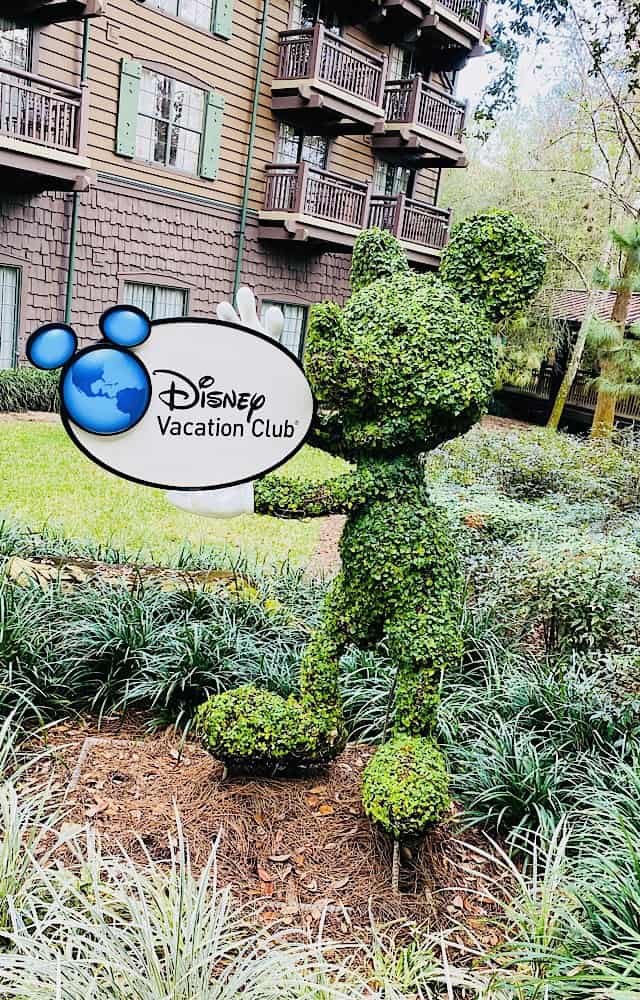 If you have ever traveled to Disney you have probably heard of Disney Vacation Club, or DVC. Disney Vacation Club is Disney's version of a time share. They work on a point system versus a set week each year. This allows Members to bank and borrow points to find the perfect accommodations for their most magical Disney vacation.
Want to check out Disney Vacation Club without buying in? You can rent points. Read about that HERE.
I (Heather) have been a Member for several years now and enjoy all the magical vacations my family can enjoy. Membership Extras are a nice benefit. Moonlight Magic is returning to both Disneyland and Disney World Resorts. Check out the dates and when you can register for these events HERE.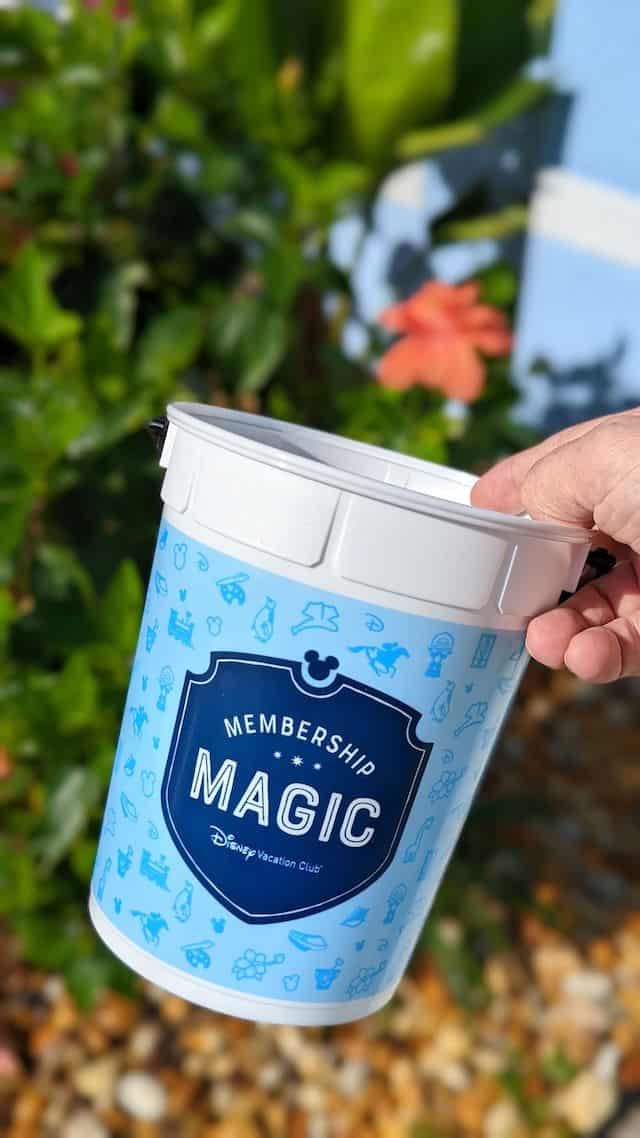 Not traveling during a Moonlight Magic Event? You can still take advantage of DVC Member benefits like discounts and DVC Exclusive Lounges.
DVC Members love the perks aka "Membership Magic." They especially love the Member spaces like Top of the World Lounge and the Member Lounge in the Imagination! pavilion at EPCOT. I know I love visiting these DVC exclusive spots! A new Member Lounge is coming to Disneyland this year! Check out those details HERE.
The Member Lounge in EPCOT is an amazing perk! Members are able to hang out and cool off from the hot Florida sun. You can also enjoy snacks and beverages. I am glad to see this perk continue!
A First For Disney Vacation Club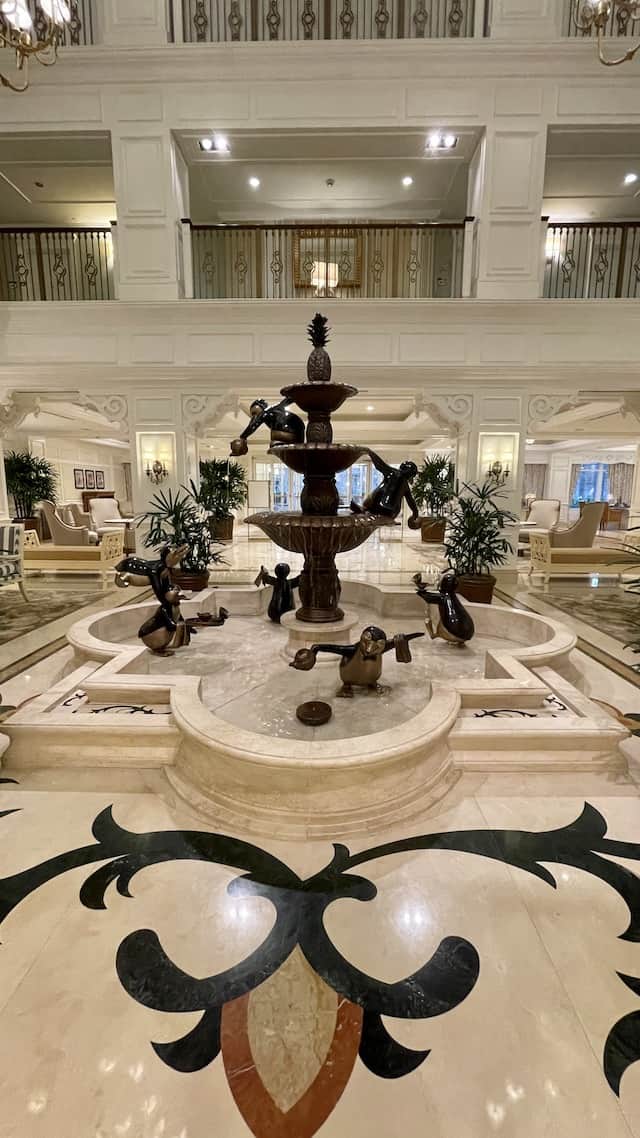 Disney Vacation Club has just released their first-ever Member Anthem. This anthem was inspired by the magic of a DVC Membership.
For the first time ever DVC has released a Member Anthem.
The song, "Where We Belong (Welcome Home)", is a brand new theme song for Disney Vacation Club. Check out the video below:
Disney states, "The song's debut music video blends memorable moments of Disney animation with equally memorable moments of Disney vacations, celebrating the 'somewhere new, a place where all your dreams come true,' a place where 'together we can grow, let the whole world know, where we are is right…right where we belong.'"
What do you think of the new anthem? Leave a comment below and share this post with a friend!